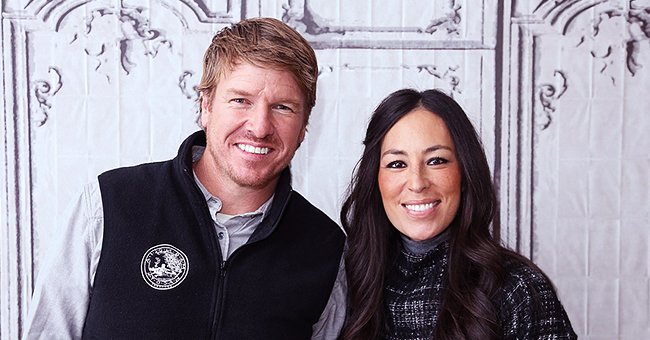 Getty Images
Chip Gaines from 'Fixer Upper' Jokes about Son Crew Getting It Wrong Wearing Fuzzy Ear Muffs Amid Coronavirus News
"Fixer Upper" alum, Chip Gaines shares a cute photo of his almost two-year-old son, Crew, who has a funny idea of keeping coronavirus away.
Clad in a cozy sweater and fluffy white earmuffs, little Crew seems certain that he has found a way to conquer coronavirus. The father took to his Instagram to share the awesome photo of his son and humorously jested about his son's adorably ineffective protection gear. He wrote:
"Crew has the wrong idea entirely about the coronavirus.. #staySafeWearEarMuffs??"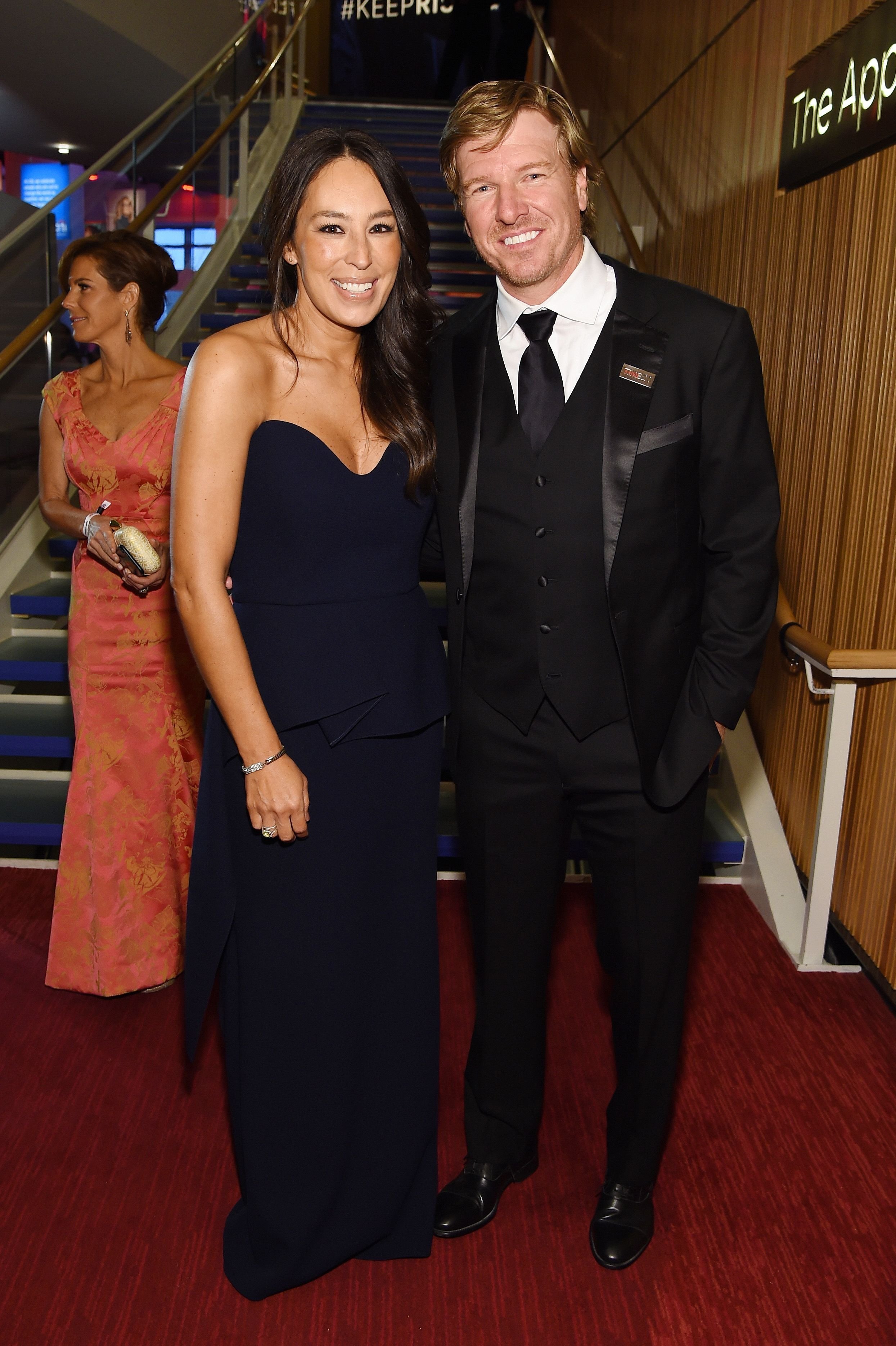 Joanna and Chip Gaines at the TIME 100 Gala Cocktails at Jazz at Lincoln Center on April 23, 2019 in New York City. | Photo: Getty Images
Fans reacted to the cute photo of the boy with some commenting on how sweet the one-year-old looked in his get-up and others on the amazing thought process that some kids possess.
Chip and his wife, Joanna, have raised a brilliant family.
Chip and his wife, Joanna, met for the first time in 2001 in Waco after college. Surprisingly, the pair graduated from the same college three years apart but never crossed paths. Very much like a Disney movie, Chip told Popsugar that he knew she was the one just by looking at a photo of her manning the counter at her father's auto shop. He said:
"I knew I'd marry her one day just by the picture on the wall. My buddies used to always joke that no one could get their brakes done as often as I got my brakes done."
Their first conversation was filled with fireworks, and the two had spent half an hour chatting outside her father's auto shop. The following day, Chip asked Joanna out, and they sure have come a long way from that dusty porch to building an empire by themselves from the ground up.
Chip and Joanna tied the knot in 2003 after an adorable proposal the year before and have raised a brilliant family with five kids. Their vibrant children have since then turned their mother into a kind of superhero with her welcoming their last child at the age of 40.
The couple quickly became household names due to their unbelievable talent to transform rundown properties into beautiful homes, and their show "Fixer Upper" took off in 2018.
With the concept of buying the most unwanted houses in the best neighborhood and turning it into someone's dream house, Chip and Joanna quickly rose to fame.
The Gaines' five children often help their parents with little jobs here and there while filming, showing the world that Chip and Joanna are truly blessed to have such wonderful kids even if some of them might try to fight dangerous diseases with fluffy earmuffs!
Please fill in your e-mail so we can share with you our top stories!