Kate Hudson Shares Cute Photo of Daughter Rani Waving to the Camera like a Diva
Kate Hudson recently shared a charming photo of her daughter, Rani Rose, who appeared to be waving to the camera like a queen while she took a ride on her father's back.
Kate Hudson warmed millions of hearts when she shared a recent image of her daughter, Rani Rose Hudson Fujikawa, whom she shares with her man, Danny Fujikawa.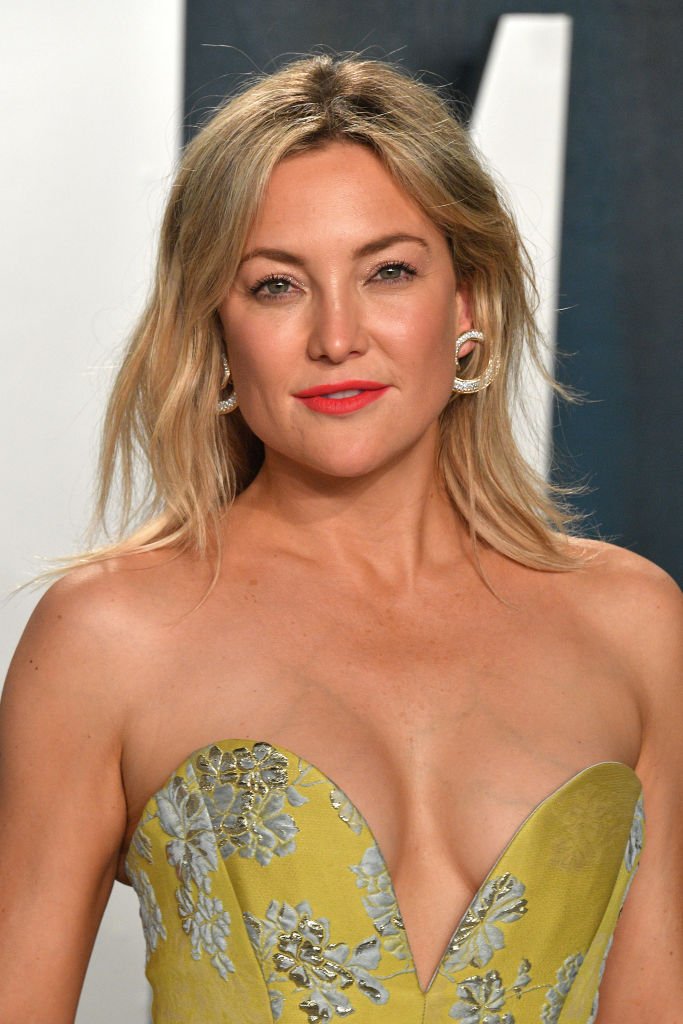 The picture, which she uploaded to her Instagram showed included a glimpse of Danny, who had baby Rani on his back, as noted by Closer Weekly.
I'm in that place of like, right now, Rani is at that age where you're like, 'I want another baby.
The little bundle of joy was smiling in a blue jacket as she waved to the camera. It was sweetly captioned, "Mama, no pictures," by Hudson.
The sweet post, which garnered over 100,000 likes from her followers and fans, comes a few months after the "Bride Wars" star talked about her baby weight loss journey to Oprah Winfrey.
According to Daily Mail, the pair had gotten together at the San Francisco stop of Oprah's 2020 Vision World Tour. The mother-of-three, who had lost 25lbs using the WW (formerly Weight Watchers) program in 2018, stated that:
"I just had a baby, and it was really, honestly because I wanted to get behind something like this had a community that was so inspiring. I think that is a huge part of any wellness journey."
Before she sat down with Oprah for that chat, the actress had previously revealed that she was open to having more children.
Per People, Kate, who is also mother to 16-year-old Ryder and 8-year-old Bingham, said on an episode of "The Ellen DeGeneres Show" that she wasn't sure she was done with having children. She explained her decision saying:
"I don't know if I'm done. I'm in that place of like, right now, Rani is at that age where you're like, 'I want another baby.'"
Until she births those additional children, the 40-year-old has seemed content with sharing updates on her current children as she once uploaded a slow-motion clip that showed 17-month-old Rani rocking a Clippers jersey.
According to Closer Weekly, the video began by showing the tot, who was pouting and showing her displeasure at being filmed.
Despite that glitch, fans not only loved what they saw as they watched the clip over 100,000 times, but they also dropped their takes in the comment section.
While one person shared the laughing emoji, another person stated that Rani's "hair and expression is everything." Other fans expressed their shock at how quickly the tot had grown over the last few months.