Kim Kardashian Posts Cute Video of Daughter Chicago Sweetly Singing to Her Brother Psalm
Reality television star, Kim Kardashian shared a cute video of her two-year-old daughter, Chicago West, singing to her little brother, Psalm.
The two youngest of the Kim-Kanye brood are all definitions of cuteness in a new Instagram video shared by the "Keeping Up With The Kardashian" star, Kim Kardashian.
The mother of four took to social media to show off her little cuties enjoying playtime together, with her daughter, Chicago West, 2, singing an adorable verse to her 9-month-old brother, Psalm West.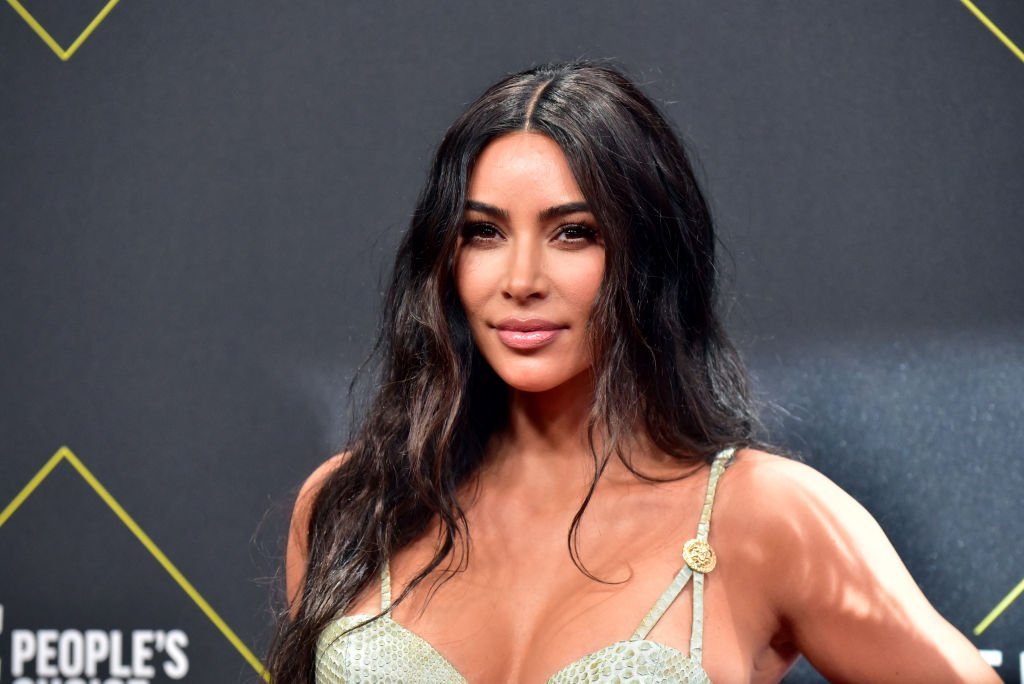 The clip showed the two-year-old, dressed in a peach hoodie and matching pants, with pink butterfly wings completing her angelic appearance, as she rendered the lyrics of the nursery rhyme, "Rain Rain Go Away" to her brother.
Little Psalm made excited gestures as the 2-year-old crooned the famous nursery rhyme, reaching for a toy immediately she wrapped up her adorable performance. Via caption, the reality star teased:
"Rain Rain Go Away Little Psalmy Wants To Play."
As it seems, the Kim-Kanye brood has been enjoying more family time together, with the KUWTK icon flooding her social media with excerpts from their fun moments, most of which were spent indoors.
The star has been open about her motive for limiting her kid's outdoor exposure time, affirming her family's resolve to keep safe from the global coronavirus outbreak.
Kim's four children have quickly adapted to their new "safety first" routines.
Interestingly, the television star is unwilling to take chances with the global pandemic, sensitizing her brood about the importance of hygiene, avoiding body contacts, and other means of preventing the spread of the viral infection.
In a recent clip on social media, the icon called in a doctor to show her kids safe methods of "saying hello," without contact.
She also raised concerns about her sister, Khloe's health status, after she saw her cough before handing her some toys for the kids.
Remarkably, Kim's four children have quickly adapted to their new "safety first" routines, coming up with fun ways of having a good time indoors.
One of Kim's posts showed the mother of four and her kids playing a game she termed "morning fort trains," with little Chicago particularly guarding her allocated spot zealously.
Meanwhile, two-year-old Chicago has continued to steal the moments, from cute nursery rhyme remixes to funny remarks and gorgeous outfits.
Earlier this month, Kim showed off her daughter's cute outfit, with the tot adorned in an all-pink attire, and a pink purse to complete the look. 
However, the fashionable youngster appeared even more adorable in her oversized pair of shoes, which she admitted belonged to her mom.
Amid the global catastrophe caused by the widespread Covid-19, the television personality has managed to make her home into a fun-filled, impenetrable forte, reinforced with love.