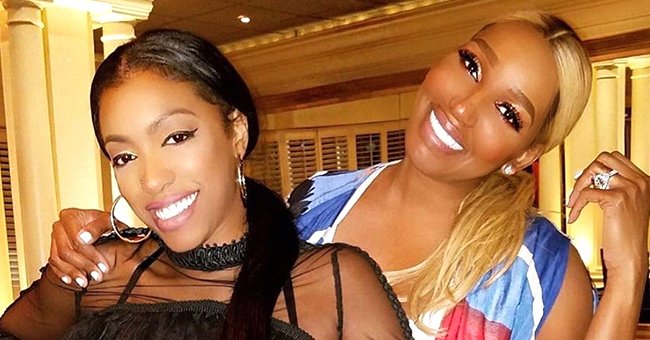 Instagram/neneleakes
Porsha Williams Reconciles with NeNe Leakes on RHOA after past Body-Shaming Comments
Porsha Williams and NeNe Leakes were in tears as they reunited during Sunday's episode of "The Real Housewives of Atlanta," where they discussed their previous argument over body-shaming comments.
While a reunion between NeNe Leakes and Kenya Moore seems highly unlikely at this moment, this didn't stop NeNe from reconciling with another co-star of hers, particularly Porsha Williams.
They had an emotional discussion during a getaway to Greece.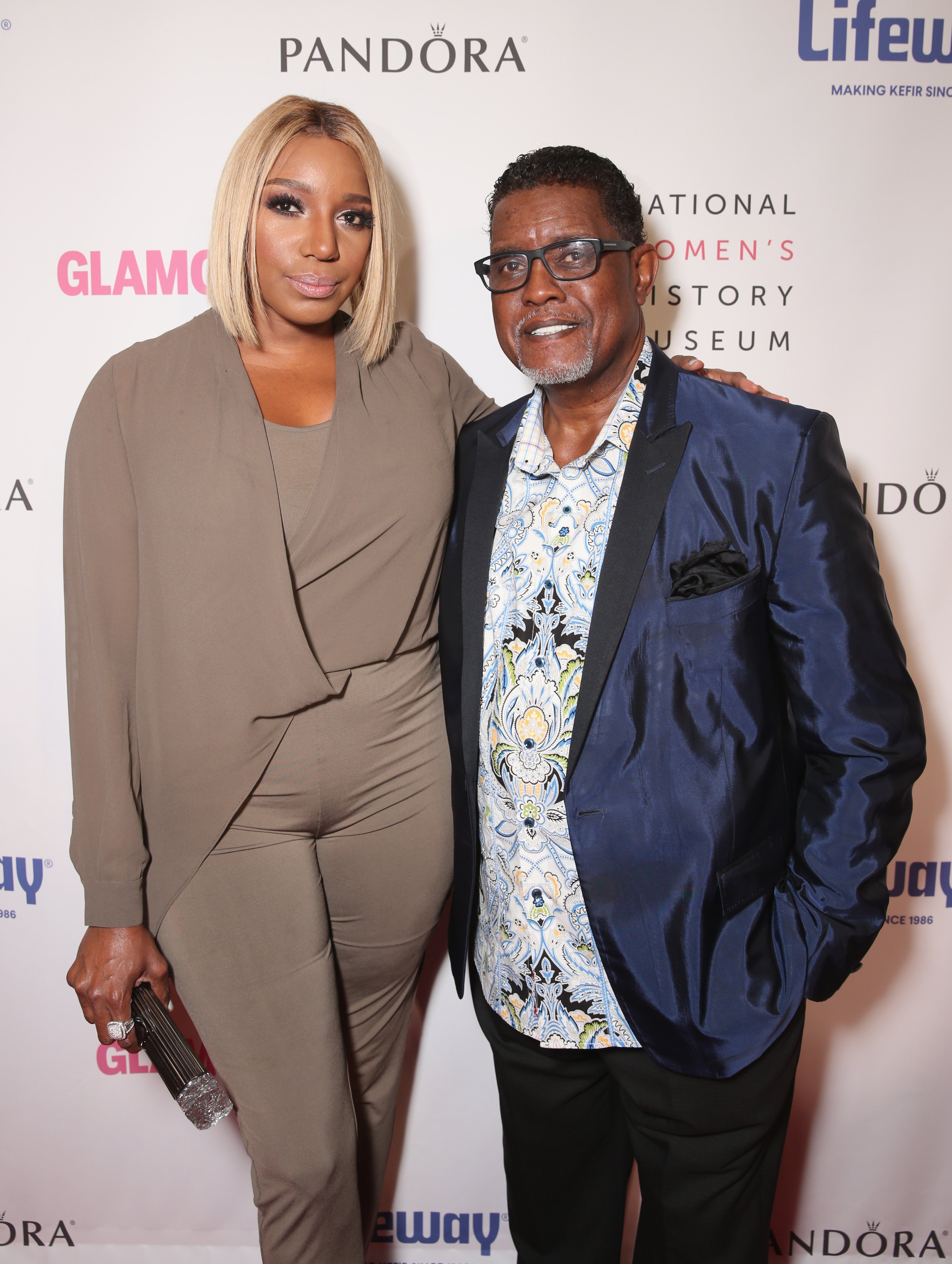 NeNe Leakes and husband Gregg Leakes attending an event in 2016. | Photo: Getty Images/GlobalImagesUkraine
WHAT LED TO THEIR ESTRANGEMENT
Things went south last season after NeNe's infamous meltdown, where she slammed her co-stars for doing a closet raid in her home without her permission. At the time, Williams claimed that she was physically grabbed by Leakes, which she ultimately denied.
Because of Porsha's claim, NeNe went on to send her a series of foul text messages that called her multiple insults, a lot of them involving her weight. At the time, Porsha gave birth to her first child, Pilar Jhena, just six days later.
PORSHA ENDED THEIR FRIENDSHIP
After receiving those messages from Leakes, Williams announced that she was done with their relationship, and would much rather focus on her daughter.
"Once she sent me a cease and desist, at that point, I was like, 'You know what? This is just a sure sign that I should be done with the relationship.' So I'm over it. I'm concentrating on my baby girl. And people who love and support me at this moment."
REUNITING AS FRIENDS
While the two kept their distance from one another after that, they had an emotional discussion during a getaway to Greece, where they aired out their grievances.
Acknowledging her fault, NeNe apologized to Porsha before saying "I love you." In response, Williams revealed that she misses her "big sister," too and that it's been difficult without her in her life.
NENE'S MARITAL TROUBLES
NeNe definitely needs her closest girlfriends by her side, especially with her marital troubles with Gregg aired on the show recently.
A report by Page Six detailed the rocky relationship between NeNe and Gregg, after he allegedly sent flirty text messages to a former Swagg Boutique store manager named Juanita Marshall as he was "looking for companionship" when NeNe was busy.
Despite the accusations, NeNe and Gregg ended up patching things up, hoping to have a better relationship with one another this time around.
Please fill in your e-mail so we can share with you our top stories!