Idris Elba Reveals Positive Test Result for Coronavirus but Says He's Not Showing Any Symptoms so Far
On Monday, March 16, 2020, Idris Elba took to social media to announce that he had been diagnosed with the coronavirus. Despite the diagnosis, the actor had some good news.
In a Twitter post, Elba, 47, recorded himself revealing that he was infected by the coronavirus. He explained in the caption of the post that although he was positive, he felt fine and had "no symptoms so far."
The "Luther" star also shared that since his morning diagnosis, he'd stayed in isolation to avoid spreading it. He encouraged people to stay at home and promised: "I will keep you updated on how I'm doing."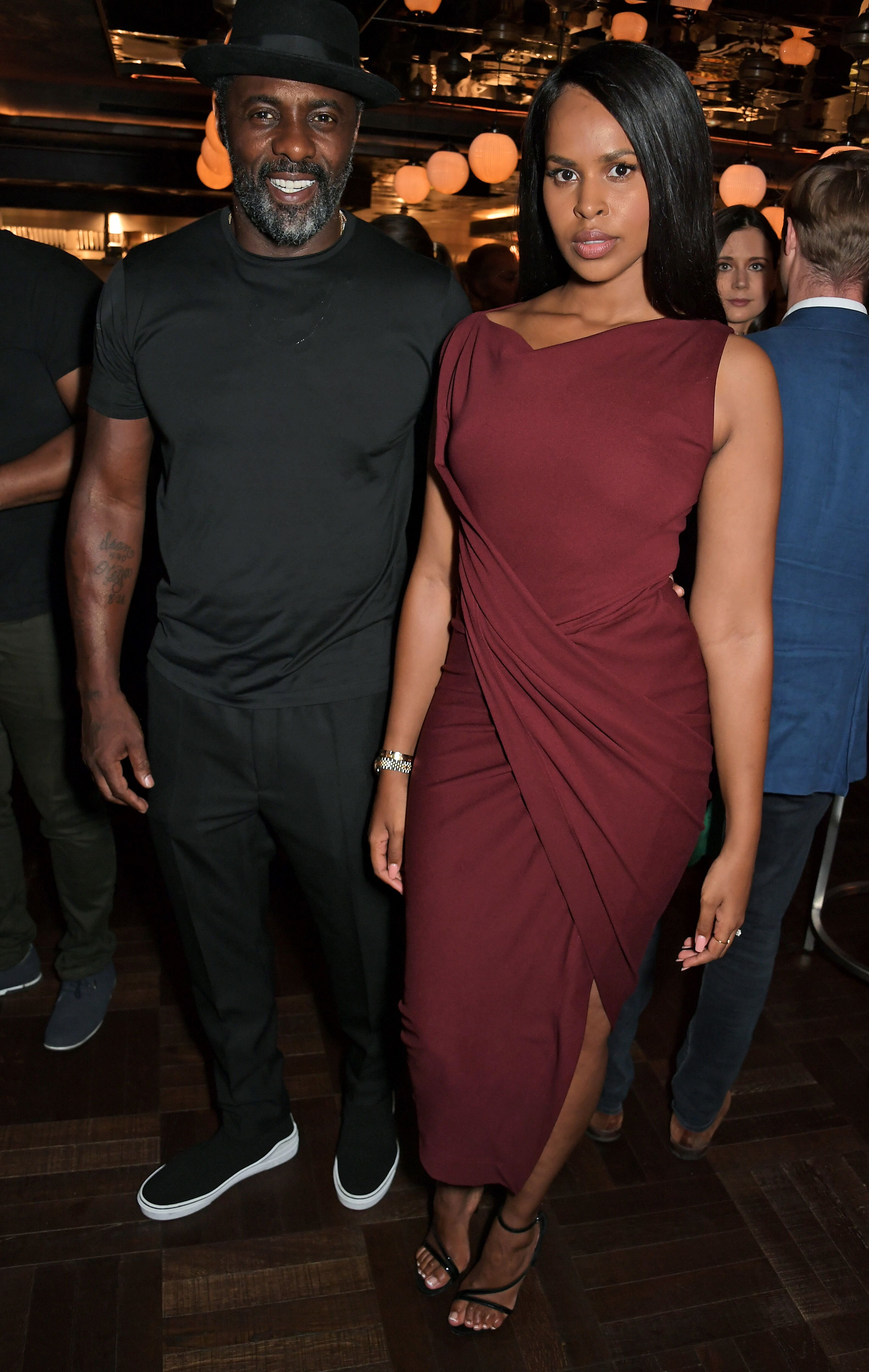 Elba tests positive for coronavirus
Elba also urged his fans not to panic. In the video, he explained how he'd chosen to get tested last Friday after someone he had been exposed to tested positive.
The "Avengers" actor appeared in the footage with his wife, Sabrina Dhowre Elba, sitting behind him. The star also revealed that his wife hadn't been tested, yet, but, that "she's doing OK."
Idris asks fans to support one another
He warned his fans of the seriousness of the coronavirus and pushed for social distancing and hand washing. The UK actor also called for "solidarity" and asked people to think "about each other."
On the same day Elba's video came out, UK theaters closed after the government urged people to avoid public venues. So far, the actor isn't the only person who's been negatively affected by the virus.
Other stars who tested positive
Tom Hanks and his wife Rita Wilson, Kristofer Hivju of "Game of Thrones," and former Bond girl Olga Kurylenko, all tested positive. Last Wednesday, Rudy Gobert of the Utah Jazz became the first NBA player to test positive for the virus.
This morning I tested positive for Covid 19. I feel ok, I have no symptoms so far but have been isolated since I found out about my possible exposure to the virus. Stay home people and be pragmatic. I will keep you updated on how I'm doing 👊🏾👊🏾 No panic. pic.twitter.com/Lg7HVMZglZ

— Idris Elba (@idriselba) March 16, 2020
Hanks and wife are positive
Last week, Hanks shared that he and his wife tested positive while in Australia. On Sunday, the actor showed that he and Wilson were doing fine by sharing an image from the country.
March 12, 2020
Hanks asks fans to take care
In a Twitter post, the "Forest Gump" actor thanked those who'd been helping during the outbreak. He also urged his fans to "take care" of themselves and one another.
Thanks to the Helpers. Let's take care of ourselves and each other. Hanx pic.twitter.com/09gCdvzGcO

— Tom Hanks (@tomhanks) March 15, 2020
Justin Trudeau's wife is positive
Hanks included a photo of a stuffed kangaroo and a piece of toast with a salty spread that is a staple in many Australian households called Vegemite. Canadian Prime Minister Justin Trudeau's wife, Sophie Grégoire, also tested positive for disease.
Both Trudeau and his wife are undergoing a 14-day quarantine.