Jada Pinkett & Will Smith's Daughter Willow Get Head Shaved by Boyfriend Tyler Cole for 'The Anxiety' Art Exhibit
Jada Pinkett Smith proudly shared a clip of her daughter Willow Smith getting her head shaved by her boyfriend, Tyler Cole for an important cause.
"My baby shaved her head! Again!" writes Jada Pinkett Smith as she shares a clip of her daughter, Willow getting her hair shaved off by her boyfriend, Tyler Cole.
Willow's latest display of edgy behavior was not a random act. It was part of an interactive exhibit at the Geffen Contemporary in Los Angeles' Museum of Contemporary Art.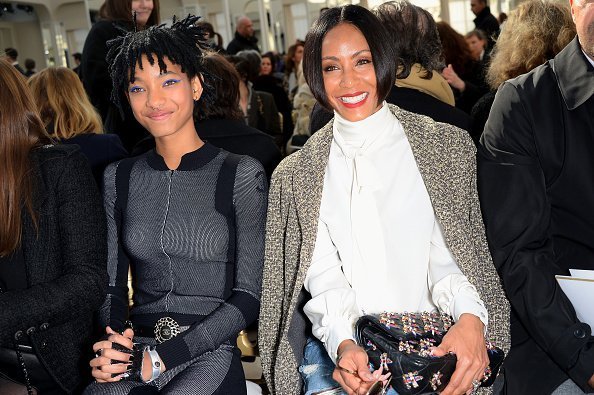 THE ART OF SHAVING HER HEAD
The project saw Willow locked up inside a glass room for 24 hours as a means to demonstrate the emotional stages of anxiety which include paranoia, rage, sadness, numbness, euphoria, strong interest, compassion, and acceptance.
Along with Tyler, Willow simulated each stage for three hours. They would take breaks for short periods to sleep, eat, and head to the bathroom.
The live-streamed event also required Willow and Tyler to communicate their feelings solely through art with the use of paint, canvass, and other art materials.
Towards the end of their 24-hour shift, Tyler shaved Willow's head as the ultimate expression of anxiety. They also capped their activity with the release of their new album, "Anxiety."
The first time Willow shaved her head was in 2012. But unlike today, she used it as a weapon to rebel against her parents.
WILLOW ON ANXIETY
As for Willow, she opened up to the Los Angeles Times about the theme of her new music and the interactive art she engaged in. She shared that her anxiety stems from her fear of uncertainty brought on by the death of Kobe Bryant and climate change.
"I think everyone has a fear of just not knowing what's going to happen in the future, not knowing if you're on the right path, not knowing if you're making the right choices."
FANS ON WILLOW'S EDGY ART
Fans commended Willow for breaking conventions and not allowing social parameters to define her. They were especially impressed with her courageous act of shaving off her hair. One fan wrote as a comment to Jada's clip,
"From such a young age I have always admired how Willow did not want her hair to define her."
THE FIRST TIME SHE SHAVED HER HEAD
The first time Willow shaved her head was in 2012. But unlike today, she used it as a weapon to rebel against her parents. She was young and tired of going on tour after the success of her song, "Whip My Hair." She wanted to send a clear message to her father, Will Smith that she was done with it.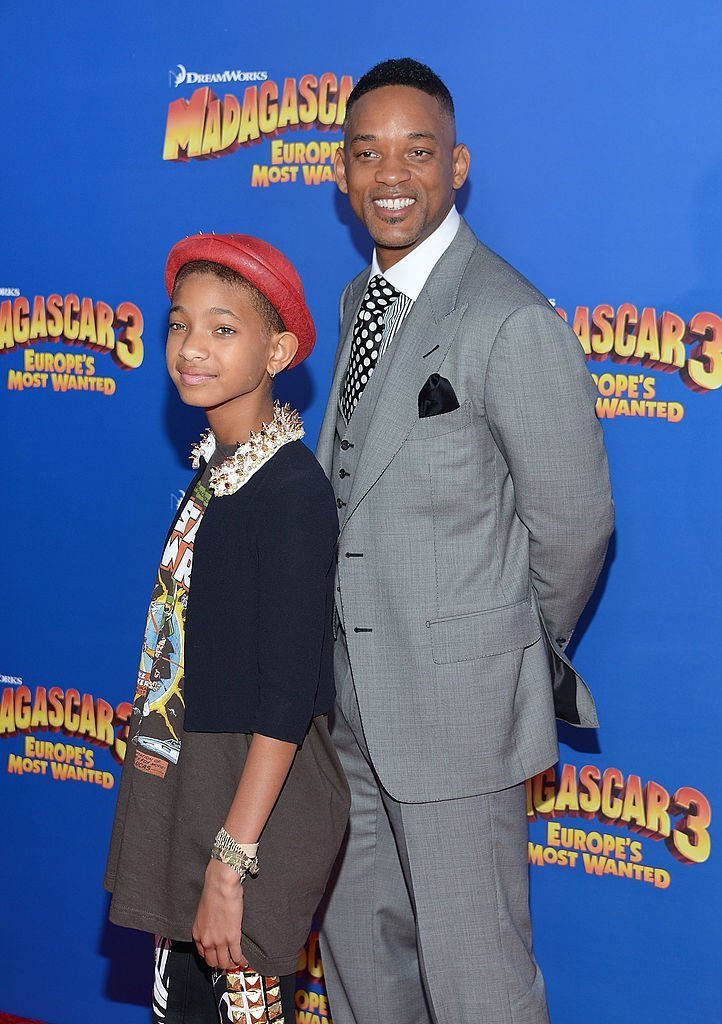 At the time, Willow was in the middle of her tour and Will discouraged her from quitting because they had a commitment to Jay Z to complete the tour. Knowing her song wouldn't be the same without her hair to whip, Willow did the unimaginable and shaved off her hair to irk her father. Will got the message loud and clear.