'Jeopardy!' & 'Wheel of Fortune' Fans Ask TV Hosts to Stay Safe as Production Halts Amid Coronavirus Outbreak
In a world where economic activities and jobs have shut down, and everyone is now staying home, family game shows provide the ultimate entertainment. 
Sadly, these shows also rely on people working together. So, they've also been affected and have had to stop production as well.
Regardless, fans of these shows would like to wish their favorite characters well as they stay home to shield themselves from the virus.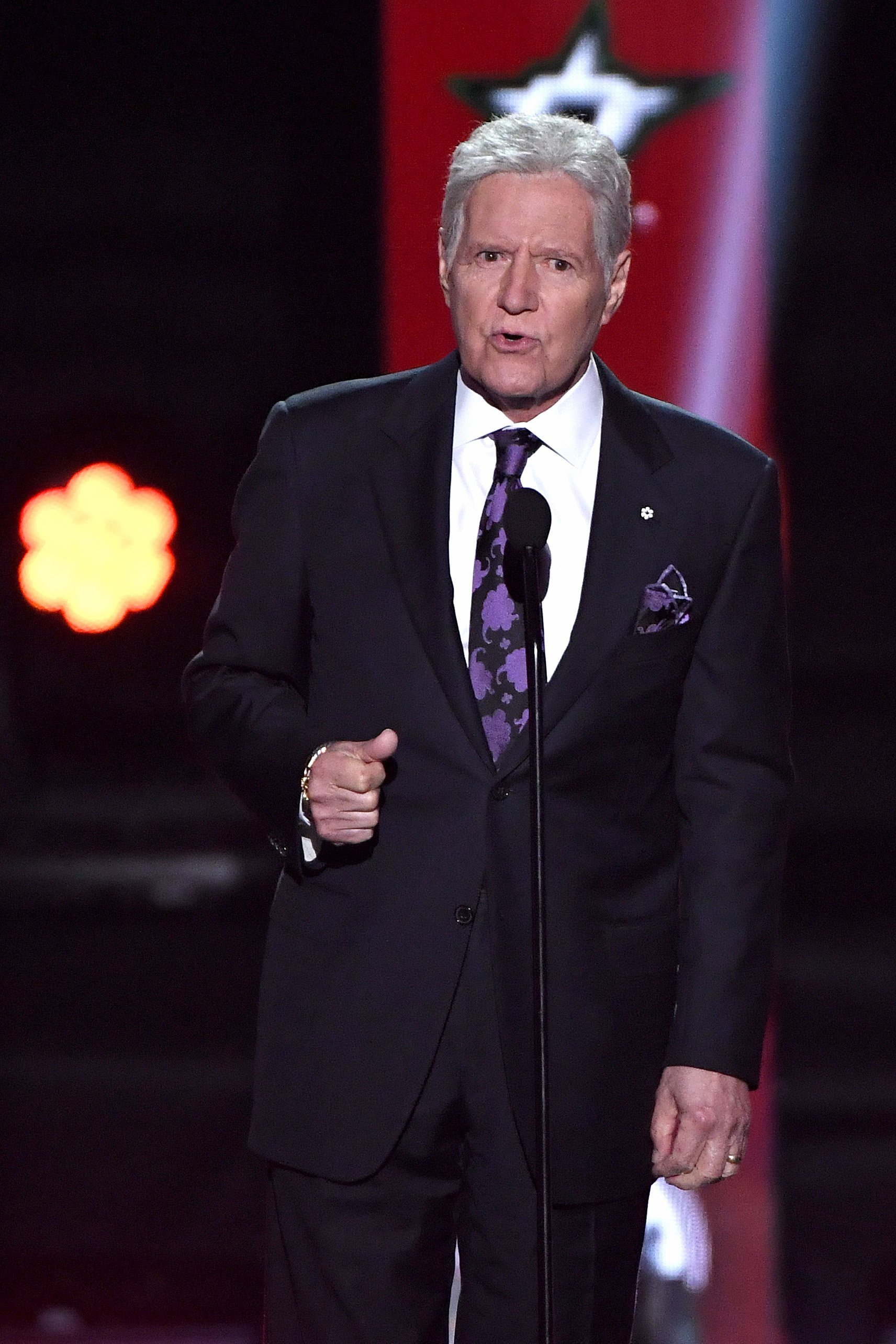 Earlier this morning, the "Jeopardy!" game network announced on Twitter that they would be suspending airings of "Jeopardy!" and "Wheel of Fortune" as they would like to prioritize the health of their staff and contestants.
The tweet added that while the shows will still air new episodes, they will only be able to continue with the season when they get back to the studio. 
Comments on the tweet soon filled up, with supporters wishing game show host Alex Trebek well and urging him to stay safe. 
"I'll be waiting patiently for your return...," one user wrote, while another added, "Absolutely! Protect Alex and the staff! Be well."
More notable names have confirmed that they've tested positive, with the most recent being Idris Elba
With the increasing concern surrounding COVID-19, we have decided to temporarily suspend production on Jeopardy! and @WheelofFortune. The health and well-being of our contestants, staff, and crew are our top priority, and we will continue to monitor the situation as it develops.

— Jeopardy! (@Jeopardy) March 16, 2020
Pop Culture Magazine confirmed the suspension as well, explaining that the shows were supposed to air in front of no audiences.
Regardless, a suspension seems like the best thing, especially in the wake of how much the virus has affected everyday life in the United States. 
The Washington Post confirmed that the show banned live audiences from its tapings last week, as it hoped it would be able to mitigate exposure to the virus and still thrill families in their homes.
Sadly, it would seem that this play didn't quite work out. Regardless, it's better safe than sorry in such a situation. 
Think! music = sink music! pic.twitter.com/cPacdhmmDV

— Jeopardy! (@Jeopardy) March 11, 2020
The virus has so far been much worse than many anticipated, and it seems like no vaccine or antidote appears to be in sight.
More notable names have confirmed that they've tested positive, with the most recent being British actor and musician Idris Elba. 
I was moved talking at #WEDayUK today. The young people were full of energy, good energy, it was uplifting beyond. Thank you for listening and remember....the legacy you leave behind is always in the making.#Dontstabyourfuture pic.twitter.com/rr5h3NyqNE

— Idris Elba (@idriselba) March 4, 2020
In a tweet published late yesterday, Elba and his wife, Sabrina Elba, confirmed that he had tested positive last Friday and that he was doing good.
He advocated for people to engage in simple hygiene and social distancing, adding that we should all come together and find a way out of this situation. 
This morning I tested positive for Covid 19. I feel ok, I have no symptoms so far but have been isolated since I found out about my possible exposure to the virus. Stay home people and be pragmatic. I will keep you updated on how I'm doing 👊🏾👊🏾 No panic. pic.twitter.com/Lg7HVMZglZ

— Idris Elba (@idriselba) March 16, 2020
Several cities and states have also implemented shutdowns, with New York City and California encouraging people to work from home and protect themselves as much as they can.