'Jeopardy!' & 'Wheel of Fortune' to Tape without Live Studio Audiences Amid Coronavirus Scare
The effects of the coronavirus have now reached television show. "Jeopardy!" and "Wheel of Fortunate" reportedly won't have audiences for future tapings. 
As the coronavirus continues to seep through the nation, two of the most popular game shows won't be allowing an audience into their studios during taping, reported Variety. 
"Jeopardy!" and "Wheel of Fortune" fans will all have to sit in front of their televisions rather than being able to sit in the same room as beloved hosts Alex Trebek and Pat Sajak.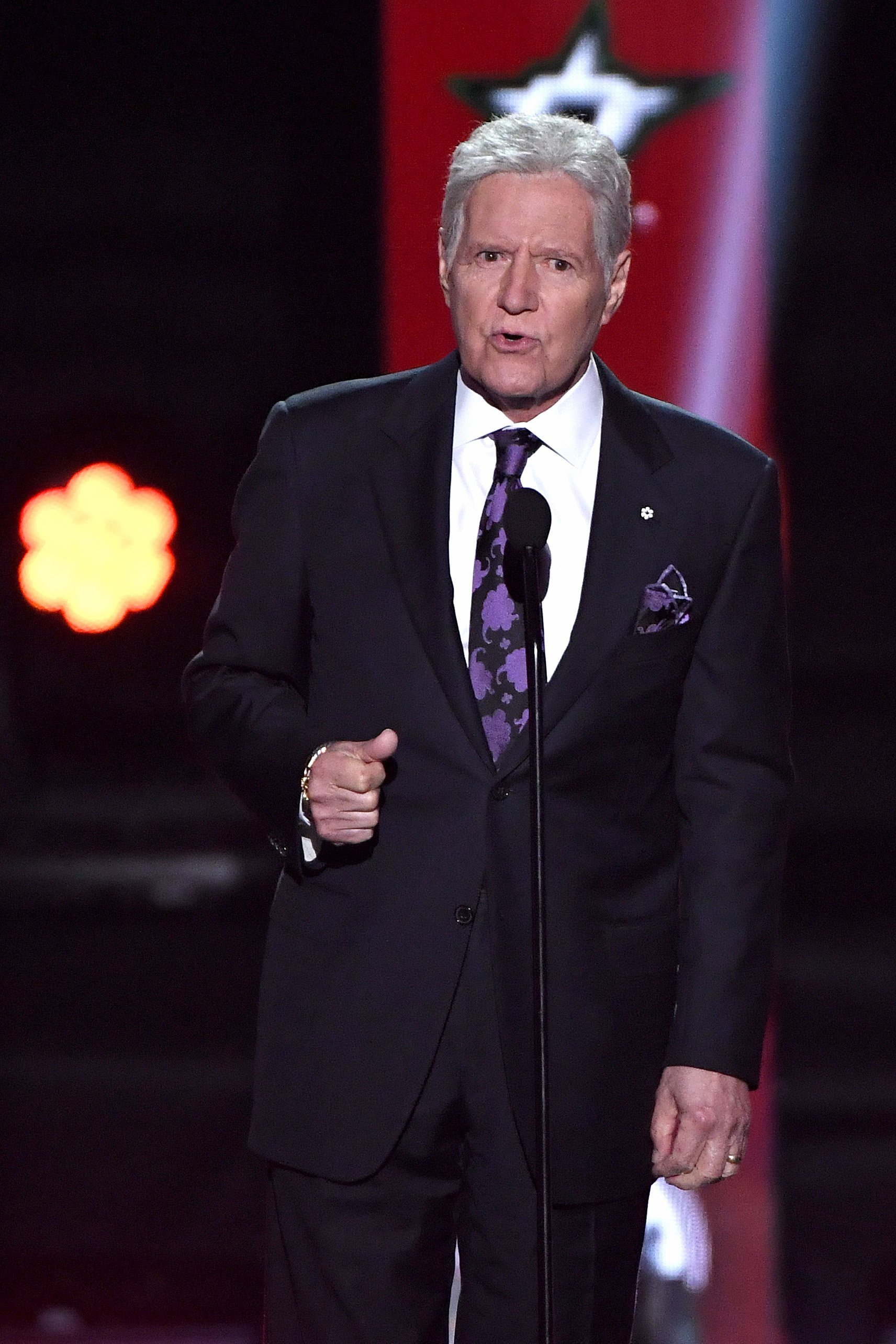 Reasons for nixing audience
According to the outlet, the move comes after a total of 423 cases were confirmed in the US. It's a matter of precaution both for the audience and for the hosts themselves. 
In particular, Trebek, 79, was diagnosed with stage 4 pancreatic cancer disease last year, and his system might be compromised. As for the audience, they tend to be older and thus have a weaker immune system.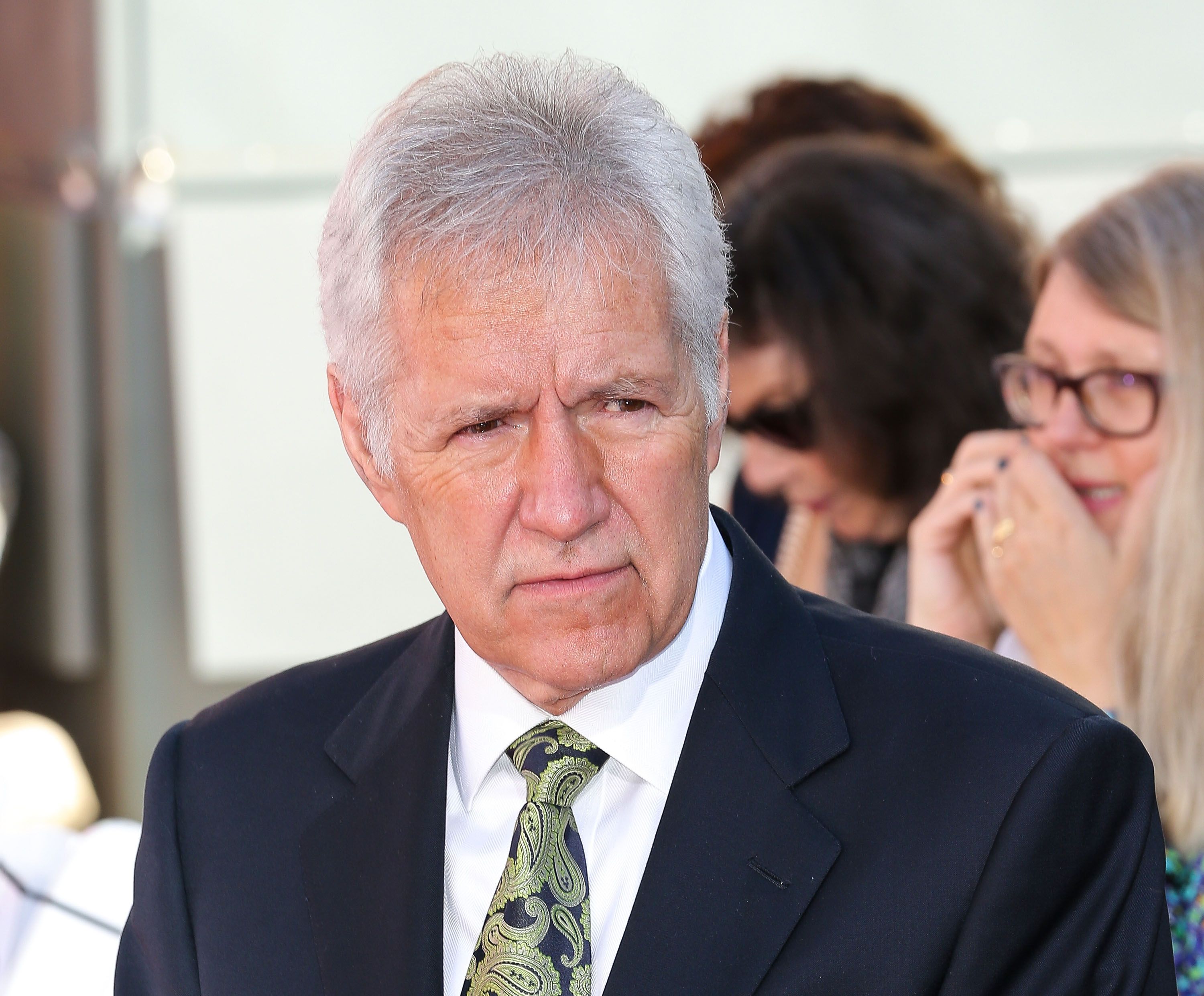 Other networks not following
Furthermore, several audience members would be traveling via air, meaning they'd be potentially exposed to the coronavirus, also referred to as COVID-19. The length of time this protocol will last is unclear. 
Both shows are powered by Sony Pictures Television and are scheduled to do tapings from mid-April in Culver City lot. Meanwhile, networks ABC, NBC, and CBS have not adapted their tapings.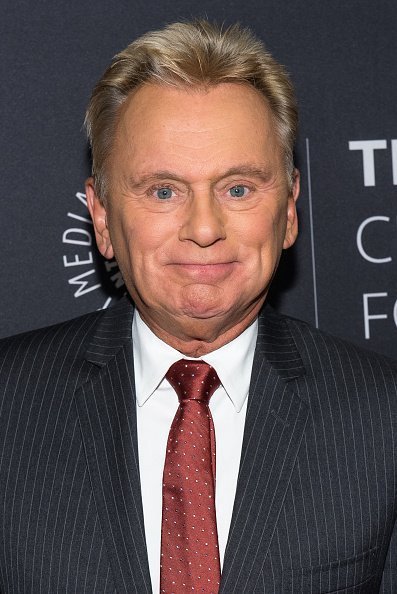 Events have been canceled
"Jeopardy!" and "Wheel of Fortune" follow behind several cancelations for festivals. Amazon Studios, Netflix, Starz, Facebook, and AMC have all canceled events recently. 
Meanwhile, a recent episode of "Wheel of Fortune" left long-running Sajak in shock. Jessie Rebhan was competing in the Bonus Round and had only four letters to work with.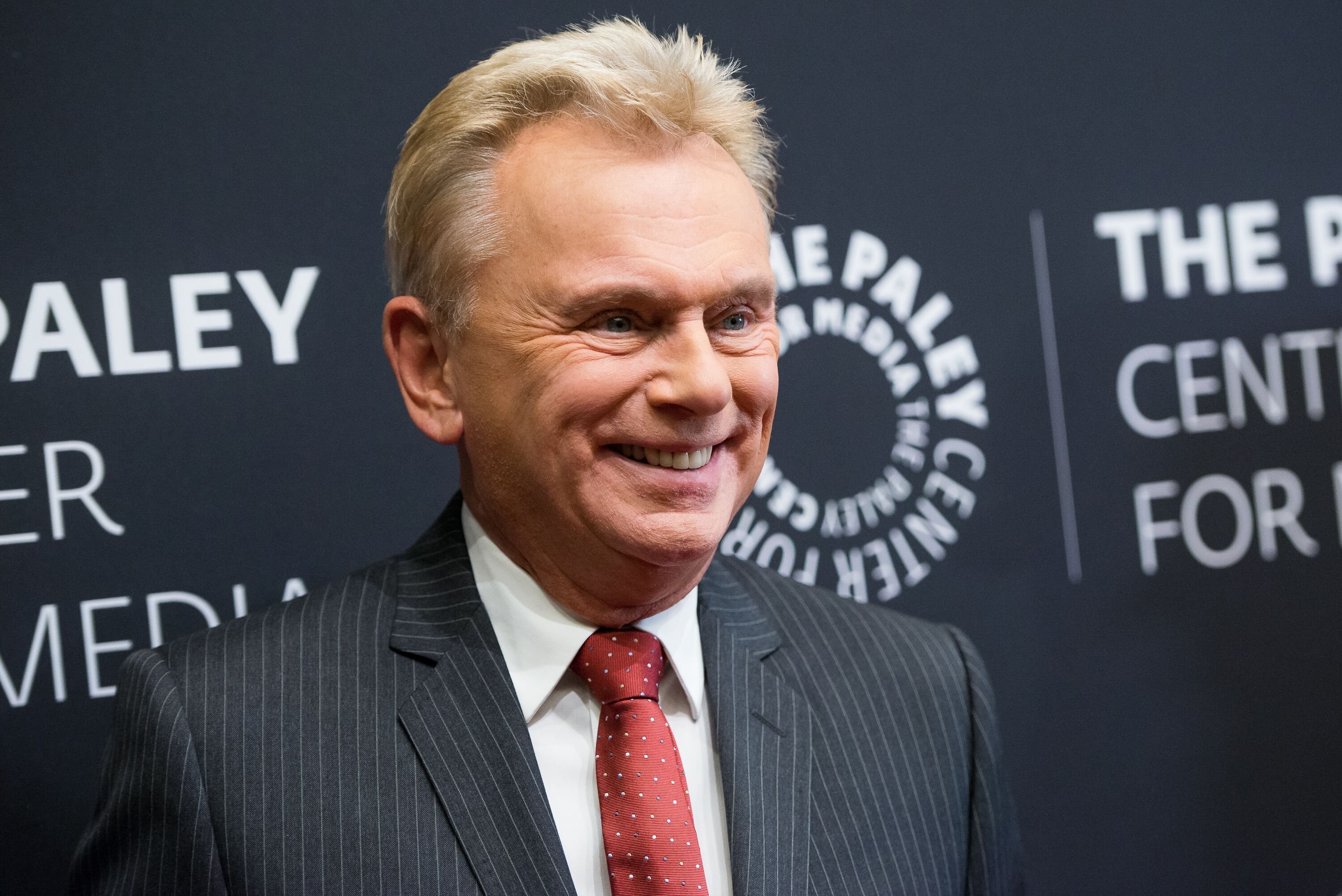 "Wheel of Fortune" contestant is pro
With just ten seconds left on the clock, Rebhan guessed the answer as "buying a juice." Sajak was more than impressed. "I don't understand this game!" he exclaimed.
Rebhan admitted that she was also surprised, but she'd done a lot of preparation for her appearance. She read two books on the bonus round and watched tons of YouTube videos ahead of the game. 
Mariah Carey postpones tour
Elsewhere, artists have also decided to cancel events as a result of coronavirus fears. Among them is Mariah Carey, who called off a tour stop in Honolulu due to the outbreak. 
The event was supposed to be on March 10, but the singer delayed it by eight months. Carey expressed remorse to fans but said she was more concerned about the safety of everyone.