Alex Trebek from 'Jeopardy!' Draws Outpouring of Positive Support on Twitter after One-Year Cancer Update
Alex Trebek breathed life into Twitter users when he announced he beat the odds for his disease. Fans also shared another slew of support for the beloved game show host. 
On Wednesday, "Jeopardy!'s" Twitter account released a video of host Alex Trebek sharing a nearly two-minute health update with fans. Trebek has been giving regular updates over the past year. 
In this one, he spoke about his fight against stage four pancreatic cancer, explaining that he made the 18% survival rate despite the challenges. Fans' reactions are found below.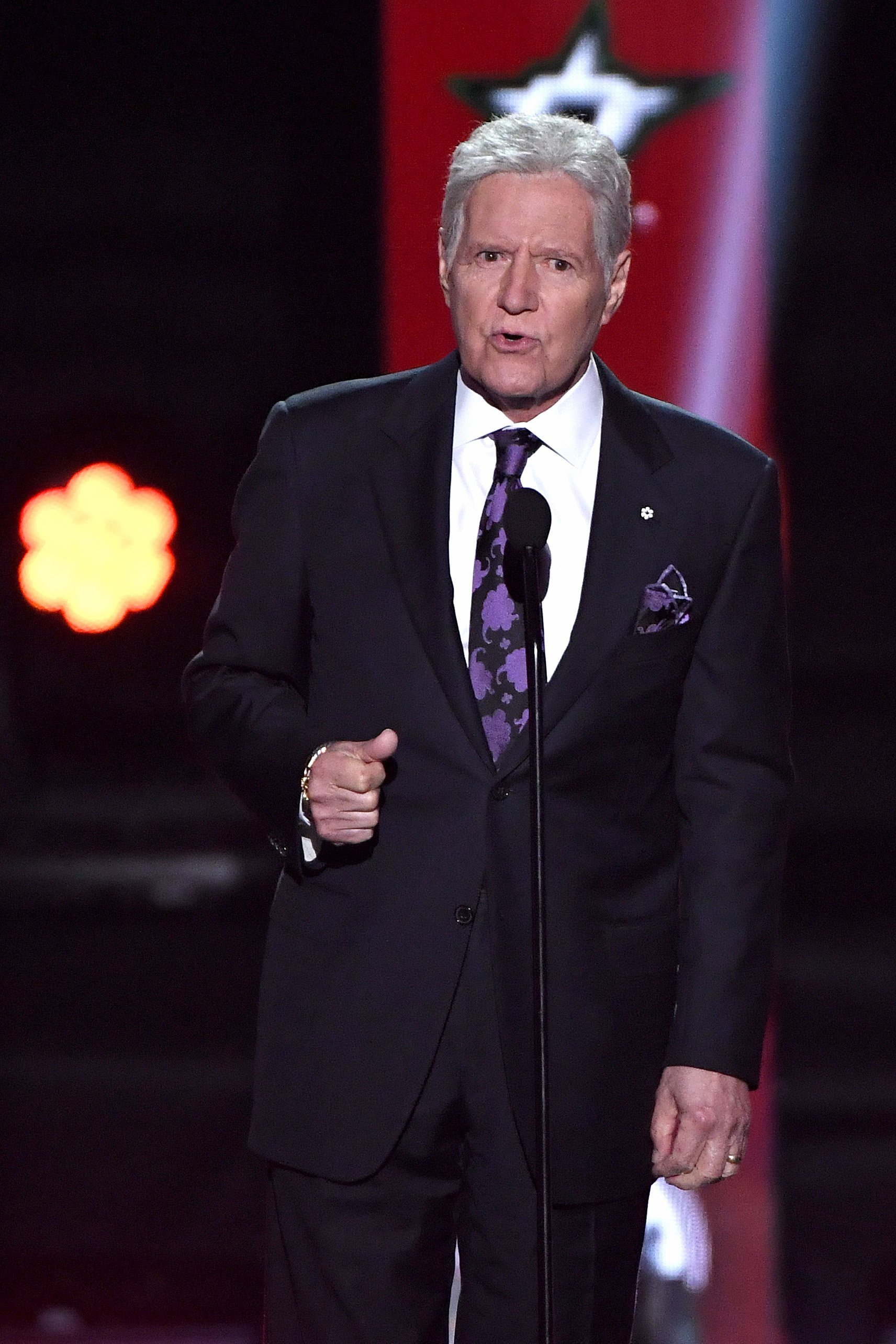 Alex gives 1-year health update
Trebek recalled the many difficulties — both mental and physical — which he faced within the last year. He acknowledged his wife's support and the many prayers he's received from fans. 
I'm so grateful to Alex who is always teaching us something important. Don't despair, sir.😍

— Nancy Sinatra (@NancySinatra) March 4, 2020
Towards the end, he said: "If we take it one day at a time, with a positive attitude, anything is possible." Fans were elated by the tv personality's update and his attitude. 
Alex Trebek is amazing..

🙏🙏🙏🙏

— Linda. (@ljk222) March 5, 2020
Fans react to good news
Several people reposted the clip with their comments. "Alex Trebek is a role model for us all," said one woman before explaining why she feels that way about the longtime "Jeopardy!" host. 
Alex Trebek is a role model for us all. He handles his struggles with grace and positivity, he carries on with work, just as sharp as ever & his faith in God is his backbone. 🙏
Praying for you Alex, we love you! ❤ https://t.co/VtBg3wWTsl

— MelanieRNC🇺🇸 (@MelanieRNC) March 5, 2020
Others thanked Trebek, 79, for the update. Many more pledged to continue praying that the host would fully recover from his high-risk pancreatic cancer. 
Alex continues to fight
Simple words of encouragement were also sent his way. In the short speech, Trebek mentioned having "not so good" days throughout the past few months. 
Love you Alex! You're a national treasure and you have millions of us in the trenches with you! Keep fighting and we'll keep praying! ❤️

— Champagne Blonde (@ChampagneSane) March 4, 2020
Due to the depression resulting from the disease, Trebek wasn't sure he wanted to continue fighting. Thankfully, he was aware of the many causes  — including support for others suffering — that he needed to live for.
Alex Trebek is without a doubt a legend and an inspiration.

He's right. No matter what situation we're in, if we all take it just one day at a time with a positive attitude, then anything is possible.

God bless you, Alex, and stay strong. We love you. ❤️ https://t.co/9v2R1fqnm4

— Sir Simon A. | Celebrating 5 Years of BLC (@BabyLamb5) March 5, 2020
Alex donates to homeless shelter 
Even as he continues to battle, Trebek recently donated $100,000 to the Los Angeles homeless shelter, Hope of the Valley Rescue Mission early this month.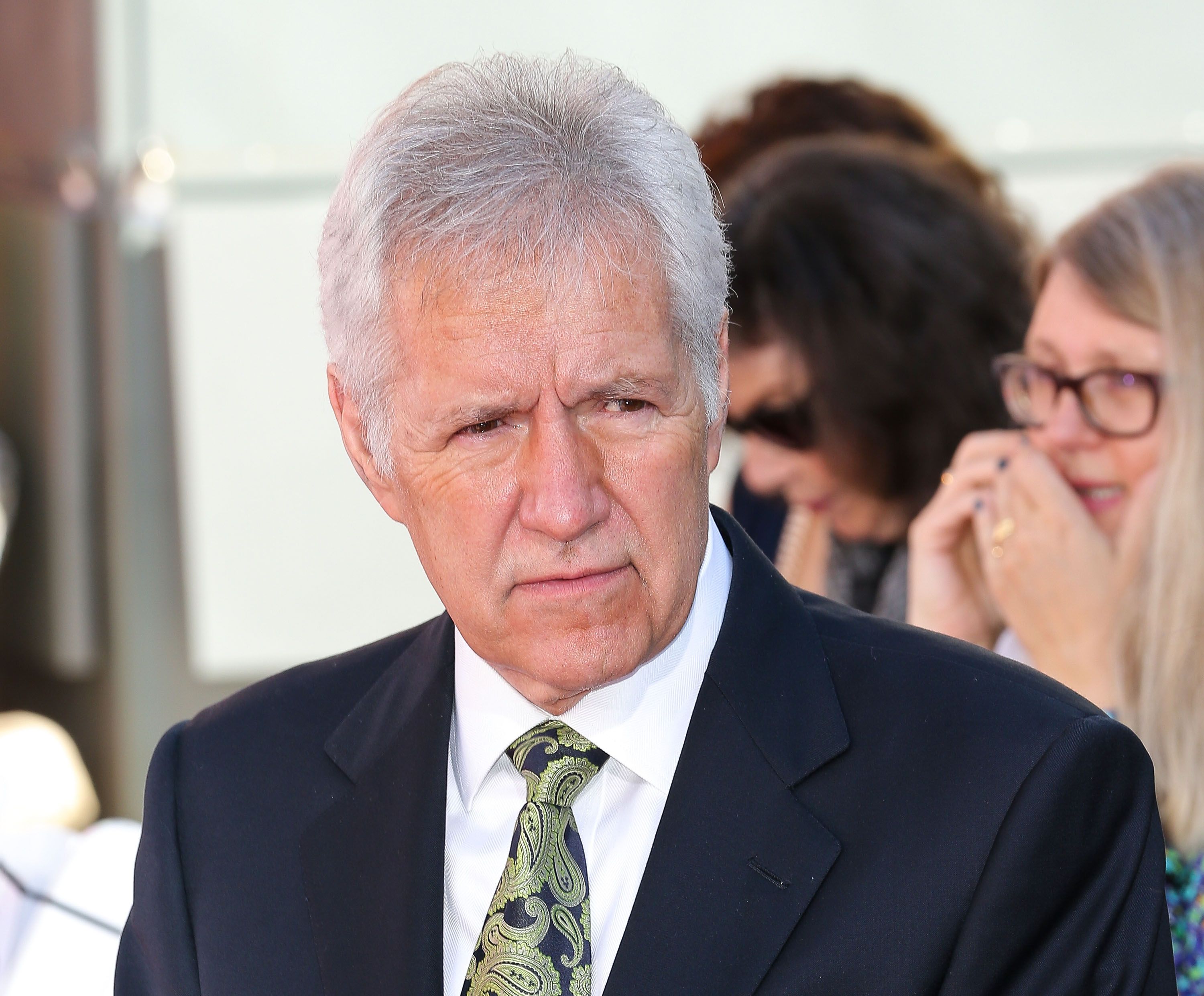 The non-profit organization's CEO and president, Ken Craft, gave Trebek a tour last month after the host called him. The institution hopes to alleviate hunger, poverty, and homelessness in the city. 
According to People, Trebek has regularly donated to the organization in the past few years. The money will be used to provide meals, medical and mental health care, and showers for the homeless. 
Meanwhile, Trebek's run on "Jeopardy!" remains in assurance for viewers who have no desire to see their favorite host stop. Admirably, Trebek is keen on continuing to work for as long as he is able.