Alex Trebek from 'Jeopardy!' Gives Update on Stage 4 Pancreatic Cancer One Year after His Diagnosis
On Wednesday, March 4, 2020, "Jeopardy" host Alex Trebek gave an update on his health on the one year anniversary of his cancer diagnosis. The star had some sobering thoughts to share.
A year after being diagnosed with stage four pancreatic cancer, Trebek, 79, has an update about his health. The "Jeopardy!" host began his address by sharing how the survival rate for stage four cancer patients was only 18 percent in the first year.
However, he revealed that the good news was that "I have just reached that marker." The longtime host then got candid by sharing how tough it has been to battle the disease.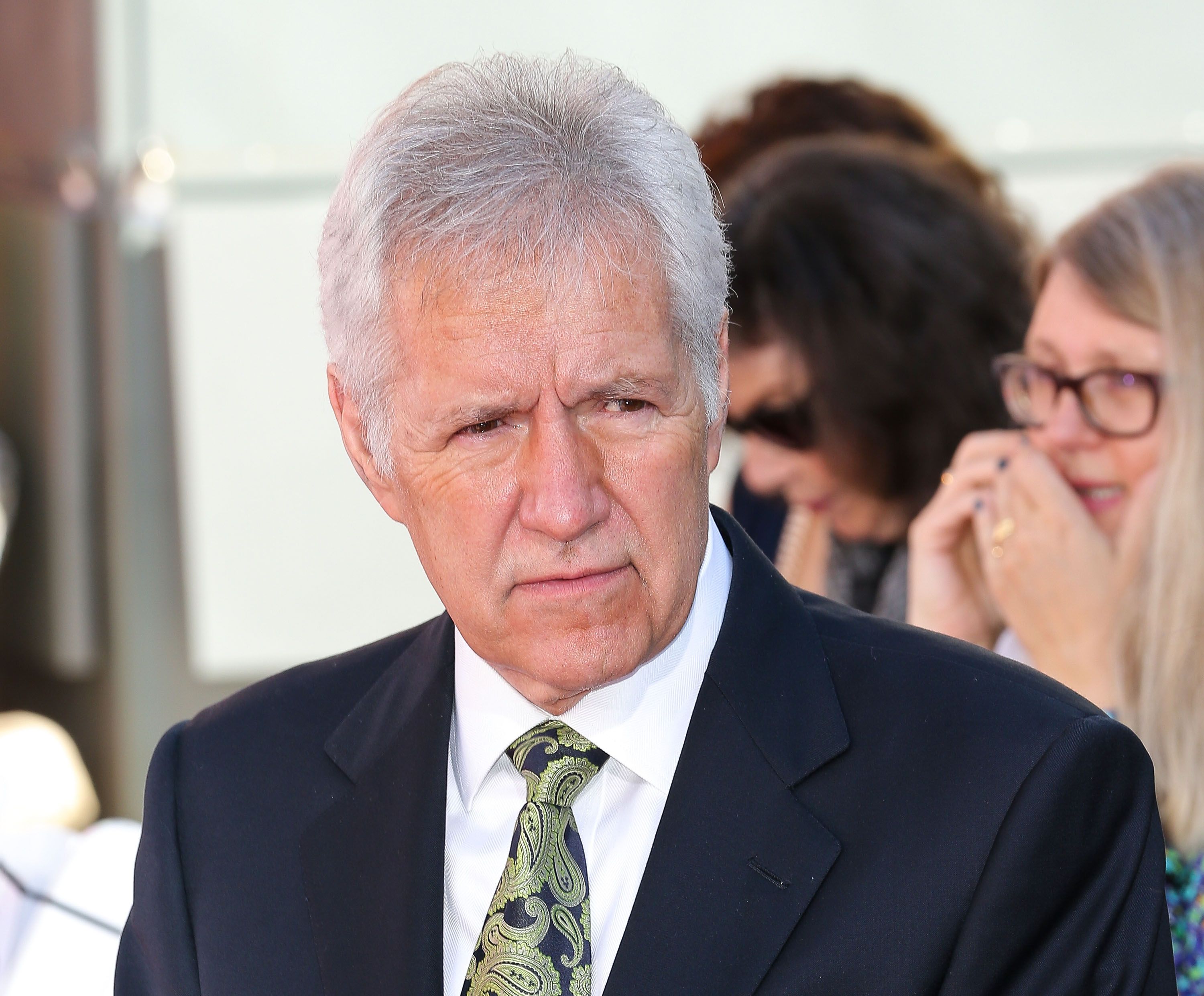 Trebek jokes about diagnosis
He confessed that he'd had "good days" and a number of "not-so-good days." Trebek revealed that he still had his sense of humor despite the illness by stating: "I joked with friends that the cancer won't kill me, the chemo treatments will."
I don't want to betray my wife and soulmate, Jean
The host then discussed how tough it was to live with cancer for both his physical and mental well-being. He even confessed suffering from depression and questioning if it was worth it to keep fighting.
Host refuses to give up fighting
The star explained how he'd "brushed" the thoughts of giving up aside because they would be "a massive betrayal" to his "wife and soulmate, Jean." He also noted how giving up would've been a betrayal to other cancer patients too, because they looked up to him.
Trebek shared that he also would've felt guilty for betraying his "faith in God" and "the millions of prayers" that were said for him. The star recalled how his oncologist had tried to encourage him.
His oncologist is rooting for him
The doctor envisioned seeing Trebek in his office celebrating after reaching his two-year mark even though the survival rate was only 7 percent. The television personality then encouraged other cancer patients and survivors to keep pushing forward to survive until the next year.
Alex encourages other cancer patients
The "Jeopardy!" host ended his powerful message by urging them to tackle each day as it came because "anything is possible." Last year, Trebek announced his diagnosis on-air during the game show.
A one-year update from Alex: pic.twitter.com/W9101suZeZ

— Jeopardy! (@Jeopardy) March 4, 2020
Being near remission last year
A few months later he shared with his fans that he was "near remission" in a "mind-boggling" update. In September 2019, the game show host resumed chemotherapy and revealed that he was open to trying experimental cancer treatment.
Cancer diagnosis revelation
On March 6, 2019, Trebek first announced his cancer diagnosis in a YouTube video. You can catch the host on "Jeopardy!" during weeknights at 7 p.m. ET on ABC.