Donny Osmond Shares Clip of Italians Singing Amid Lockdown & Encourages Fans to Remember Their Humanity
Amid the ongoing coronavirus pandemic, singer Donny Osmond encouraged his fans not to forget their humanity during this global health crisis.
Singer Donny Osmond has joined the list of celebrities who have shared their advice on the coronavirus pandemic. In a recent Instagram post, Donny shared tips and tricks to make the most of the ongoing self-quarantine in the United States, adding that it was important for people not to forget their humanity.
The post included a video he reposted from Katie Couric and was accompanied by a caption where Donny described the unifying power of music as real, adding that it was necessary to remember what brings people together.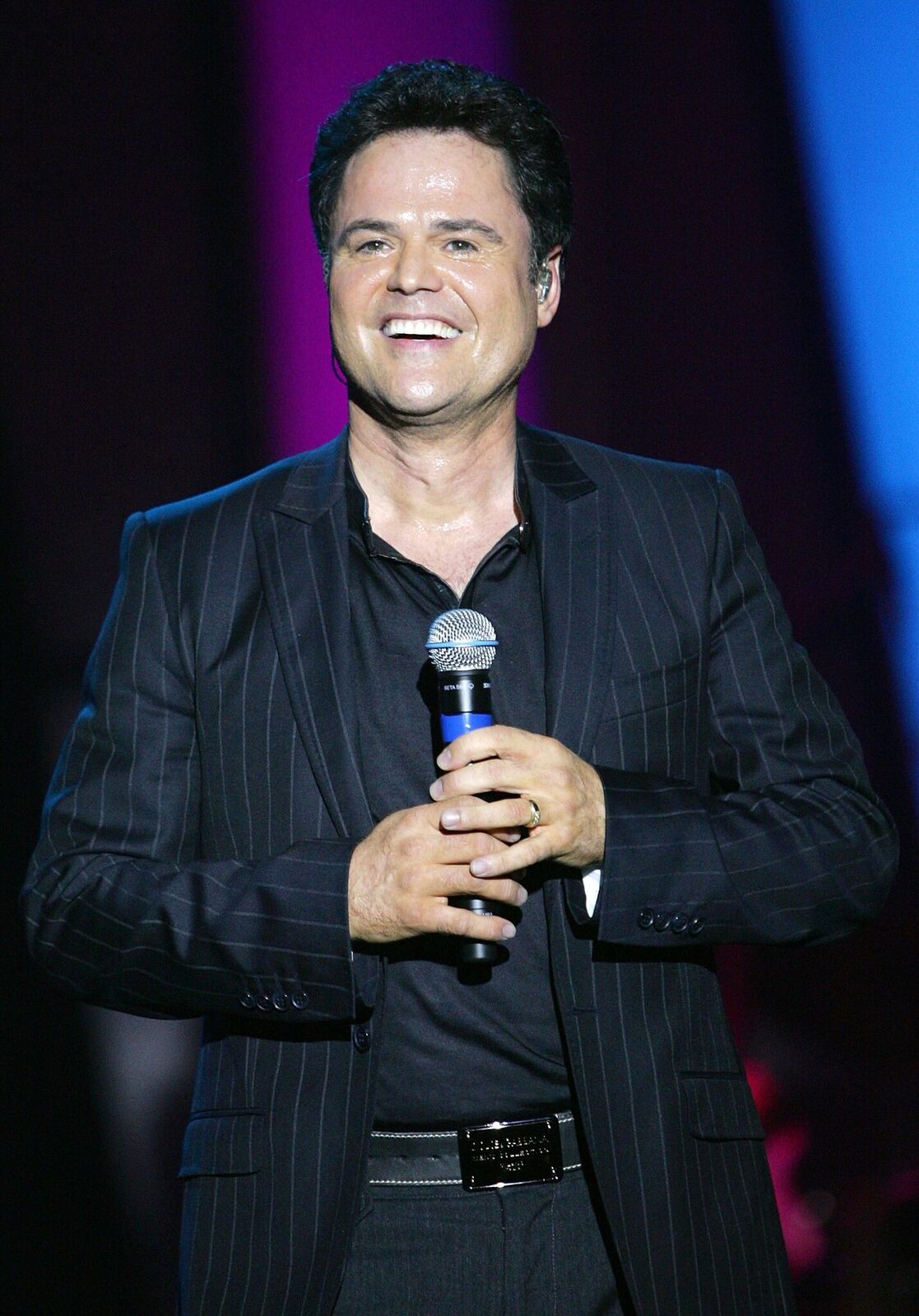 Katie previously shared a clip of quarantined citizens in Italy, singing music in unison from their apartment windows due to the lockdown enforced in the country.
This came after states and communities around the U.S. enforced drastic measures to reduce contact between people. In Donny's caption, he insisted that it was essential for humans to partake in brain-stimulating activities during this unprecedented crisis. He said:
"Despite being physically distanced, let's all commit to looking out for those around us, especially those who are at higher risk or without help. We will all get through this together."
Shortly after sharing the post, Donny's fans took to his comment section to thank him for sharing such an inspiring post. While one fan wrote that the post brought him to tears, another fan added that that music truly helped in stressful situations. 
While Donny shared tips on the best ways to live through the outbreak, his sister, Marie Osmond, shared a clip of herself reconnecting with her kids and grandchildren during the ongoing social isolation.
Marie explained that the Instagram user had accused her of being an awful person.
In the video, Marie is seen playing board games with her sons Brandon and Matthew alongside two of her grandchildren. She captioned the video stating that they wouldn't give in to fear but would find new ways to have fun.
The mother of eight recently revealed that she got tired of taking the high road, and she blocked an Instagram user after the person left her a mean comment about her late son, Michael. She explained:
"This weekend, I deleted someone. I blocked them for the first time. I don't block people. It was just a mean person."
Marie revealed that she received the comment after she announced on "The Talk" that all of her money would go to charity when she dies.She explained that the Instagram user had accused her of being an awful person adding that this was the reason her son, Michael, committed suicide.
Marie is mother to Stephen, Jessica, Rachael, Brandon, Brianna, Mathew, and Abigail. In 2009, her first son, Michael, committed suicide after battling depression for a long time.