Lady Gaga Talks What Is Was like to Make New Album Chromatica While Experiencing Chronic Pain
Lady Gaga walked her fans through the rigor of dancing through pain while she was recording her latest album, "Chromatica."
Lady Gaga is more than just a singer. She is a performer, songwriter, and dancer. Furthermore, when she is making music, she puts in every aspect of herself, even when it takes a strain on her.
The artists recently worked on "Chromatica," which is her latest project, and she has a lot of stories to share. Speaking with "Paper," she talked about dancing through the pain.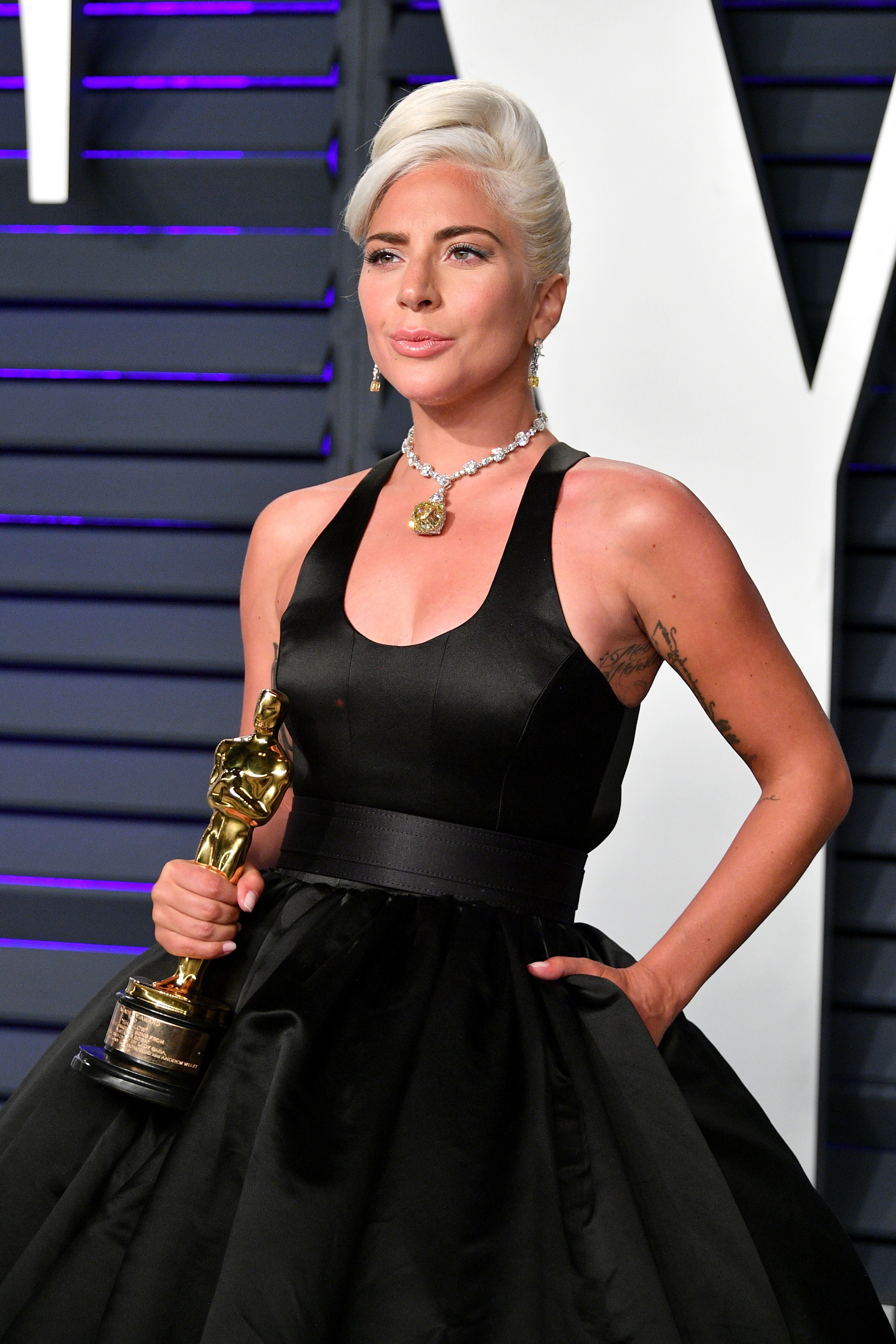 The songwriter was working with "BloodPop," a top-level record producer. Gaga also described him as the center of the new album.
In the interview, the singer said there were times she "couldn't get off the couch" because of severe body pains. Speaking on how often she needed to work despite her pain, she said,
"Every day was an enlightening experience, but it had to happen every day."
That meant every day of working through the debilitating pain, to make sure the result was top-notch. Thankfully, the artist was able to pull through.
Enduring pain is not the 33-year-old award-winning singer's only way of going all-in for her craft. She recently posed nude to promote her sixth studio album, "Chromatica."
Hopefully, the coronavirus pandemic will be over, and people will be able to meet with their loved ones
Featured on the cover page of "Paper's" magazine themed "Transformation," the "Mother Monster" posed nude as she made art in her own way. 
Away from the showbiz, the grammy award-winning artiste is also conscious of social realities and taking necessary steps to protect herself. She recently shared her plans (self-quarantine) and the reason behind it:
"... It's not the easiest for everyone right now, but the kindest/healthiest thing we can do is self-quarantine and not hang out with people over 65 and in large groups."
The "Stupid Love" crooner shared a picture of herself and her three dogs alongside the caption. "Stupid Love" was released last month with a space-themed music video that served as a forerunner of her album "Chromatic."
Hopefully, the coronavirus pandemic will be over, and people will be able to meet with their loved ones.
For instance, the Grammy winner will be able to spend more time in public with her tech boyfriend, Michael Polansky. The couple met through a mutual friend and are very happy together according to a report by "People."