Luke Bryan Announces Closure of His 32 Bridge Bar Due to Coronavirus Outbreak
Country music star Luke Bryan recently took to Instagram to announce the closure of his 32 Bridge Bar due to the Coronavirus pandemic. 
Singer Luke Bryan has temporarily shut down the operation of his 32 Bridge Bar in Nashville over rising concerns of the COVID-19 virus.
He joins a growing list of bar owners in the Nashville area who have also temporarily shut down their bars as a precaution to control the spread of the highly contagious virus.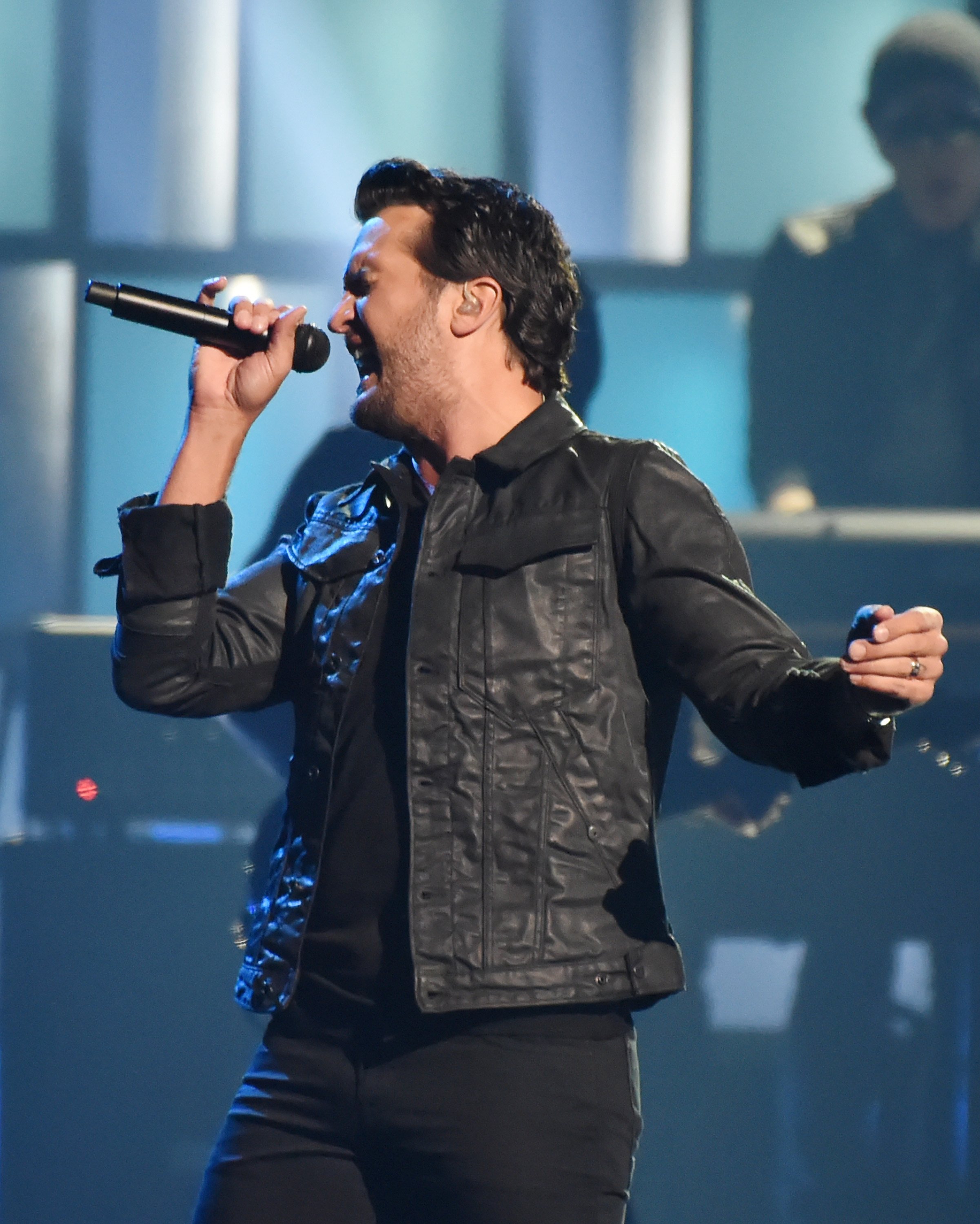 Earlier, Nashville's mayor — John Cooper — had requested that all bar owners in the Lower Broadway area close, as the Coronavirus outbreak continues to cause widespread panic.
In the video posted by the "One Margarita" singer, he stated that his bar would be closed indefinitely, for the safety of everyone. Luke continued:
"We'll let you know when we're going to reopen when we're told to reopen... stay safe and sanitize..."
The Coronavirus pandemic has caused a sharp decline in the global economy and stakeholders are already on alert for a global financial crisis.
And it seems bar owners in Nashville are now feeling the impacts of COVID-19 virus, as numerous bars continue to shut down their operations.
Tennessee has been heavily hit by the Coronavirus, with authorities confirming 39 cases in the state.
In compliance with the request of the Mayor of Nashville, John Rich has decided to close his Redneck Riviera Bar temporarily. 
The "Big & Rich" singer didn't give a definite time when the bar will be reopened but urged his fans and customers to stay safe and healthy. In a lengthy statement, Rich said:
"We...have the safety and health of our employees, customers, family and friends at the forefront of our concerns..."
John also took his time to post the links to relevant sites like the WHO website, where his followers could get useful information on how to protect themselves from the virus.
While some bar owners on Lower Broadway like Bryan and Rich have been compliant, others like Steve Smith, who owns Kid Rock's Big [Expletive] Honky Tonk Rock N' Roll Steakhouse, have kicked against the restrictions.
Meanwhile, country music star Maren Morris has lashed out at bar owners in the downtown Nashville area who have remained defiant and kept their bar open after a video of a full Lower Broadway bar went viral.
Tennessee has been heavily hit by the Coronavirus, with authorities confirming 39 cases in the state, with 17 of those cases in Davidson county.