Tamar Braxton Reveals Details on What Her New Show 'Get Ya Life' Is All About
Tamar Braxton has explained the idea behind her new TV series, "Get Ya Life," according to new reports.
Barely days after she released the teaser for her new show, "Get Ya Life," Tamar Braxton has explained its plot. The 43-year-old had, in a video, stated that the show was focused on her life after her relationship with Vincent Herbert, went south.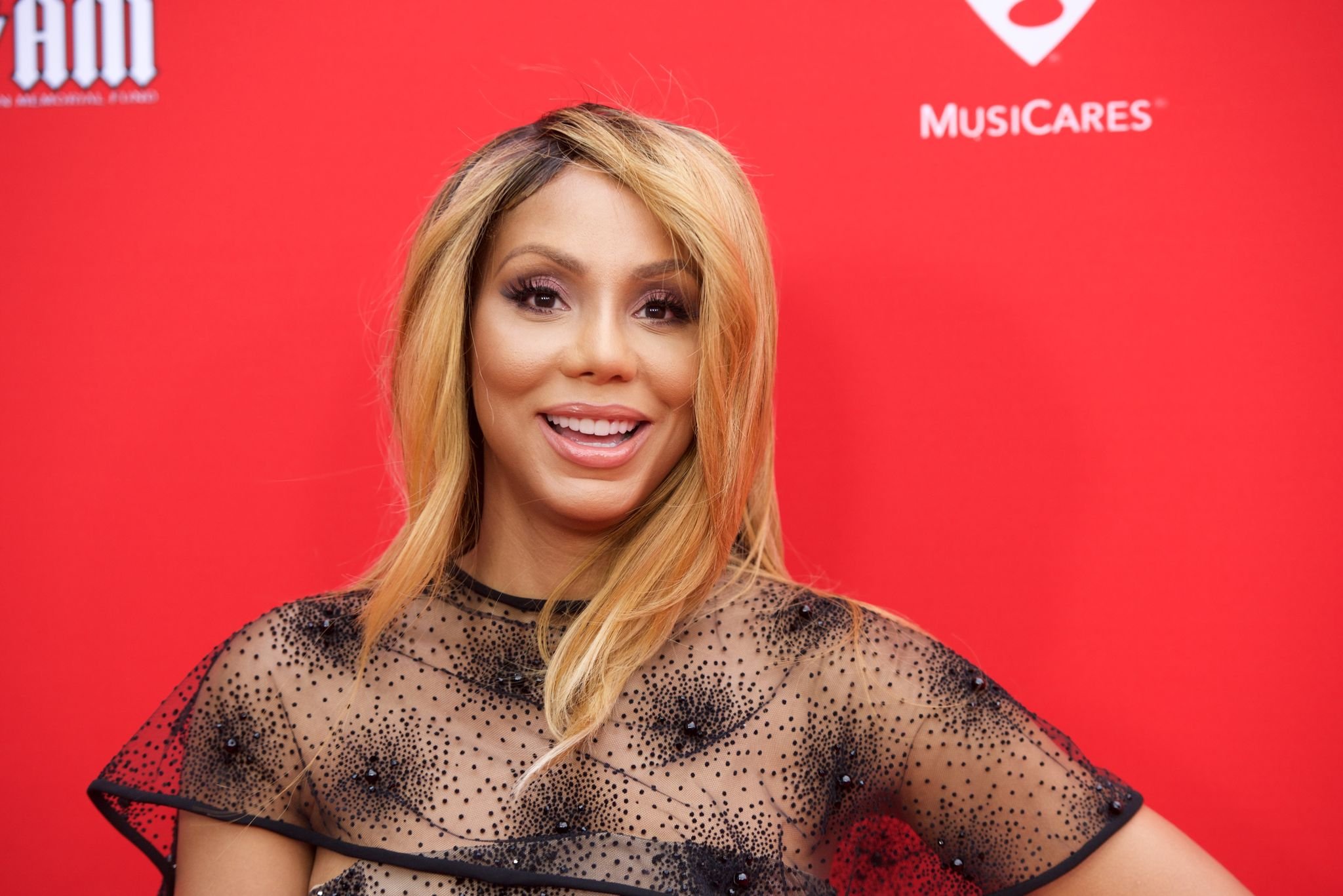 According to Madame Noire, Tamar also explained that the show would be highlighting her life as "a single mom and also running my businesses all myself, without an agent, without a manager but also elevating."
[Tamar Braxton] has been known to offer public praise about her man to anybody who cared to listen.
It would be recalled that the show's teaser had presented Tamar looking ready to take on the world as her producer asked her what made her work on the show. 
The teaser quickly got people talking, as many claimed that they were unsurprised by the move as the youngest Braxton sibling made for good TV.
Although the show is slated to premiere in April on WeTV, the official date was yet to be announced. Amid the buzz she generated with the upcoming show, Blast revealed that the former "Braxton Family Values" star might have some new music cooking.
According to the news outlet, it seemed that working on the "Tru to the Game 2" soundtrack gave the singer the motivation she needed to get back into making music.
Although no words have been said about when and where she would be dropping the song, Tamar did inform fans that she was dedicated to working on new music.
The news cheered her fans up as they have been waiting for the next great thing to come from Tamar following her new and alleged single status. The speculations started soon after the mother-of-one erased all photos from her Instagram account.
New York and this COLD though 😩😩. But Headed to @people . Tune in 😘 pic.twitter.com/oD4fG0b8em

— TAMAR under construction BRAXTON (@TamarBraxtonHer) April 8, 2019
She then followed that action up by posting a series of mysterious tweets that were related to relationships. Cheat Sheet then recounted that Tamar and her man, David Adefeso had been going strong for two years following her divorce from Vincent.
The pair reportedly met during the birthday party of a mutual friend and the attraction for both of them was instant.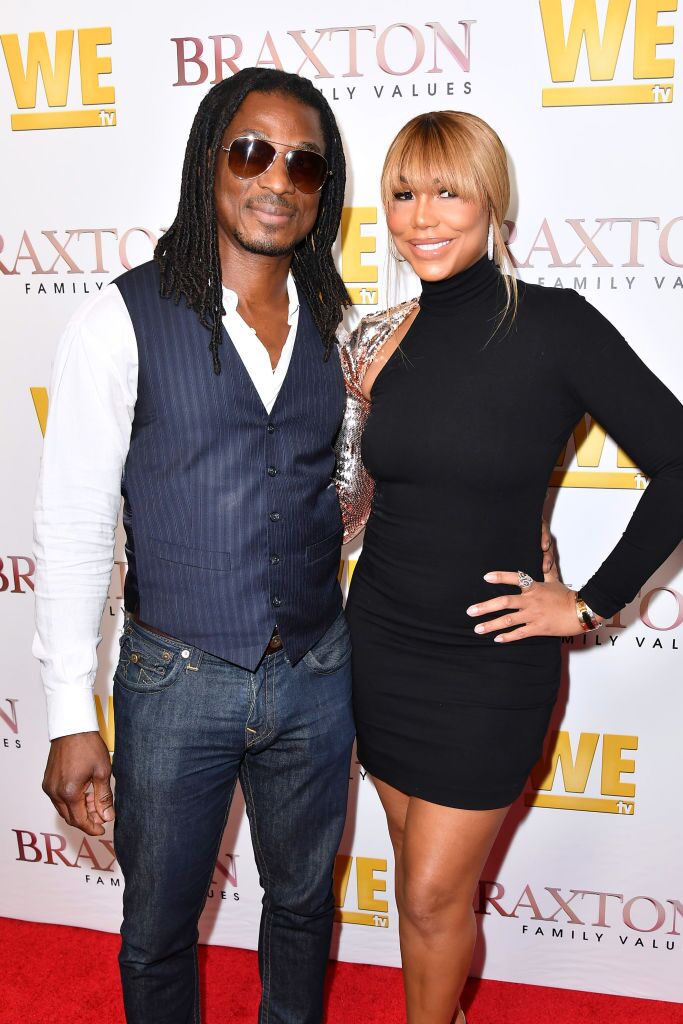 The actress has been known to offer public praise about her man to anybody who cared to listen.