Marie Osmond from 'The Talk' Says She Blocked User for the 1st Time after Mean Comment about Late Son Michael
Marie Osmond recently opened up on the reason she blocked a social media user for the first time.
Known to be a career-focused woman and a loving mother, Marie Osmond recently revealed the heartbreaking reason she had to block an Instagram follower for the first time.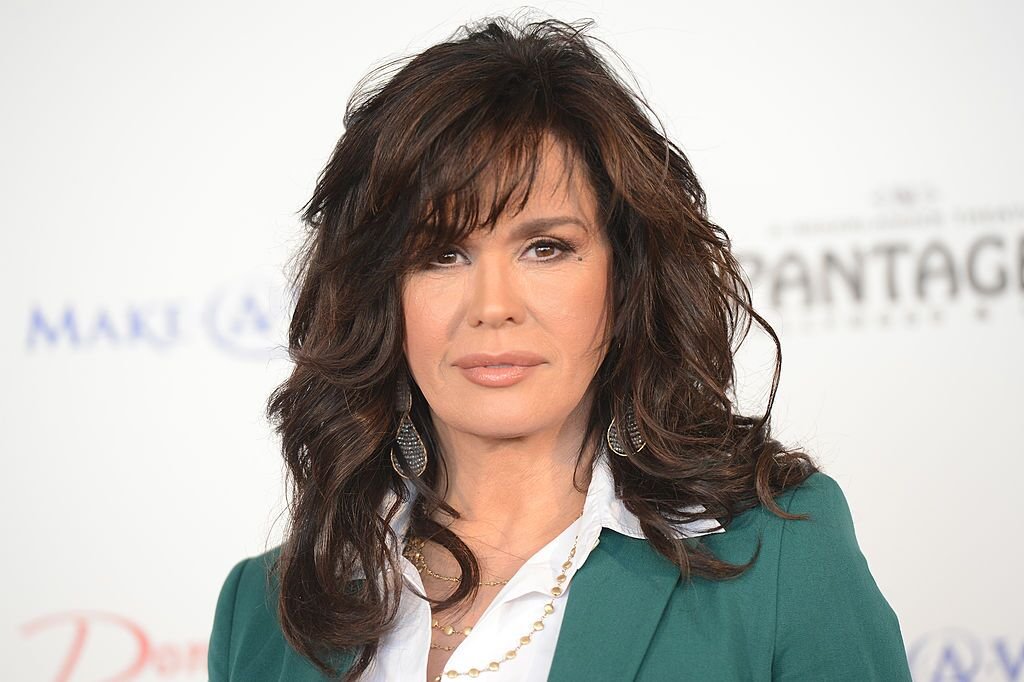 The revelation, which came during the Friday, March 13 episode of "The Talk" saw the TV personality stating that the user had made an insensitive comment about her late son, Michael Blosil.
Marie's son had committed suicide following a battle with depression in April 2010.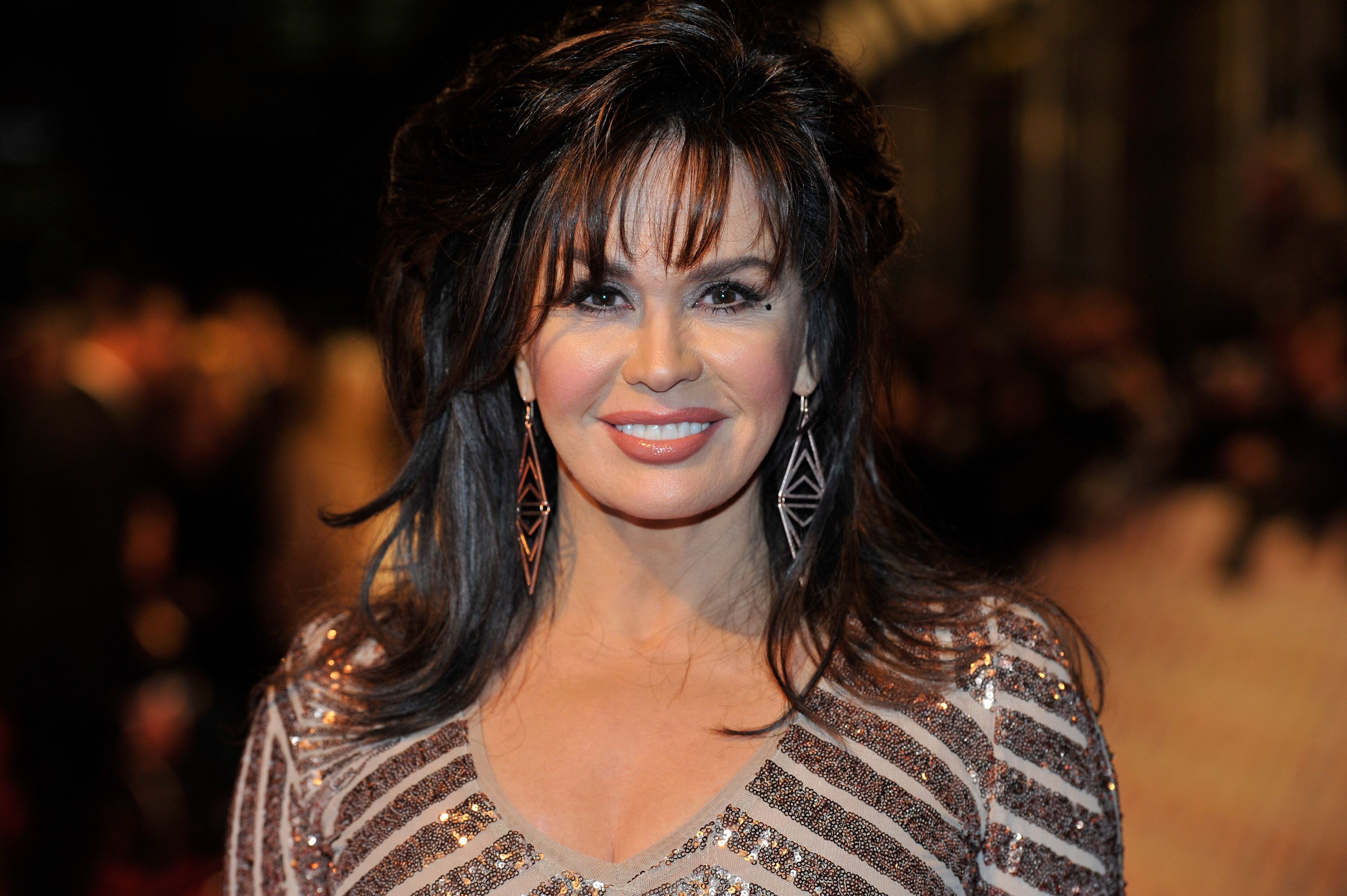 After explaining what had transpired between her and the follower, Marie stated that the user had said:
"Finally the real you comes out, you are a horrible person, you are awful, any person that would cut their children off is a miserable person..."
Marie — who is also the mother to Stephen, Jessica, Rachael, Brandon, Brianna, Matthew, and Abigail, — mentioned that comment had being painful to get the blame for her son's death.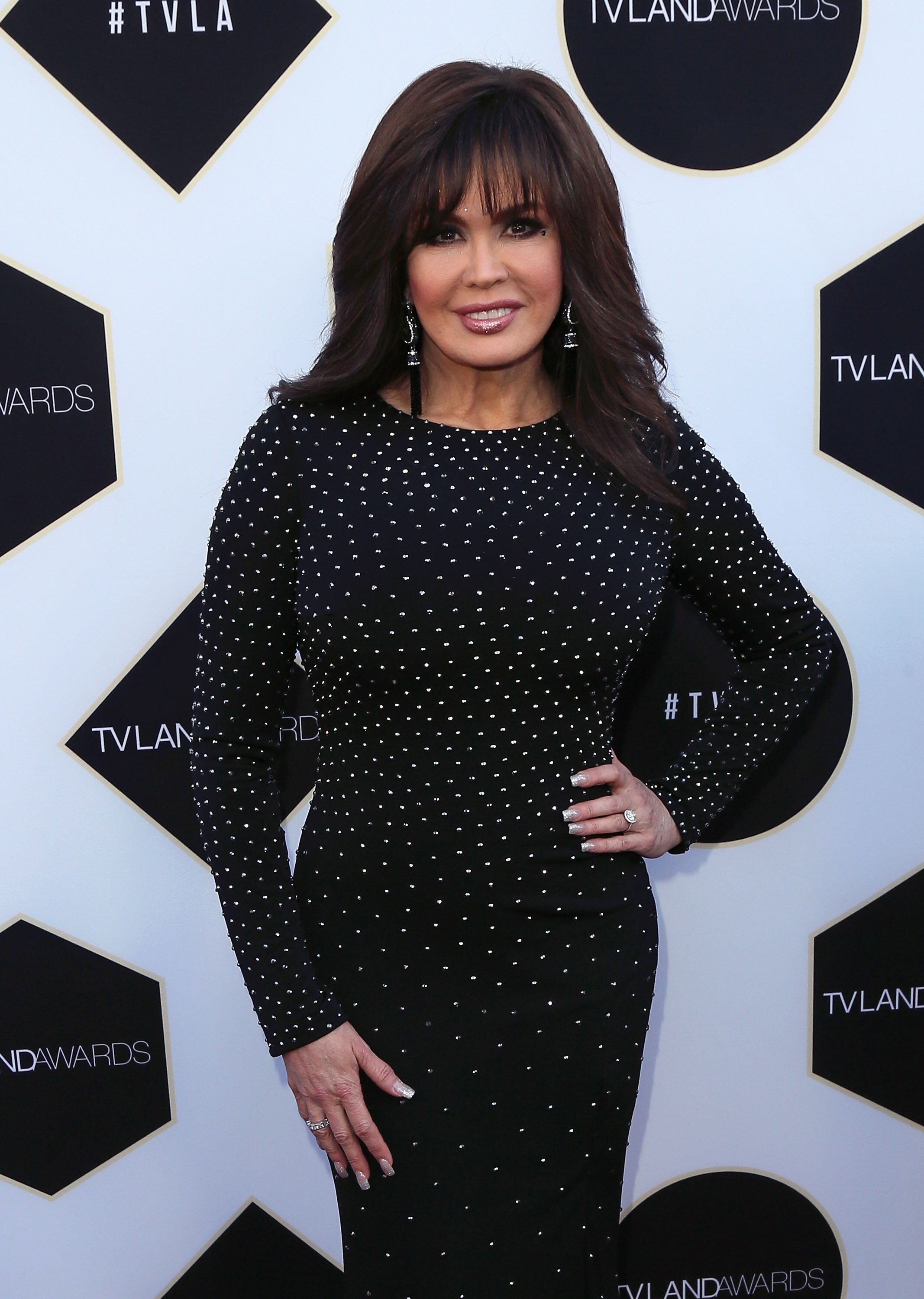 It would be recalled that Marie's son had committed suicide following a battle with depression in April 2010.
According to Huff Post, Michael had jumped to his death from his eighth-floor apartment after he had penned a note that explained the reason he was taking his life.
Marie's son, who was 18 at the time of his death, had been a student at The Fashion Institute of Design and Merchandising. Years after his death, Marie had revealed that her son had been "heavily bullied" due to his decision to become sober.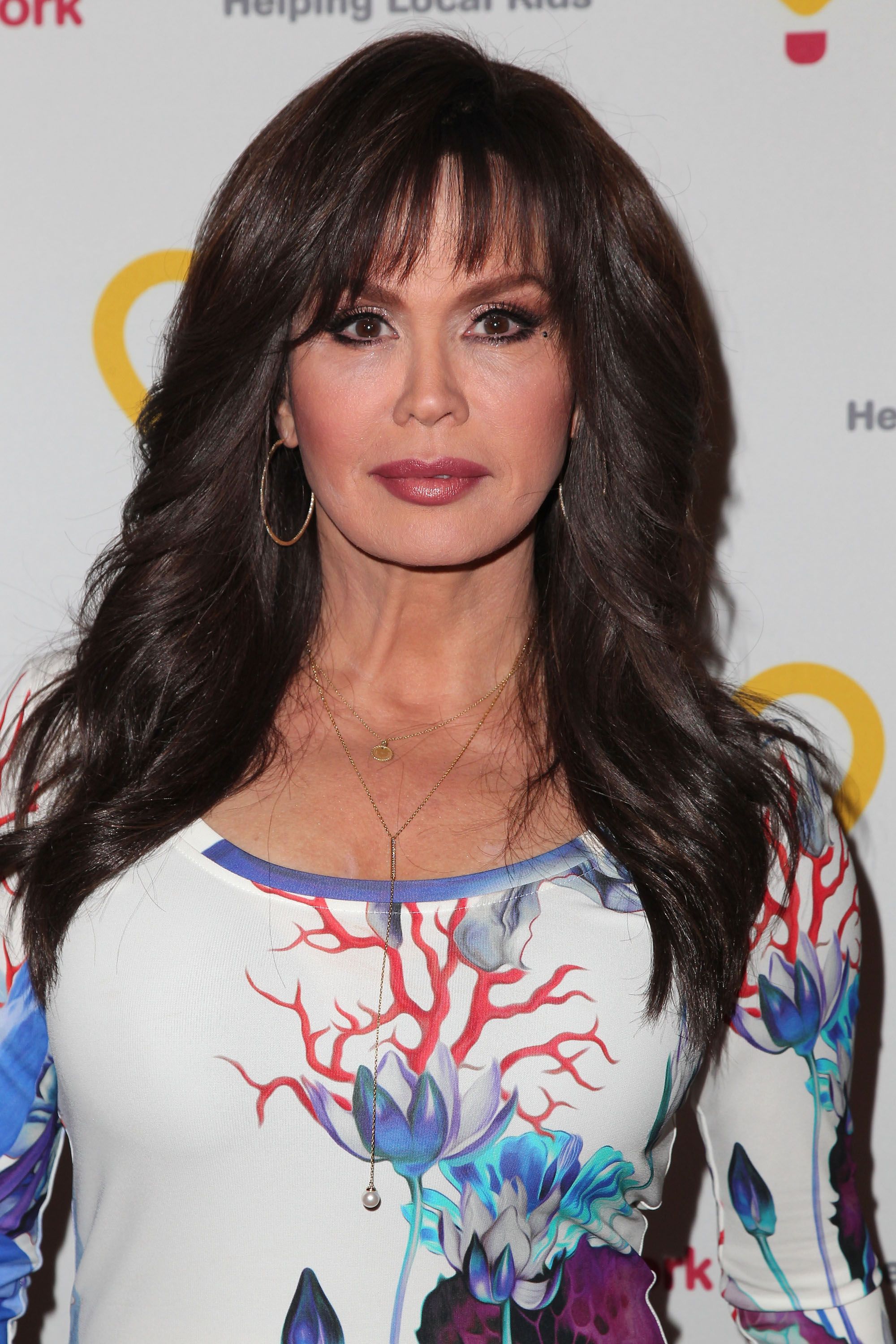 The TV personality also claimed that although she had several texts that could prove her case, she had never taken any legal action regarding the issue. 
In addition to that, last month was a dramatic month for Marie as she stated that it always brought terrible reminders of her son's passing.
Despite the pain she went through, the "Key Is Love" author decided to switch her hairdo up as she debuted a new look, which included blonde hair, on a February episode of "The Talk."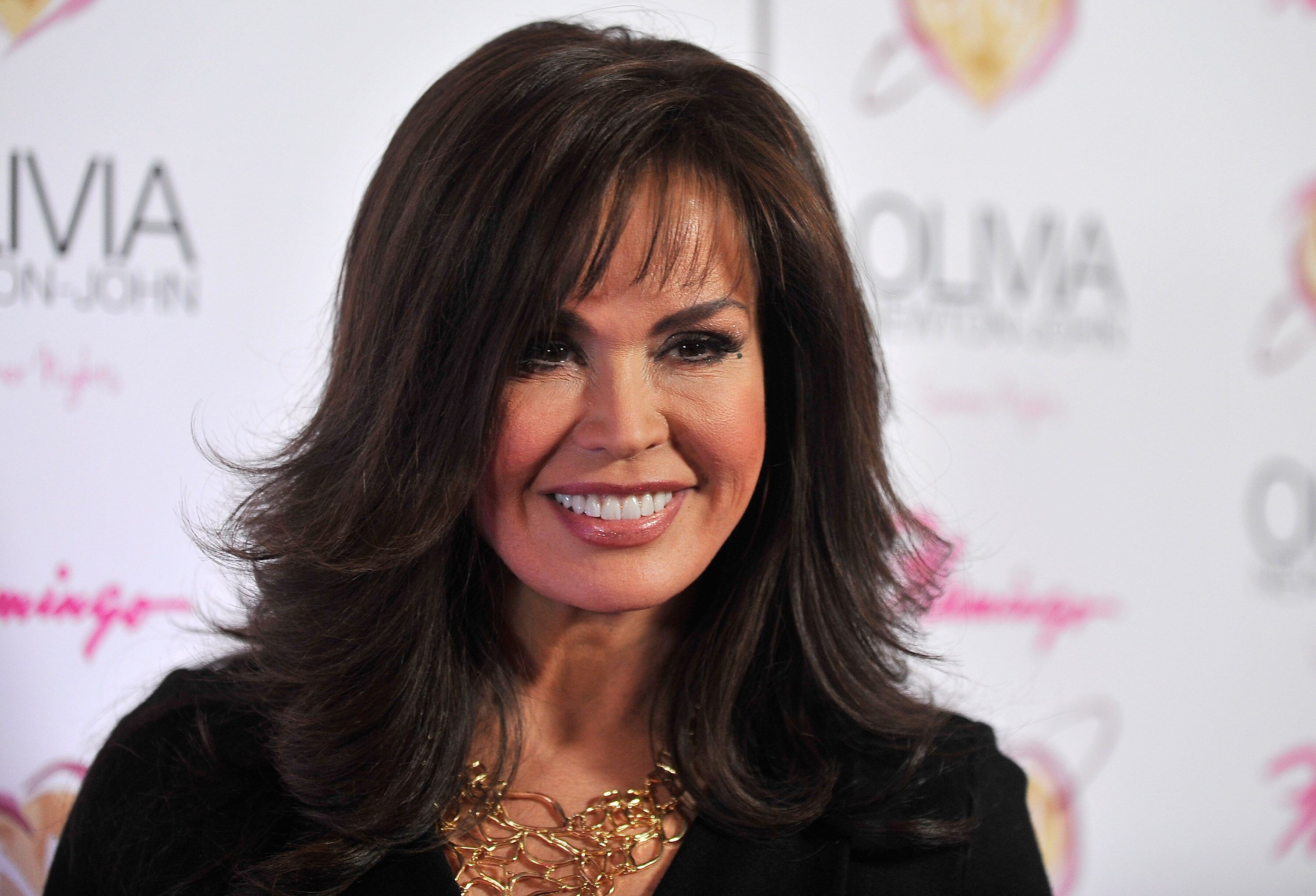 Marie paired her new hairstyle with a teal dress, which showed off her slender figure on the show. Before the debut, "The Talk" co-host had hinted to her followers that she would be changing her looks, per a Closer Weekly report.