Tom Hanks' Ex-wife Samantha Lewes Was an Actress & Suffered from Bone Cancer before Her Death at 50
Tom Hank's ex-wife, Samantha Lewes, was a prominent actress before her tragic death, following a battle with bone cancer, eighteen years ago. Samantha died at 50.
Tom married Samantha in 1979 after they first met as acting students at Sacramento University. The duo divorced in 1987. In 2001, Lewes was diagnosed with bone cancer.
On learning of his ex-wife's diagnosing, a source revealed Tom's reaction, saying, "Tom was absolutely devastated by the news."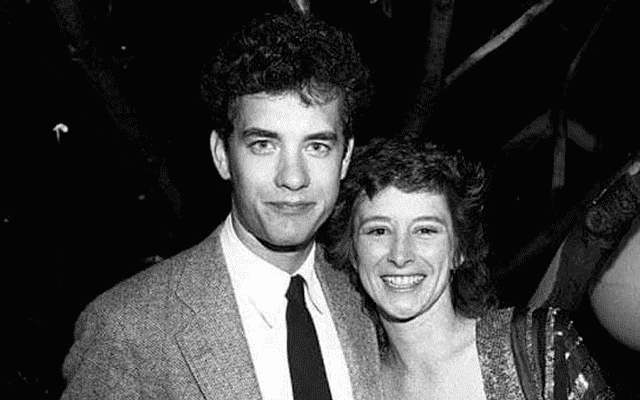 Friends revealed that Hanks made arrangements to ensure that Lewes was treated by the best bone-cancer specialists at UCLA immediately after hearing the news and even paid their fees. 
After several efforts, actress Samantha's doctors determined that her cancer had spread to her lungs and her brain.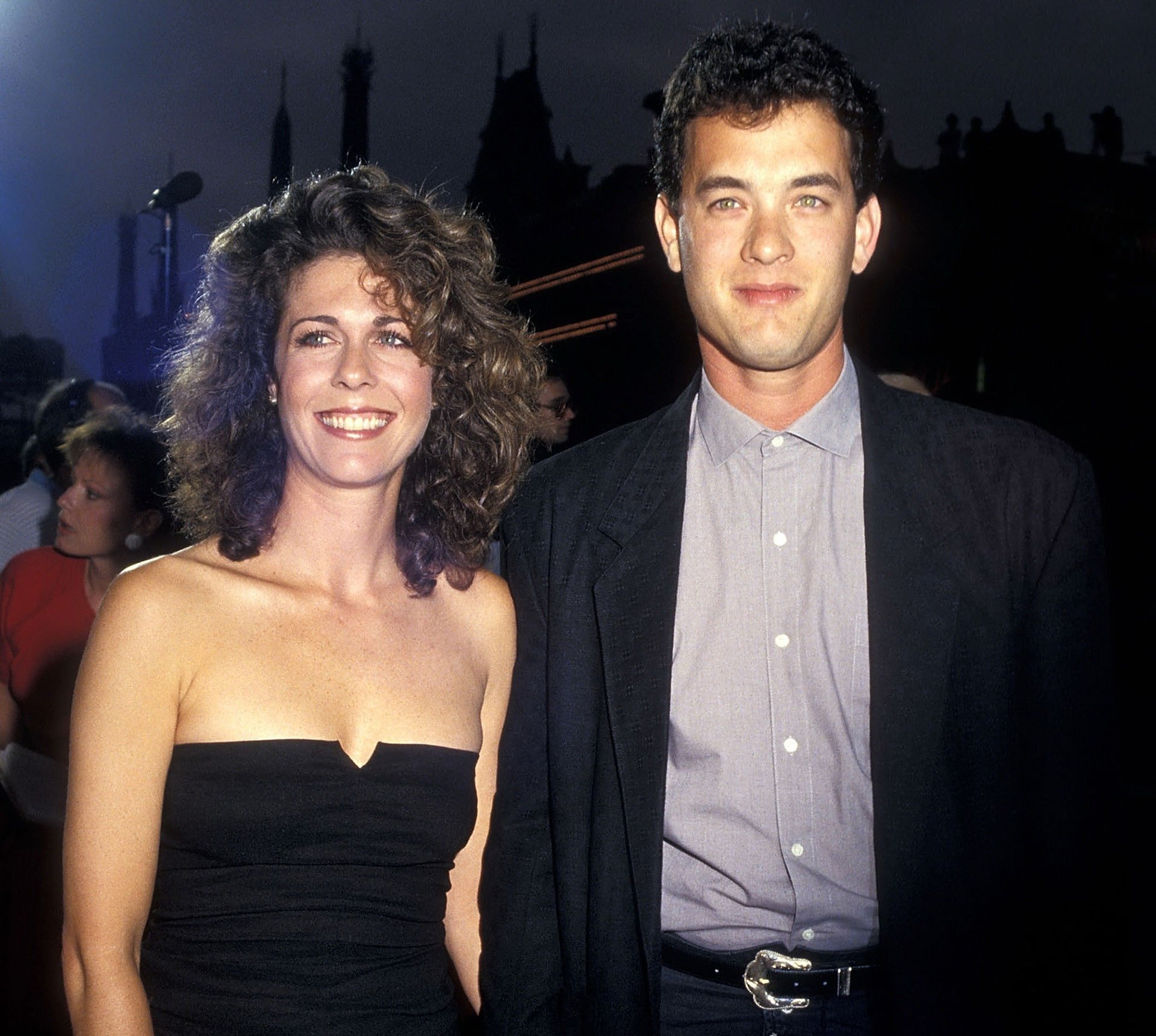 Samantha died on March 12, 2002, in Sacramento, California, after almost a year-long battle with the illness, leaving behind the two kids she had with Tom — Elizabeth and Colin. The couple's divorce had its toll on both of them.
Samantha still has a special place in his heart.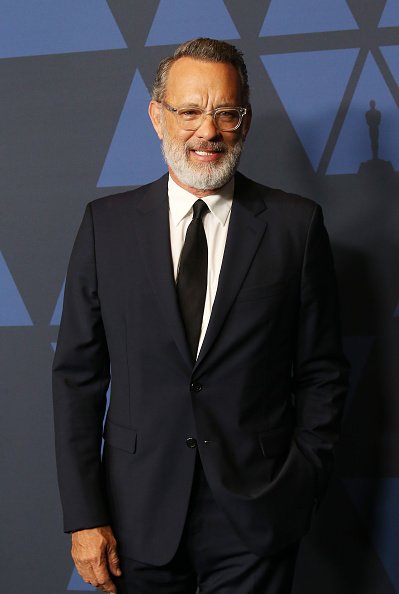 Hanks disclosed over a decade after his ex-wife's death that he regretted jumping into the marriage not fully prepared and subjecting his kids to the same feelings he had at their age — Tom had a pretty lonely childhood. He said:
"I was 23 and my son Colin was already 2 when I married for the first time. I was not really ready to take on those responsibilities."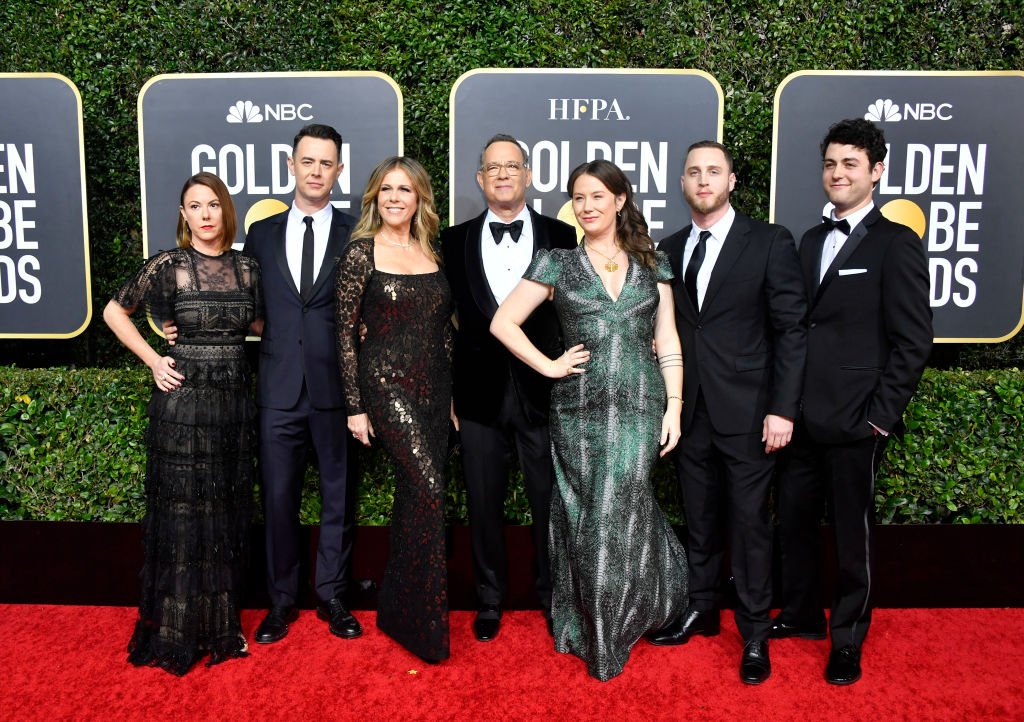 A year after his divorce, Tom got hitched with Rita Wilson. The pair has gone on to solidify themselves as one of Hollywood's most enduring couples. Rita helped Tom fight through the heartache he nursed over the loss of Samantha. 
Early in the 1980s, Tom and Rita first met as co-stars on the set of ABC sitcom, "Bosom Buddies," in which Rita appeared in one episode.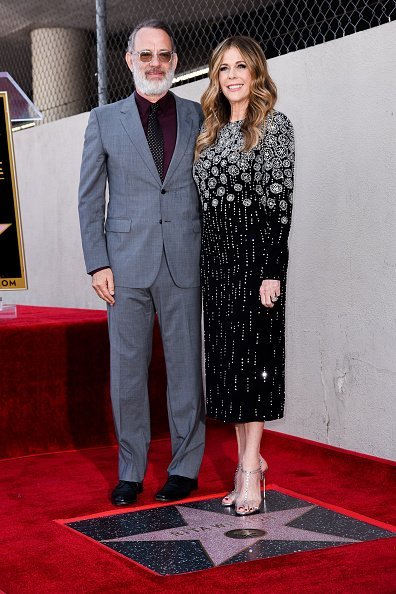 At the time, Tom and Samantha were still together, but he once revealed that he felt an immediate attraction to Rita.
Although Hanks admitted that his marriage was already broken and that he had been desperate to find a way to rid himself of loneliness, Samantha still has a special place in his heart.