Pat Sajak from 'Wheel of Fortune' Has Two Children with Wife Lesly Brown & They Look like Him
"Wheel of Fortune" Pat Sajak's children are all grown up now. See their new look and their uncanny resemblance to their father.
The first thought that pops into people heads regarding Pat Sajak is that he is the host of the famous television game show "Wheel of Fortune," That said, there is more to the television celebrity.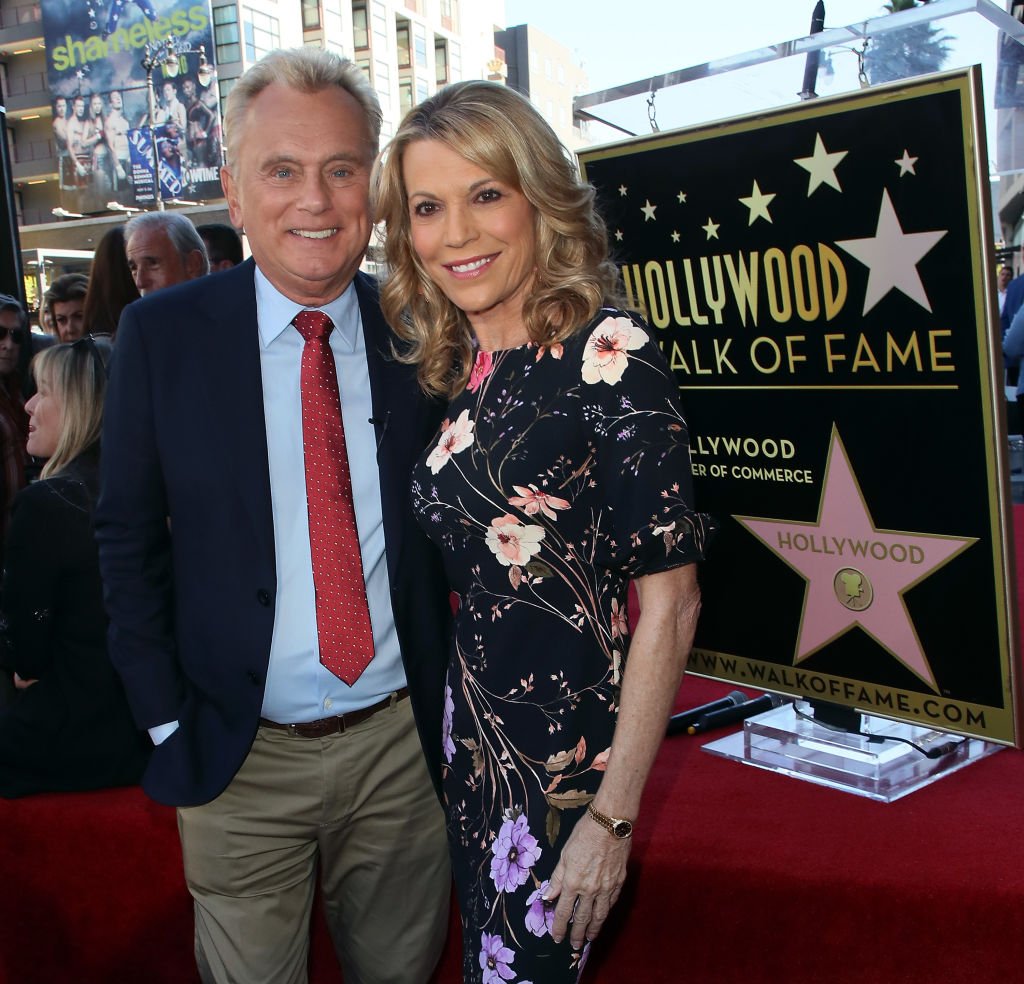 The television icon found his first share of love when he got married to Sherrill Sajak in 1979. The couple went their separate ways in 1986, and the legend was free to remarry.
Three years later, the TV host remarried, this time to Lesly Brown in 1989. The lovebirds have been together for over 30 years and have two children together - Patrick, son and Maggie, daughter.
"Closerweekly" did a feature on the two kids and they have grown. From little infants, the celebrity's children are now nearing their thirties.
The first child, Patrick Michael James Sajak, is now 29 years old. The feature showed a picture of the junior Sajak when he was just 12. Although he rarely appears in public events, one can hope he is doing very well.
The sister, Maggie Marie Sajak, is not spotlight-shy. The 25-year-old is currently pursuing a career as a country singer. She has released "First Kiss" and Pretty on the Inside."
He also worked with the American military as a disc jockey.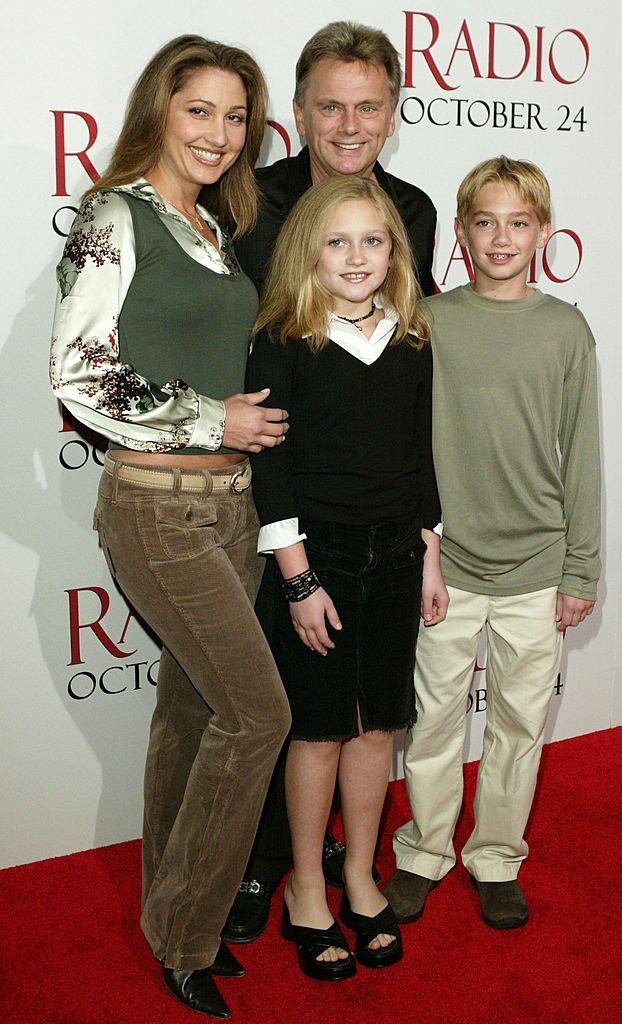 The country singer had an early musical start. At the age of 12, the budding performer was already learning how to play the guitar. From there, she moved to the mandolin, piano and ukulele. 
Quite recently, the youngest Sajak made an appearance on her father's show. She was introduced by the show's temporary host, Vanna White. When asked about her father, she responded:
"He's doing well. From the perspective of his daughter, it was a scary experience, I'm not going to lie, but he's doing great, and I know he's so excited to be back next week."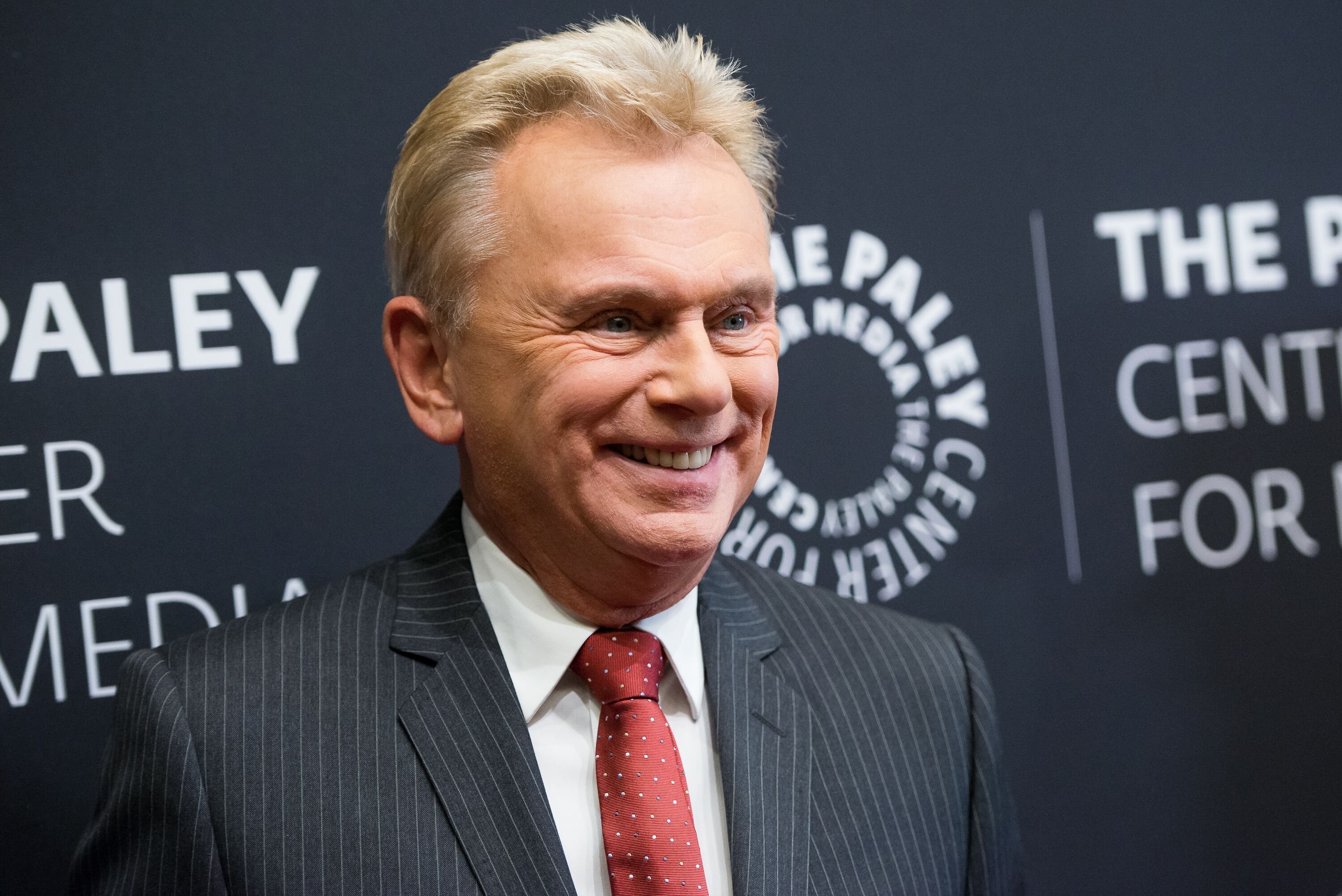 The children's father was not always the host of the family game show, "Wheel of Fortune." He did a brief stint as a weatherman. He also worked with the American military as a disc jockey to boost the morale of the soldiers during the Vietnam war.
In retrospection, the Dj has never believed his role as the game show host would come to define most of his career. It is on record that the former weatherman thought he would always return to giving weather forecast.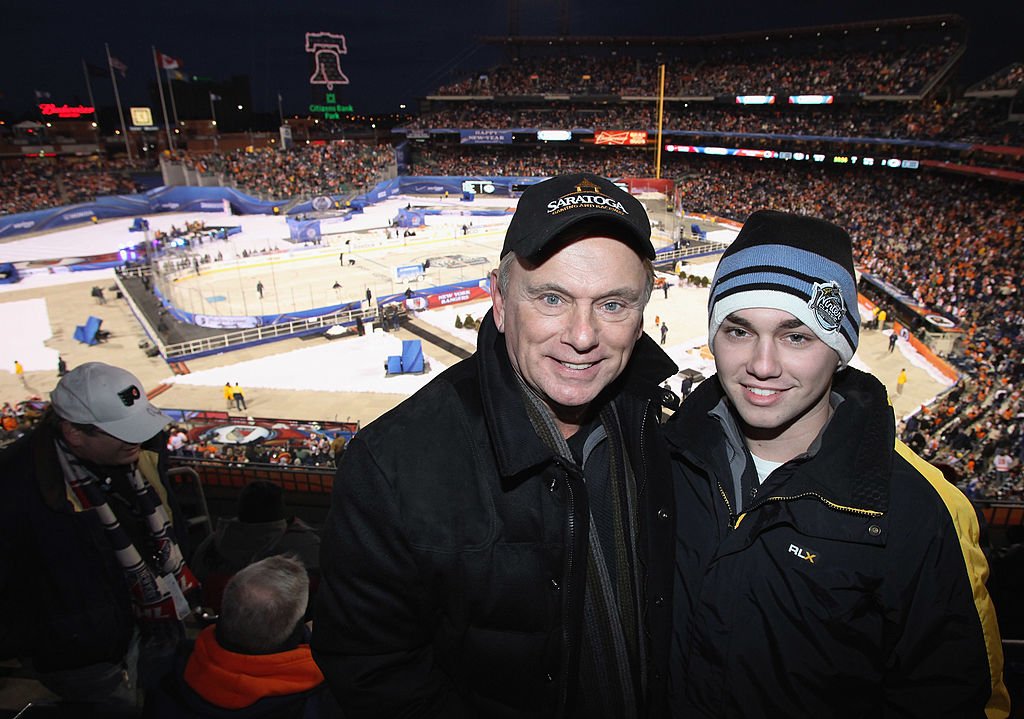 His current wife is a photographer. Before that, Lesly Brown Sajak wanted to become an actress. She once featured in a "Playboy" spread called "Women of Washington."