Daily Joke: Old Man on His Death Bed Asked His Wife for a Favor
An old man on his death bed asked his wife to help him out with a special request in preparation for his afterlife, but it seems he was in a hurry and forgot to get what he asked for.
An old man who was on his death bed began to think of the life he was going to meet after he died. In order to prepare for this, he called his wife and told her of his plan and what was needed for life after death.
He asked his wife to put a bag of money in the attic so that when he died and was on his way up, he was going to pick the money and be on his way.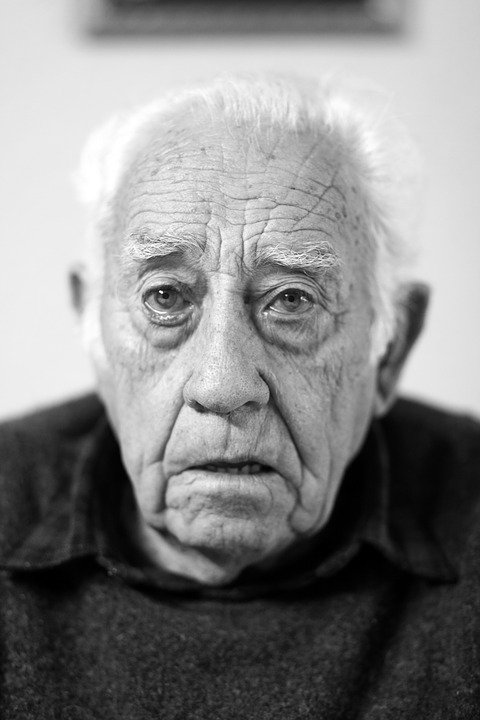 When the man eventually died, the wife went up ot the attic to check if he had taken the money with him on his way up. On getting there, she saw that the money was still there. Thinking to herself as to why her husband left the money, she concluded and said:
"I knew I should have left the money in the cellar, not the attic!"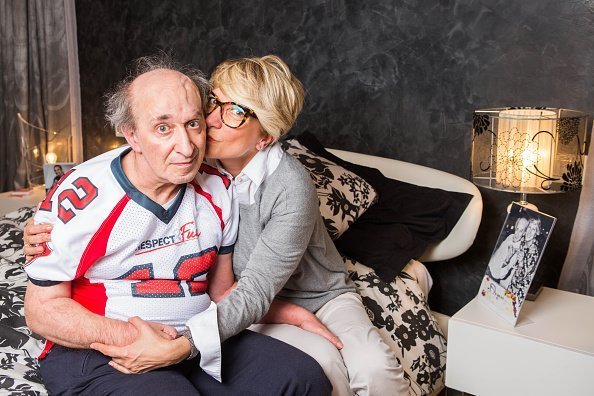 Have you ever wondered what people who have never boarded a plane in their entire life do when they get to board one? Well, here is what a blonde did the first time she ever boarded a plane.
A blonde woman who had never boarded a flight in her life finally got the chance to board one, and she was very excited and tensed about her first trip to a nearby country.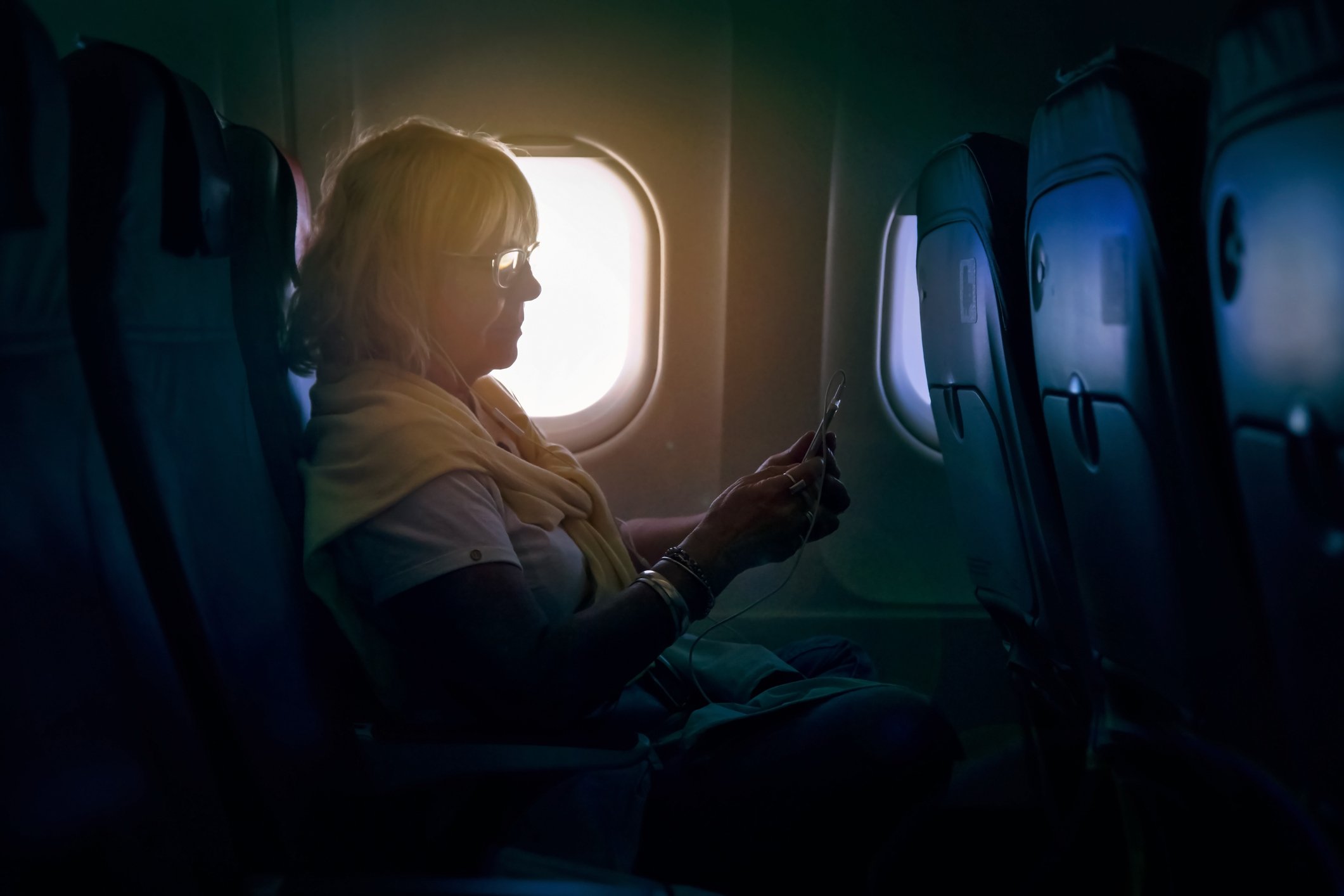 As soon as she boarded the plane, which happened to be a Boeing 747, the woman's excitement knew no bounds. Jumping from seat to seat, she excitedly chanted the phrase
"BOEING!, BOEING!! BOEING!!!"
The excitement took over her, and soon, the whole plane was filled with the chants of joy of the woman. When it became too loud, the pilot who was in the cockpit also heard and had enough of it.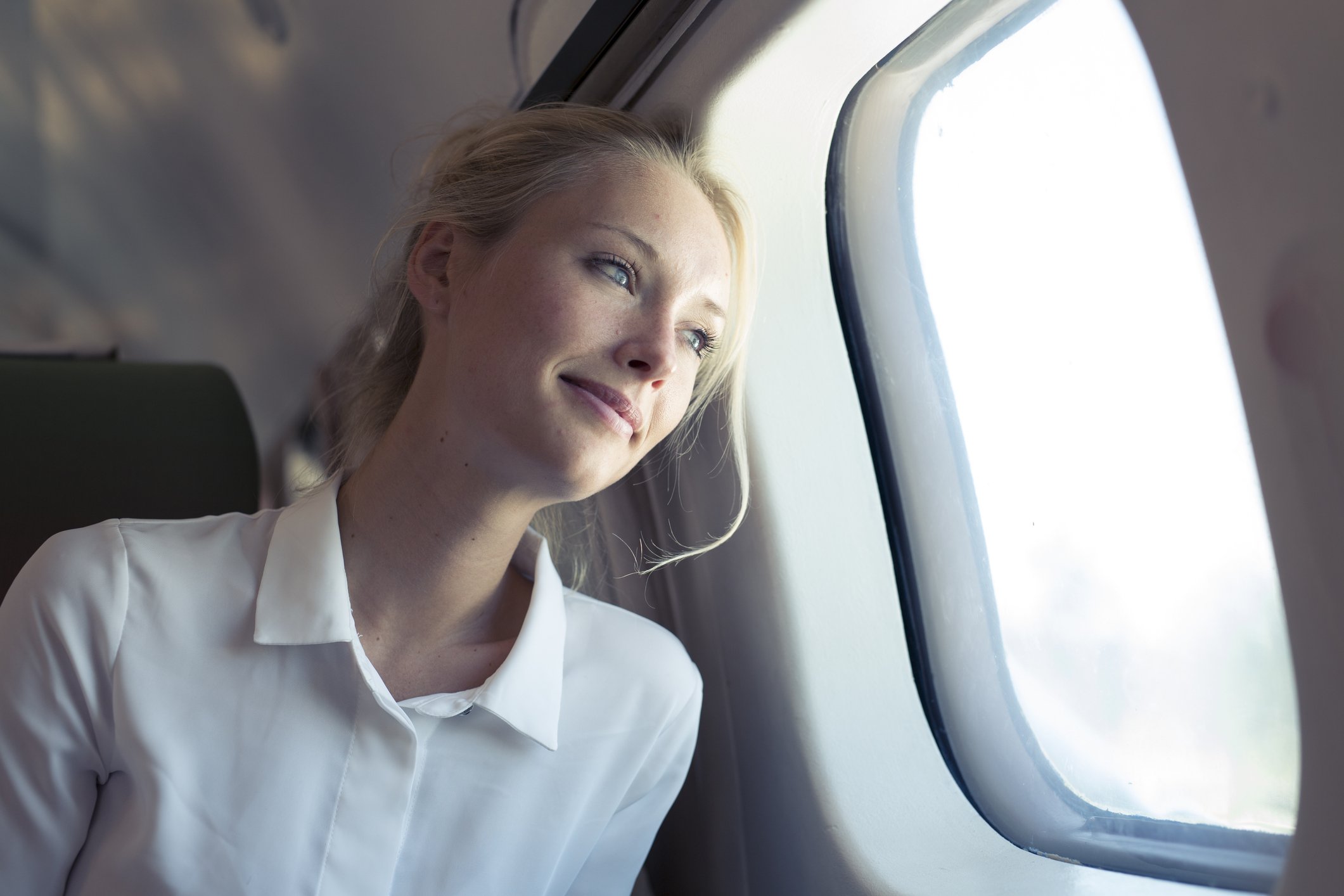 Coming out, the pilot searched for the blonde and ordered her to be quiet. Still in the throes of excitement, the woman did not hear him. Suddenly, the pilot shouted:
"Be Silent."
After this, everywhere became silent, so silent that even if a pin dropped, it could be heard on the plane. Everyone on the flight then turned their attention to the pilot, and the blonde waiting for her reaction.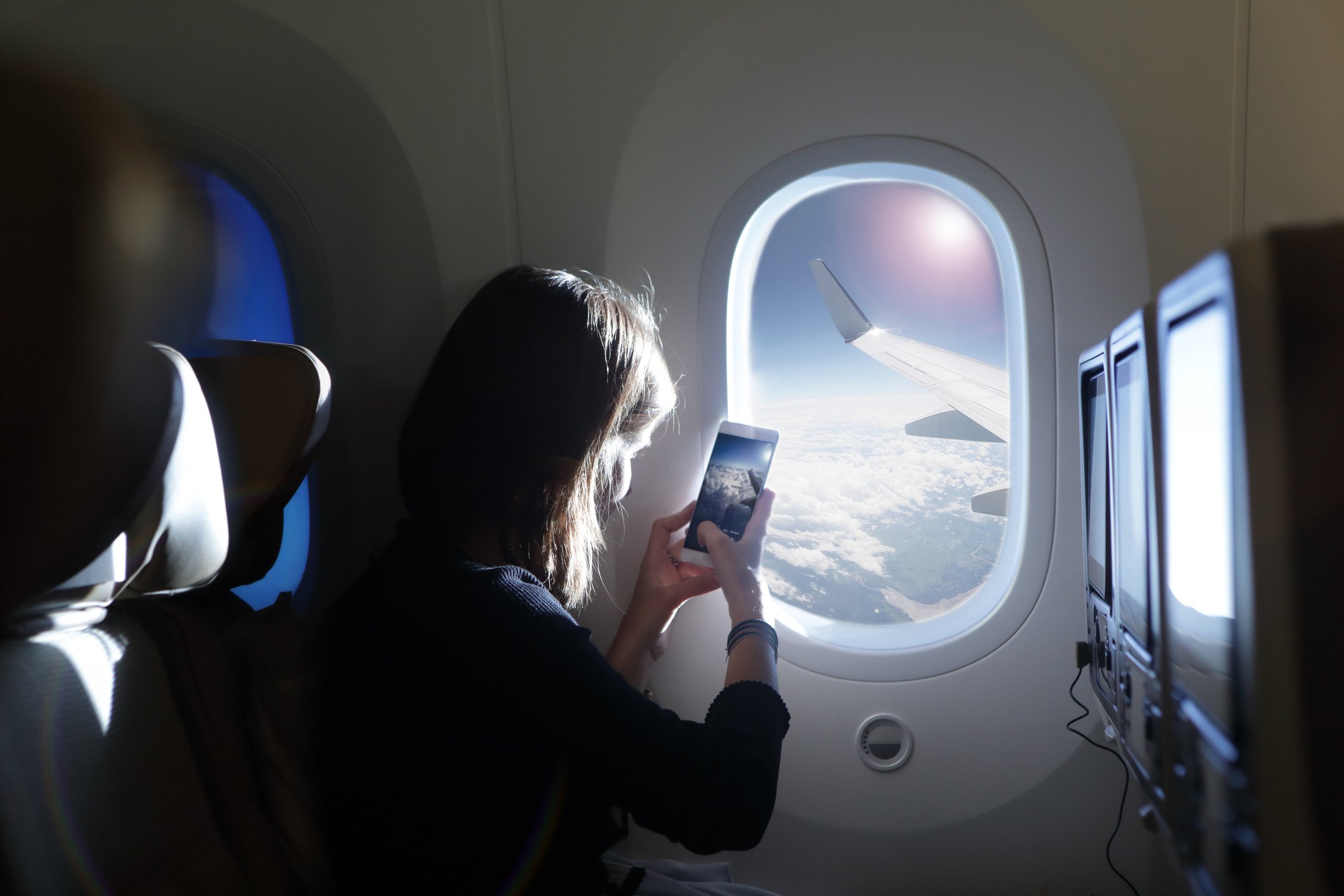 Stunned, the blonde looked at the pilot for an intense moment and concentrated hard on what she had to say. After a few seconds, the woman started shouting, "OEING! OEING! OEING!."
Read more jokes here.
Source: Startsat60