Madonna's Feud and Reconciliation with Her Brother Christopher — inside Their Rocky Sibling Relationship
Legendary singer Madonna shared a famous feud with her brother, Christopher Ciccone, for about a decade until it was resolved a couple of years back, only to be reignited again. The dispute began from the sibling's disagreement over Christopher's description of Madonna in his book, "Life With My Sister Madonna."
Madonna Louise Ciccone, popularly known by her stage name Madonna, is the grammy-winning artiste that gave the world the hit studio album, "Like a Virgin" in 1984. She's also an actress, songwriter, dancer, film director, and businesswoman.
The "La Isla Bonita" crooner is known for her humanitarian work and her on-and-off beef with her younger brother, Christopher Ciccone.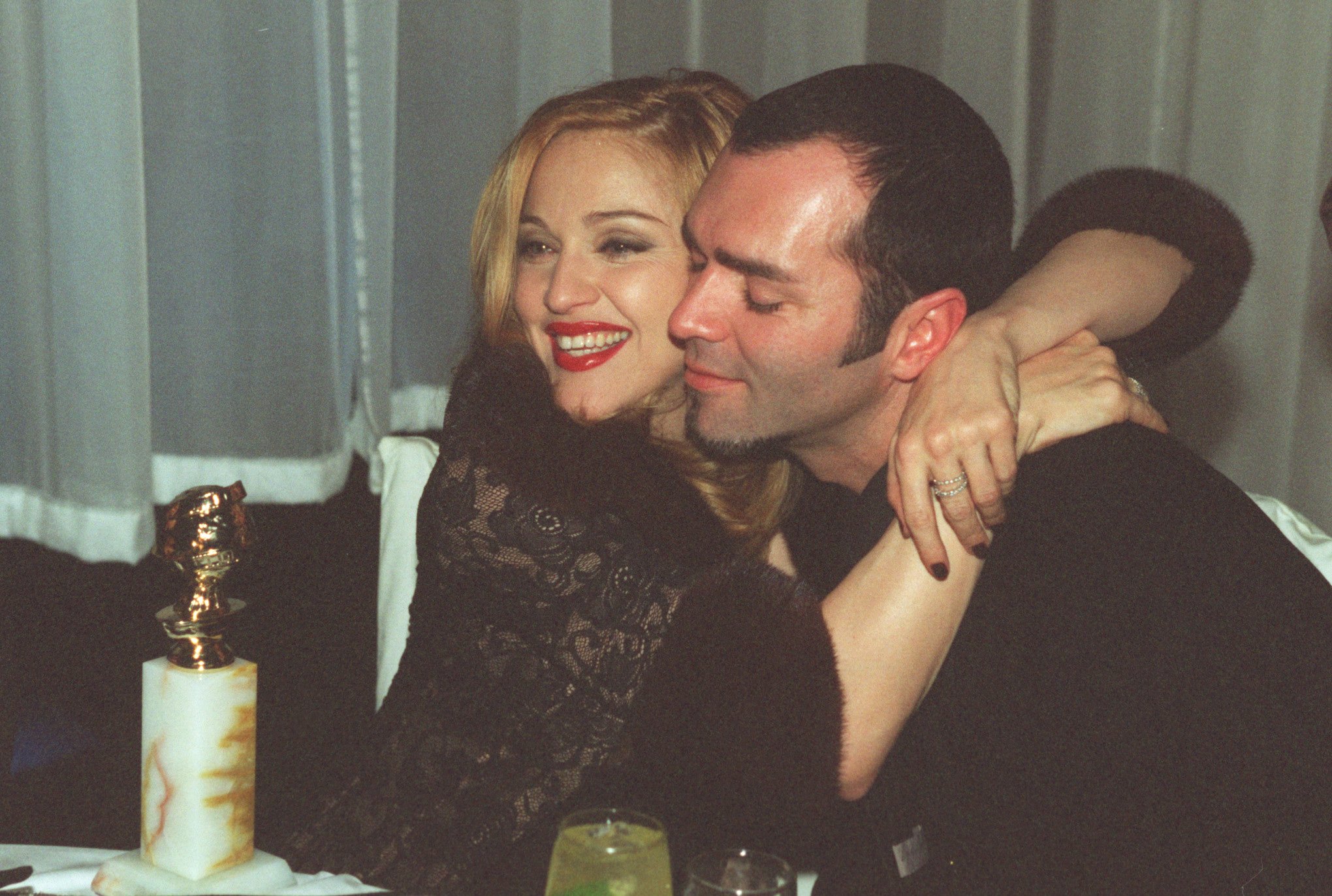 The feud came out in the open after the publication of Christopher's bestselling book, "Life with My Sister Madonna," where he unveiled unsavory details of his relationship with the singer. 
The decade-long feud between the singer and her brother who was Madonna's backstage dresser for about 20 years, followed several descriptions of the singer by Christopher in his book.
Ciccone referred to his sister as mean, bossy, sweaty and moody, and even went to reveal that she had demeaned him and underpaid him for his service to her for over two decades.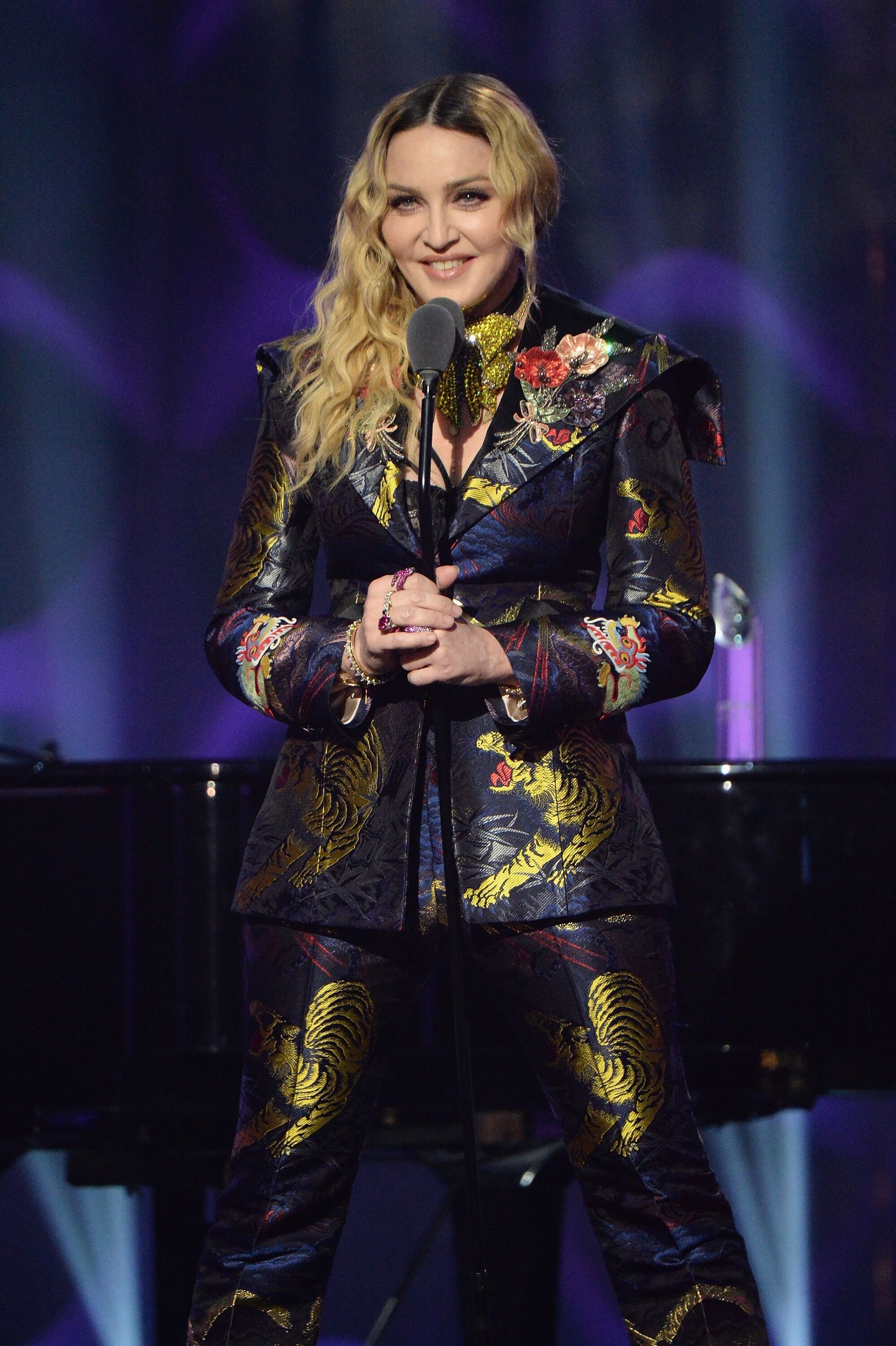 Christopher further mentioned in his 2008 book that the Golden Globe-winning actress even outing him as gay on while she was being aired on television.
The book, which is quite detailed, is not focused on the singer's numerous achievements, but on Christopher's ill-treatment by Madonna. 
Some of the demeaning treatments the singer imposed on Christopher include her constantly underpaying him and undermining his contribution to her career as well as his efforts to be creative.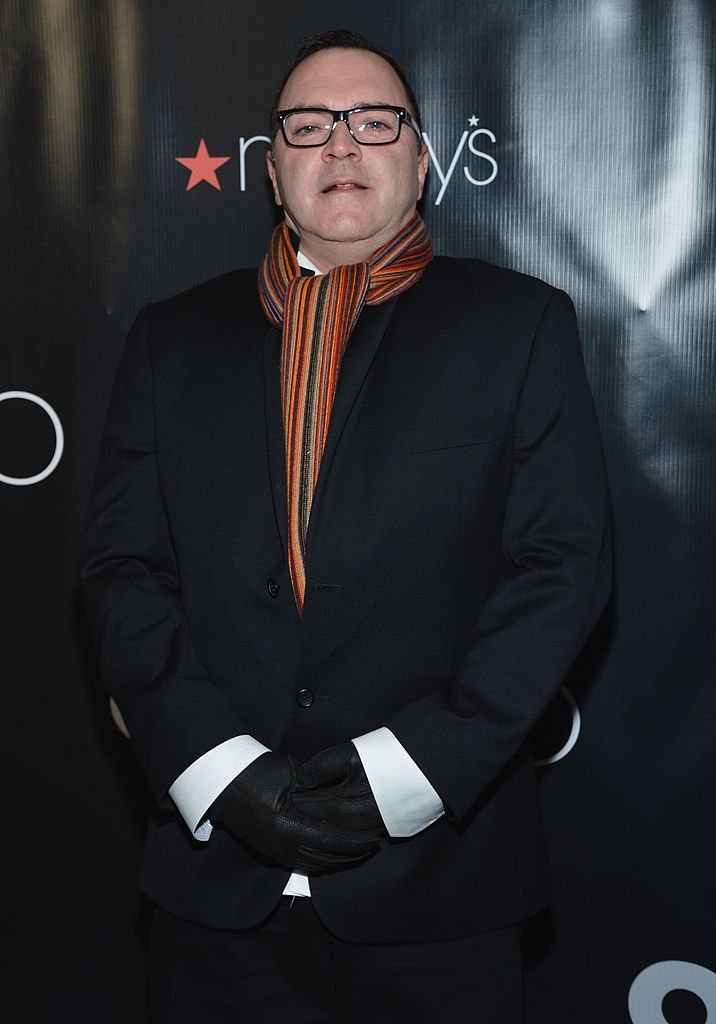 In his book, the singer's brother also spoke of Madonna's relationships during the time he was with her. He referred to them in deprecating terms.
For example, he called film director Guy Richie, "a poser." Christopher also referred to actor Sean Pean as "intense" and trainer Carlos Leon as "thick."
Although the book became a bestseller, it got some harsh reviews. One review described the endpoint of the publication as,
"Christopher's own self-justifying victimhood, the bubbling Vesuvius of brotherly bile."
The review also mentioned that the most pronounced topic in the book was Ciccone's "interminable whines about how his sister had underpaid him."
In an exclusive interview held in 2017, Christopher explained his motive for writing a book that placed the pop star as the villain in his life story. He said, 
"I could have written that book, the book about how horrifying she is or can be, but I didn't write that book. I was just looking for a little recognition..."
Christopher added that the contents of his book are nothing but genuine. Otherwise, he would have been sued by someone for defamation of character.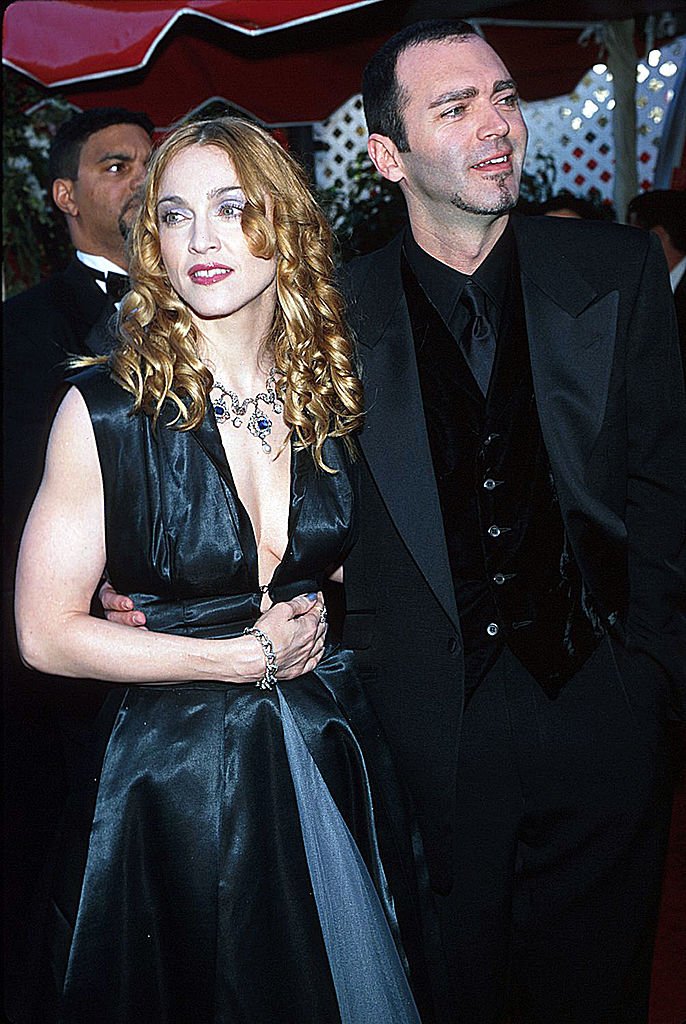 In support of his sister, however, Ciccone gave his opinion on the millionaire pop star's last few tours without him as her show designer. 
He explained that the highest-grossing solo artist of all time might have lost track of what her fans want from shows and said, 
"Her performance lost its theatricality to me and lost its connection to the audience."
Still, in solidarity with his sister, Ciccone referred to Lady Gaga and implied that she stole her performance style from Madonna. He even called her a "court jester."
Christopher also commented on Universal's biopic on the Queen of Pop titled, "Blond Ambition." He described it as inauthentic documentation of the songstress's life. 
Madonna's brother further said that they had settled their dispute over the years, especially as a result of an effort by their father, Tony, to make peace.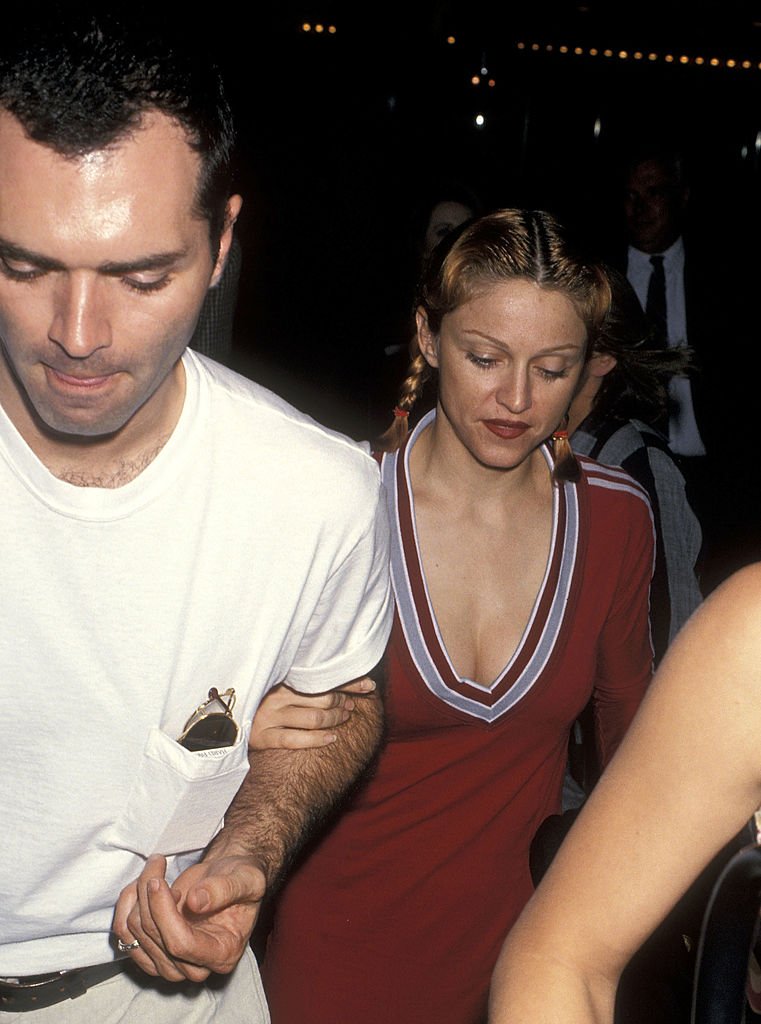 He explained that the singer and himself had begun exchanging emails, and added that "Madonna likes to hold grudges."
As for their other siblings, Christopher, 60, made mention of their elder brother, Anthony, who was homeless for a while and is now recovering from alcoholism with the support of his family. 
Anthony, 64, reportedly made some progress after being part of a revolutionary alcoholic rehab program where patients were allowed to consume alcohol at any pace.
Anthony, who's the eldest of the bunch had come out some years back to accuse his family of not caring for him, especially his sister to whom he said, 
"I never loved her in the first place; she never loved me. We never loved each other."
Despite her unusually unsupportive family, the seven times Grammy winner is psyched about her children and said that being the kind of mother they need her to be is "definitely high-up" on her list of priorities. 
Madonna's six children are Lourdes, 23; Rocco, 19; David, 14; Mercy, 14; and twins Estere and Stelle, 7.
The 61-year-old singer is currently in a serious relationship with 25-year-old Ahlamalik Williams. The two spent the last Valentine's day celebration together.