Lyle Waggoner Is Remembered by 'Carol Burnett Show' Fans after His Recent Death
"Carol Burnett Show" fans have been hit pretty hard since the news of his death went public, and they cannot help but remember him as one of "those old school TV stars."
The veteran actor Lyle Waggoner passed away in his residence on Tuesday morning on March 17, 2020, after a long battle with an unknown illness. The official word on the cause of death is yet to be known. 
The 84-year-old actor played significant roles in several TV shows throughout the '60s and '70s, including shows like Gunsmoke, Charlie's Angels, and Wonder Woman.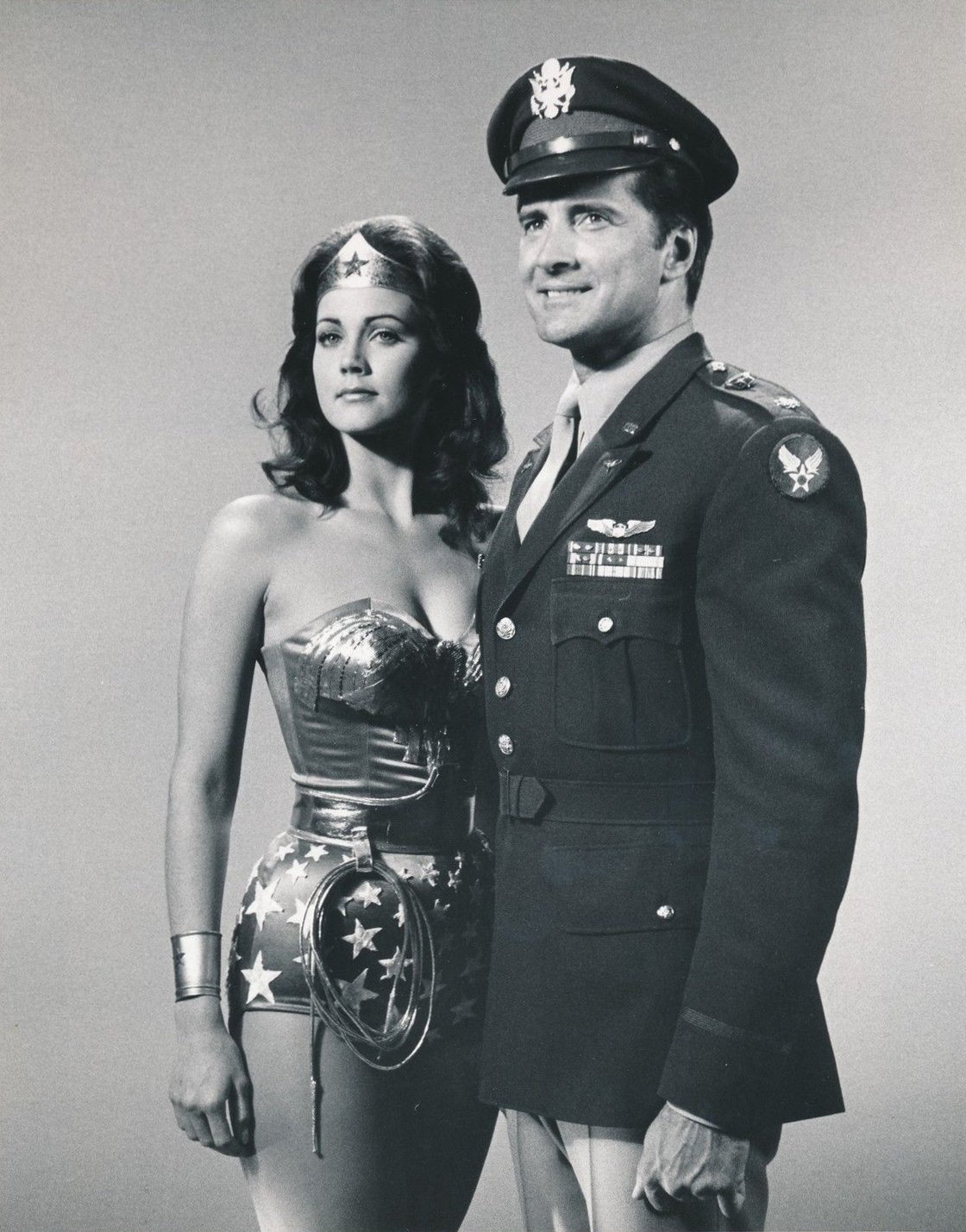 LYLE DIES AT 84
However, the best-known role of the iconic star was as the iron-clad straight man from "The Carol Burnett Show" for seven years since 1967, where he played off the comedic character Burnett.
As the news of the iconic star's demise went on-air, devastated fans have taken to Twitter to express their condolences and mourn the loss of their "heartthrob."
Not trending because younger fans don't know Wonder Woman or the Carol Burnett Show, but Lyle Waggoner was one of those charming old school TV stars who could do pretty much anything. Murder She Wrote, The Love Boat, Maude, Simon & Simon, etc. https://t.co/ojkINs2yPz

— Greg Dean Schmitz / Upcomingmovies.com (@GDSchmitz) March 18, 2020
One fan complained that the sad news was not trending because the later generations didn't know "Wonder Woman" or the "Carol Burnett Show." He further claimed that Waggoner was one of those old school TV stars with the potential to do anything. 
FANS MOURN
Another user mourned the death of the star and described Waggoner as the epitome of tall, dark, and classically handsome. The tweet also claimed that he was almost cast as "Batman," but sadly, he lost that role to Adam West. 
Lyle Waggoner Dead: 'Carol Burnett Show' & 'Wonder Woman' Star Was 84.

I will always be grateful for his "Star Waggons" - the much improved dressing rooms that he pioneered. Safe travels, Lyle. Thanks for a better place to hang between scenes! https://t.co/sUopdvRDKl

— Bruce Campbell (@GroovyBruce) March 18, 2020
Bruce Campbell also took to the social platform to express his gratitude towards the "Wonder Woman" star, for he was a pioneer in improving the dressing rooms with his "Star Waggons," a brand focused on creating customized trailers for the workers of the entertainment industry.
One user even consoled the grieving fans with the idea that Tim Conway and Harvey Korman had most likely met the late actor and made him laugh, after the user's words of condolence. 
#RIP Lyle Waggoner. I'm sure Tim Conway & Harvey Korman already have him laughing.

— Realist & Curmudgeon (@PenguinsFan62) March 17, 2020
ACTING CAREER
The late actor, whose career took off in the mid-'60s with a guest role on "Gunsmoke," reportedly died peacefully in his home as a source close to his family told "TMZ."
The star garnered quite an impressive fan base as he starred as played Steve Trevor and Steve Trevor Jr. over three seasons of "Wonder Woman," after playing various characters on the sketch comedy "Carol Burnett Show."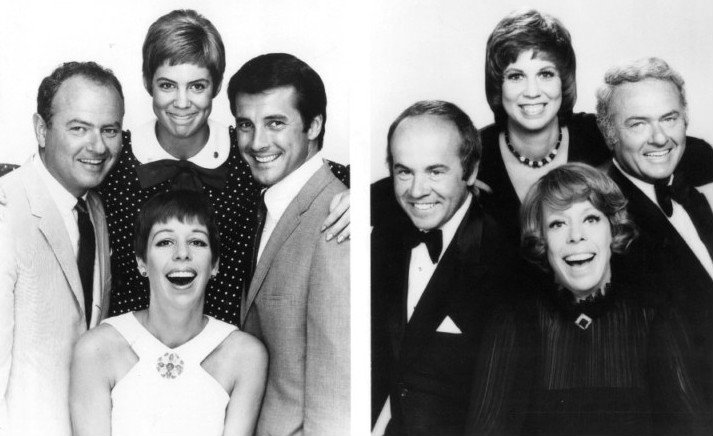 Apart from his acting career, the "It's Your Bet" star was also a big-time heartthrob as he was the first male model to pose seminude in the centerfold for Playgirl magazine in 1973. 
Tuesday morning also marked the death of another Hollywood legend, Stuart Whitman, who died at the age of 92 after a long battle with skin cancer. The actor dedicated most of his life to entertainment as he started acting at the young age of five.