Lyle Waggoner, 'Carol Burnett Show' and 'Wonder Woman' Actor, Was a Doting Husband and Father of 2 Children
"The Carol Burnett Show" star Lyle Waggoner is described by friends and family as a loving husband and exemplary father to his two kids.
Late TV star Lyle Waggoner became an instant fan favorite and TV sensation in the 60s and 70s, with his striking looks, smooth charm, and a wonderfully resonant voice.
Lyle was born in 1935 in Kansas City, Kansas. But his early years were spent in St. Louis, Missouri. Before getting his big break as an announcer on "The Carol Burnett Show," Lyle starred in some poorly made sci-fi and beach party movies.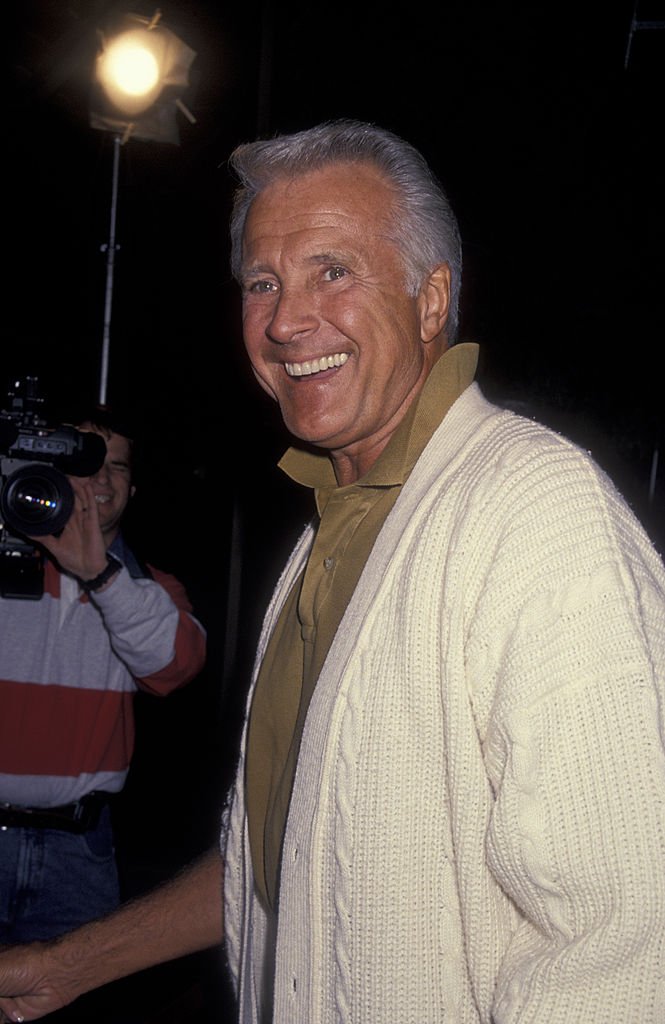 Despite being a Hollywood ladies man, Lyle was married only once, to wife Sharon Kennedy, and together they shared two sons. Lyle also began "Star Waggons," in 1979, which later turned into a family business.
The wickedly handsome actor was an exemplary father to his two sons Jason and Beau Waggoner. In a 2016 interview with CNBC, while speaking about working with his father, Beau said:
"I started 27 years ago with my father. My father didn't put me into a position, I had to earn the position."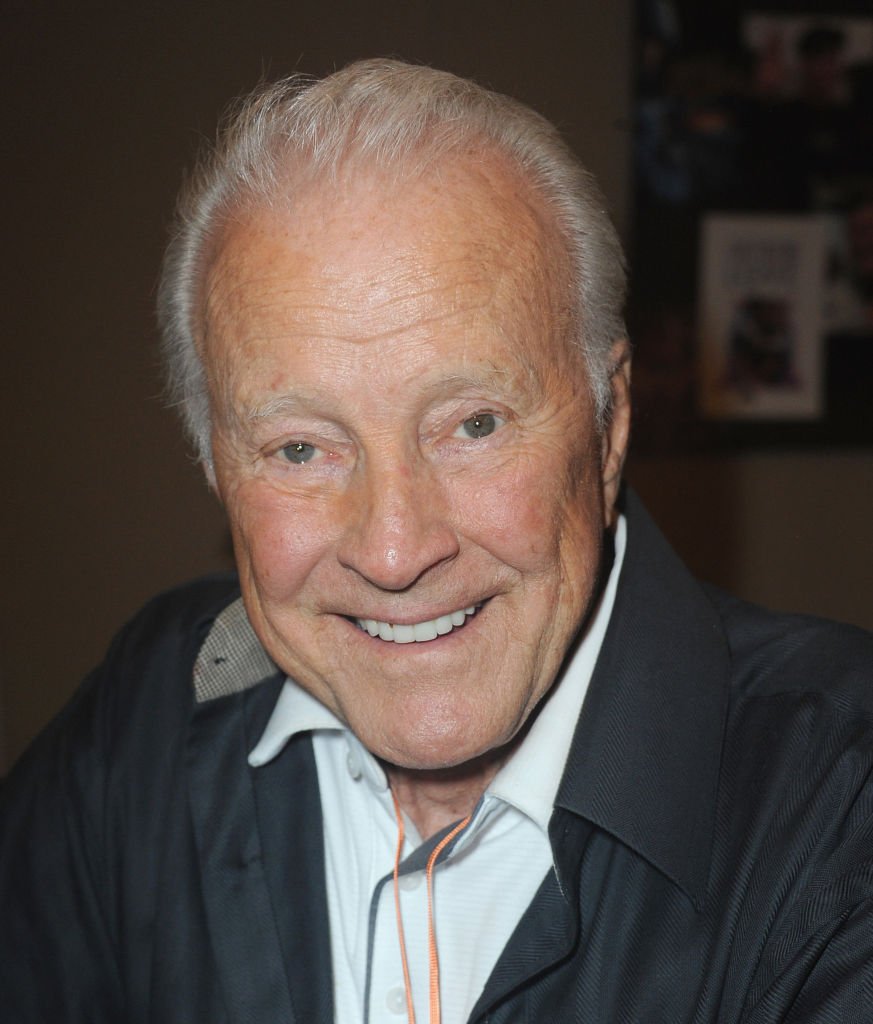 The Hollywood legend died on March 17, 2020  in his home aged 84 years, after battling with an illness, which the family is yet to disclose to the public.
Lyle, who was the first man to be featured on the centerfold of Playgirl magazine, is survived by his wife of 50 years, Sharon, his two sons Jason and Beau, and grandkids.
Fans and celebrities alike deeply loved Waggoner.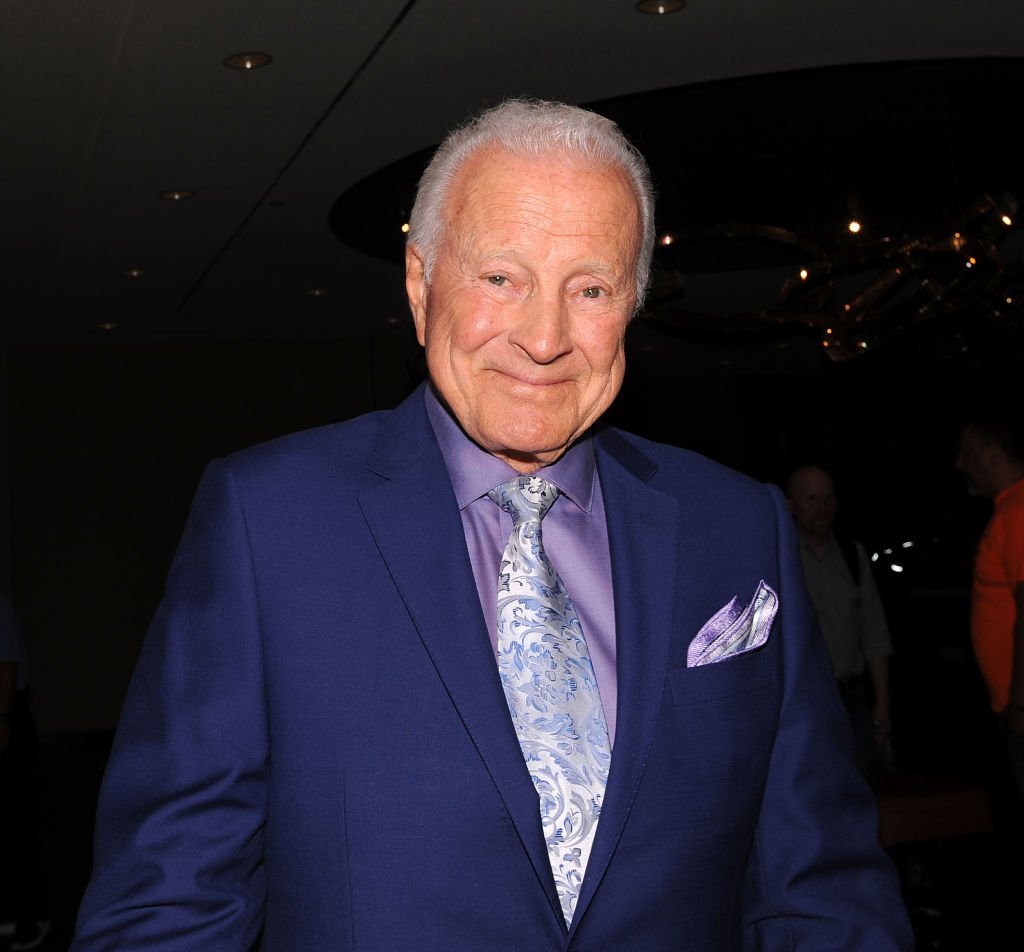 He also left behind two homes in California and Wyoming. The former actor also left behind a family business, which he started with his wife on a family camping trip.
While the website of the Star Waggons business lists Sharon and Lyle as the founders of the company, both sons of the couple are listed as president. The proud father handed over the reins of the business to his children personally. Speaking on the handover, Lyle told LA Magazine:
"I told them, 'If you want me to hand it down to you, make you partners, then I want you to run it as if I had sold it. Because when I step away, I want to really step away.'"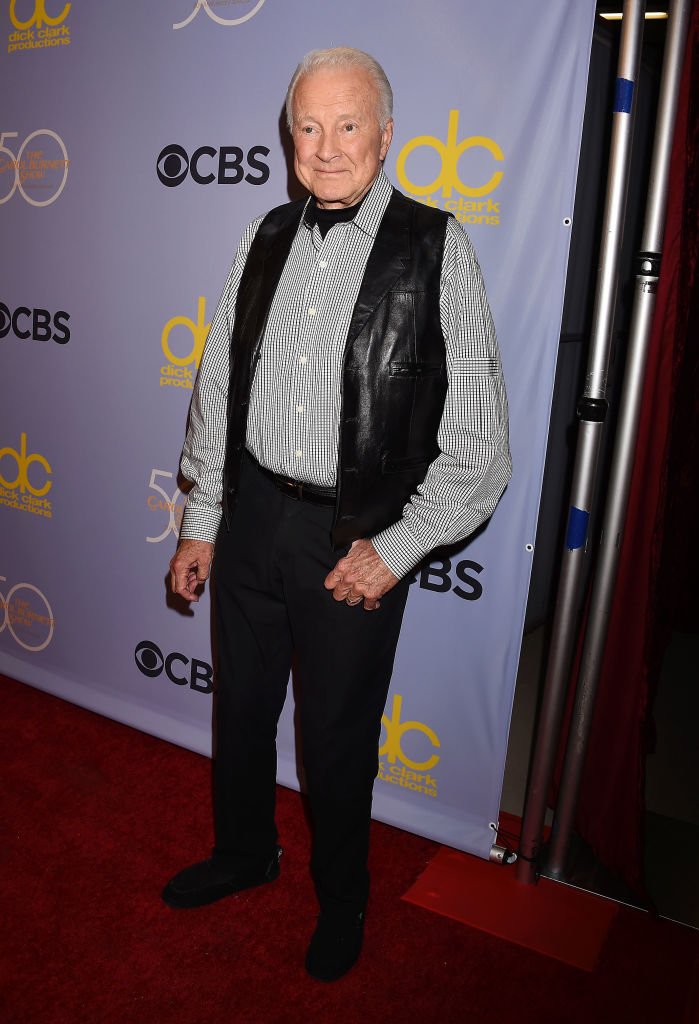 It has been mentioned in some quarters that the death of the hunky actor might be related to the current Coronavirus pandemic, but the family is yet to debunk such claims.
The only word from the family is that Lyle died peacefully, surrounded by his family members and close relatives.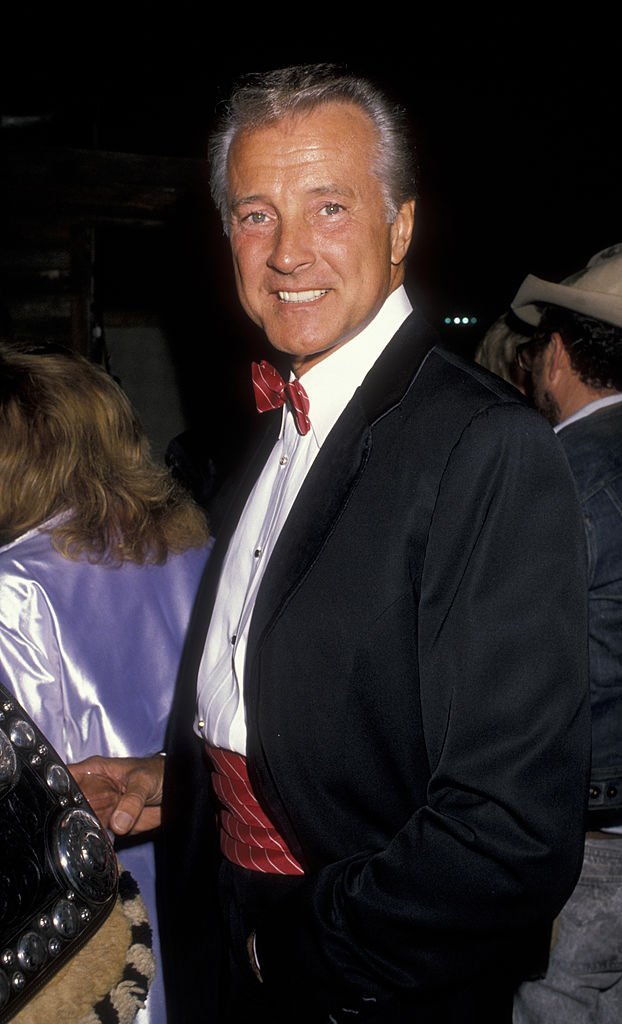 Fans and celebrities alike deeply loved Waggoner. His death brought many tributes and fond memories of the actor who retired from the industry in 2005. He appeared in movies like "Simon & Simon," "Murder," "Fantasy Island," "Happy Days," "She Wrote," and "It's a Livi."