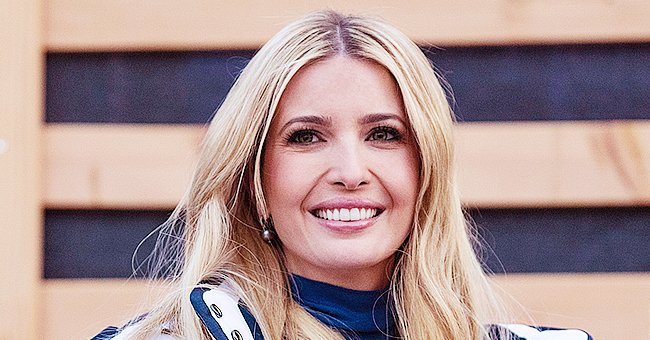 Getty Images
Ivanka Trump Has Newfound Respect for Teachers as She Shares Photo of Her Kids Studying at Home
Ivanka Trump developed respect for educationists over the week while homeschooling her children due to quarantine from the coronavirus.
Last week, the first daughter of the United States had been staying at home following reports that those she had come in contact with had contracted Coronavirus.
While home, the mother of three is spending her free time with her children. The time spent away from work has opened up moments of introspection for the political advisor.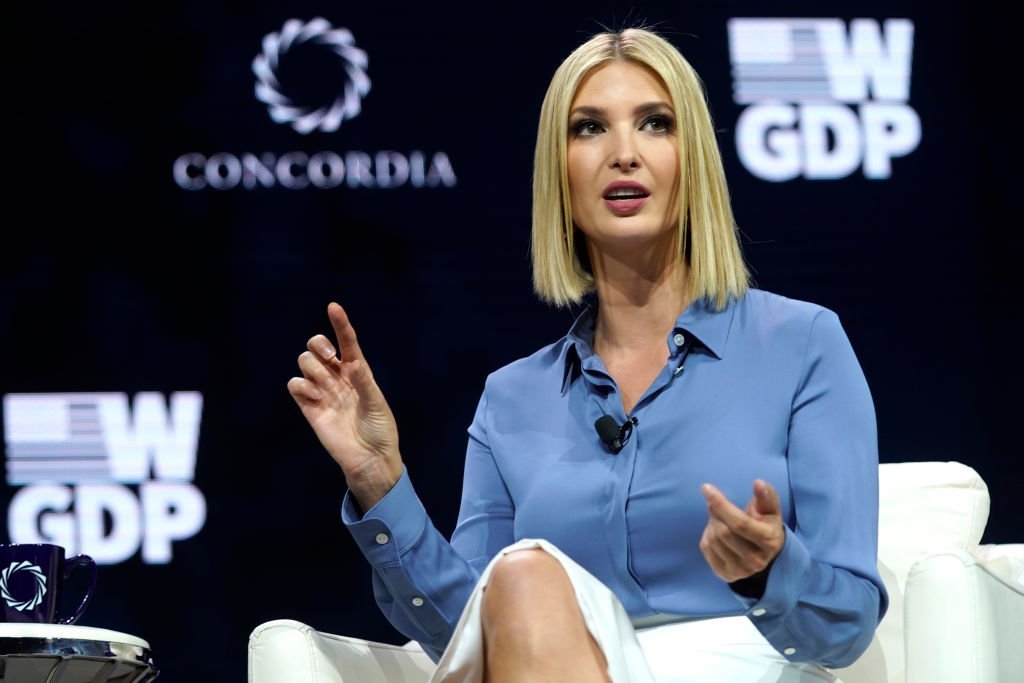 Advisor to the President Ivanka Trump speaks onstage during the 2019 Concordia Annual Summit - Day 1 at Grand Hyatt New York on September 23, 2019. | Photo: Getty Images
Judging from her recent Instagram post, the former businesswoman has taken up the task of homeschooling her children. That activity has caused her to appreciate teachers.
In the Instagram post, the photo showed President Trump's two grandkids working on a table, presumably doing school work. The caption read,
"I thought that my respect for our Nation's teachers couldn't get any higher...but after this past week, it's definitely at peak level! ?"
The 38-year-old mother went all to thanks to the people in the educational sector who dedicated themselves to " educating our children."
The Guardian reported last week that the senior advisor to the president was working at home on Friday. This was part of a precautionary measure following reports that an Australian Minister who recently met with the First daughter has contracted the coronavirus.
Several social media users complained that the political advisor's post was insensitive.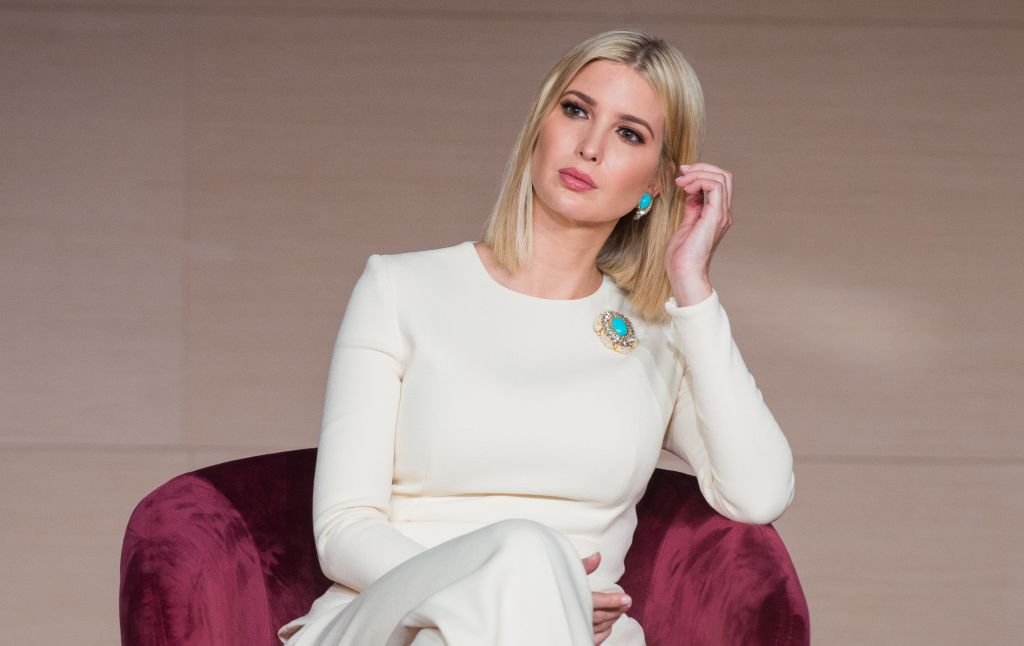 Ivanka Trump, daughter and advisor of U.S. President Donald Trump attends an event promoting a global economic program for women in Rabat, Morocco. | Photo: Getty Images
The victim was the minister for Home Affairs, Peter Dutton, who has since gone into self-isolation following the reports of the coronavirus test.
The influential political figures met at a meeting that sought to end child exploration. An Australian official tweet explained what happened,
"We heard from 9 brave survivors & announced principles that technology companies should implement to protect children online."
The mother of three recently received social media backlash following a post which showed her creating a living room camp for her children. The photo, shared early this week via twitter, showed Ivanka's two children camped out in their sitting room.
Several social media users complained that the political advisor's post was insensitive. According to many, it was poorly timed as people were struggling to sort out limited facilities and relief materials.
Others hinted that the post was an indication that the wealthy were not affected by the coronavirus pandemic as the poor.
Other celebrities had different ways of responding to the pandemic. Kelvin hart and his family remained in their home while Zendaya showed up in Los Angeles' streets with rumored boyfriend, Jacob Elordi.
Please fill in your e-mail so we can share with you our top stories!