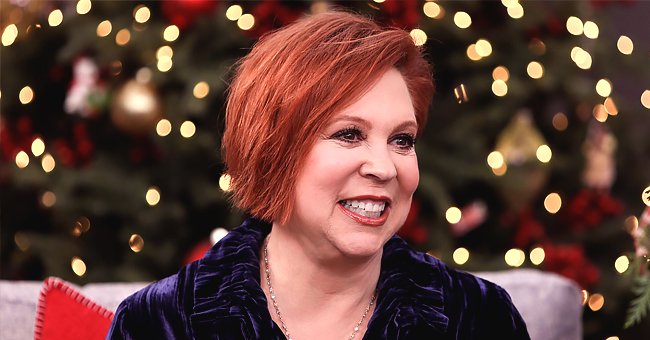 Getty Images
Vicki Lawrence Mourns Death of 'Carol Burnett Show' Costar Lyle Waggoner in Tribute Post
Hollywood dignitary Vicki Lawrence remembers her colleague and co-star, Lyle Waggoner, in the sweetest way as she posted a tribute to the star following his demise.
Vicki Lawrence chose to reminisce in earlier times as she mourned the death of her fellow star actor, Lyke Waggoner.
"The Carol Burnett Show" star took to her Instagram page where she poured out memories and images of the life and times of Lyle while at work.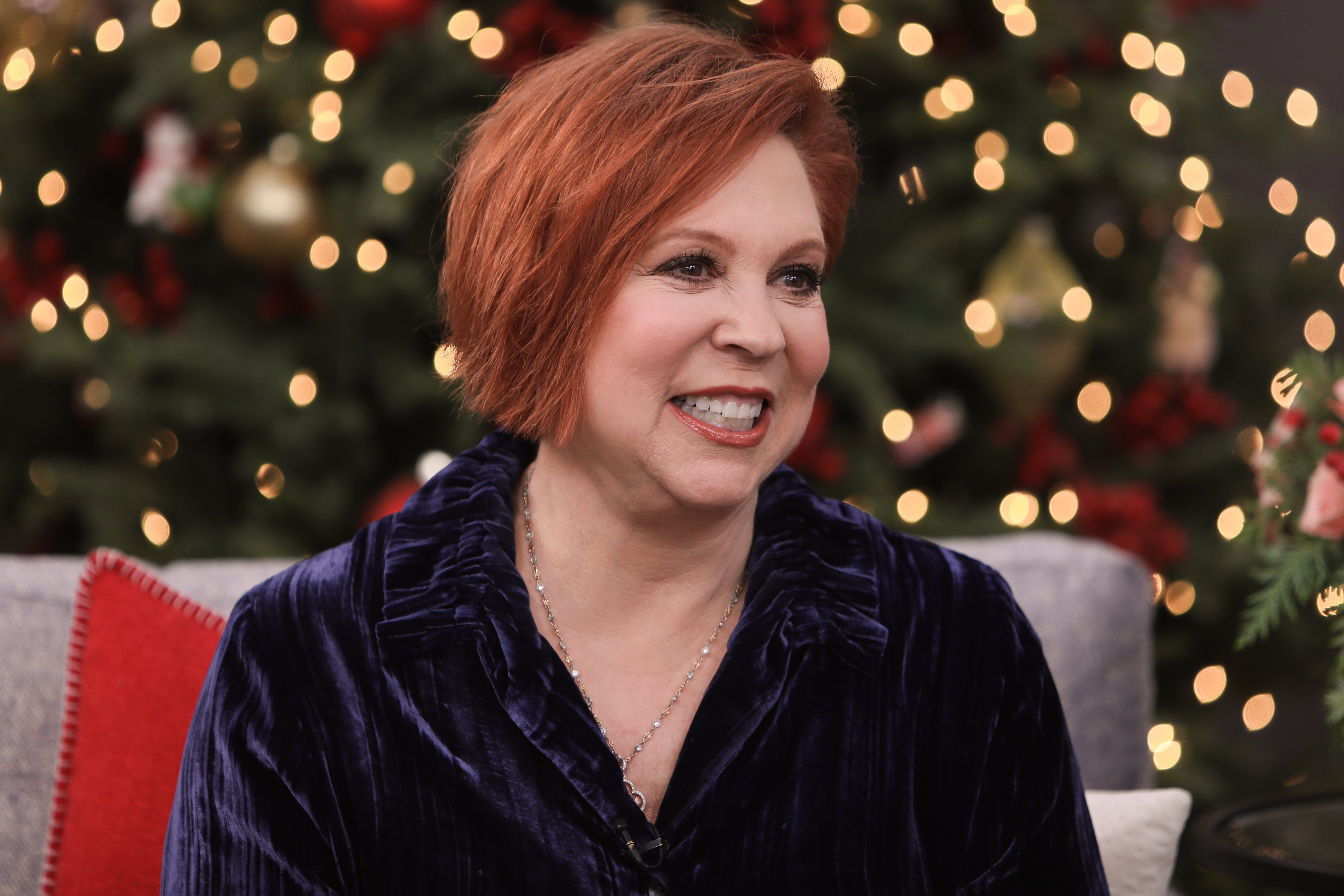 Vicki Lawrence visits Hallmark Channel's "Home & Family" at Universal Studios Hollywood on November 05, 2019. | Photo: Getty Images
Lawrence posted several photos showing the late star and other actors in vintage props and scenes from earlier times. She emotionally wrote in her caption:
"So many great memories, so many years...sending much love to Sharon and his family. #goodbye #dearfriend …"
The photos included some of the star actress's fondest memories alongside cast members of CBS's "The Carol Burnett Show." Through it all, Waggoner presented a radiant smile that must have captivated fans in the '70s.
The comment section held a moody atmosphere as Instagram users put up their thoughts about the late star's passing. While some mourned the "Fantasy Land" star's death, others took a stroll down memory lane.
Tim Conway also passed away last year due to hydrocephalus.
Someone penned, "So sorry for your loss Vicky...He was talented, beautiful, and a light…" A second fan added: "Wish we could all travel back in time to that precious time."
This enigmatic actor is remembered as the good looking announcer in "The Carol Burnett Show," who hilariously carried out his role while stealing the hearts of fans and becoming a TV favorite.
Yesterday, the "Wonder Woman" star's family announced his death while stating the cause of his passing. Lyle dies at the age of 84 following a battle with cancer.
WAGGONER AND FELLOW STARS
Before his milestone fame on "The Carol Burnett Show," the Hollywood legend debuted in "Gun Smoke" while going on to take on roles in series like "The Golden Girls," and "Charlie's Angel's" amongst others.
So far, Lyle isn't the only cast member of the acclaimed CBS show who passed on. Back in 2008, Harvey Korman died after suffering complications from an abdominal aortic aneurysm.
Tim Conway also passed away last year due to hydrocephalus. Before his death, Conway underwent brain surgery in 2018. He is survived by his long-time spouse, Charlene, and seven children.
Stars like Carol Burnett, Betty White, Dick Van Dyke, and Vicki Lawrence are still alive and kicking it in Hollywood.
Please fill in your e-mail so we can share with you our top stories!