Danielle Busby from 'Outdaughtered' Shares Throwback Photo of When She Was 25 Weeks Pregnant with the Quints
Television personality Danielle Busby went down memory lane by sharing a throwback photo of when she was pregnant with her quintuplets, on Instagram.
In the post, the 36-year-old shared a picture that showed her with her baby bump when she was pregnant with her quintuplets five years ago. The mother of six posed in front of a sign that read, "I am 25 weeks Quint Bump."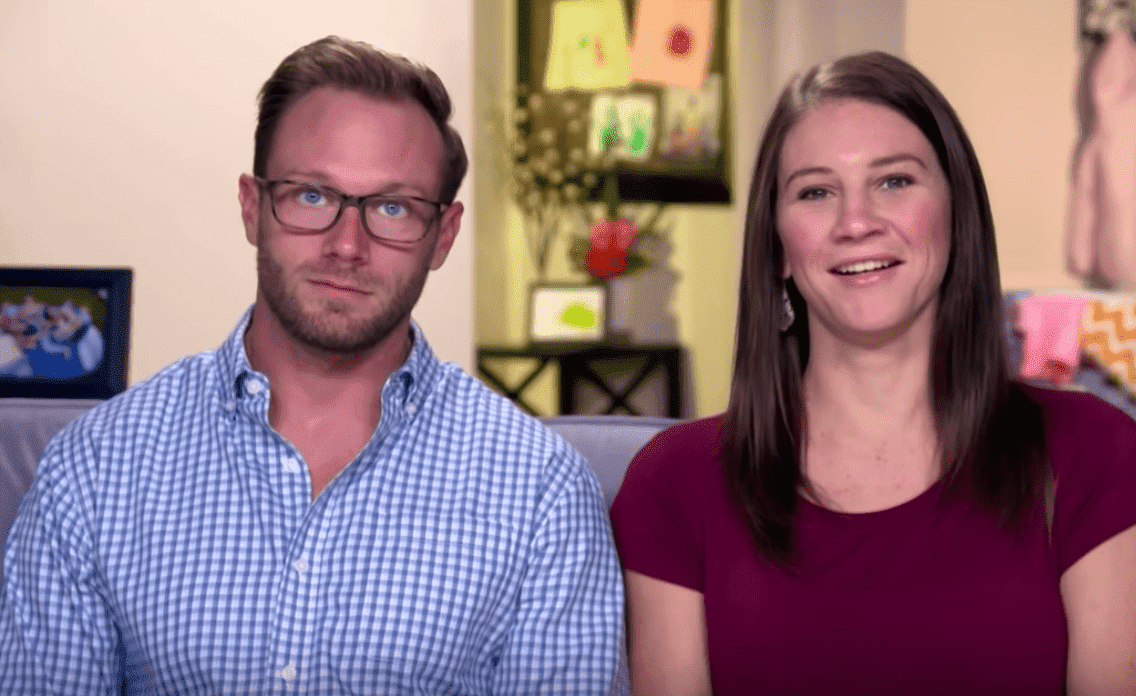 Danielle smiled happily and placed her hands on the upper and lower parts of her baby bump. In her caption to the post, the proud mother recalled the moment the picture was taken. She wrote:
"WOW!! 5 years ago today, March 16! I'll never forget this day! Went in for my 25 week check up and Doctor suggested I stay in the hospital to start monitoring the quints daily."
Continuing, Danielle mentioned that it was crazy the way time flies, adding that she couldn't believe that her girls were about to turn five already. She also directed her fans to the link to her 25-week blog post. 
Danielle concluded by saying that she was glad to have blogged during her pregnancy journey, noting that it was great to go back to the blogs to read up on what transpired back then, and also see how far she and her girls had come. 
Despite being co-workers, it would take a long time before Adam said his first words to Danielle.
The "OutDaughtered" star and her husband, Adam Busby, welcomed their quintuplet girls on April 8, 2015. Before them, they already had a daughter, Blayke Louise, who turns nine on April 5. 
The Quints were born via C-section when Danielle was 28 weeks pregnant. Their delivery didn't take so much time, with the girls all born after four minutes. They, however, stayed in the NICU for another three months. 
Danielle and Adam have a sweet and romantic love story. Their fans have followed up with the couple on their reality series, "OutDaughtered," which is broadcasted by "TLC." 
There, they get to see how the couple navigates through their ups and downs, as well as coping with the arduous task of raising six amazing daughters. 
Long before giving birth to Blayke in 2011, Danielle and Adam were love birds. The former gave an insight into how it all began during an interview with CountryLiving.
Danielle said that she and Adam had a great beginning story and first met in 2003 while working at Target Store in Lake Charles, Louisiana. Despite being co-workers, it would take a long time before Adam said his first words to Danielle. 
His first words to her were, "Hey Beautiful." It is a good thing he said those words because it has led to a beautiful union, with six beautiful daughters, and many more beautiful things to come.