Gabby Sidibe from 'Empire' Flaunts Figure in Colorful Top & Red Skirt in New Pics after Weight Loss
The one-time Academy Award nominee is all confidence and has much to celebrate in her private and professional life, and she is not shy to let others see how much she is enjoying herself.
36-year-old actress and director Gabourey "Gabby" Sidibe once again took to Instagram to celebrate her self love and confidence, still surprising her fans with her remarkable weight loss since she underwent gastric surgery in 2017.
Sidibe shared a couple of since-deleted Instagram stories on March 17, 2020, that showed her slimmer figure as she playfully posed with her friend and fellow "Empire" star Serayah.
LIFE IN LOVE
Sidibe has always been very discreet about her love life and relationships, so much that there is not many people aware of the fact that the "Precious" actress has been in the clouds with a new lover since at least mid-2019.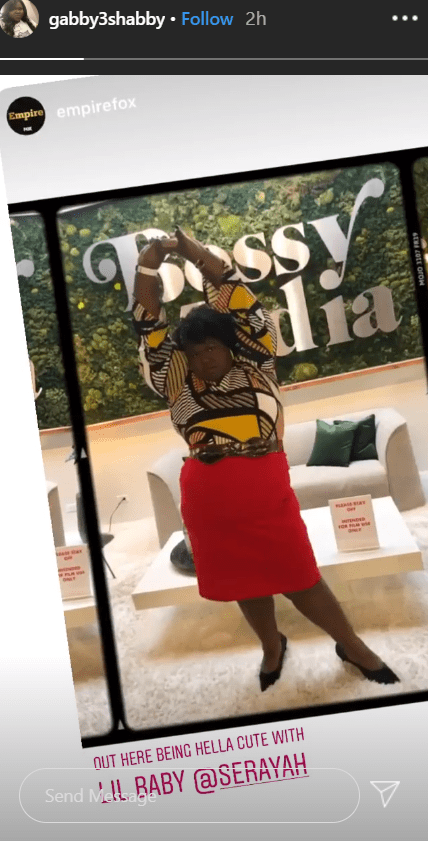 On March 15, 2020, Sidibe shared an image of herself and a mysterious man on Instagram, the two covering their faces partially to prevent contracting the coronavirus that has the entire world in lockdown.
The man next to Sidibe can be identified as Brandon Frankel, the actress' boyfriends of months, who, contrary to his famous partner, is very open about the relationship on social media.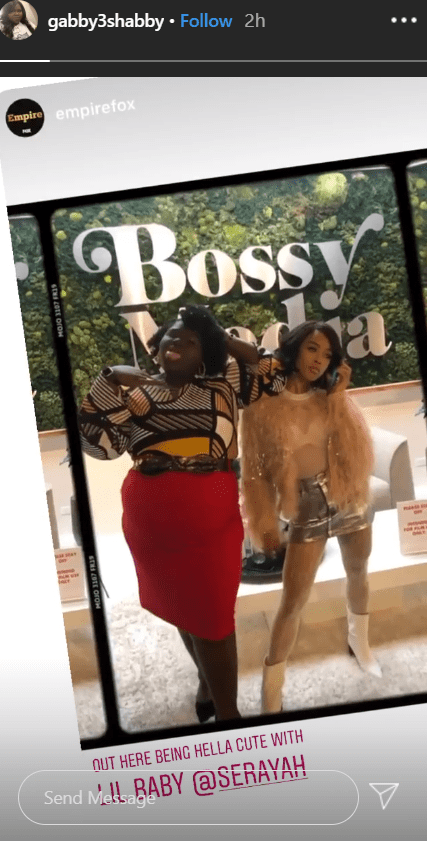 Frankel, who also works in the entertainment business, although in the marketing and branding area, recently shared a loving Valentine Day's message along with a picture of him with his arm in Sidibe's shoulders as she holds his hand.
"Happy Valentine's Day to my love. We don't need a Hallmark Holiday to celebrate each other, but I'm sure glad that you're mine. Love you to the Moon and back," Frankel captioned the post.
SHARING HER JOURNEY
"I think I saw my body as being outside of myself; it was like an enemy, beside me not in me. And now I've won. I wish I hadn't wasted so much time being mad at it."
-Gabourey Sidibe, People, March 13, 2017.
The "Empire" star has been open about her health and self-image struggles for a while now, and after deciding to have weight loss surgery because of her diabetes diagnosis, she wrote about the entire process in her first autobiographical book.