Daily Joke: Little Boy Was Asked to Do a Report on Childbirth
A little boy surprisingly finds out that nobody in his family had been given birth to the natural way for the past three generations.
Parents often think that children do not know the answer to certain things when they ask them, and this assumption is wrong.
When a child asks a parent about something, it is perhaps in the best interest of the parents to answer as truthfully as they can to avoid looking incompetent in the eye of their child.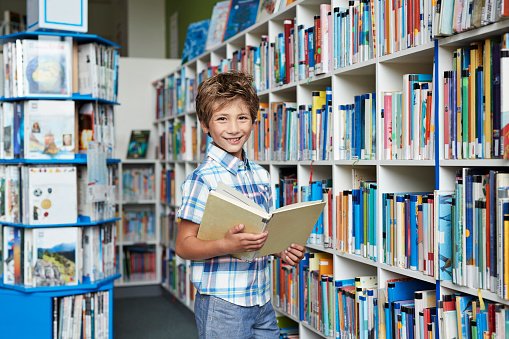 A little boy proved that he was smarter than how his parents perceived him to be. In school, this little boy had been asked to make a report on childbirth. Approaching his parent, he asked how he was born. The prudish parents replied the boy saying:
"Well, honey, the stork brought you to us."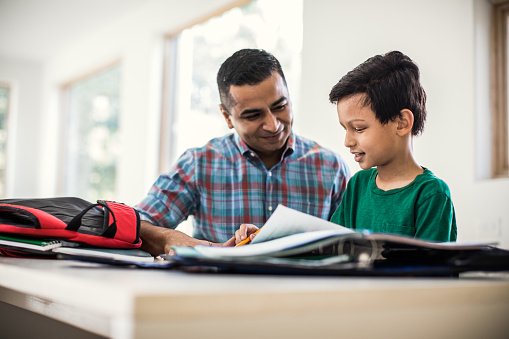 Surprised, the boy then proceeded to ask how his parents were born, and in their prudish manner, they told the boy they had been found under a rock by their parents.
Not one to back down, the little boy then asked how his grandparents were born, feeling uncomfortable about the line of questioning already, the mother explained that the grandparents were found under a cabbage leaf.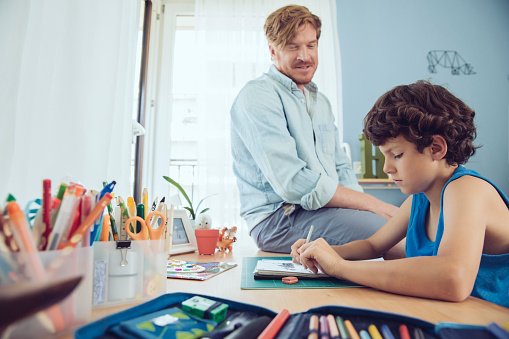 Seeing as there were no more questions to ask, the boy proceeded to write his report. A few days later, the boy handed in his report, which left his teacher confused.
In the opening statement, the boy expressed that the report had been challenging to write because there had not been a natural birth in his family for the past three generations.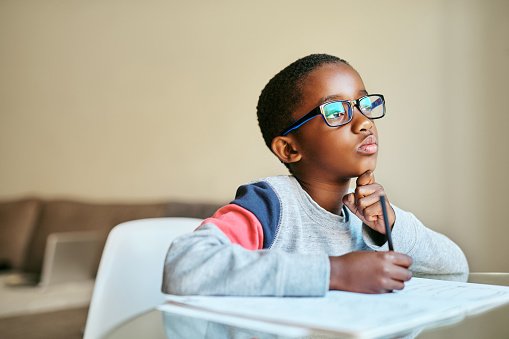 Ever wanted to get a gift for your girl child, and you come across a deal that leaves you stunned? Here is how a man found out the cost of getting a doll for his child.
A man had gone to the toy shop to get a Barbie doll for his daughter. While engaging the assistant in a conversation about the cost of the dolls, he got a shocking surprise.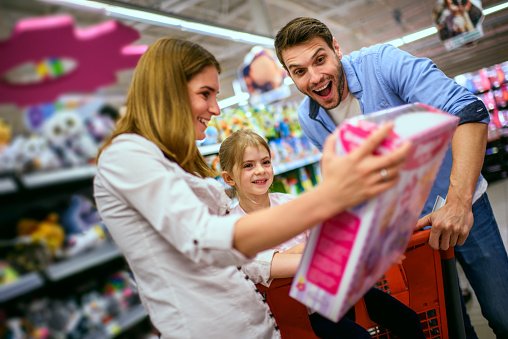 The assistant intimated the man about the various dolls and their cost. She said, "we have Barbie Goes to the Gym for $19.95; Barbie Goes to the Ball for $19.95, Barbie Goes Shopping for $19.95."
She further added, "...Barbie Goes to the Beach for $19.95, Barbie Goes Nightclubbing for $19.95, and Divorced Barbie for $265.00."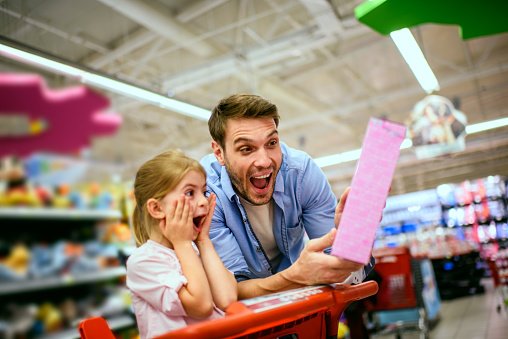 On hearing the cost for the "Divorced Barbie," the man asked why she was the most expensive of all the dolls. The assistant replied that the reason "Divorced Barbie" was the most expensive was that she came with extra things which she got from her divorce from Ken.
For more interesting jokes, click here
Source: startsat60.com, startsat60.com