Daily Joke: A Man Went to Buy a Toy for His Daughter
Here's a joke about a doting father who went to purchase a toy for his daughter that will get you giggling.
The man's daughter dreamed of having a Barbie doll, so one day he decided to go to the toy store to buy his little girl's favorite toy. "How much is Barbie?" he asked the assistant.
She replied that they have Barbie Goes to the Beach for $19.95, Barbie Goes to the Gym for $19.95, Barbie Goes Nightclubbing for $19.95, Barbie Goes Shopping for $19.95, Barbie Goes to the Ball for $19.95, and Divorced Barbie for $265.00.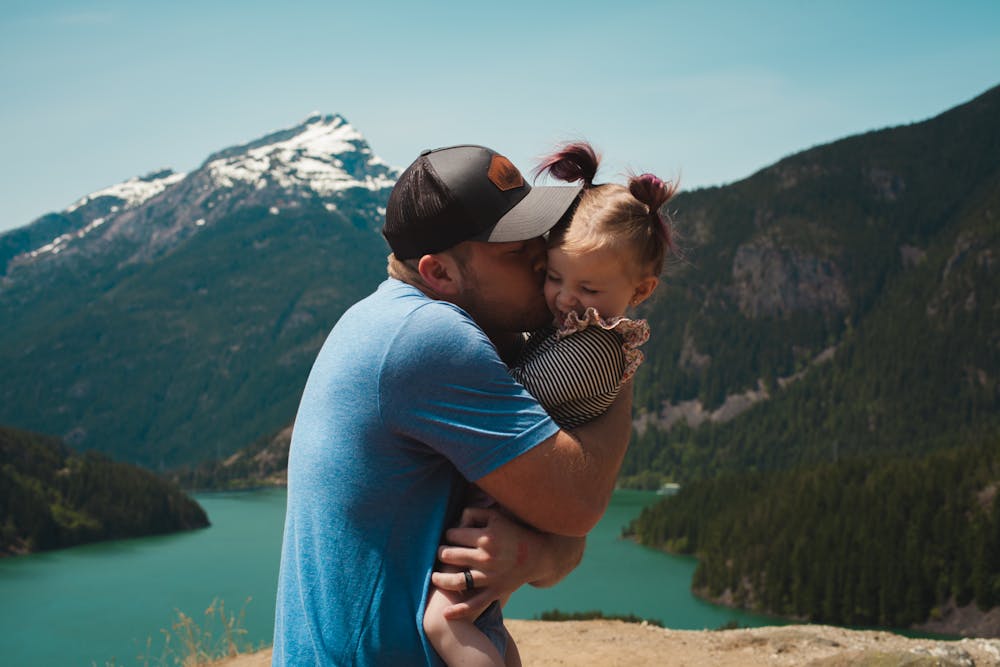 The father wondered why the Divorced Barbie was $265.00 while the others were only $19.95, so he asked the assistant again.
The woman explained that the Divorced Barbie comes with Ken's house, Ken's boat, Ken's car, and Ken's furniture.
Want to laugh some more? Here's a joke about an elderly couple who were recollecting their good old days. Read the full story below:
A senior couple were sitting on their folding seats watching the delightful sunset and remembering about the good old days.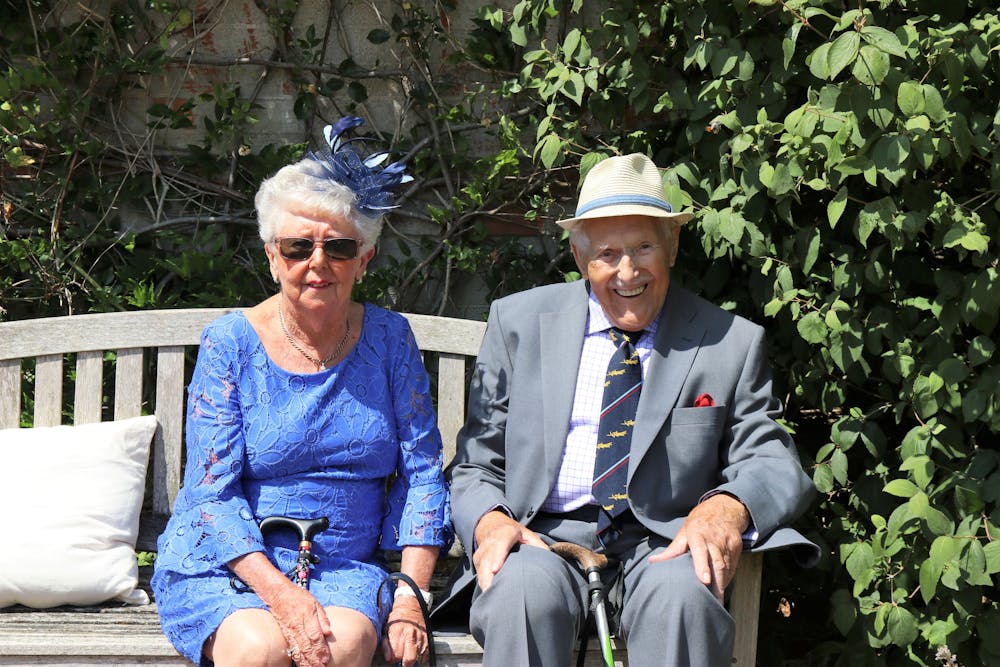 The wife turned to the husband and inquired as to whether he recalls when they initially began dating, and he used to just casually reach over to grasp her hand. 
The husband looked over at her and smiled. He then took her hand in his. The wife pressed a little farther. She asked if he recalls how he'd sometimes lean over and suddenly kiss her on the cheek after they were engaged.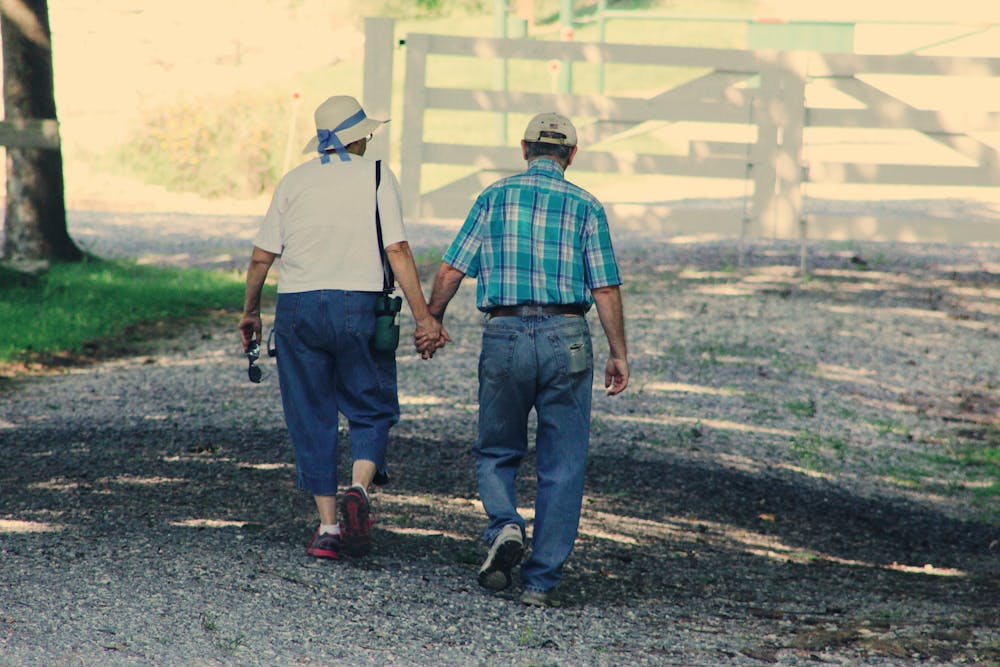 The husband leaned gradually toward his wife and kissed her on her wrinkled cheek. Becoming even bolder, the wife asked if he recalls how he'd kind of nibble on her ear after they were first married.
The husband slowly got up from his seats and headed into the house. The wife was alarmed so she asked where her husband was going. To which the husband replied that he would just get his teeth.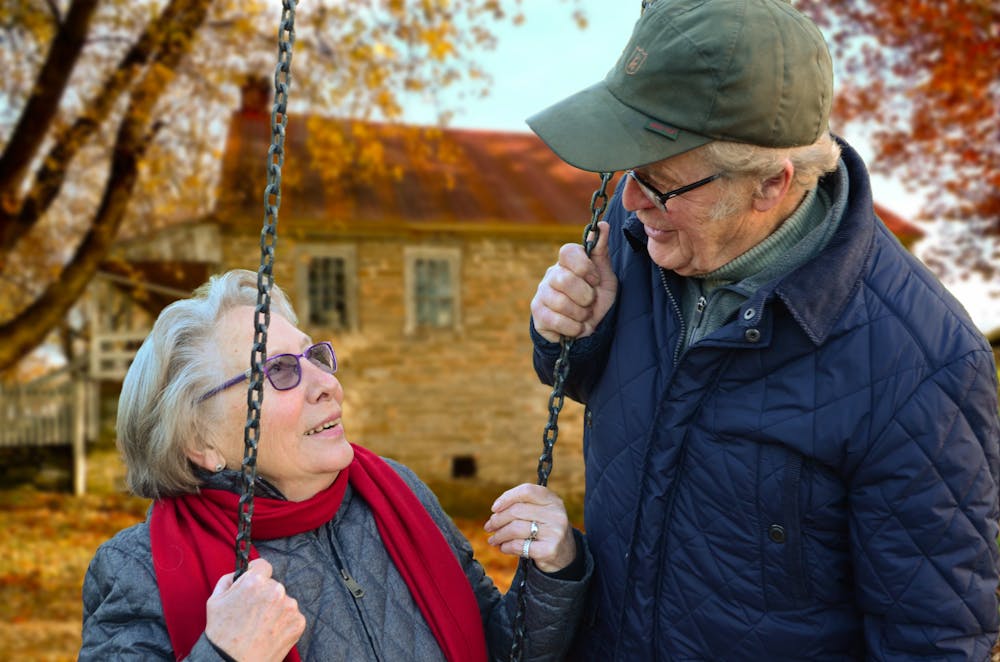 Share these jokes for your loved ones who might need a good laugh today! Need another laugh? Have a look at some of our other great jokes here.
Source: Starts At 60