Ben Affleck's Rumored Girlfriend Ana de Armas Shares Beach Photos That May Have Been Taken by the Actor in Costa Rica
Ben Affleck and Ana de Armas are all but Instagram official as the actress shared pictures reportedly taken by Ben during their recent vacation in Costa Rica.
Ben and the 31-year-old Cuban beauty met on the set of "Deep Water" in New Orleans in November last year, having been cast as husband and wife in the upcoming psychological thriller.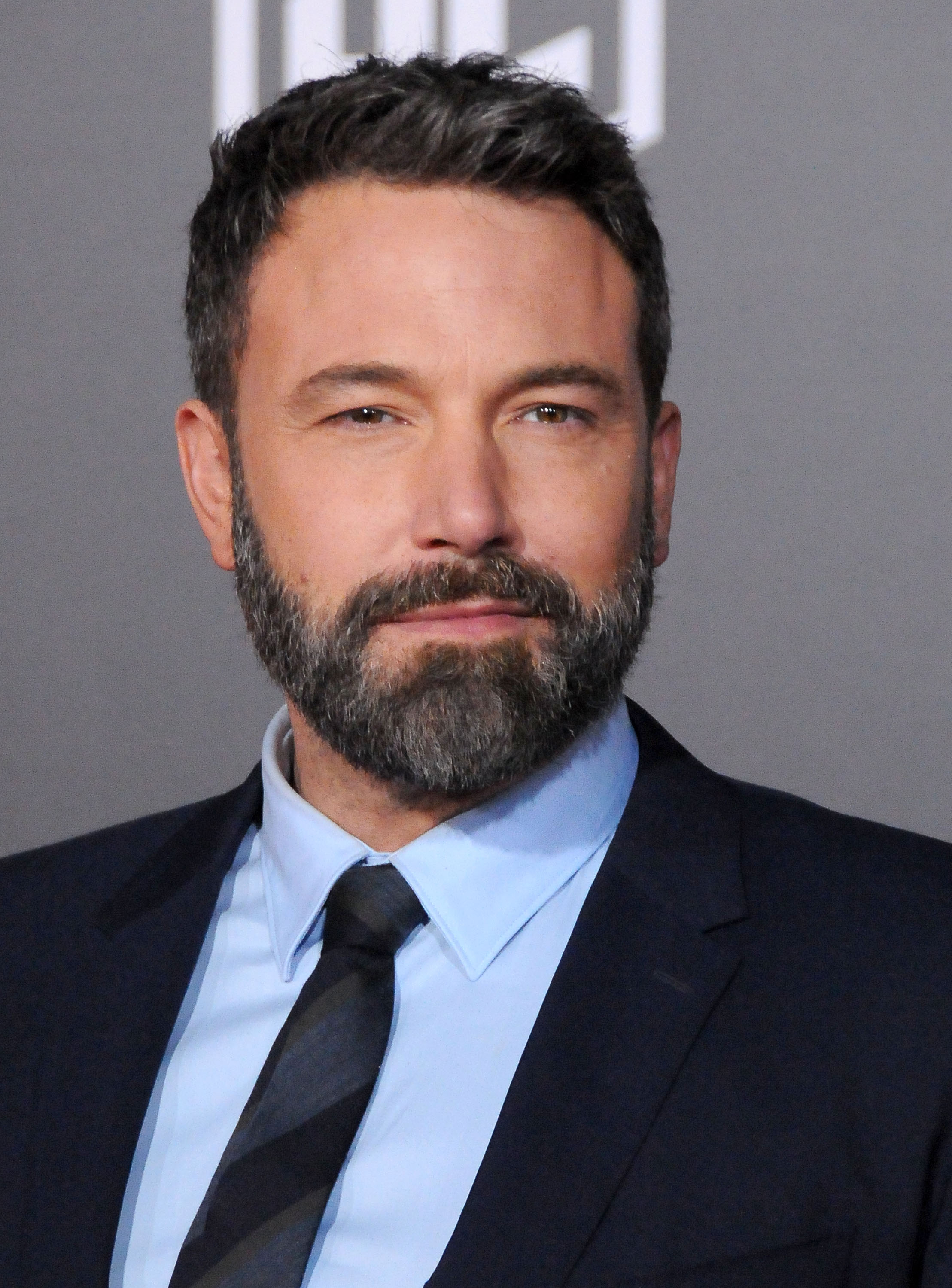 THEY HAVE INSANE CHEMISTRY
Since then, their chemistry - which a source said is "off the charts," ensured that the pair grew "very close," and they even went on a getaway together after filming of their new movie wrapped.
On Tuesday, Ana took to social media and shared pictures taken during their vacation in Costa Rica, which she mysteriously only captioned with sparkly orange heart emojis.
ana de armas went on a beach walk with ben affleck and did nothing but check her phone and make him take pictures of her ... an ICON pic.twitter.com/B1r6dGY7Ag

— Cole Delbyck (@coledelbyck) March 12, 2020
ANA'S PICTURES
Showing a touch of artistic flair, the slideshow featured blurred images of Ana frolicking on the beach in a crochet orange dress and a close-up of her looking at the camera.
Ana's update comes a week after TMZ first published pictures of the pair during a romantic stroll on the beach with the actress wearing the same orange dress and Ben snuggling up to her with a camera in hand.
THEY SPEND QUALITY DOWNTIME TOGETHER
Before Ben and Ana got cozy in Costa Rica, the 47-year-old actor went with her to Havanna, Cuba, where onlookers saw the pair visiting the Cuban Art Factory on March 5. 
According to an eyewitness that spoke with InTouch Weekly, the pair seemed quite smitten with each other and added:
"Their chemistry is off the charts. Ben loves that she's originally from Cuba, he can't get enough of her culture, and he loves her accent."
BEN AND ANA ARE IN LOVE
Another source told E! News on Wednesday that Ana and Ben are a couple "without a doubt," and said that they've been very affectionate with each other and elaborated:
"Ben seems blissfully happy and giddy. He can't stop smiling and laughing. He is clearly is very into Ana."
BEN LOVES ALL THINGS SPANISH
The pair can also communicate in Ana's native language since Ben is fluent in Spanish. During interviews about his other new film, "The Way Back," Ben conducted several of them in Spanish.
Ben's 14-year-old daughter Violet is learning the language quickly as well, and it inspired him to brush up on his skills as well. Violet is the oldest of Ben's three children with his ex-wife Jennifer Garner; they also share another daughter Seraphina and a son named Samuel.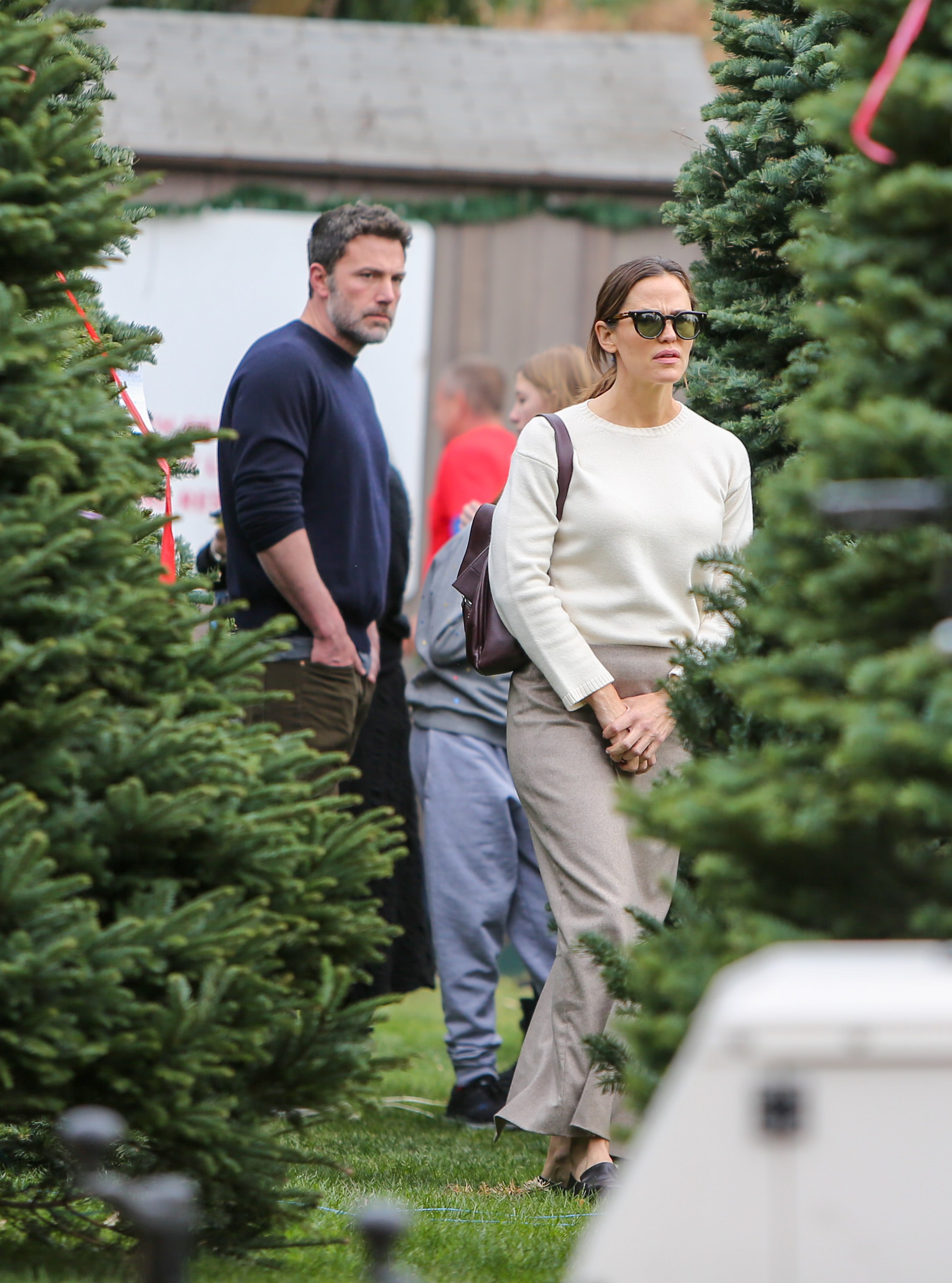 Even though Ben Affleck and Jennifer Garner split in 2015, the actor recently said that they will be "connected forever" through their children.
After their marriage failed, the former couple became dedicated to peaceful co-parenting, and Ben said that he is lucky to have Jennifer as the mother of his children.