Ben Affleck Implies He and His Ex-Wife Jennifer Garner Are Connected Forever
Ben Affleck and Jennifer Garner ended their marriage two years ago. He, however, implies that he and his ex-wife are connected for the rest of their lives.
The actor explained that he and Garner made sure to be reunited for their children, as reported by People. Garner and Affleck have three children together - Violet, Seraphina, and Sam.
Their bond will remain strong because of their beautiful children. Even if their marriage did not work out, Affleck said he remains respectful of his ex-wife.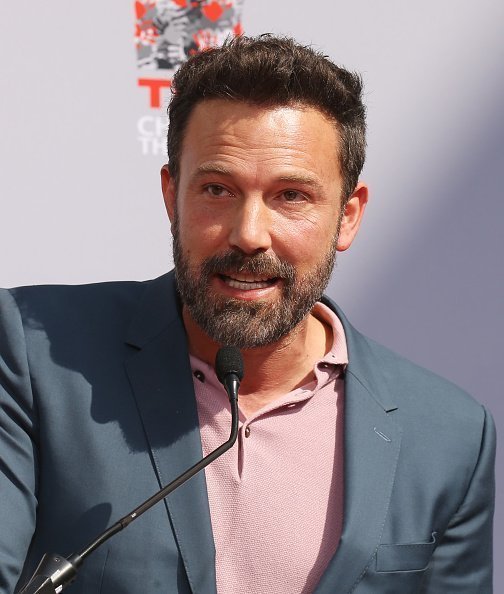 GRATEFUL FOR GARNER
The couple remained friends and are working hard in co-parenting their children. Affleck said he feels lucky to have Garner as the mother of their children. He said:
"When you have children with somebody you're connected to them forever. And I'm very lucky she is the mother of my children."
Affleck said Garner supported him throughout his journey to recover from alcoholism. He even said his divorce with Garner has been the biggest regret of his life.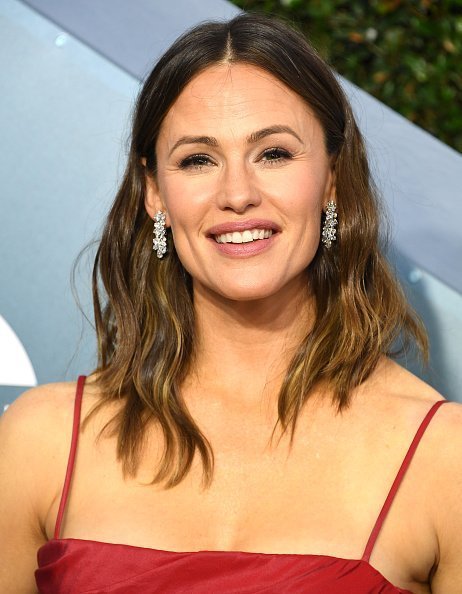 UNCOMFORTABLE NEW BOYFRIEND
With Affleck going candid in his recent interviews, Garner's boyfriend, John Miller, is feeling uncomfortable, as reported by Us Weekly. Miller was worried that Affleck's interviews might put pressure on Garner.
Miller and Garner have been dating for two years. He is also supportive of Garner co-parenting her children with Affleck.
The couple announced their decision to divorce a day after they celebrated their 10th wedding anniversary in 2015.
PAST RELATIONSHIP
Miller was also emphatic about Affleck's situation. Sources, however, said that Miller believed that the actor would remarry Garner.
Affleck and Garner married in 2005, but their relationship fell through, following the actor's alleged affair with a nanny.
The acclaimed actress, however, denied the said affair by her husband. The separation ended with a divorce in 2018.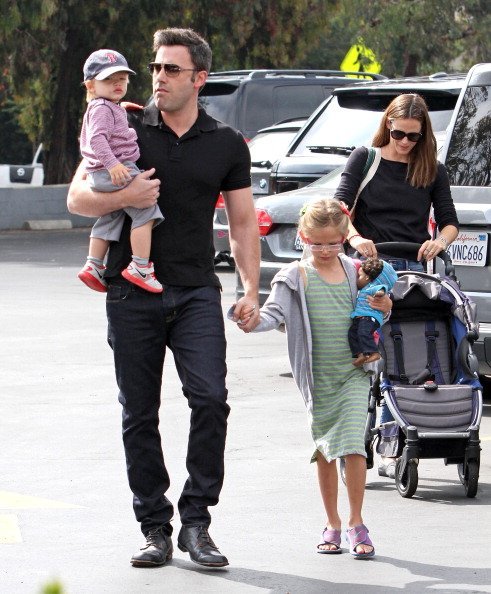 The couple announced their decision to divorce a day after they celebrated their 10th wedding anniversary in 2015.
Prior to their announcement, the former couple had been living separate lives, preparing for the divorce for a long time.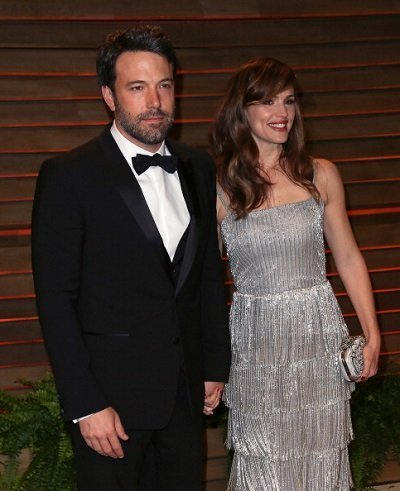 Within their marriage, the couple went into therapy for two years. At the time, they were not on good terms. They also went through court trials for marriage separation for ten months, as reported by E! News.
Within those years, more events unfolded, including Affleck driving back to a rehabilitation facility. The actor was also said to have slept in various hotels due to ongoing court hearings.