Daily Mail: Tom Hanks' Sister Sandra Reportedly Gives Health Update on Brother's Condition Amid Coronavirus Isolation
Tom Hanks' eldest sister, Sandra Hanks Benoiton, has reportedly spoken up on her bother's health, saying he is not doing great.
The coronavirus pandemic is enough to give any a scare regardless of where they are in the world. That fear gets even worse when one's family member has contracted the virus.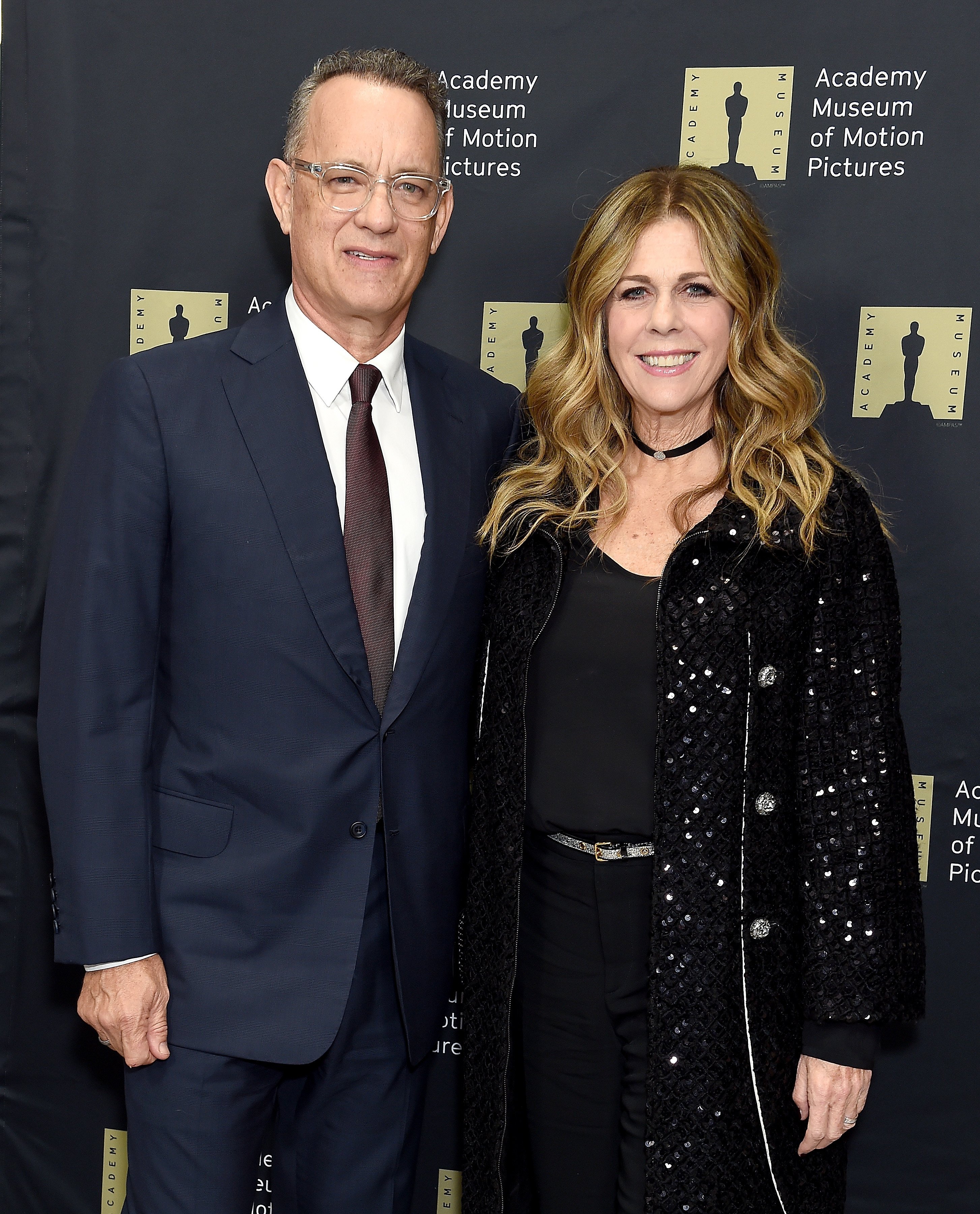 Recently, Tom Hanks and his wife, Rita Wilson, announced they had tested positive for a test for coronavirus. The announcement came last week Wednesday with the couple self-isolating themselves in Australia.
In a recent development, Tom Hank's Sister, Sandra Hanks Benoiton, has shared an update on the actor's health via an interview with "DailyMail."
"I have communicated with my brother. He's not great, but still okay. [Am I] shocked? No. He's an actor, not a god [but] medical care in Australia is good."
In 2016, the writer moved to Italy, alongside her family, and had been there ever since. Currently, the country has taken one of the hardest hit of the coronavirus pandemic.
Also, in the interview with the online news website, the star's eldest sibling also commented on how different countries are handling the virus.
The filmmaker also had some bad news to share.
March 17, 2020
The older Hanks expressed hope that Great Britain and the United States would keep their spirits high despite the virus. When asked about her family's state, the actor's sister shed some light on the prevailing atmosphere in the country.
"We're okay here... staying home is fine with us, and this community is wonderful. I'm lucky to be here; the spirit of the people is amazing! The US and the UK are failing miserably, however."
Tom Hanks recently shared an update with his fans via the microblogging site. In the tweet, the Grammy award-winning actor said doing house chores like laundry and doing dishes makes him sleepy. 
The filmmaker also had some bad news to share. His wife had "won 6 straight hands of Gin Rummy" and was leading by 201 points. 
In another update, the 63-year-old actor shared a photo of his "vegmite" toast meal via Instagram, and his family is having a good laugh out of it. His son, Colin Hanks, led the banter on tweeter. He joked that the star actor was having too much "vegmite" on his toasts.
Despite their infection, the Hollywood couple is still cheerful. Rita Wilson showed their cheerfulness when she performed her "Broken Man" despite being infected.