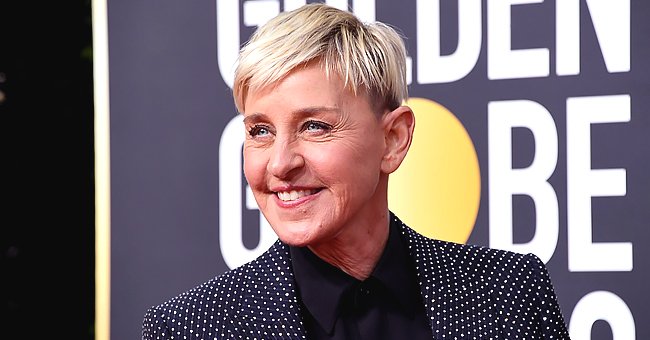 Getty Images
Ellen DeGeneres Calls John Legend & Tells Him She's Bored While Practising Social Distancing at Home
Ellen DeGeneres continues to be hilarious as she self-quarantines amid the coronavirus epidemic. And she has big-name celebrities to help her out, including John Legend and Chrissy Teigen.
Ellen DeGeneres, 62, has nearly taken over Instagram since she's no longer able to film her talk show due to the COVID-19 outbreak. She's posted several short, funny clips online instead.
In all of the clips, DeGeneres shows just how bored she is being stuck at home. To pass the time, she did magic and called a few of her celebrity friends to see what they were doing.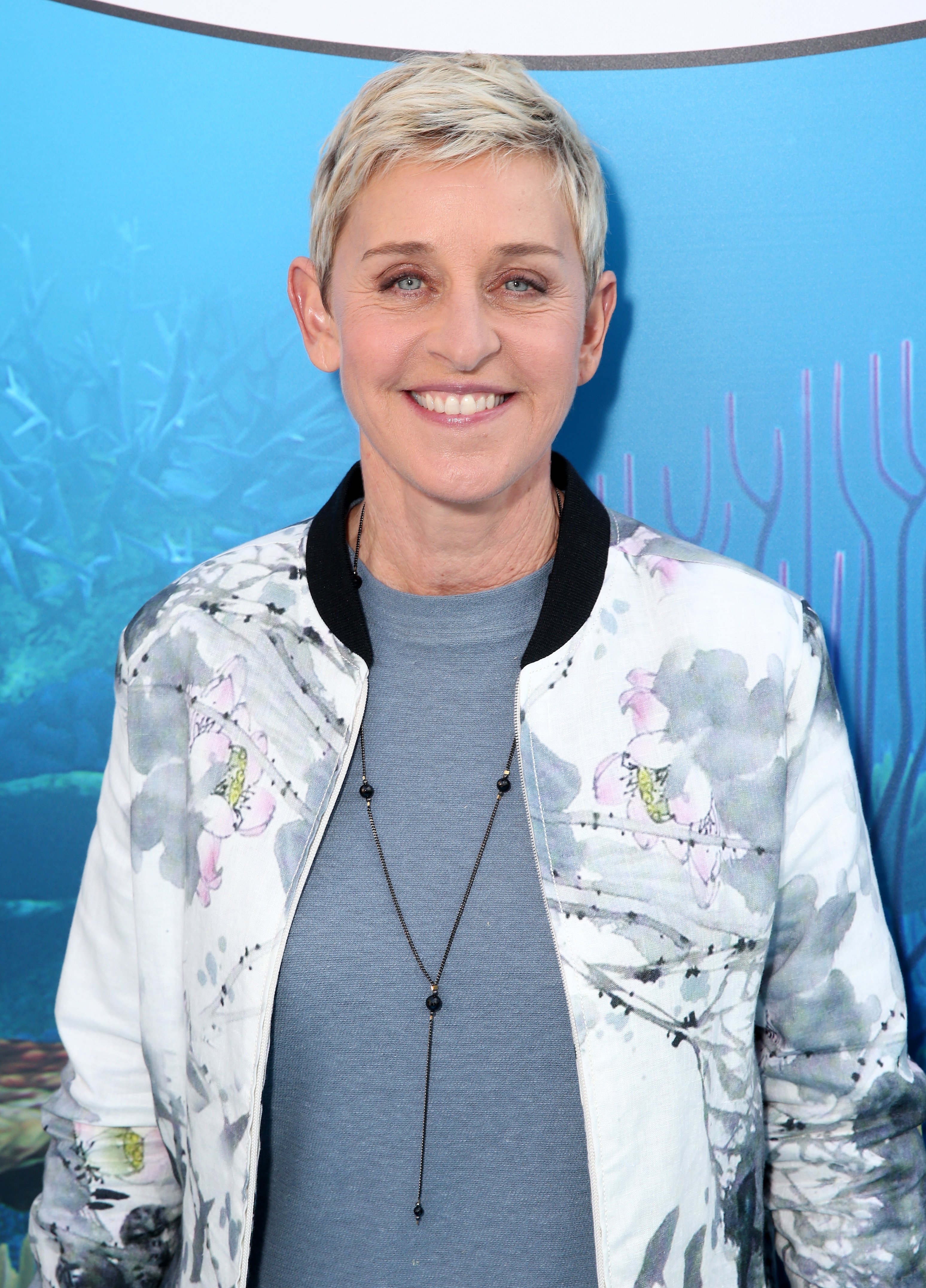 Ellen DeGeneres attends the world premiere of Disney-Pixar's 'Finding Dory' at the El Capitan Theatre on June 8, 2016, in Hollywood, California. | Source: Getty Images.
Ellen phones celebrities
On Wednesday, the "Ellen Show" host called up Adam Levine to wish him a happy birthday and see how he was celebrating. The pop singer had some family with him for his big day.
Later on, DeGeneres also called Justin Timberlake and his wife, Jessica Biel. The pair seemed as bored as the host, but they did have some music playing in the background.
A mere hour later, as she lay upside down on her couch, DeGeneres phoned singer John Legend and his wife, Chrissy Teigen. The beloved couple revealed that they were hanging out with their kids.
She's jealous of stars with kids
Their son Miles, one, joined the conversation briefly and told the talk show host hello. DeGeneres noted how the pair were lucky to have the little ones around.
"I wish I had kids right now. I'm so bored," she said with a heavy sigh. Legend and Teigen also have daughter Luna, who's three. Unfortunately, it wouldn't have changed much for DeGeneres.
John and Chrissy bored, too
Legend and Teigen admitted that they were still pretty bored despite the kiddos being present. The stars promptly ended the call soon after that.
In the comments, fans implored DeGeneres to continue phoning her celebrity friends. They were loving how the comedian was going about her self-quarantine.
Ellen takes on a puzzle
Aside from calling celebs, DeGeneres also spent time at her Los Angeles home working on a 4,000-piece puzzle. Earlier this week, she shared a clip as she brought out the box.
She said: "I remembered I have a 4,000 piece puzzle … so this is what I'm going to do to keep busy. It's going to keep me busy for at least an hour. I haven't done [a puzzle] in a long time, but it shouldn't be that hard."
According to People, the puzzle is a breakdown of Giovanni Paolo Pannini's painting, "Galleria di vedute di Roma Moderna." A few hours later, though, DeGeneres deemed her table not big enough and sadly gave up.
Pink learns to play piano
Another celebrity who is chronicling some of her self-quarantine is singer Pink. The mother-of-two revealed that she's also looked to taking up new challenges as she self-isolates.
Pink, 40, shared a clip of herself learning to play the piano and gave fans a look at one of her lessons. "Ok, I've decided to learn [to play] the piano, once and for all," she said at the start of a three-minute clip.
She then went on to play the instrument as she sang Bob Dylan's classic hit, "Make You Feel My Love." Of course, Pink is also spending lots of quality time with her kids, Willow, eight, and Jameson, three.
Please fill in your e-mail so we can share with you our top stories!