Ellen DeGeneres Congratulates Friend Brad Pitt on His Best Supporting Actor Oscar Win
Brad Pitt received his first-ever acting Oscar this year, and the actor's longtime friend Ellen DeGeneres made sure to send him a sweet and funny congratulatory message.
On Sunday night, Brad Pitt took to the stage to receive his first acting Oscar for his supporting role in Quentin Tarantino's "Once Upon a Time... In Hollywood."
Soon after, talk show host Ellen DeGeneres stepped into her supporting role as a longtime friend of the 56-year-old actor and sent him a message of congratulations.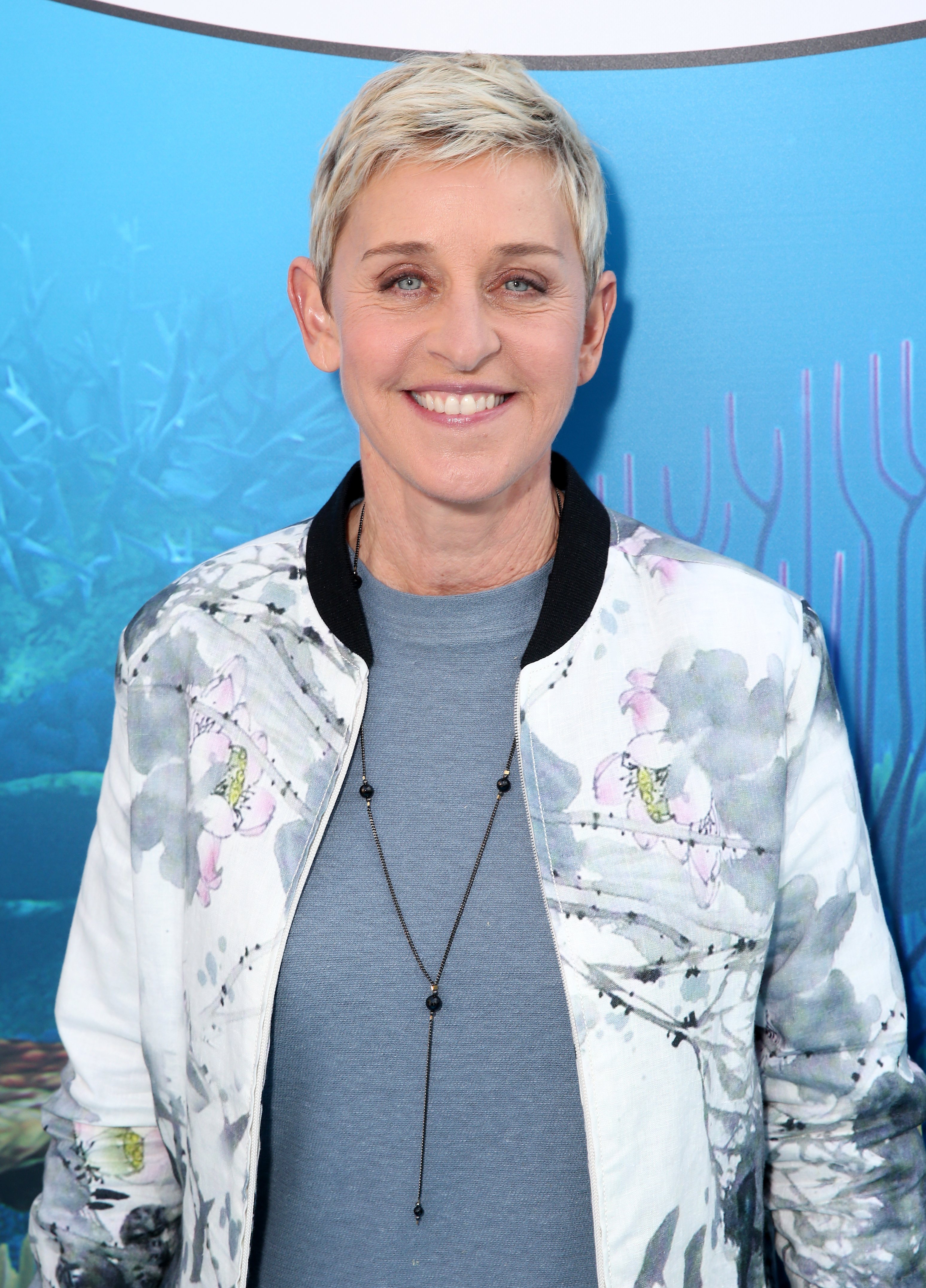 "So happy for my friend, Brad Pitt. What an incredible win. And what incredible hair," the 62-year-old talk show host wrote on Twitter.
Brad had just finished his acceptance speech, during which he gushed about the "incredible" award win. Firstly, Brad thanked the Academy for the "honor of honors," before he called the film's director Quentin Tarantino "one of a kind."
Brad Pitt backstage, just moments after winning the Oscar for Best Supporting Actor. #Oscars pic.twitter.com/0vXToWTAgq

— The Academy (@TheAcademy) February 10, 2020
Co-star Leonardo DiCaprio also received a nod from Brad, as well as the cast and crew before he dedicated his very first acting Oscar to his children, and said:
"This is for my kids, who color everything I do. I adore you."
In September last year, Brad and Ellen humorously shared how they met at a Melissa Etheridge pool party in the "late 80s, early 90s."
Brad pointed out that Ellen flirted with his girlfriend, and after a good laugh, Ellen said that she could "sense" that she also dated another one of his girlfriends. 
Without giving any clues about the mystery girlfriend's identity, Ellen merely added that they would "talk about that later," which Brad gladly agreed upon.
But with all eyes on the Oscars, co-star Leonardo also received a nomination for Best Actor in a Leading Role in the film. During an interview with ABC on the red carpet, Leonardo reportedly shared that "it never feels the same." 
Having received six Academy Award nominations, Leonardo said that it felt "fantastic" being recognized for all the hard work poured into a project. In 2016, his hard work earned Leonardo a Best Actor win for his role in "The Revenant."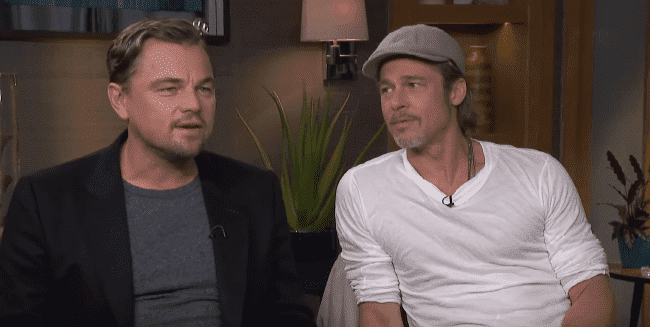 While working together on "Once Upon a Time... In Hollywood," Leonardo and Brad's friendship also reached a new level. 
In January, just before the 26th Annual Screen Actors Guild Awards got underway at The Shrine Auditorium in Los Angeles, California, Brad Pitt shared that Leonardo gifted him with an affectionate nickname.
During a chat with PeopleTV on the red carpet, Brad said that even though it's "a bit confusing," Leonardo calls him "Lover," a name he is happy to "roll with."