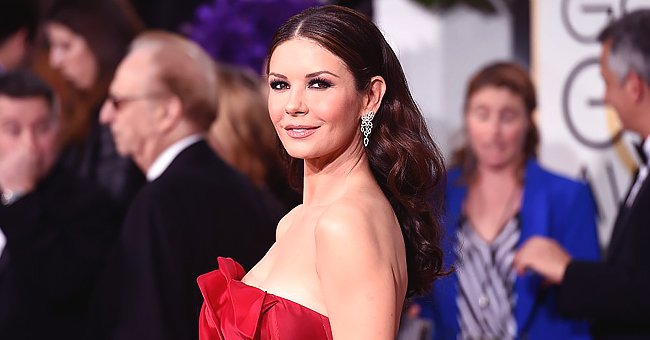 Getty Images
Catherine Zeta-Jones Shares a List of Her Favorite Books to Pass Time Amid Coronavirus Pandemic
Hollywood's Catherine Zeta-Jones is observing self-quarantine following the spread of coronavirus. She recently shared with her fans a list of her favorite books, which she would be reading.
Lots of celebrities in America reveal how exactly they are spending their self-quarantine, some with lovers, some with pets, and some with families.
The actress, Catherine Zeta-Jones, has joined the bandwagon, and she showed her Instagram fans that her days in the house would be spent reading her best compilations.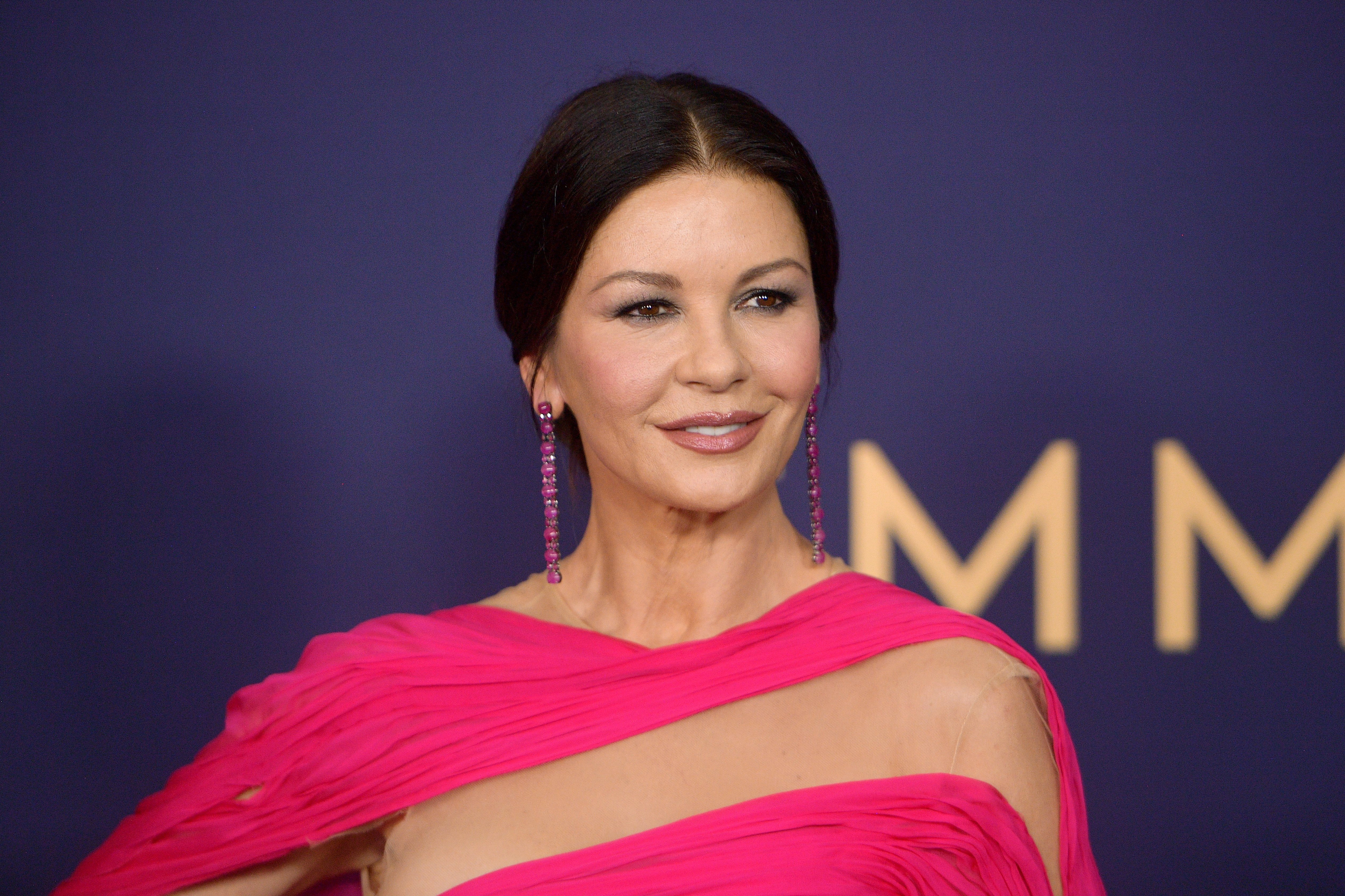 Catherine Zeta-Jones attends the 71st Emmy Awards at Microsoft Theater on September 22, 2019, in Los Angeles, California. | Photo: Getty Images.
With over ten books in the uploaded post, the entertainer asked if there were any suggestions. She even wrote a quote by an author, signifying that she is an avid reader.
Her compilations include George Lois' "Damn Good Advice, " Harper Lee's "To Kill A Mockingbird, " Gao E's "Dream of the Red Chamber, and so on, which she captioned:
"I have always imagined that paradise will be a kind of library. – Jorge Luis Borges." I put together a list of some of my favorite books to help occupy time..."
As expected, her request garnered several answers from fans who admired her combination of books and wanted to add more. This is not the first time the 50-year-old will try to connect with her fans, especially since the outbreak of the coronavirus, which has left many scared and concerned.
Instagram is an outlet used to reach out to and share life details and experiences with fans, and this is one of Catherine's natural gestures.
The British native began the week by "checking in" to give an update on what's been going on with her family and, at the same time, check on the world.
She shares two kids, Dylan and Caryn, with her actor husband, Michael Douglas, who's 75-years-old. In the uploaded clip which she titled "sending love…" the mother of two said:
"Just checking in everybody, hope everyone is okay...in this crazy world. We are all good, kids are home from school, staying out of everybody's way..."
Catherine is letting her fans know that her man is healthy following the announcement from the British PM on the categories of people expected to be extra careful. This includes persons from ages 70 and above, pregnant women, and those with unstable health conditions.
Another update from Zeta-Jones in the week was a tragedy. She lost her cousin, Seward Johnson Jr., at age 89 after he suffered cancer. In paying tribute to the deceased, the celebrity shared a heartfelt message where she referred to him as a "great human being."
Seward's passing is not the only death Catherine has witnessed this year. In February, her family lost Kirk Douglas, a legendary actor, and her father-in-law.
Just like other celebrities, Instagram is an outlet used to reach out to and share life details and experiences with fans, and this is one of Catherine's natural gestures.
Please fill in your e-mail so we can share with you our top stories!