John Travolta and Jamie Lee Curtis' Ridiculous Dance Scene from 'Perfect' — Remembering Their Performance
The 80's movie, "Perfect," that featured John Travolta and Jamie Lee Curtis contains a dance scene so ridiculous that people still talk about decades later.
As far as movies go, 1985 "Perfect" aerobic training clip will be considered as a perfect example of a ridiculous scene.
In what looked like a borrowed scene from an adult movie, the Hollywood Stars were engaged in what Rare described as "sexercising" during an exercise session.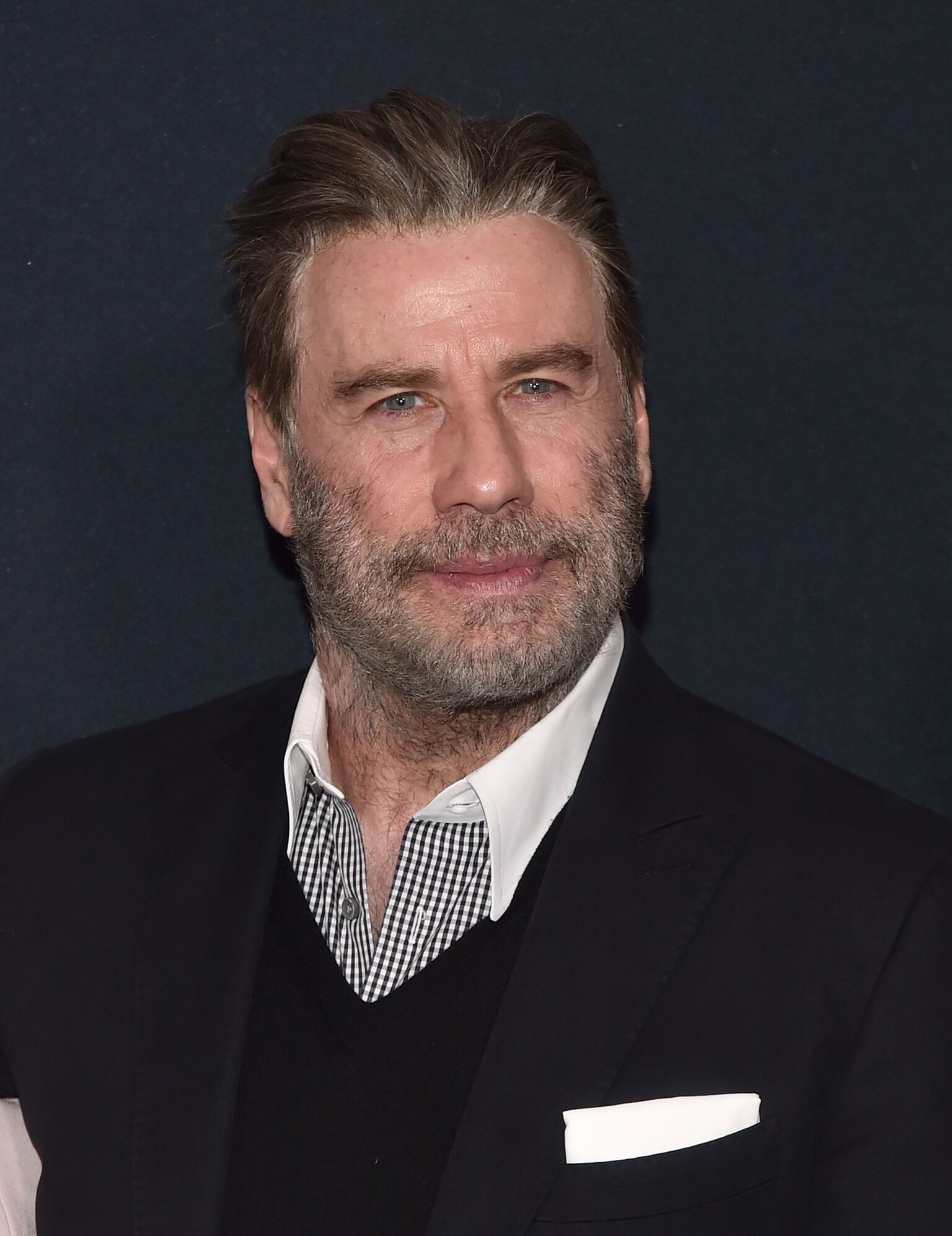 Movie enthusiasts probably remember the scene because it once trended on the internet as an iconic meme for the 80s movie period. For those who are not familiar with the film, here is a little background.
The movie featured John Travolta as "Adam Lawrence" and Jamie Lee Curtis as "Jessie Wilson." Lawrence was a "Rolling Stone" reporter who was researching a story on sexual activities in fitness centers.
John Travolta's character met Jessie Wilson while visiting fitness clubs, and then they met up in the scene that forms the focus for this article. Wilson was the dance/aerobic instructor.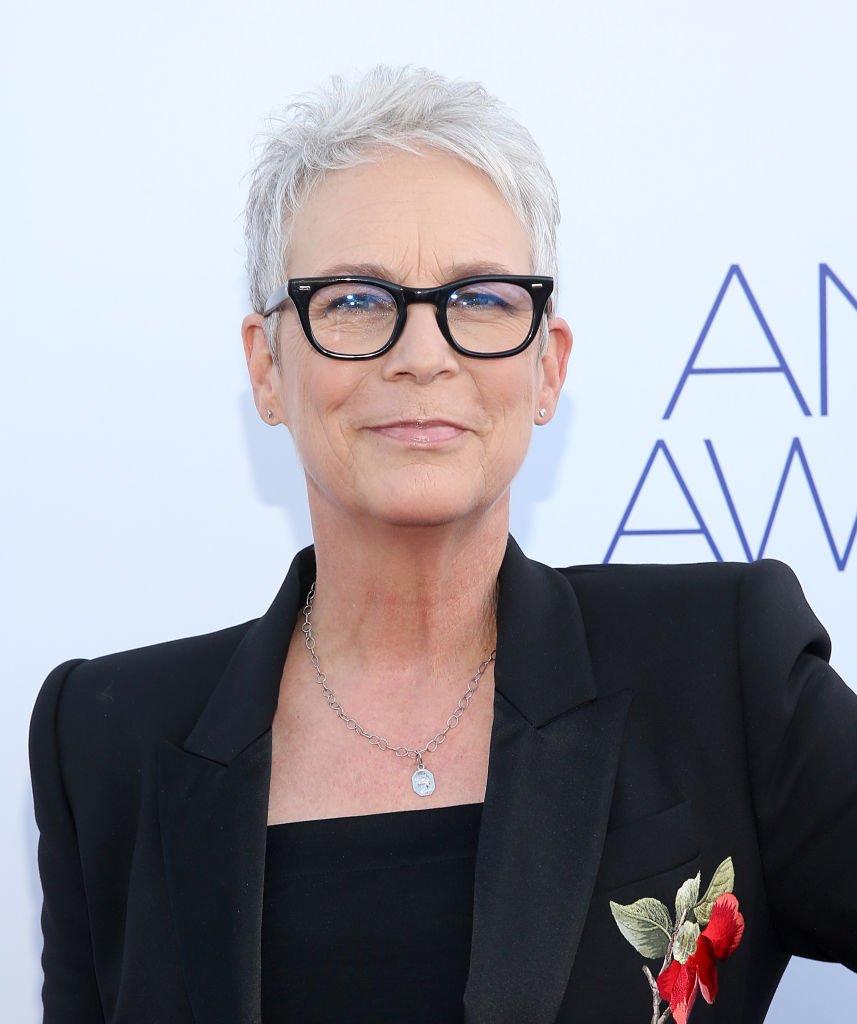 At the time the movie, "Perfect" was produced, aerobic exercises with a hint of sexual activity were the rave of the moment. 
One striking thing about the scene is the costume the characters wore. The men showed up in the gym with ruined clothes. The women contrasted that with one-pieces that could make anyone turn for a second glance. 
The regret came when the actor saw the movie after it was produced.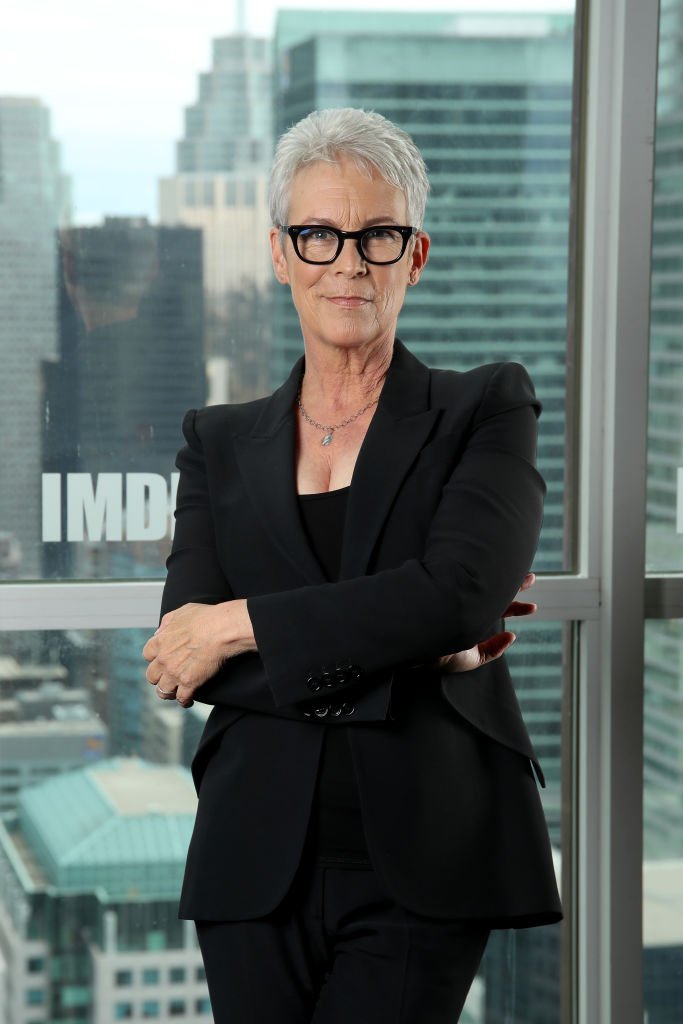 The women's dress combination was enough to get the heat in the room turned up — and that is not a physical heat.
That aside, the movie also set uneven standards for both genders. The women were portrayed as people who needed to keep their weight under control. The instructor looked like she was born with well-toned muscles.
For a scene that would be rated 18+, the cinematography was top-notch. An average viewer could tell what was going on.
Looking back, John Travolta's biggest regret isn't starring in "Perfect." His disappointment was that he turned down an acting role in the musical "Chicago." The regret came when the actor saw the movie after it was produced.
Many might not know, but the Hollywood celebrity is also a great singer. He sang one of the songs "I Thought I Lost You" that got featured on the movie "Bolt" soundtrack with Miley Cyrus.
The aerobics instructor, Jamie Lee Curtis, recently featured in a crime mystery movie called "Knives Out." The movie came out in 2019.