Dolly Parton Revealed Why She Didn't Let Elvis Presley Sing 'I Will Always Love You'
One of the most outstanding characteristics of music legend Dolly Parton is her ability to tell stories through her songs. "I Will Always Love You" is only one of the many examples.
Younger generations probably believe that the tune belongs to Whitney Houston as she recorded a version for the 1992 film "The Bodyguard." However, "I Will Always Love You" was released for the first time in 1974.
"I couldn't do it."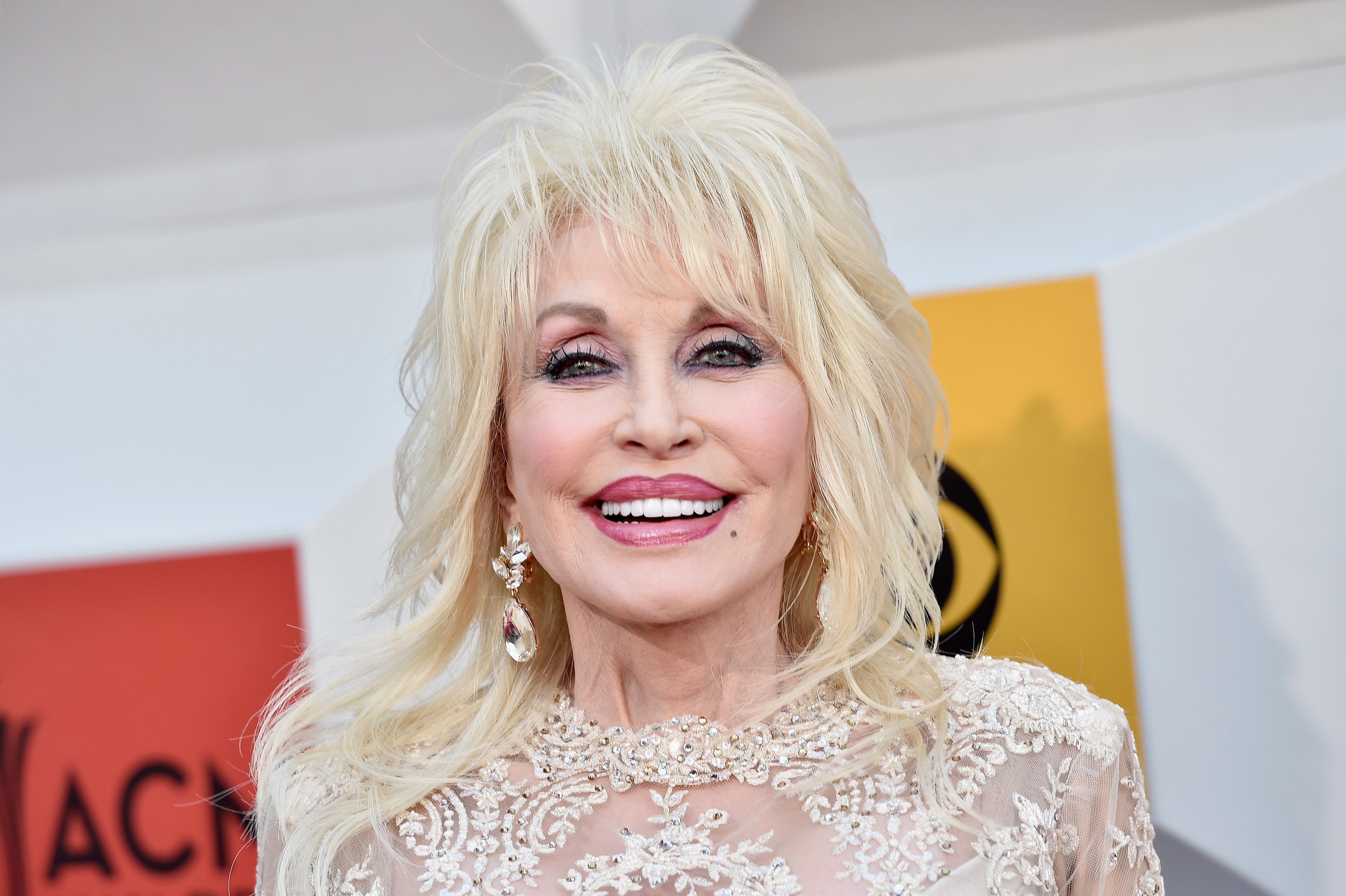 DOLLY PARTON'S "I WILL ALWAYS LOVE YOU"
It was none other than Dolly Parton who wrote and recorded it for the first time, and of course, it hit No. 1 on the charts at that time.
In 1982, the "Jolene" singer re-released the song for her film "The Best Little Whorehouse in Texas," and it landed the highest spot on the charts again, proving that the lyrics were nothing short of timeless.
Most people believe that "I Will Always Love You" is about a romantic breakup, especially when they listen to the lines: "I'll think of you each step of the way, and I will always love you."
However, Dolly's song was actually about a professional breakup. She wrote the tune in 1973 when she wanted to leave her on-screen partner Porter Wagoner to finally focus on her career in the music industry.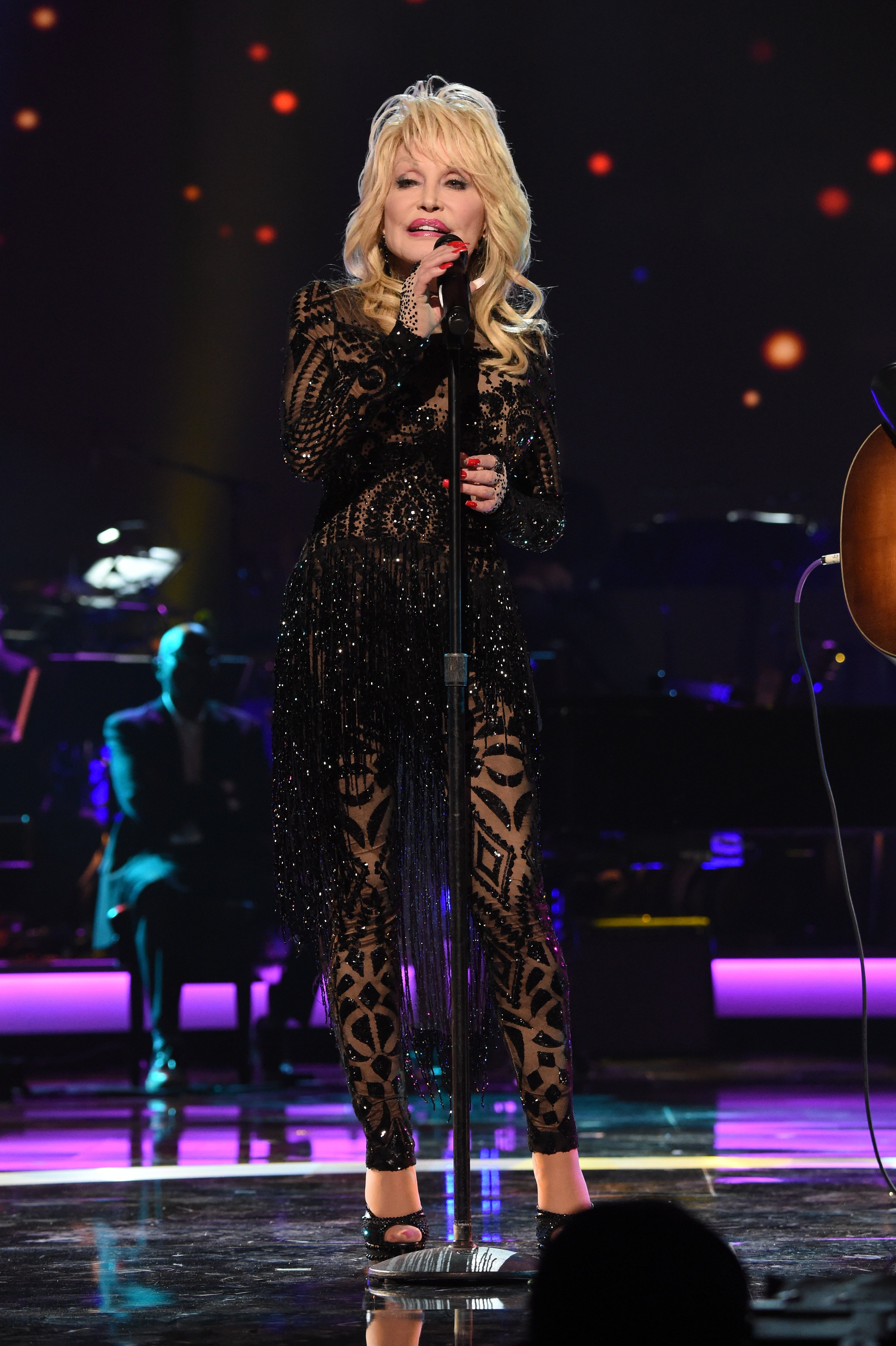 Porter didn't want to let her go, and as the Country music legend admitted, "there was a lot of grief and heartache" going on between the two as Porter wouldn't even listen to her reasons.
Out of such a difficult situation, Dolly did what she does best: write a song about it, and that's when she came up with "I Will Always Love You."
ELVIS PRESLEY ALMOST RECORDED HIS VERSION
Fortunately for the future of the "9 to 5" star, Porter listened to the tune and, after shedding some tears, he let her go. The rest is history.
Nowadays, it is considered one of Dolly Parton's most famous songs. In fact, Whitney Houston was not the only artist who was attracted to it. The King of Rock and Roll Elvis Presley almost recorded his version, but Dolly didn't let him!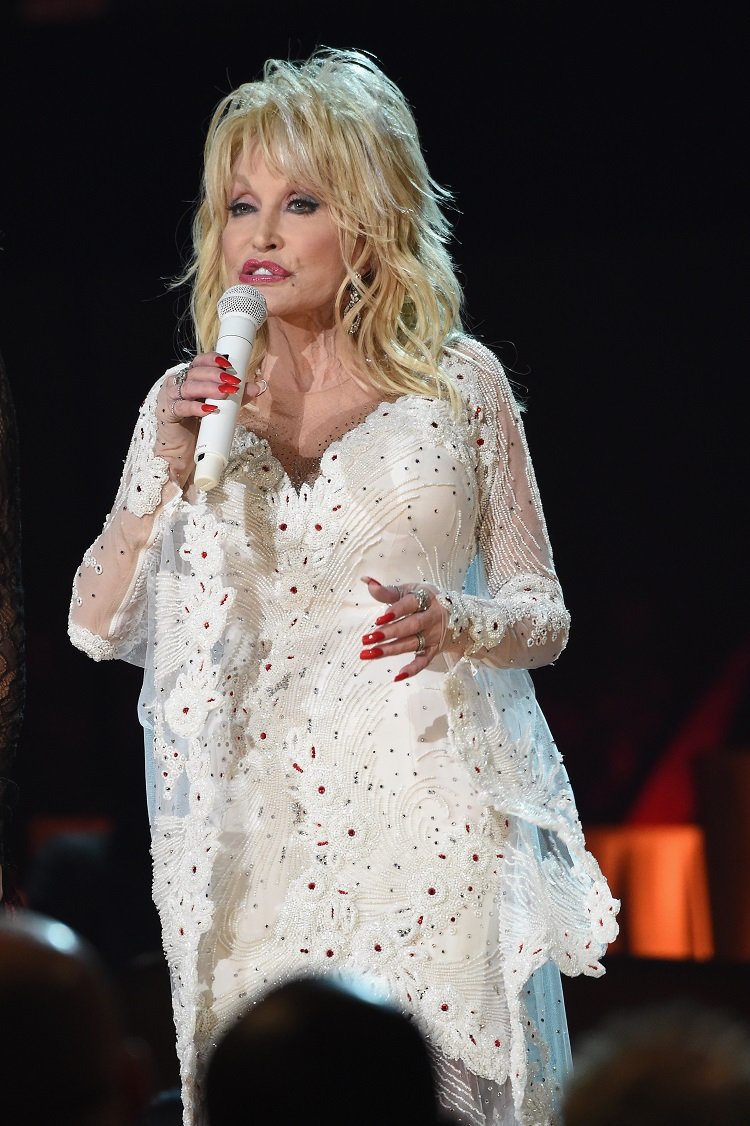 During an interview that the songstress had with Seth Meyers on his talk show, she explained her decision, and it was all about her business future.
The singer and actress confessed that, shortly before Elvis recorded the song, his manager Colonel Tom Parker told her that the King would own half of the publishing rights of it.
SHE PUT HER FAMILY FIRST
Most people would have accepted the deal immediately. At the end of the day, you'd be given your song to the King of Rock and Roll! However, Dolly was not ready to give away a tune that she had already made a hit. After saying that she "had to" refuse, she said:
"I couldn't do it, because I was leaving that for my family, and so I just didn't do it. And [Elvis] didn't do it. After Whitney recorded it, I realized that that was the best choice."
Fortunately for Dolly, "I Will Always Love You" has been a top 10 song several times throughout the years and, since she passed on that deal with Elvis, all the royalties have gone to her bank account.
Talking to CMT, the songstress joked about how much money she made after Whitney's version was released, saying that she could even buy Graceland, Elvis Presley's former home.
The "Coat of Many Colors" singer recently made headlines again after admitting her desire to be on the cover of Playboy Magazine for her 75th birthday!
Dolly Parton turned 74 on January 19 this year, and she admitted that it would be "such a hoot" if the magazine agreed to have her on the cover for her upcoming birthday.