Shemar Moore from SWAT Shares Handsome Selfie after Mom's Death & Fans Shower Him with Loving Messages
S.W.A.T actor Shemar Moore revealed how he's holding up since losing his mom, Marylin Joan Wilson-Moore, and fans sent compassionate messages via the comment section.
Pictures speak volumes, and this is what the award-winning actor, Shemar is using to connect with his Instagram audience.
Moore's recent post featured a handsome selfie where the T.V. star had a cap on with just one word and a couple of emojis.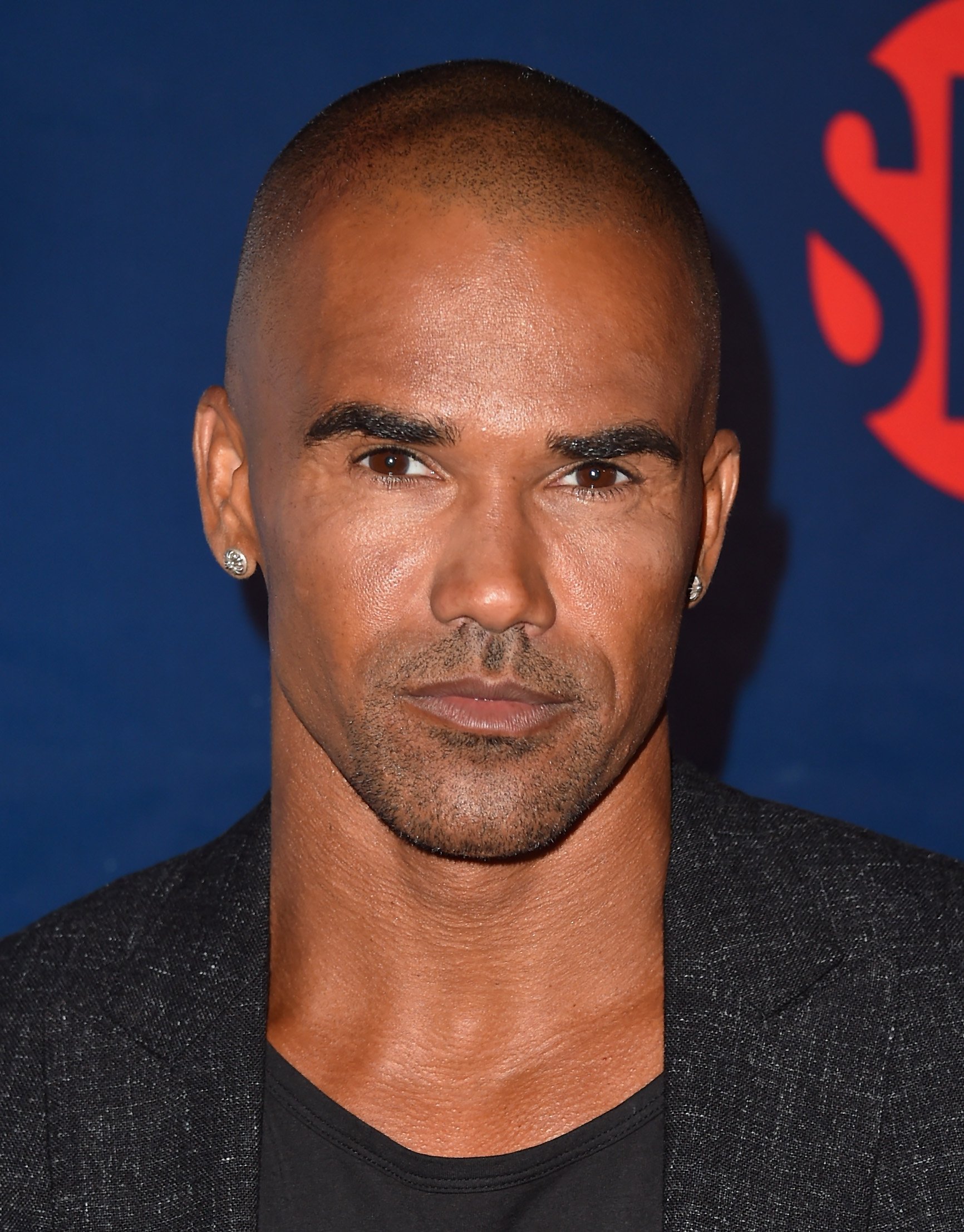 Moore recently lost his mother and was devastated by the news. His recent post, which had flying doves, a praying hand, a broken heart, and fire emojis, showed that the S.W.A.T actor isn't over the tragedy just yet.
His fans reached out to him with heartwarming messages. One wrote, "Hi, I'm sorry for your loss. I know your momma is very proud of you because you are an amazing person.@shemamoore."
Another focused on "sending good vibes," while a third commenter reflected on his career and commended his success as an actor.
Despite the current phase in his life, his handsomeness couldn't go unnoticed. A fan talked about his looks and stated that he couldn't get "anymore handsome" than he already is.
Even with the numerous love showered on Moore by his fans over the years, which he shows appreciation for, one person that his success matters to was Marilyn. 
Shemar Moore's time on "Criminal Mind" is up.
There's nothing he would love more than to continue to impress his mother, who helped him "accomplish" his goals. The "Criminal Minds" star told his fans that she was a "best friend" and "partner in crime."
In a clip recording where the onscreen star revealed the heartbreaking news, he got a bit emotional. Losing her at age 76 was not what he had expected. According to him:
"...It was too soon...and it hurts so bad...I love you, mama."
Marylin battled with several sclerosis and was moved to Los Angeles, where her son lived, to be closer to him. With a demanding career, Moore still had time for his "best friend" and learned so much about her condition and medications.
As an actor, the "Criminal Minds" star revealed that his passion for growth is what drives him, not the big bucks or fame, though the product of his hard work allowed him to own an Ultra-modern villa in L.A, San Fernando Valley.
Shemar Moore's time on "Criminal Mind" is up, and he would not appear on the crime series again, but his incredible skills as an actor have earned him the much-deserved love and respect from fans.