Rick Fox's Marriage to Vanessa Williams — inside Their Short-Lived Union
Actress and singer Vanessa Williams married basketball star Rick Fox in 1999, but the idyll didn't last.
It seemed like a marriage made in Heaven, but Los Angeles Lakers star Rick Fox and actress and former Miss America Vanessa Williams's union only lasted 5 years.
One of the people who wasn't surprised by the break up was Vanessa's mother, Helen Williams, who like Rick, but knew he wouldn't make her daughter happy.
Vanessa and Rick were married while on a romantic getaway in the Caribbean and reprised the cerimony with friends and family in New York in September of the same year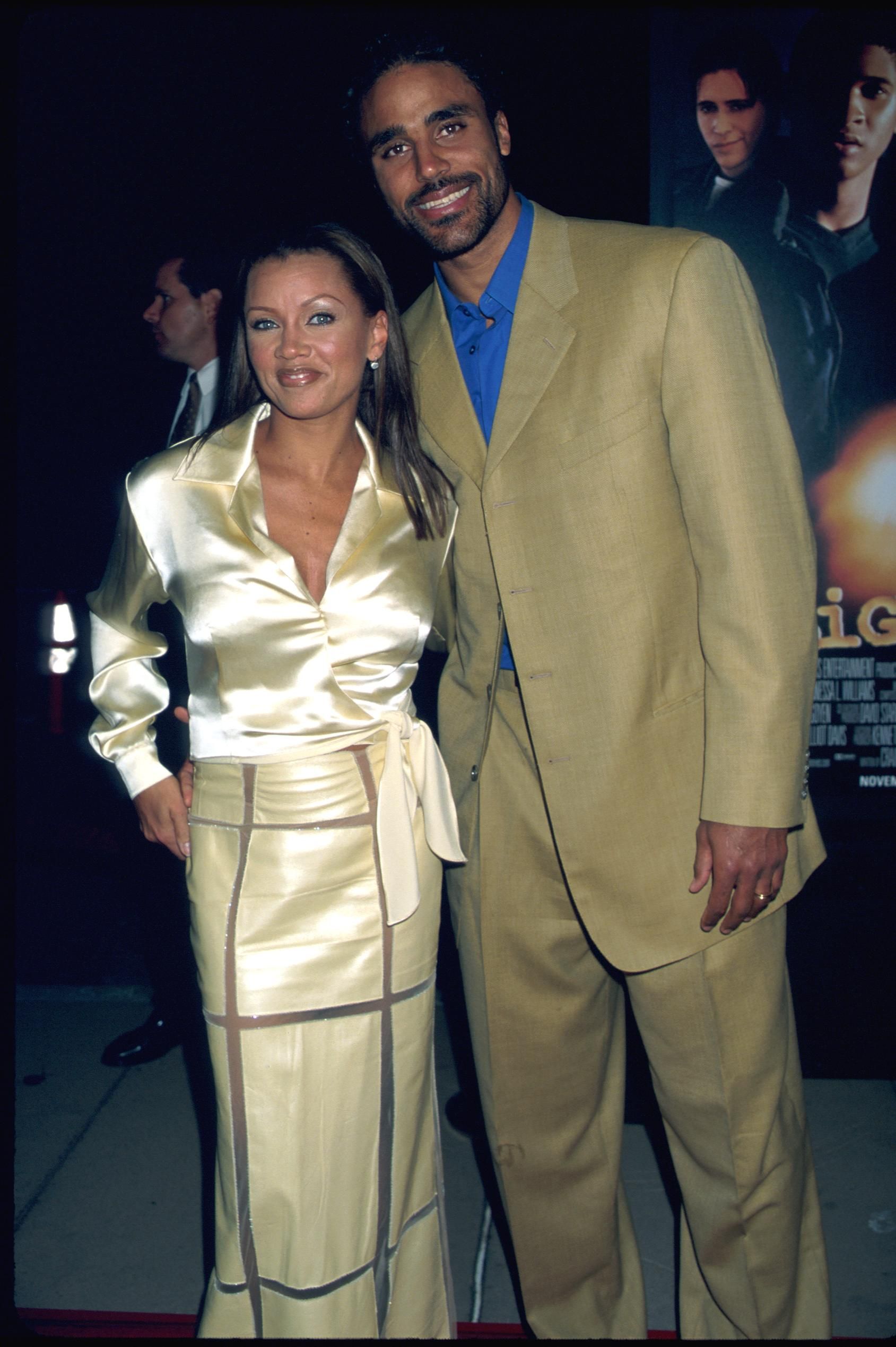 A SWEET BEGINNING
At first glance. Vanessa and Rick had everything going for them. They were young, wealthy, good-looking and very much in love.
Rick was also very determined that he was going to have the woman of his dreams. Vanessa would later reveal: 
''He said that 'if I don't marry you, I am not going to marry anybody else.' That was very comforting.''
But for Helen, the alarm bells were ringing from the beginning. Rick was 6 years younger than Vanessa, and even during the Honeymoon phase of the marriage, Helen feared that the basketball player did not have the necessary maturity to be married to a successful woman like her daughter. She said:
"Rick is a very different personality. And he really pursued Vanessa. You have two celebrity mentalities and minds clashing at some point. So that did not surprise me."
Vanessa and Rick were married while on a romantic getaway in the Caribbean and reprised the cerimony with friends and family in New York in September of the same year. In May 2000 they welcomed their daughter, Sasha Fox.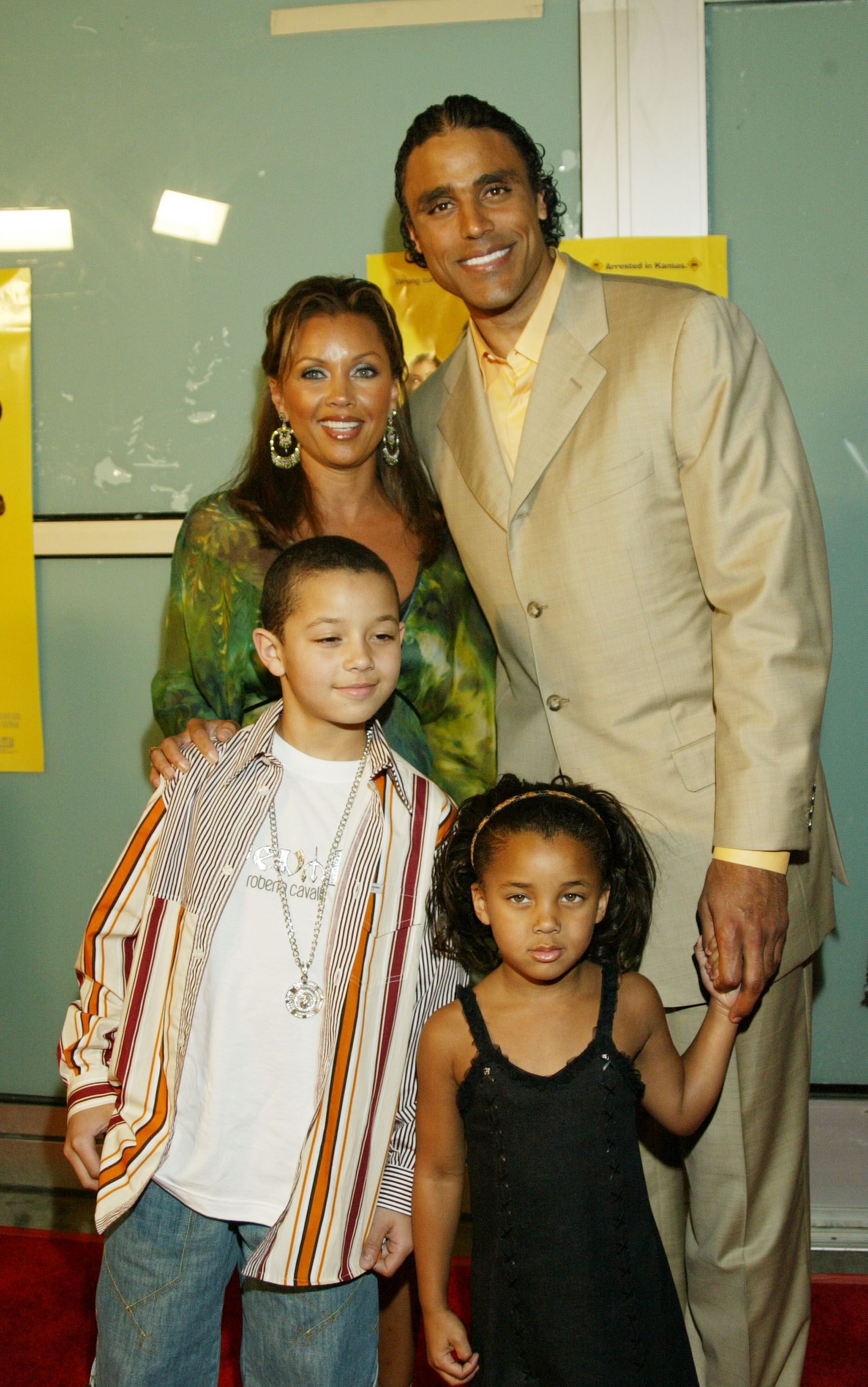 All seemed to be going well for the couple, but in 2004 Rick suddenly filed for a divorce. He announced his decision publicly before speaking to Vanessa, which hurt and shocked her. Rick's spokeswoman Staci Wolfe stated:
"They are both extremely devoted parents, so the most important thing to them right now is the welfare of their child. They are committed to working out what's best for her."
DEVOTED PARENTS
Rick had a son from a previous relationship, Kyle, born in 1993, and Vanessa shared three children with first husband  Ramon Hervey II, daughters Jillian and Melanie, and son Devin. For the sake of their tiny daughter, then 4, Rick and Vanessa worked out an amicable divorce.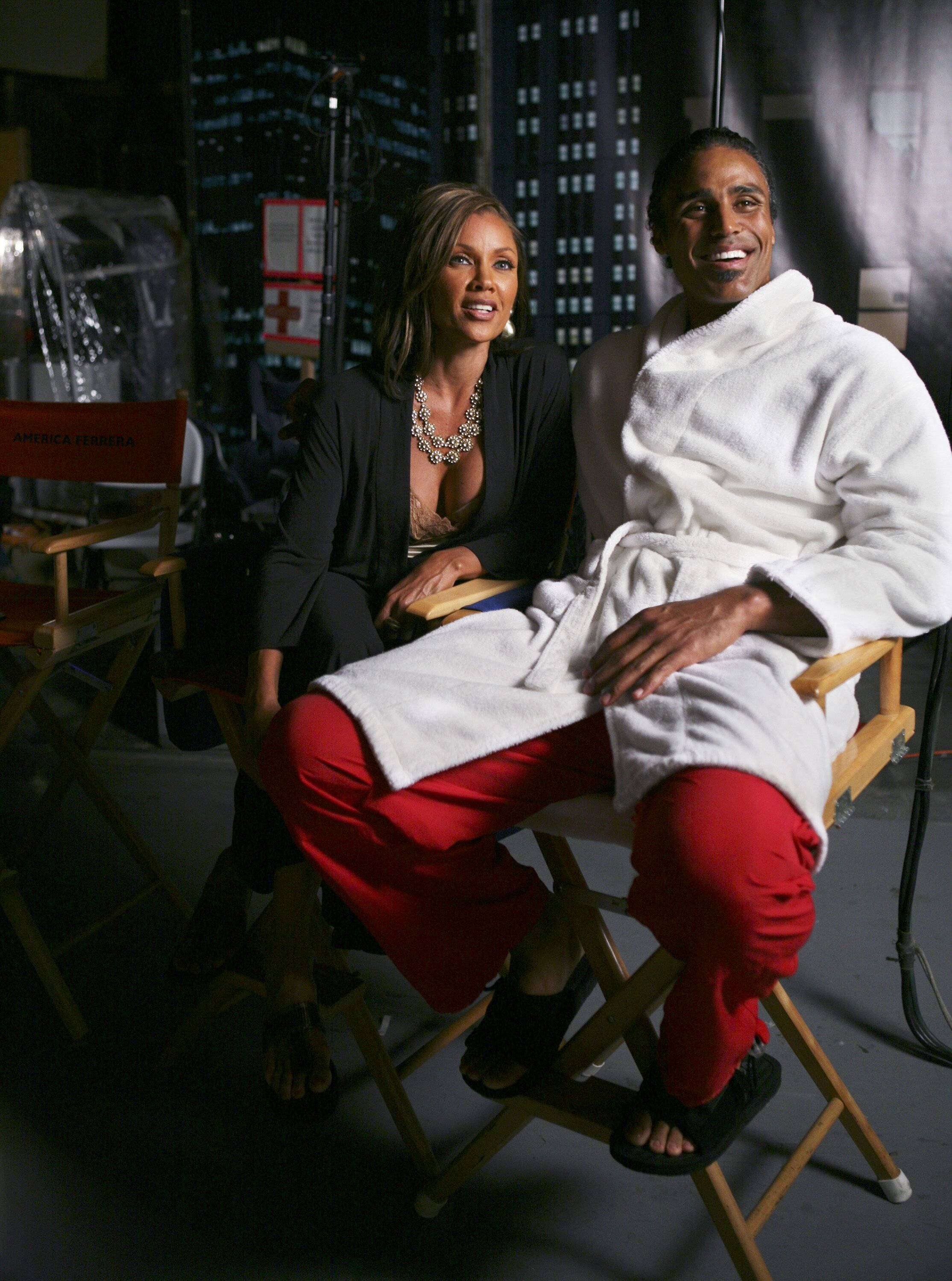 WORKING TOGETHER
The relationship between the exes was so friendly, that three years after their divorce, Rick guested on the show in which Vanessa starred, "Ugly Betty." Ironically, Rick played Vanessa's character Wilhelmina Slater's love interest.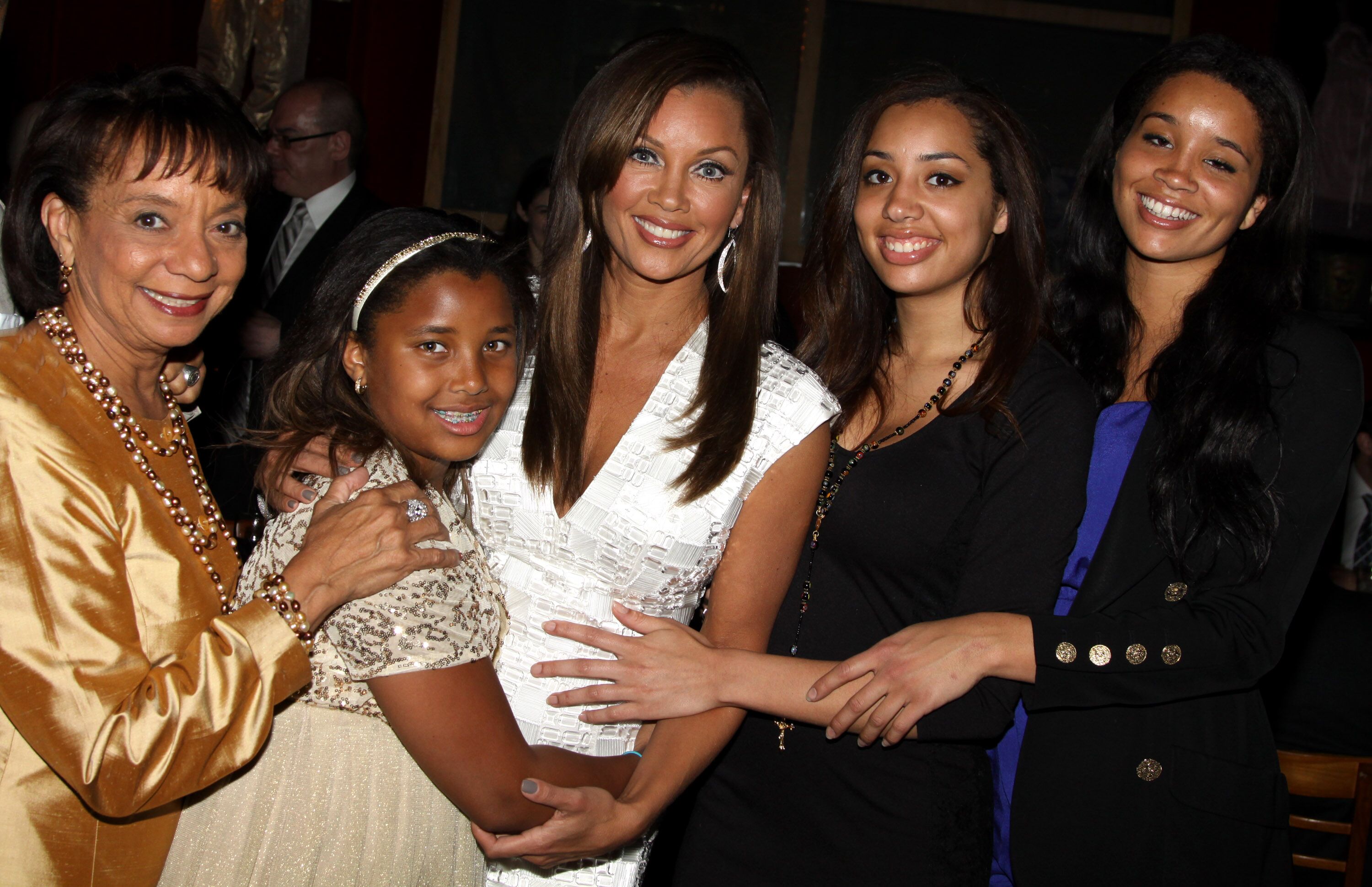 VANESSA WILLIAMS' MEMOIR
In 2012, Vanessa and Helen co-authored a book,  "You Have No Idea: A Famous Daughter, Her No-nonsense Mother, and How They Survived Pageants, Hollywood, Love, Loss (and Each Other)" in which the former beauty queen made some startling revelations.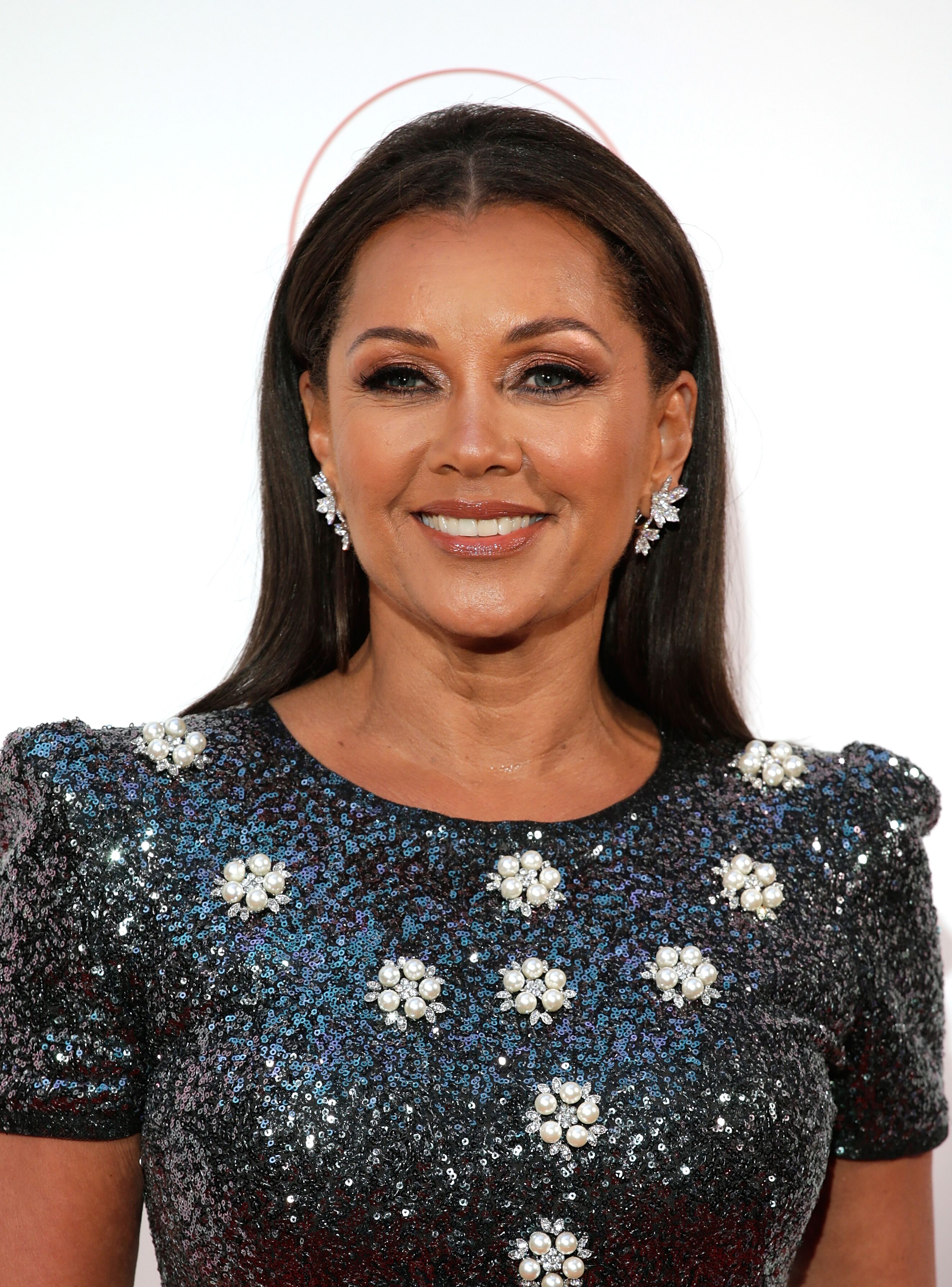 As they worked together on the book, Helen and Vanessa became even closer, as the actress revealed traumatic events of her childhood, including the sexual abuse she had been subjected to by a woman who was a family friend at the age of 10.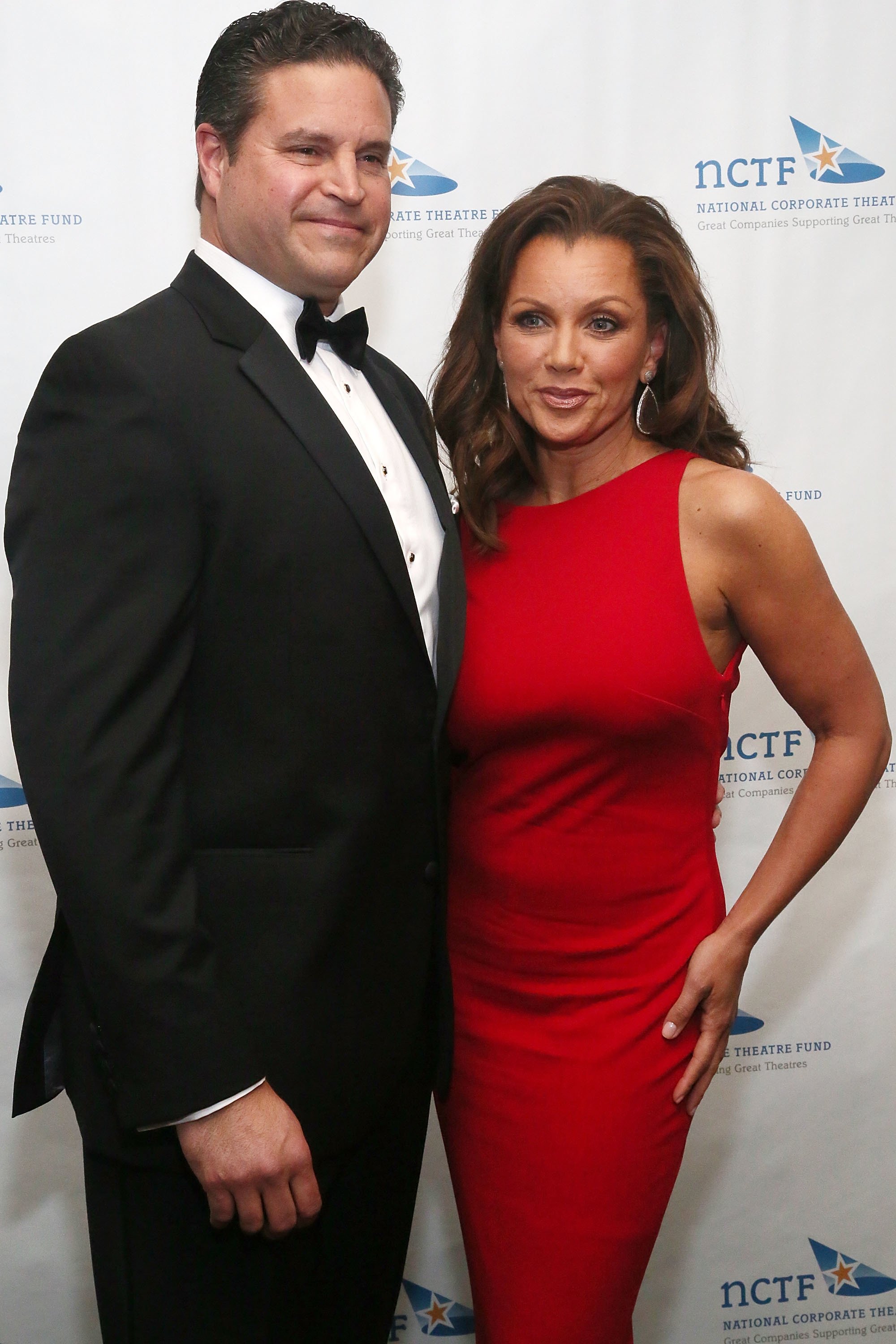 VANESSA WILLIAMS - LOVE AT LAST
After her two failed marriages, and with four children, Vanessa was ready to give up on love when she met a businessman from Buffalo, New York called Jim Skrip. The two were in vacation in Egypt and ended up sitting next to each other on a tour. Vanessa revealed:
"I made the first move—he would never have approached me because I was with my daughter."
They fell in love and married in 2015. After two failed marriages, Vanessa is now in a mature and loving relationship, and glowing with happiness. But, she revealed, she has no regrets about her past. She said:
"I think everyone who has come into my life has arrived there with a purpose, and all the people I've had relationships with have brought me joy in different aspects."
At 57, Vanessa is as beautiful as ever and embracing life with the same passion and fearless courage that has made her a pioneer, and a role model for so many women.