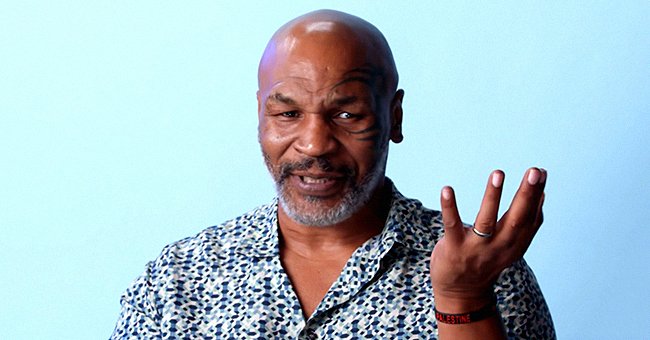 Youtube/GQ Sports
Mike Tyson Talks about Death and Why He's Not Afraid of It in New Interview
Mike Tyson opened up about why death is something he isn't afraid of today and how his life prepared him for it.
As fearless as he was in the boxing ring, Mike Tyson is just as fearless when it comes to the prospect of death. The legendary boxer opened up about why he looks forward to dying today.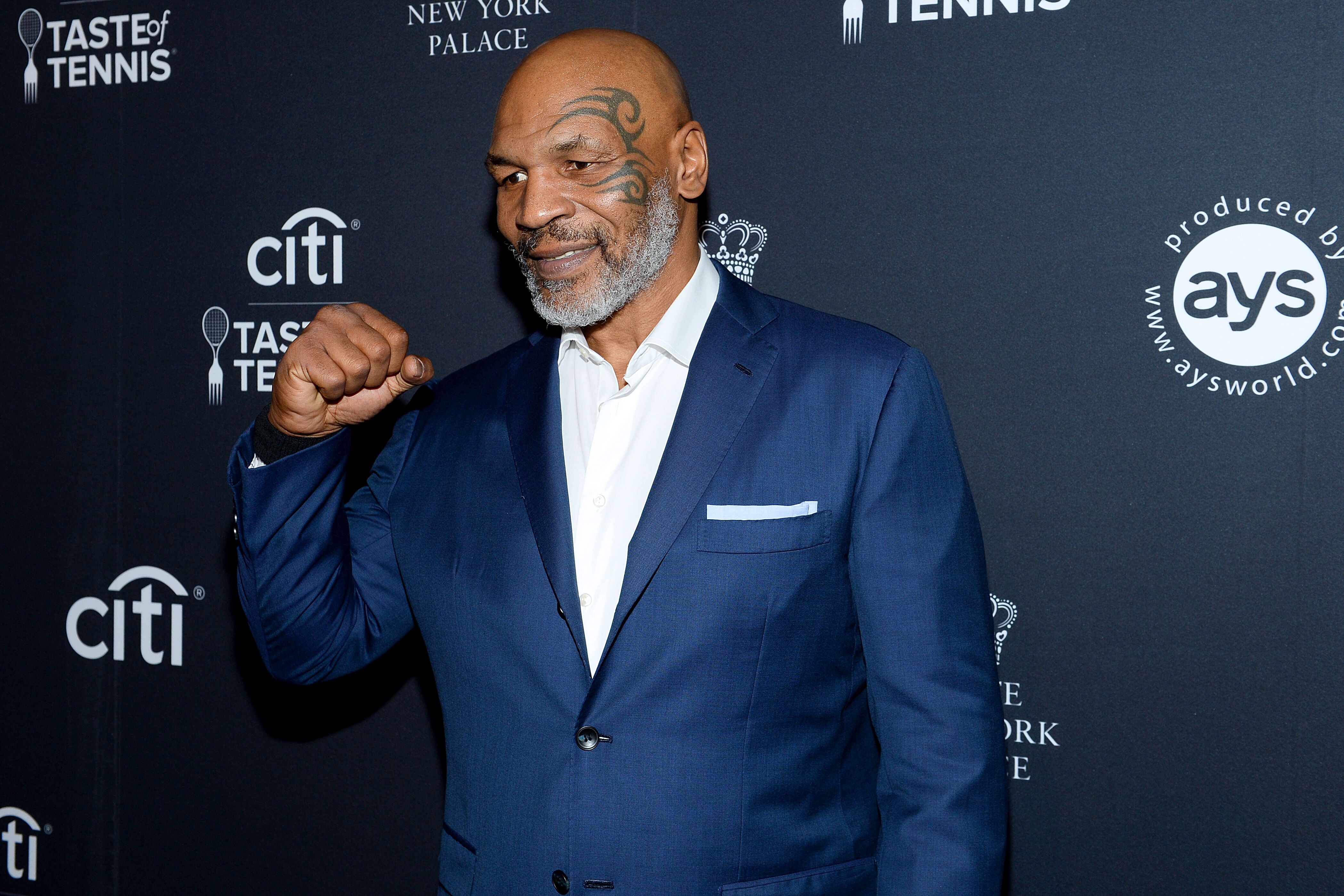 Mike Tyson attending the Citi Taste of Tennis in August 2019. | Photo: Getty Images
THE LIFE HE DEALT WITH
Tyson has been through both sides of life - the peak of success and fame as well as the deepest and darkest nooks of infamy. At 20 years old, he was the youngest heavyweight world champion who would later become the first heavyweight to hold the WBA, WBC, and WBF titles.
However, following the prime of his career came the downfall. He was convicted for rape and served 3 years in prison. Due to his many addictions and reckless spending, he declared bankruptcy at one point.
But Tyson survived this and made a 360 when he shifted his focus to acting in films and began a cannabis business at his ranch north of Los Angeles. He also has an animated television show called "Mike Tyson's Mysteries" and a weekly podcast called "Hotboxin' with Mike Tyson." He wrote one of the best sports autobiographies of all time, "Undisputed Truth."
"...the more I know about not existing, the more willing I am to die."
ON DEATH IN HIS MIDST
Looking back, Tyson believes all these happened to prepare him for the inevitable - death. He admits he always knew death was lurking in his midst even while training and especially when fighting in the ring.
"But I wasn't scared," he tells The Sportsman. "Because I thought if anybody was going to die, I would do the killing. That self-confidence was a survival mechanism."
WHY HE ISN'T AFRAID TO DIE
However, Tyson believes now more than ever that death is something he welcomes.
"From my experience, from what I believe, the more I know about not existing, the more willing I am to die."
Tyson explains that his lack of fear stems from knowing that "life is more complicated than dying." He says living requires courage and it's a constant struggle. Even when one has everything, it's still a struggle.
NOT SPECIAL BUT GRATEFUL
Judging from his own experiences, the 53-year-old says that after the world tells you you're special, you find out one day that you're really not. He explains,
"You're capable of going to jail, you're capable of dying, you're capable of being mistreated. I don't really expect bad things to happen to me, but when they do happen to me, I understand it and am able to handle it."
But at the end of the day, Tyson is just grateful for the life he now leads.
"Now I have the lifestyle of a working man. I go to work, I come back home grateful to have children. I'm not even supposed to live in a house like this. I'm very grateful."
ON FEELING "EMPTY"
Last month, Tyson broke down in tears in an episode of his podcast as he revealed he felt "empty" after retiring from boxing. He was speaking to his guest, Sugar Ray Leonard, admitting he missed the person he was on the ring.
People feared him then but "now those days are gone," he reflects. "It's empty. I'm nothing." But he also confessed he fears that man that he misses. He's afraid that if that man returns, "hell is coming with him."
Tyson retired permanently from boxing in 2005. He's now concentrated on expanding his cannabis business. He managed to become the face of weed in Vegas and hopes to make his products available to many more outlets.
Please fill in your e-mail so we can share with you our top stories!