Ralph Carter Is Now 58 — a Glimpse into His Life after 'Good Times'
Actor Ralph Carter, better known for his role as Michael Evans on the '70s sitcom "Good Times," is now retired from the spotlight. He's currently working with an organization that honors Black Theater in NYC.
It's been more than four decades since Ralph Carter became an icon of African American television playing the role of Michael, the youngest son of the Evans family on "Good Times."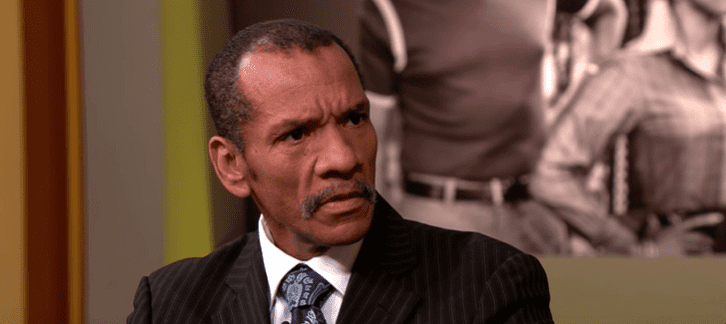 Back then, Ralph was still a teenager, but Norman Lear—the producer of the show—saw something so unique in him that he gave him the chance to share the screen with Esther Rolle and John Amos.
THEATER WAS HIS FIRST LOVE
Although "Good Times" was Ralph's debut on television, he was no stranger to acting and being under the spotlight. At 9 years old, he made his Broadway debut in the musical "The Me Nobody Knows."
Carter is the vice-president, and he believes that it's important for people to support local and black theater.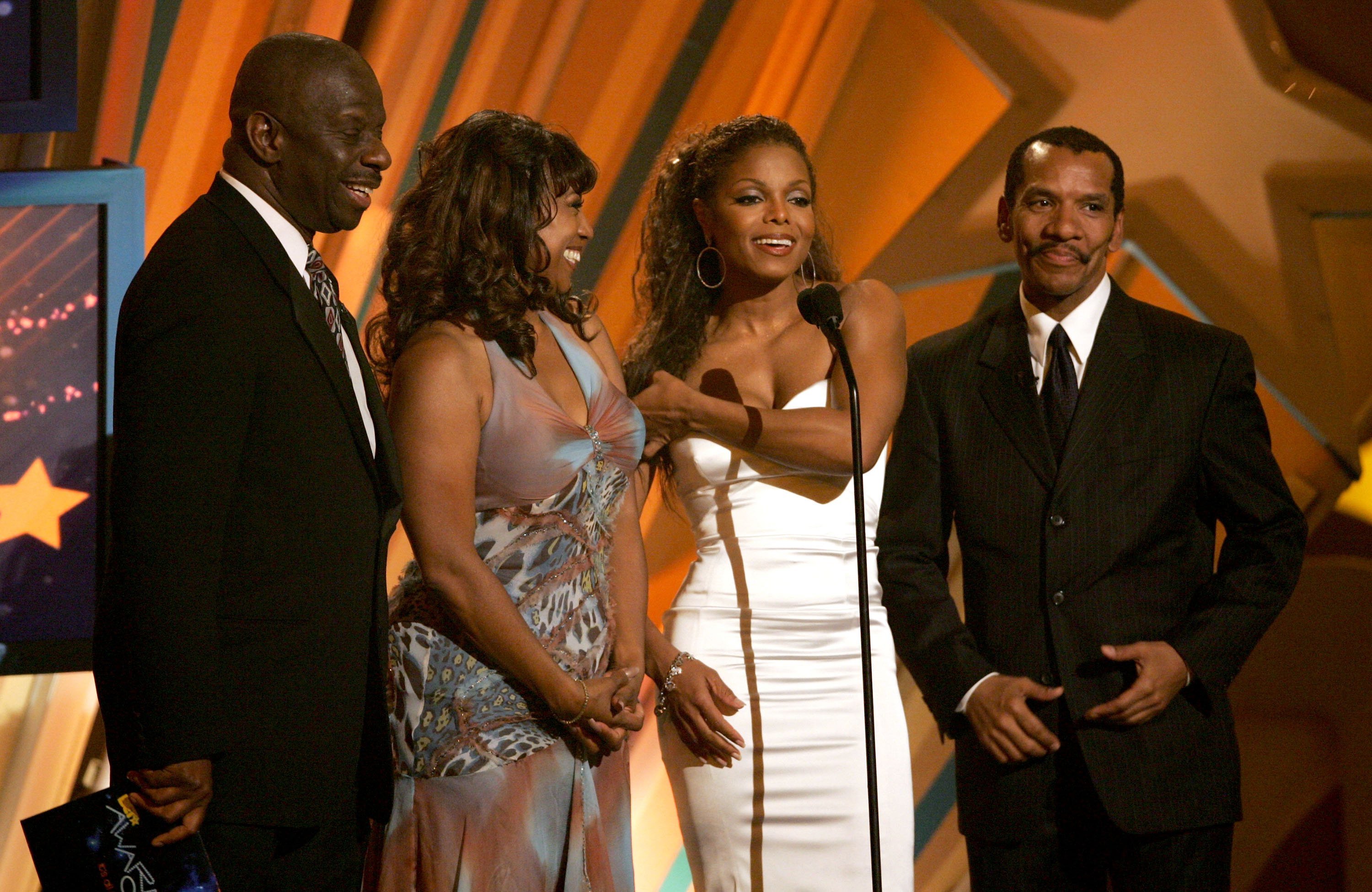 Then, Carter went on to appear in other Broadway productions like "Tough to Get Help," "Dude," "Via Galactica," and "Raisin," for which he earned a Tony Award nomination as Best Supporting or Featured Actor in a musical in 1974.
It was his performance in "Raisin" as Travis Younger that caught Norman Lear's attention, and he ended up buying Ralph's entire Broadway contract so he could be in the show.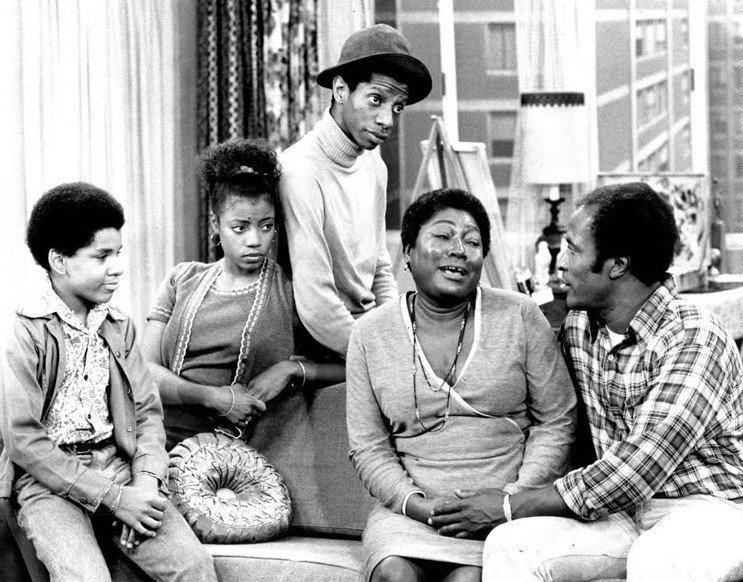 THOSE WERE THE GOOD TIMES
"Good Times" ran for six episodes from 1974 to 1979, and it was the first series to show an African American two-parent family raising their kids together.
Reflecting about those days, Carter recently told ABC 7 that he was fortunate to be part not only of the explosion of African American theater in the 1970s, but also of:
"That wave of consciousness and beautiful television productions that featured African American artists."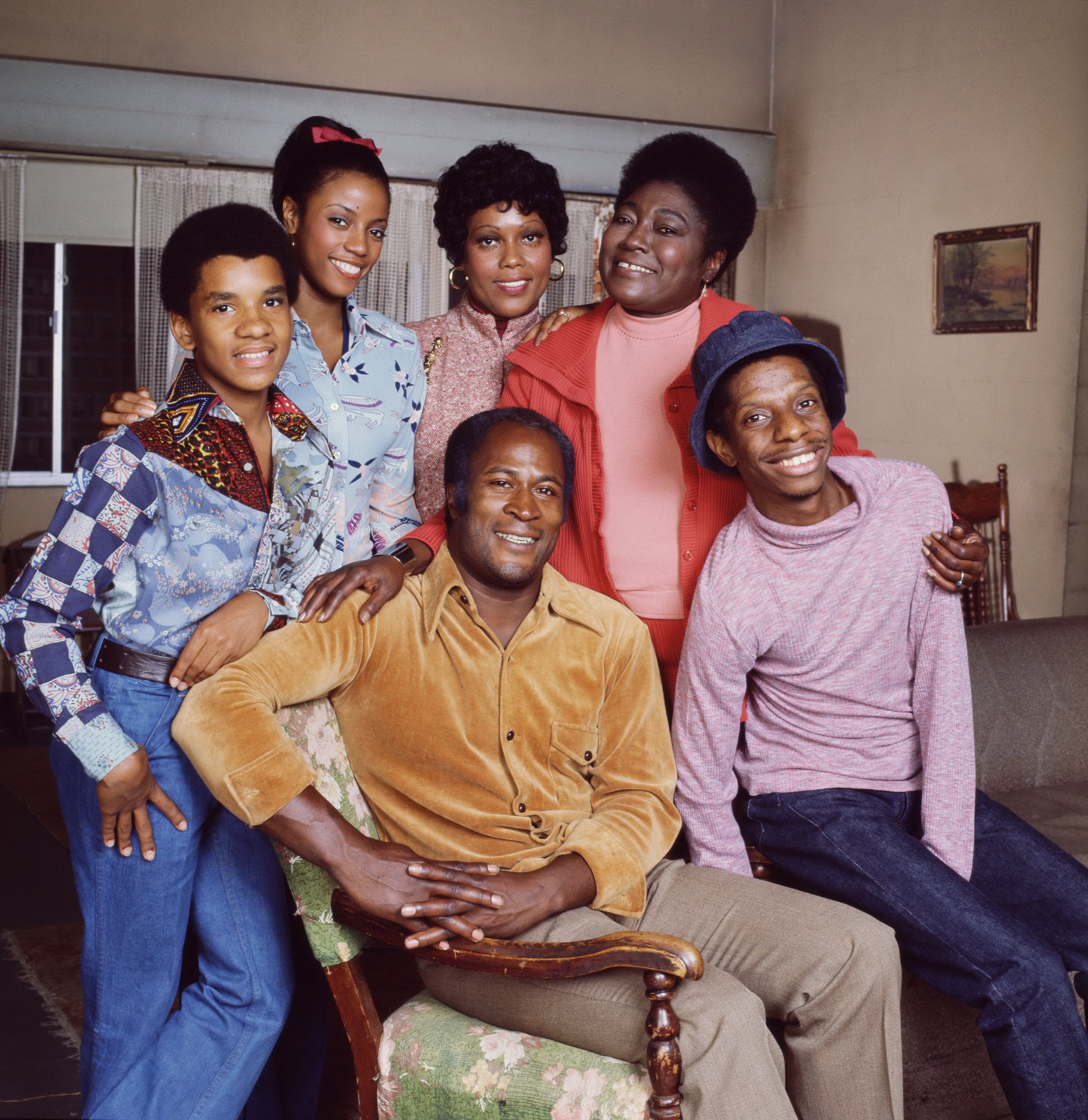 "I'm very grateful for the people who taught me along the way," he added, calling Norman Lear a genius.
During his time on the series, Carter became interested in music and released the album "When You're Young and in Love" in 1975.
He released two singles, "Extra Extra (Read All About It)" and "When You're Young And In Love," and even appeared on "Soul Train" to promote the album.
Carter pretty much disappeared from TV after that to focus on his family.
He's a father of five kids from two different marriages, although there's little information about his family available, as he has kept them away from the spotlight.
BACK TO HIS ROOTS
After years away from the spotlight, Carter has been making the rounds on TV again in the past few years.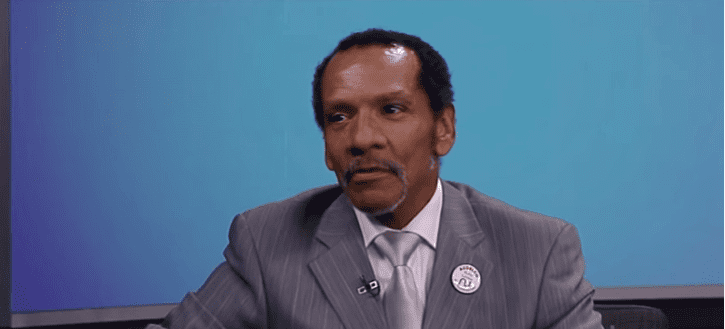 In 2016, he joined John Amos, BernNadette Stanis, and Jimmie Walker to celebrate "Good Times" and its longevity after 40 years. They did some press rounds, including Extra TV and Steve Harvey's show.
On the other hand, Carter is now the face of the AUDELCO (Audience Development Committee, Inc.), an organization created in the '70s by actress Vivian Robinson which honors black theatre in the tri-state area.
Carter is the vice-president, and he believes that it's important for people to support local and black theater not only for the actors but for the village it takes to get a play running.
"The relevancy is not only to celebrate the black actor and black actress," he said. And continued:
"We cover the whole gauntlet of all those talents who come together to make a production possible."
Every year, AUDELCO host "The VIV Awards" to recognize the work of dozens of people in the theater, they also offer seminars, lectures, forums, and other theater activities focused on the young generation.