John Amos on the Controversy That Led to His Exit from 'Good Times'
Although his body of work spans five decades to this day, John Amos is mostly remembered for his role as patriarch James Evans Sr. on the '70s sitcom "Good Times," a role that he lost after the series' third season when the writers got tired of dealing with his bad attitude.
When CBS's "Good Times" first premiered back on February 8, 1974, the series set a precedent as the first-ever American series starring an African American family with two parents.
In comparison, 1969's "Julia" and 1972's "Sanford & Son" also depicted African American families, but with single, struggling parents.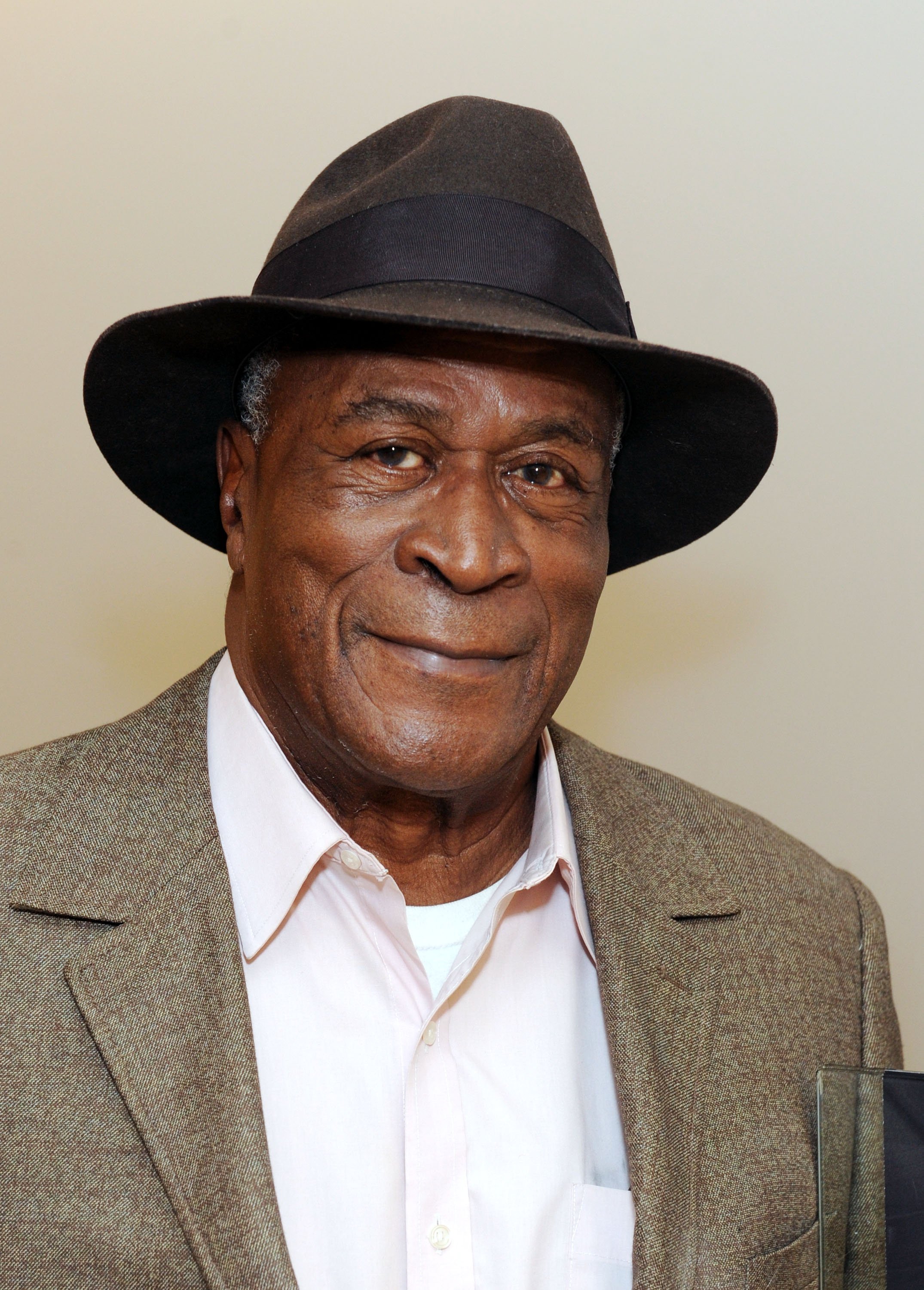 John Amos and Esther Rolle's characters were at the front of the Evans family in "Good Times," which also starred Jimmie Walker as James Jr, aka "J.J.," Bern Nadette Stanis as Thelma, and Ralph Carter as Michael, the Evans' children.
THE INNER CONFLICT IN "GOOD TIMES"
The show, created by Eric Monte and Mike Evans, and produced by Norman Lear, didn't take long to become a hit, and viewers seemed to particularly enjoy the comedic antics of Walker's character, J.J.
It took years for Amos and Norman Lear to reconnect after he was fired, but eventually, the now 80-year-old actor says that Lear understood he was right about his complaints, even if his delivery wasn't the best.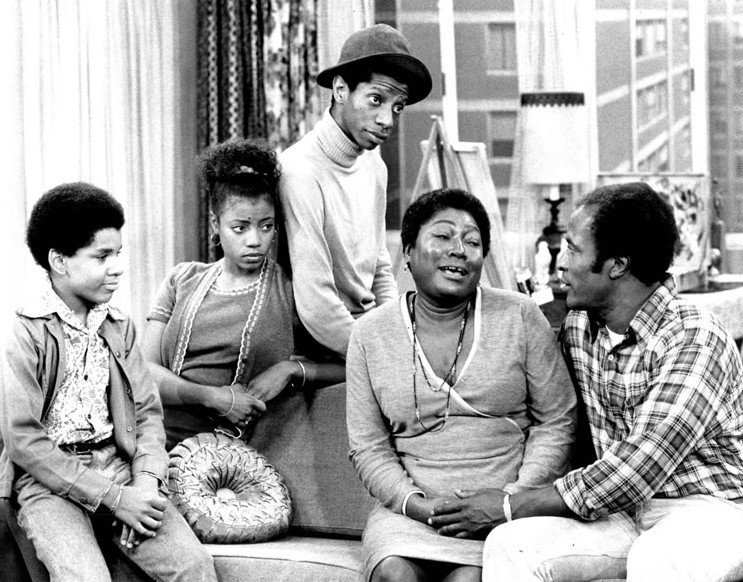 However, for Amos and Rolle—who saw the show as a chance to depict the real struggles and inner workings of a black family—J.J.'s lack of ambition on the show, and his "buffoonish" behavior, drifted away from the serious topics the series had been dealing with from the start.
And although that's when the creative differences set off animosity on the set, for Amos, that was just the tip of the iceberg.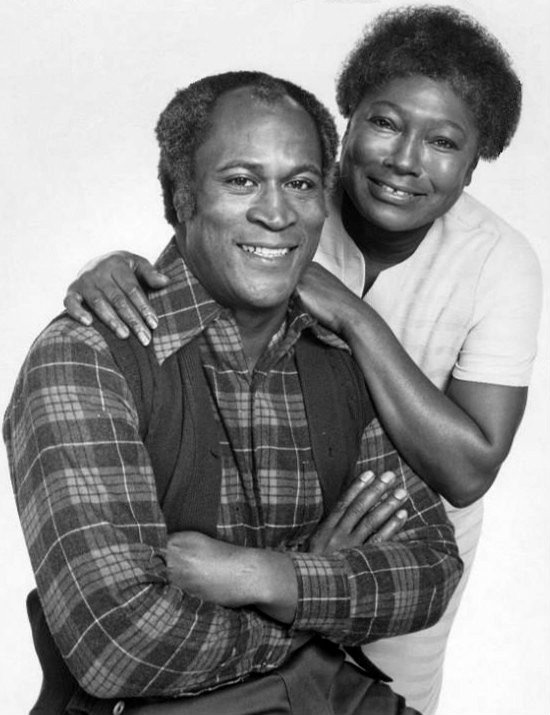 AMOS' LACK OF DIPLOMACY
Amos, who first won fame on "The Mary Tyler Moore Show," started to clash with the "Good Times" writers because he believed that, as white men, they didn't understand how a black father would act, or what he would say.
Amos recently said in an interview with Vlad TV that:
"Their perception or their idea of what a black family would be and what a black father would be was totally different from mine, and mine was steeped in reality."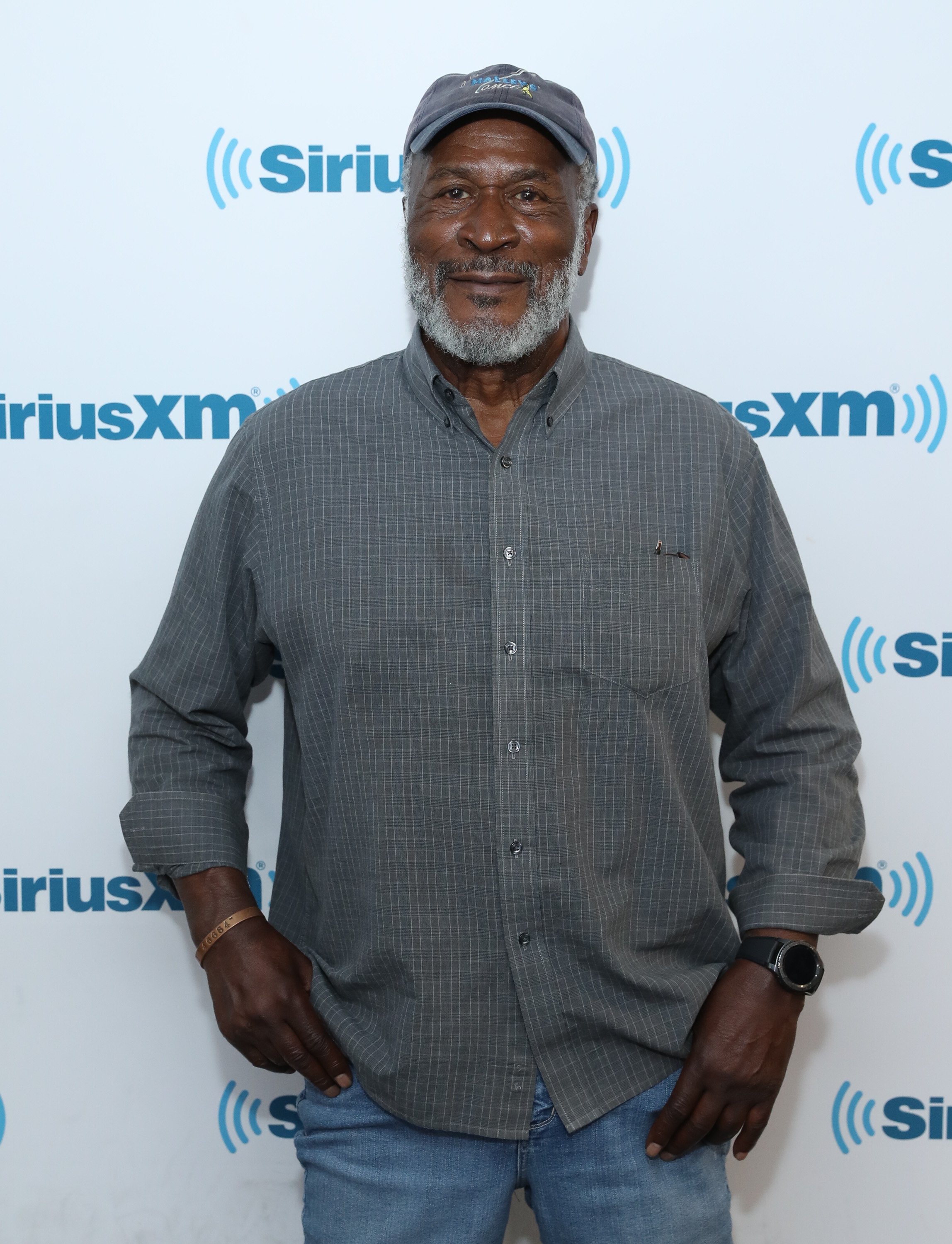 Then, as the J.J. factor came into the table, the discussions between Amos and the writers sometimes got so intense that he would tell the writers: "let's go outside," as he claims he wasn't the most tactful or diplomatic when making his complaints.
The situation got so serious for the writers that Norman Lear decided it was best to let go of Amos.
"I guess they got tired of having their lives threatened," he joked on Oprah's "Where are they Now."
LIFE AFTER THE SHOW
Right after the end of season 3 of the show, Amos got a call from Norman Lear, which he thought was unusual since they were on hiatus.
Lear told Amos he had some good news and some bad news: the good was that the show had been picked out for the fourth season; the bad was that Amos wouldn't be there for it.
Amos, of course, didn't beg or ask for an explanation. "I was going to be recalcitrant to the end, you know? You won't get me to roll over and cry for the job," he explained.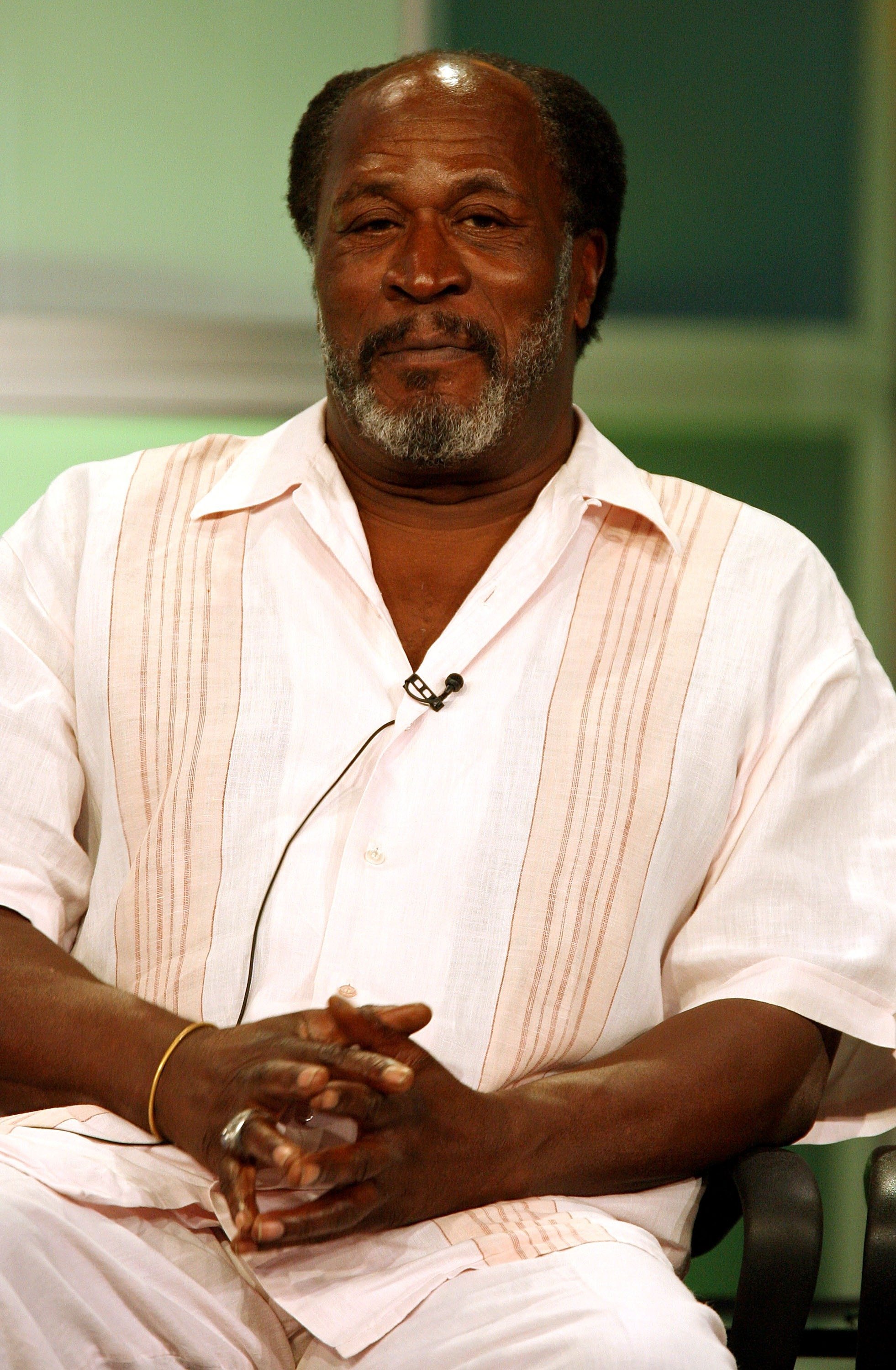 Right after that, Amos booked a trip to Liberia, in Africa, where he took some time to "decompress" and "take Hollywood out of my system."
Then, he returned to T.V. as Officer Bill Bundy in "Future Cop" in 1976, and the following year, he brought the adult Kunta Kinte to life in the 1977 miniseries "Roots," for which he received an Emmy nomination.
The following years he appeared in films and series like Eddie Murphy's "Coming to America," "Die Hard 2," "The Fresh Prince of Bel-Air," "In The House," "The West Wing" and "All About the Andersons."
RETURN TO "GOOD TIMES"
It took years for Amos and Norman Lear to reconnect after he was fired, but eventually, the now 80-year-old actor says that Lear understood he was right about his complaints, even if his delivery wasn't the best.
They went on to work together on three series pilots, and last December, they surprised fans of the show when Amos took part in the "Live in Front of a Studio Audience" special episode of "Good Times."
Amos played the role of Alderman Fred Davis, a politician running for re-election against a younger candidate.
In the episode, there was tension amongst the Evans family when James and J.J. take Alderman's side, while Florida and Thelma choose the young opponent.
Amos described the experience of reuniting with Lear and coming back to the show as "wonderful," and he confessed he shed some tears "because all the wounds had been healed."
"I was so glad because let's face it, the man [Lear] changed the face of television […] We began to do more meaningful programming all across the board," he added.
Amos is now set to reprise his role as Cleo McDowell in the upcoming film "Coming 2 America," set to be released later in the year.