'Good Times' Actor John Amos Celebrates 80th Birthday on the Show's Set
Legendary actor and "Good Times" alumnus, John Amos, recently turned 80, and he took to his official Instagram page to share how he celebrated his big day with his fans.
In one of the images shared on Instagram, Amos could be seen standing with fellow actors, including Patti LaBelle, on the set of the Live Performance of the well-acclaimed show, "Good Times." The image was captioned,
"TODAY WE CELEBRATE THE 80TH BIRTHDAY OF LEGENDARY ACTOR JOHN AMOS❣️?? Leave A Comment or Mention. We Will Share As Many As We Can. - TEAM JA"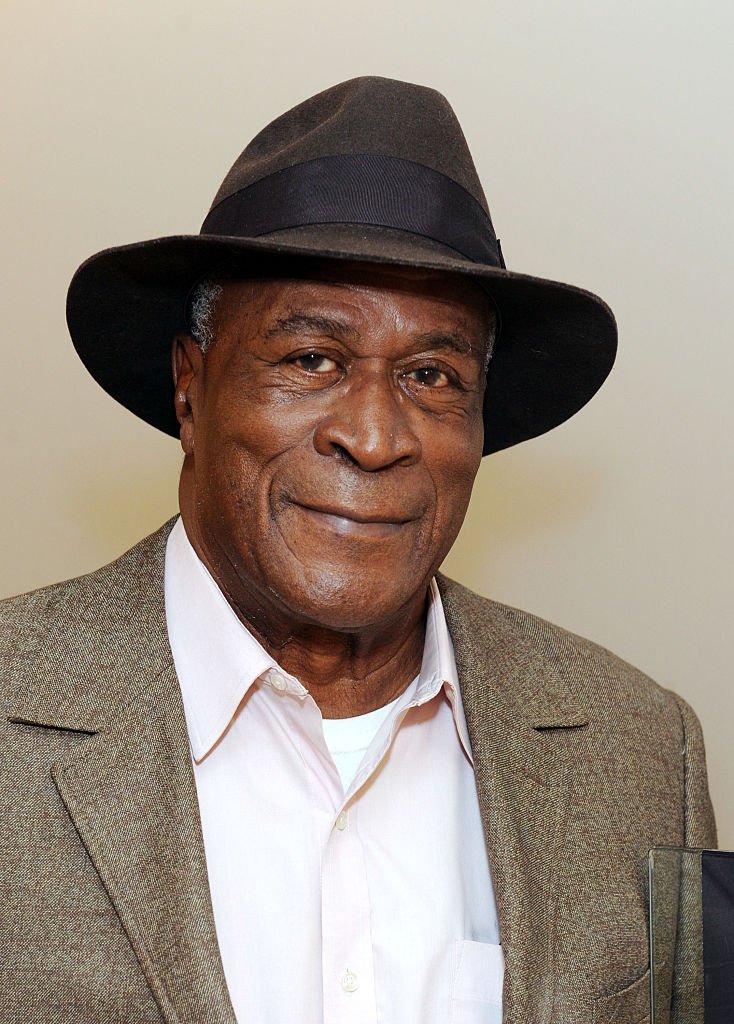 A video clip of the event showed "Black-ish" star, Anthony Anderson lighting the candles on Amos's cake. After the candles were lit, there were cheers from people in the room who unanimously started singing the famous happy birthday song. 
Amos in the caption gave a shout out to actress Tiffany Haddish for the cake writing, 
"Special Thanks again to @tiffanyhaddish and Bridget for this wonderful cake. It was a great moment for me. -J.A."
John Amos, who is popularly known for his role as James Evans in the popular 1970 comedy series "Good Times," recently made an appearance on Live in front of a studio Audience special of the same show.
Most will remember how his death was announced by his wife, Florida Evans, who read a letter stating that her husband had died.
As expected, fans of the show were thrilled to have the man who played a father of three on "Good Times" show up for a cameo on stage. 
The Live show which was produced by Jimmy Kimmel had various A-list stars as casts. Actors like Tiffany Haddish, Viola Davis and Andre Braugher were among the many who reprised the episode "The Politician" from "Good Times."
Although Amos may have come back to appear in the Live production, he didn't reprise his role as the patriarch of the Evans family. The 80-year-old instead played the role of Alderman Fred Davis, who was a man running for office.
Most people may, however, not know that the man whom they grew to love on the show as James Evans was in fact, kicked off the show in the '70s.
Most will remember how his death was announced by his wife, Florida Evans, who read a letter stating that her husband had died. According to John Amos who was also shocked about his exit on the show,
"And the differences I had with the producers of the show … I felt too much emphasis was being put on J.J. and his chicken hat and saying 'dy-no-mite' every third page when just as much emphasis and mileage could have been gotten out of my other two children."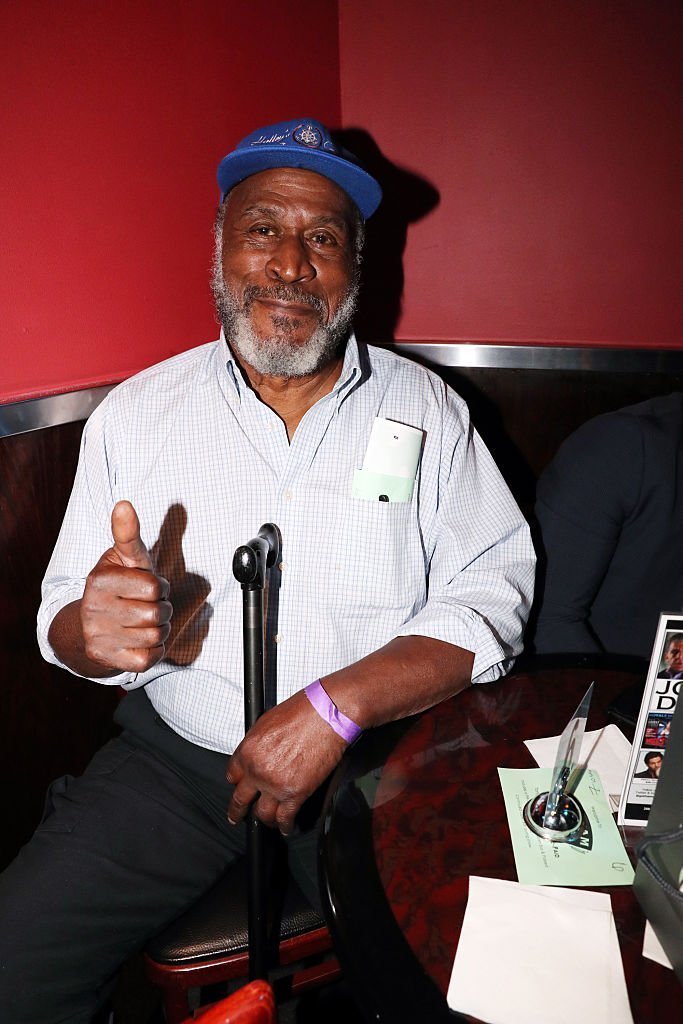 Unfortunately, speaking up to the producers of the show about the unnecessary teasing during acting may have cost Amos his job. 
Regardless of his exit, most will remember Amos for his time on "Good Times." Happy birthday John Amos!