John Amos from 'Good Times' Looks Great at 79 as He Poses in a Pink Suit with Patti Labelle
Hollywood Veteran, John Amos, looked good without a hair out of place as he posed for the camera with Patti Labelle in the new snapshot.
Even at 79, veteran actor John Amos is turning heads with his impressive fashion sense.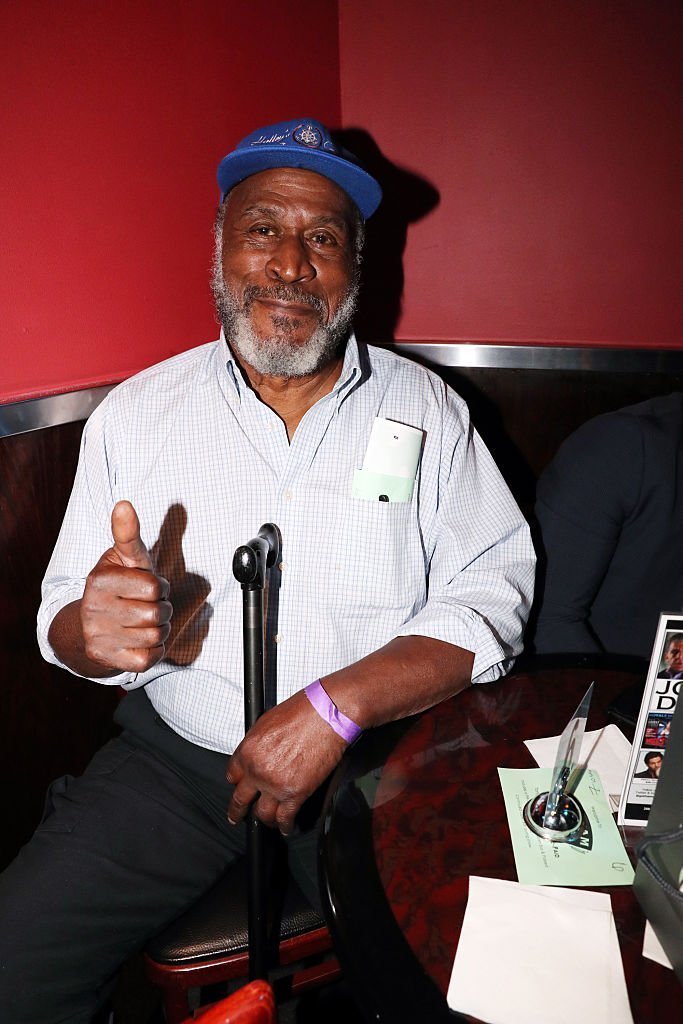 On Monday the "Good Times" alum took to his Instagram page to share a photo of himself looking dapper as he posed beside Patti LaBelle in a new photo.
The star rocked a classy tuxedo look while LaBelle sported a pink suit as they shared a warm hug and a big smile.
TVLINE reports that Amos was in attendance at a recent "Live in Front of a Studio Audience," event which was a recreation of an episode from 1974's sitcom, "Good Times."
Actors like Viola Davis, Asante Blackk, Jharrel Jerome, Tiffany Haddish, and Corinne Foxx were cast in the recreation.
Also present were "Black-ish" star, Anthony Anderson and actress Kerry Washington.
As seen on YouTube, Anderson and LaBelle gave a beautiful rendition of the 1974-79 CBS sitcom's theme song.
According to ABC, asides from the powerful rendition of the theme song at the Live in Front of a Studio Audience special, stars from the original show were brought in for recreation, and John Amos made a guest appearance.
However, Amos wasn't the only original cast who came on the live show as actors like Bern Nadette Stanis, Jimmie Walker, and Ja'net Dubois, also came around.
The CBS-produced TV-series, "Good Times," was a household sitcom that aired from 1974 to 1979.
The storyline revolved around a black family living in a public housing project while they coped with social issues in the 1970s while using comedy to address social vices.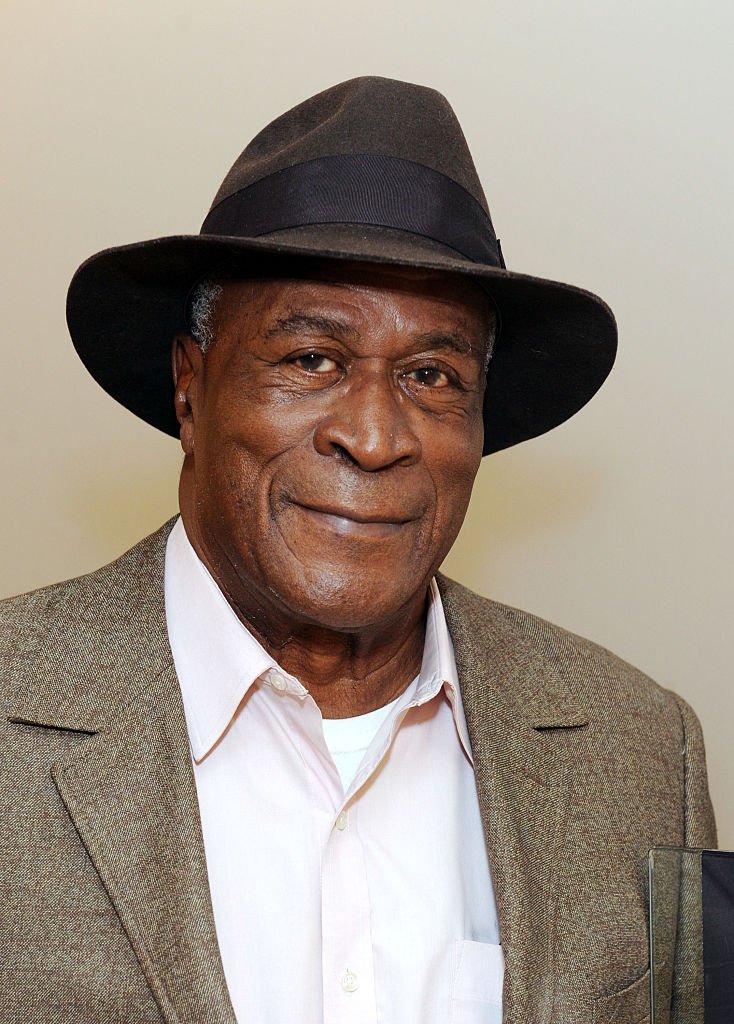 PEOPLE shares that the episode chosen for the live recreation was titled "The Politicians," and it was centered on the opinions of the political views of two men, vying for the local office.
In the recreation, the Evans Family is obliged to take sides with whoever has an appropriate Ideology.
Amos, however, did not play his original role as the Evans family patriarch as he took on the character of Fred Davis, who vies for the local office.
The news outlet further shares that John Amos is set to star in the upcoming sequel to 1988's "Coming to America."