Tom Brady Gets Touching Reactions from Famous Friends Amid His Patriots Departure
Following his announcement to leave Patriots, Tom Brady has received touching reactions from friends and colleagues who will miss the quarterback.
Dedicating about 20 years of one's life to a course is something that should not be taken lightly. The growth, development, and settlement that one's gotten used to in that place can give room for fear of the unknown while leaving.
Tom Brady is not one to be scared of making a change. The quarterback who announced that he was leaving Patriots a few days ago has been on the receiving end of outpouring of love from friends, colleagues, and celebrities.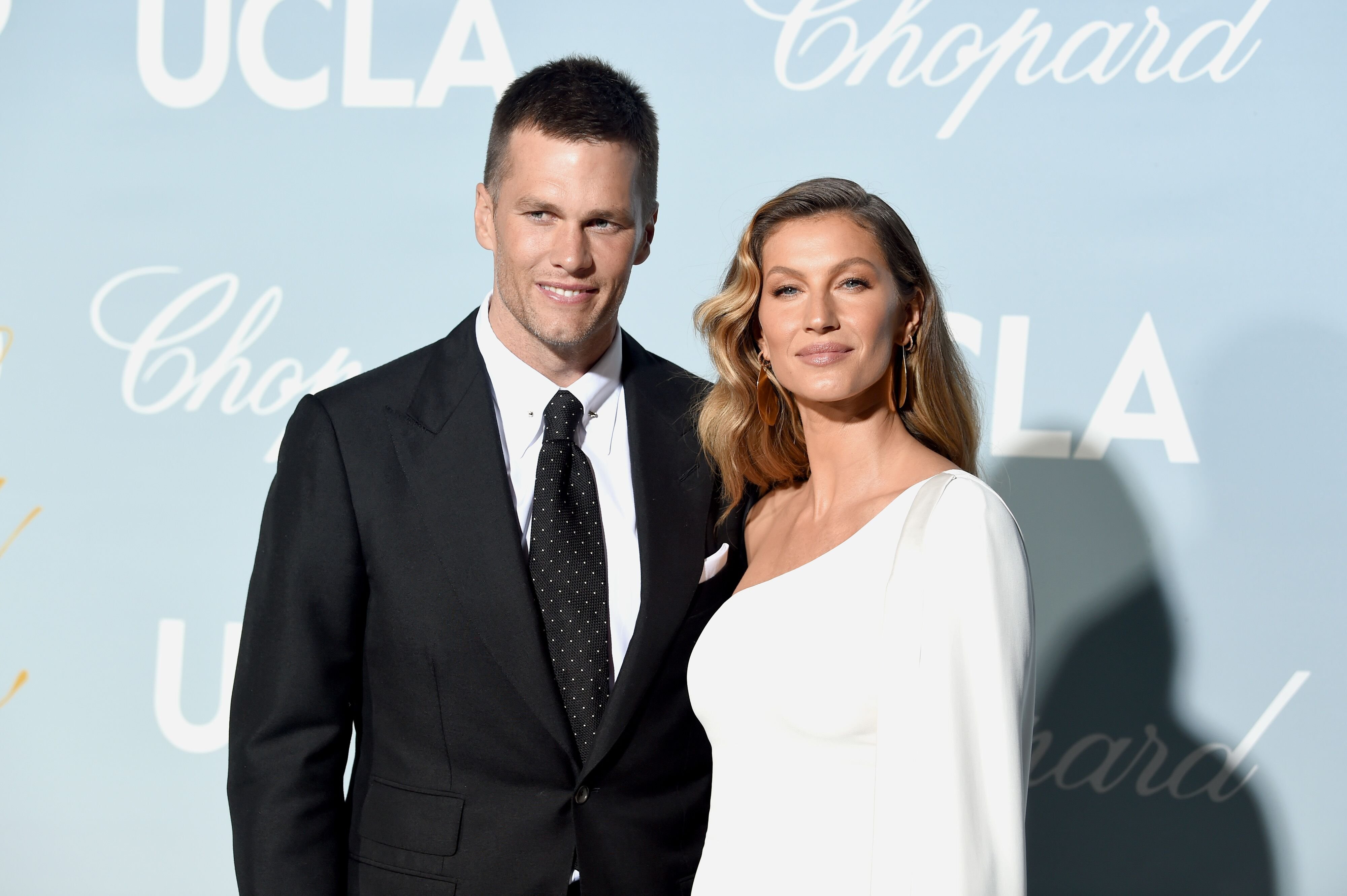 REACTIONS FROM THE BOSSES
Patriots' chairman and CEO Robert Kraft expressed that Tom was like a son to him, and he was sad to see him leave but also excited to see him chart a new path for himself. Head Coach Bill Belichick said:
"Tom's success as a player and his character as a person are exceptional. Nothing about the end of Tom's Patriots career changes how unfathomably spectacular it was."
Also, Josh McDaniels, who doubles as the Patriots offensive coordinator and quarterback coach, stated that Tom defined what it meant to be a real Patriots. He also talked about how kind Tom was to him and his family.
REACTION FROM FAMOUS FRIENDS
Friends of the athlete also shared their reactions and opinions about Tom's departure. While some were excited about the next chapter, others were apprehensive, saying they would miss him.
The next step Tom plans to take is not certain.
Most of his friends, such as Mark Wahlberg, David Beckham, Kevin Durant, among others, mentioned that Tom is indeed a legend, and they were excited to see him take on this next phase of his life.
TOM'S ANNOUNCEMENT
Taking to Instagram on Tuesday 17th of March 2019, Tom announced that he was leaving the Patriots. In his statement, he expressed that he was thankful for the opportunity he had to play and make memories with the club. He further said:
"I wanted to say thank you to all the incredible fans of Patriots supporters. [Massachusetts] has been my home for 20 years ..."
He also thanked the supporters of the club for opening their arms to his wife and children. The four-time MVP winner then expressed that he was going to miss the victory parades and the supporters who constantly made each game better.
TOM BRADY THE PATRIOT
Tom played for the Patriots for 20 years, although the Patriots selected him from the 199th pick after he fell to the sixth round of the NFL Draft in 2000.
Following the pick, he has gone on to prove that he is indeed one of the greatest quarterbacks of all time by leading the team to constant victories year in year out, including six Super Bowl victories.
Asides from being an athlete, Tom is also a doting father to three children and a loving husband to his wife, Gisele Bundchen.
While the next step Tom plans to take is not certain, it is comforting to know that he has the support of his wife and family who are ready to help the player adjust into a new life wherever he goes.