Brandy of 'Moesha' Fame Stuns with Her Blonde Braids & Colorful Makeup in Gorgeous Photo
Singer Brandy Norwood recently took to Instagram to share a selfie that showed off her braids and makeup, and her fans made sure they showed their love for it.
Brandy has been known to show off her beauty and style on social media to the delight of her fans, and she did it once again recently.
The singer-songwriter and actress took to Instagram on Tuesday to post an image that showed her rocking blond braids, Inquisitr revealed.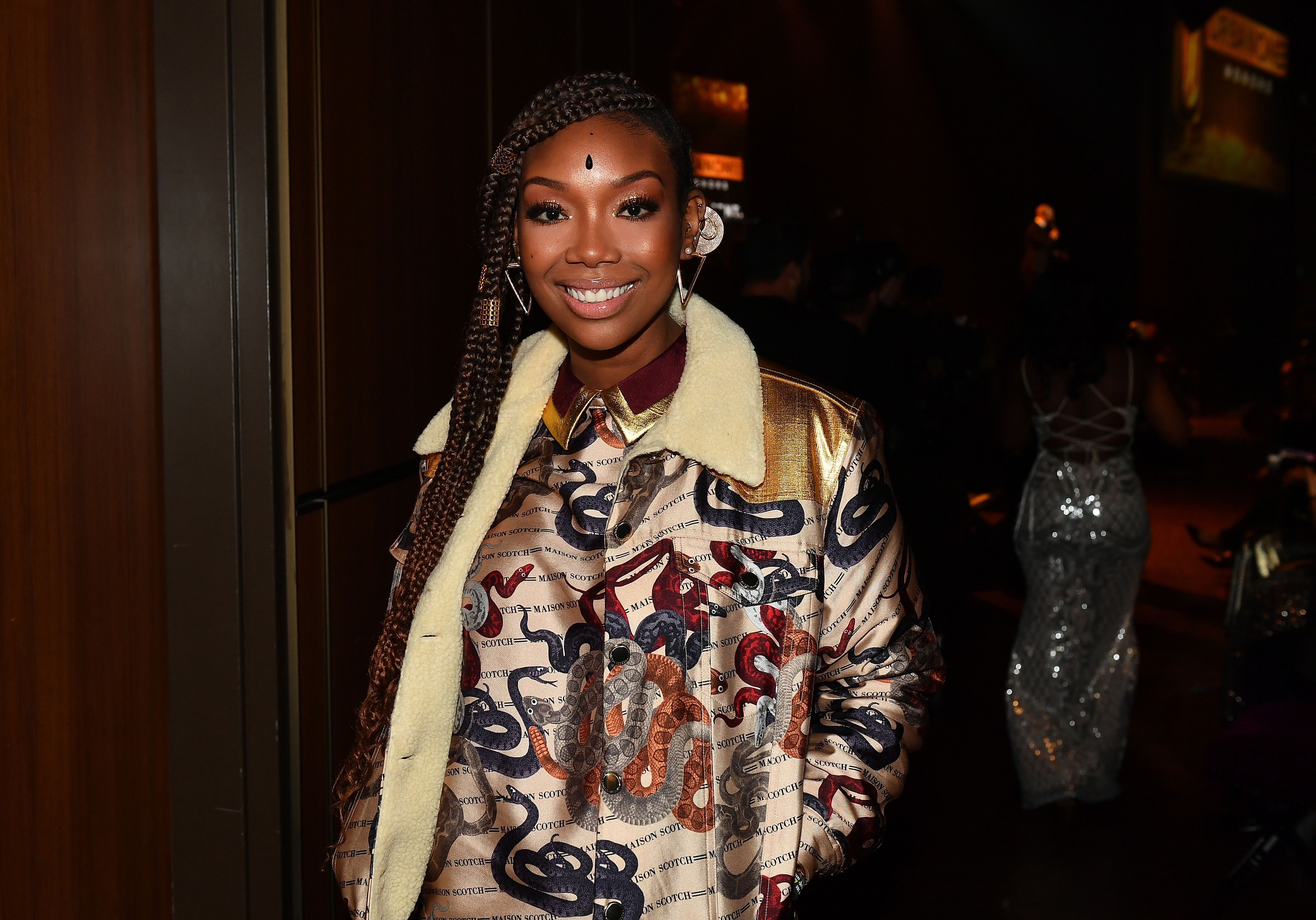 Brandy looked super stylish in what seemed to be a black Versace bathrobe that had some words written across it. Below that, the "I Wanna Be Down" crooner wore a black-and-gold long-sleeved garment.
The post came soon after Brandy recently boasted that her daughter, Sy' rai Iman Smith, was the "brightest light" in her life.
The highlight of the photo, however, was her long gold braids which had blonde highlights and her colorfully made-up face. It was a bold affair as the singer decorated her hair with patterned butterfly hair clips.
The "U Don't Know Me (Like U Used to)" singer also adorned her ear with some stud earrings which made her look as youthful as ever.
Although she turned off the comments for the post, Brandy's followers still ensured that they praised the image as they gave it over 100,000 likes. 
The post came soon after Brandy recently boasted that her daughter, Sy' rai Iman Smith, was the "brightest light" in her life back in February, as noted by Bck Online.
To prove her point, the singer posted a picture of the 17-year-old striking an effortless pose that got fans talking in the comment section.
As it turned out, Brandy isn't the only Norwood who can't stay away from the limelight. Earlier this month, her brother, Ray J, had popped up in the news after he came to Kim Kardashian's defense.
According to Metro UK, the drama started after the "Keeping Up with the Kardashians" TV star changed her look for the Paris Fashion Week in February.
Kim's new look featured some Bo Derek-inspired braids which people in the African-American community did not like as they believed that she was culturally appropriating braids which are usually rocked by black women.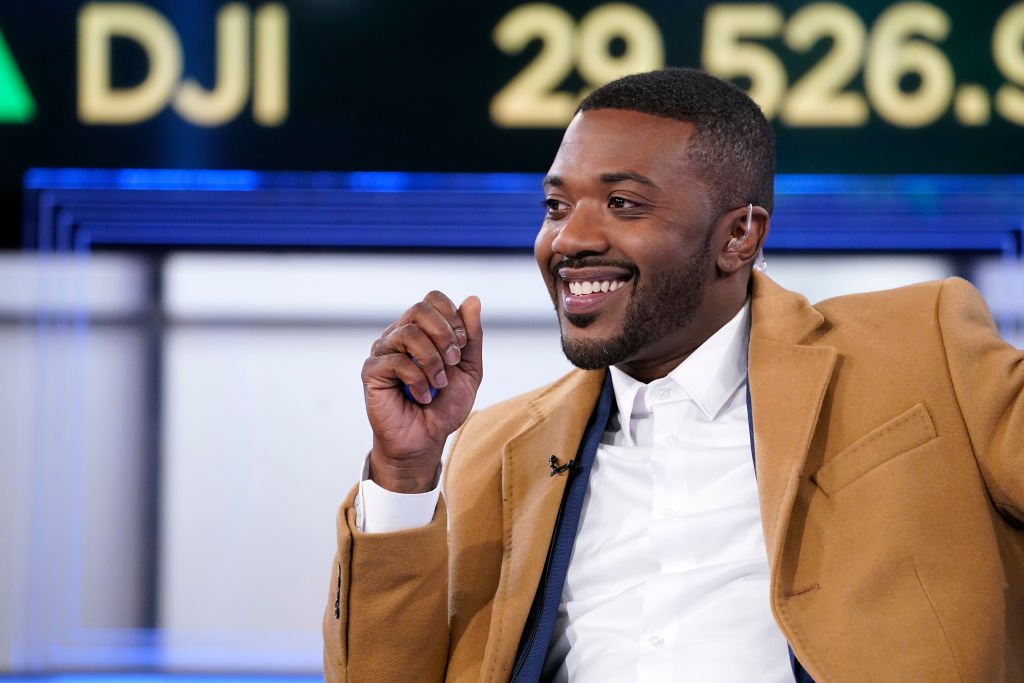 During an appearance on the daytime talk show, "The Talk," Ray J  defended his ex amid the backlash she received, saying,
"I just think that, if you are paying homage to another culture by you know, rocking the braids, I think it's a compliment. It should be looked at, it's going global, you know."
Brandy, who was also on the show had also spoken in support of Kim as she said that the people who were accusing Kim of racial appropriation were just "reaching a little bit."
The Norwoods are surely doing their bit in spreading love and positivity to the world, in whatever way they can! We can all use them as a good example.