Brandy Once Admitted That Fear Made Her Lie to Oprah Winfrey about Being Married
Singer Brandy Norwood once told the truth to Oprah Winfrey about her fake marriage to her baby-daddy, Robert Smith, and the reason why she lied about it.
In a 2014 YouTube broadcast by the Oprah Winfrey Network, R&B singer Brandy Norwood came clean about her lie about being married.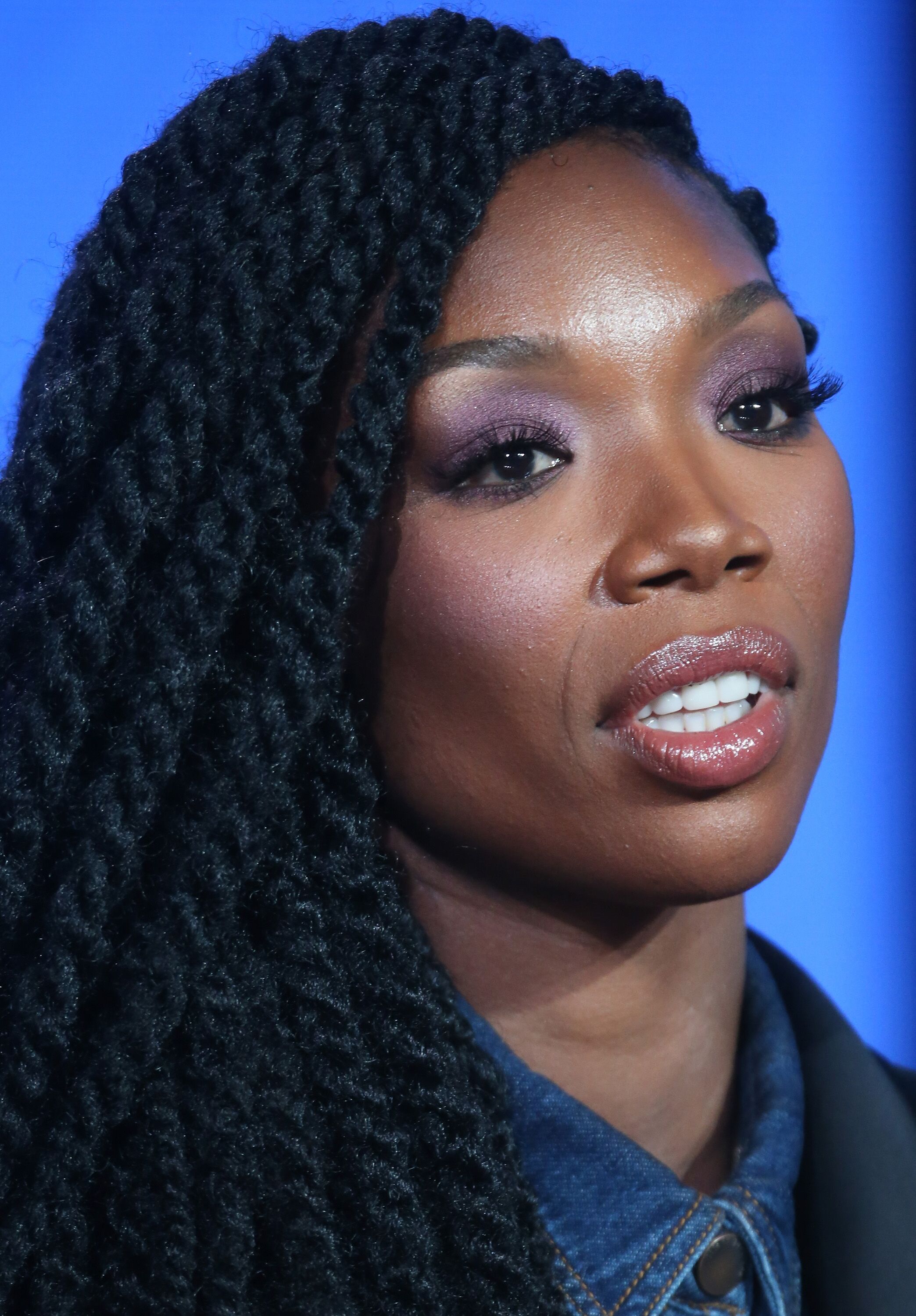 During the interview with Oprah, the 41-year-old mother admitted to lying about being married because she felt "the pressure of having to be perfect." She explained her decision saying:
"I was scared. I thought that everything that I had worked so hard to build was threatened."
The actress further said to Oprah, saying that at the time, being pregnant out of wedlock was not a trend and so she felt like she could not be honest about that.
As reported by Madamenoire, it all began in 2002 when Brandy took to Oprah's stage with some big news—she was married and six months pregnant! At the time, Brandy's pregnancy journey and marriage to Smith was documented in a reality show titled, "Brandy: Special Delivery."
However, in reality, Brandy was not legally married to her baby's father.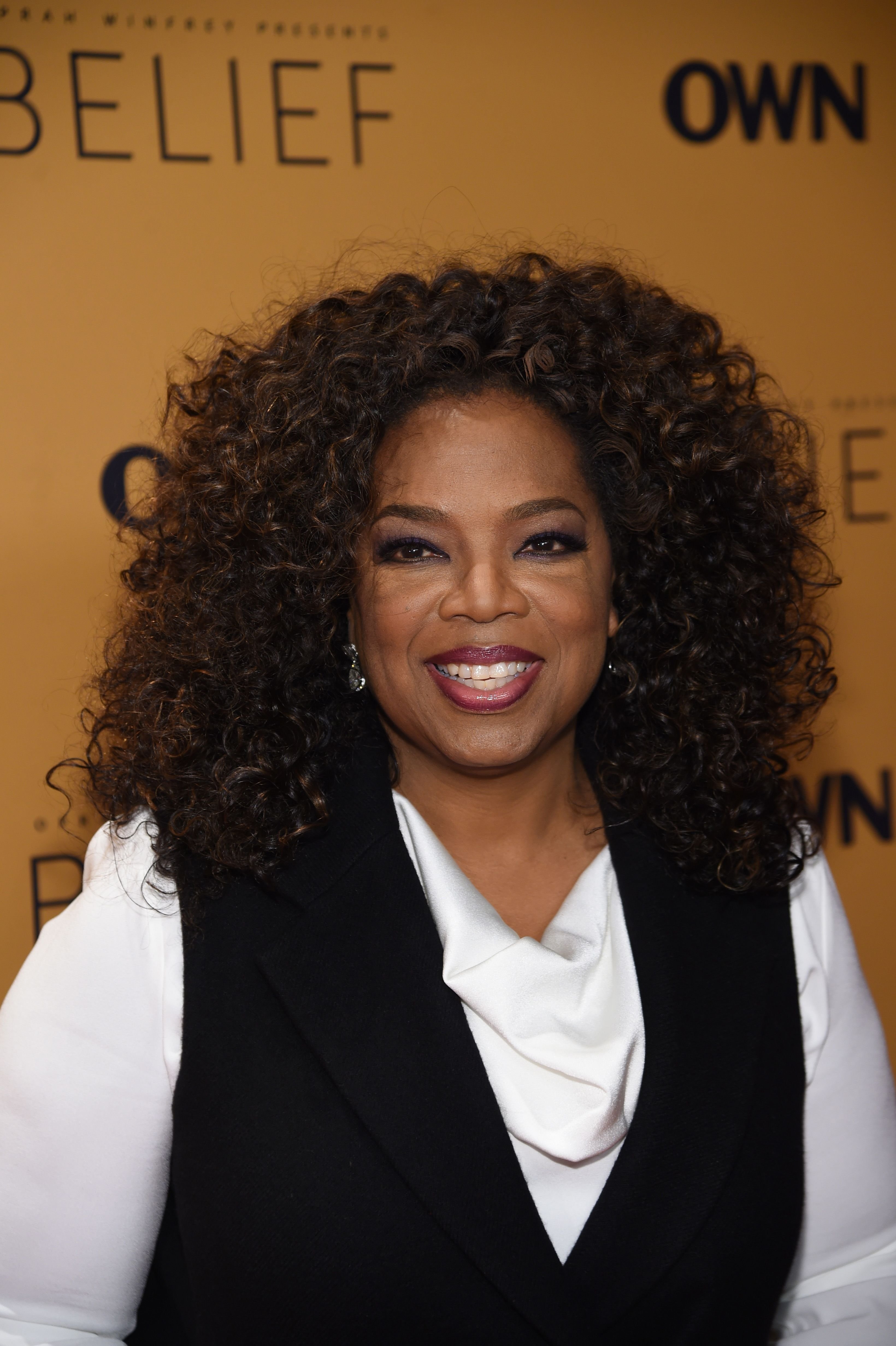 This is not the first time Ms. Norwood has had to face the public with personal details about her life and relationships. Suffice it to say it has been a bumpy ride for the singer on the love train. 
"Brandy gave birth to Sy' rai on Father's Day, two days before the debut of an MTV series on her pregnancy titled "Brandy-Special Delivery."
According to I Love Oldschool Music, that the actress was dating Boyz II Men's Wanya Morris when she was 15. The pair were together for a few years, but Morris dumped her.
When speaking on 'VH1's Behind The Music,' Brandy said, "He [Wanya Morris] fell in love with someone else." The mother-of-one also admitted during the interview that her daughter's father, Robert Smith, ruined her career after he told the public about their sham marriage. In her words:
"The lie about being married was the fall of my career. Everything changed. Everything changed."
Everything indeed changed for the record producer as I Love Oldschool Music noted that since being outed by her baby's father about their past fake marriage, the singer attained some newfound level of transparency.
The singer reportedly took to her Instagram page to blast her ex-fiance, Ryan Press, in a post which has since been deleted for fooling her with a cubic zirconia ring that was supposed to be a big sparkling diamond.
Nevertheless, the legendary songstress is out here showing the world that you can't let the troubles of the world get you down.
As noted by Essence, amid rumors of pregnancy in 2018, Ms. Norwood set the record straight for everyone in an interview from True Exclusives, explaining that her recent decision to take a 'foodcation' was the cause of her speculated weight gain.
Brandy also emphasized that she wouldn't lie about a pregnancy today like she felt she had to when she had her daughter, Sy' rai, in 2002. 
According to the Chicago Tribune, Singer Brandy gave birth to Sy' rai on Father's Day, two days before the debut of an MTV series on her pregnancy titled "Brandy-Special Delivery."