Snoop Dogg Does Alleged 10-Second Breathing Test for Coronavirus in Video & Fans React
Snoop Dogg sparks hysteria amongst his fans after he shared a video of himself doing the ten-second breath test to check if he had been infected by the coronavirus.
Amid global coronavirus lockdown, Snoop Dogg took the time on Monday to check in on his fans. In a video that was captioned "P.S.A," rapper kept his introduction short as he said:
"Stay close to your loved ones. Stay hydrated. I'll be checking in making sure you good. You straight? You good? I'm good."
In an attempt to prove to his fans just how good he was doing, Snoop Dogg proceeded to hold his breath for a few seconds before taking a deep breath out and saying, "no coughing."
The rapper was reportedly trying out the speculated coronavirus test, which suggests that if a person can hold their breath for ten-seconds without coughing, it means they do not have the virus. Pointing out a flaw in his attempt, a fan suggested proper testing measures.
I swear that ain't even 10 secs 😂😂. But at the same time it's better to get tested

— Man. (@macdot__paul) March 17, 2020
It is reported there has been false information spreading that people can check if they have been infected with the coronavirus by holding their breath for ten seconds every morning.
It was speculated that if a person can hold their breath without any discomfort or coughing, it means they have no fibrosis in their lungs, and they are healthy. Realizing the misinformation in Snoop Dogg's P.S.A, one of his fans admitted to trying the technique.
Lmao I been holding my breath everyday to check wtf 😩😂

— Kissi (@nykissi) March 17, 2020
According to Fox News, Stanford University has since spoken out against rumors that the breath test was started with a study at their research facilities.
With the information about the self-tests completely debunked, fans are still having a field day with Snoop Dogg's misguided P.S.A. Another fan joked whether the theory mentioned anything about sneezing.
CNN reports, upon the advice of the World Health Organization many countries have been encouraged ramps up their testing to control the pandemic. An epidemiologist Eric Feigl-Ding explained:
"[America is] playing catch up and testing people who are very sick to make testing available so that we get to the frontier of the cases."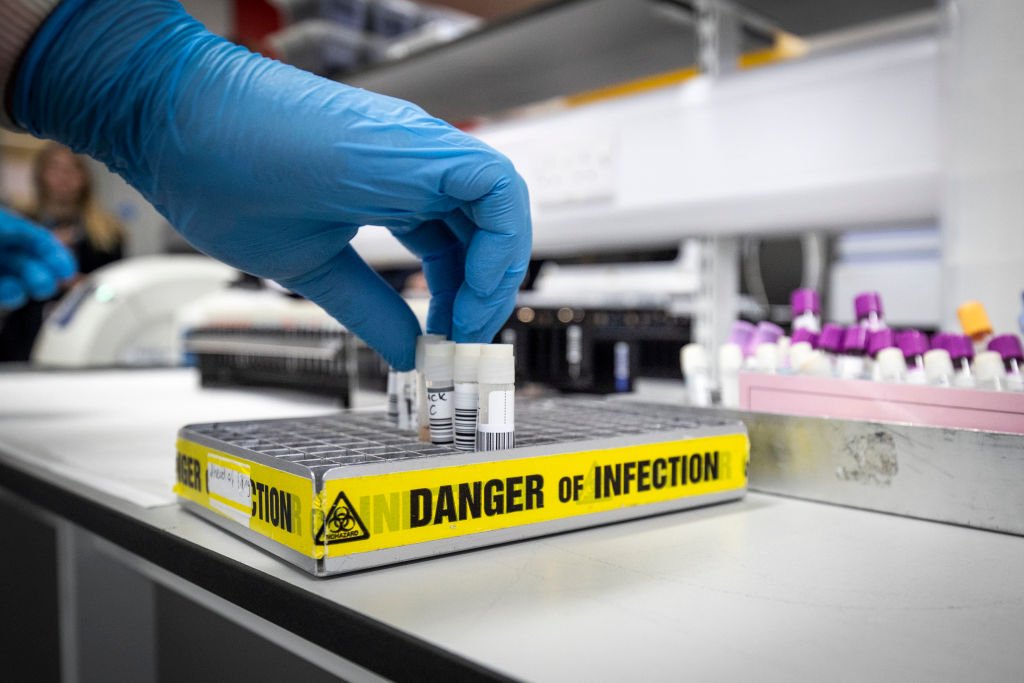 While health officials attempt to identify as many cases as possible. celebrities who have tested positive for coronavirus have been speaking out.
Tom Hanks and his wife Rita Wilson were quarantined at a hospital in Australia after testing positive for the virus. Idris Elba also shared the news with his fans on social as he remains quarantined with his wife, Sabrina, at their home.
We at AmoMama do our best to give you the most updated news regarding the COVID-19 pandemic, but the situation is constantly changing. We encourage readers to refer to the online updates from CDC, WHO, or Local Health Departments to stay updated. Take care!