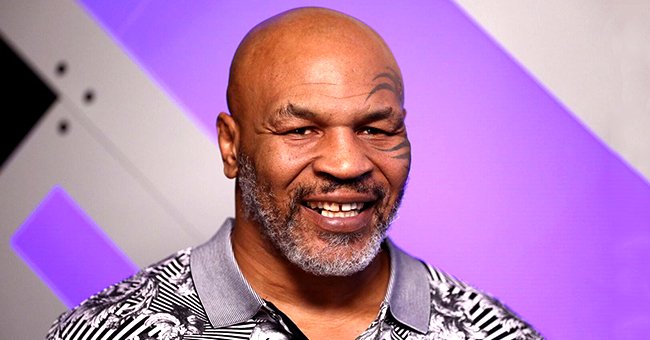 GettyImages
TMZ: Mike Tyson Joins Cameo & Makes $20k in Bookings in His First 6 Hours
Mike Tyson recently struck a deal with production company Cameo, and the former boxing champion seems to be making some cool cash as he bags a whopping $20,000 in his first six hours.
Mike Tyson is fast putting his impressive acting skills to use and has already bagged himself some cool money.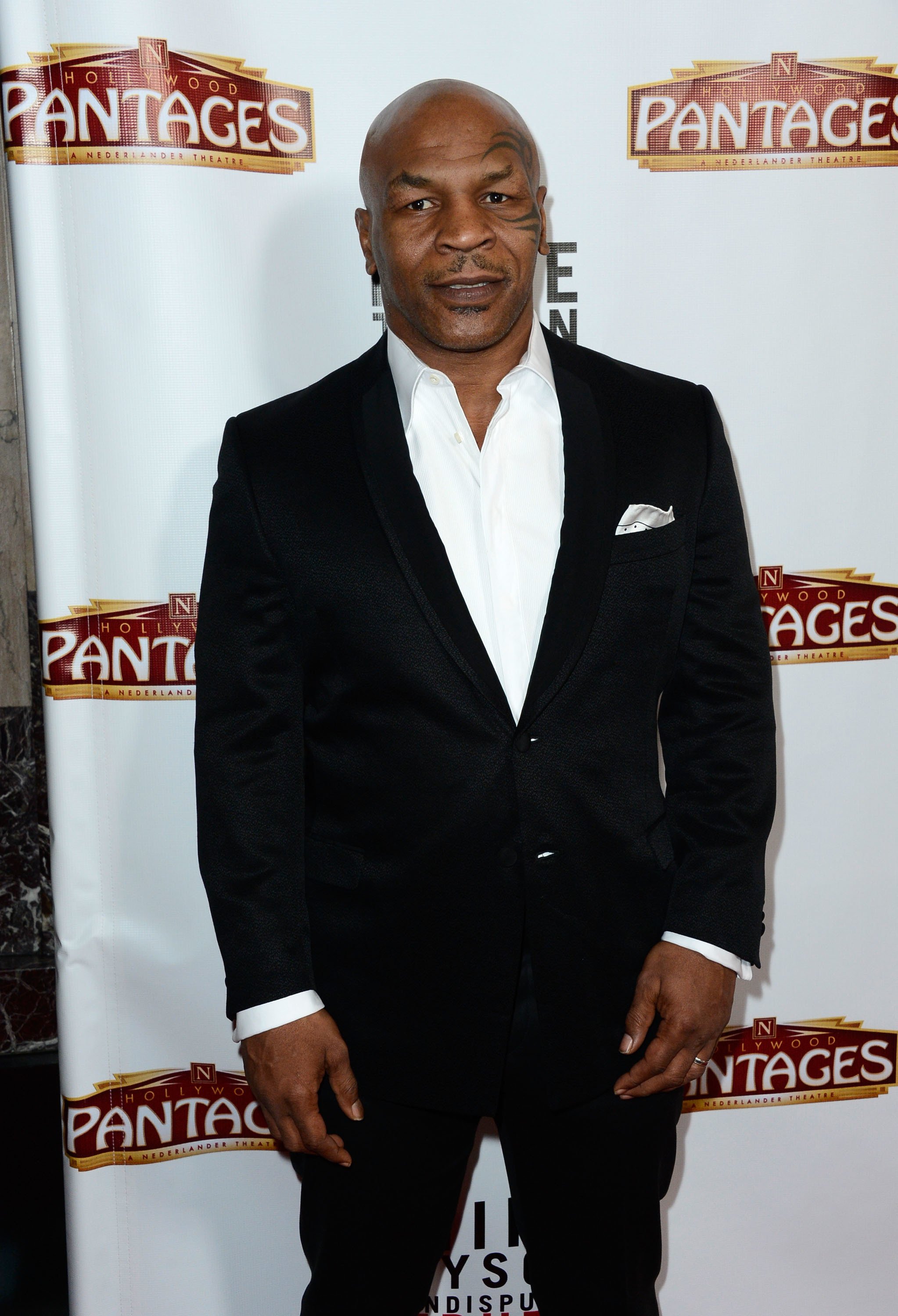 Mike Tyson arrives at the opening Night Of "Mike Tyson: Undisputed Truth" At The Pantages Theatre at the Pantages Theatre on March 8, 2013 in Hollywood, California | Photo: Getty Images
According to TMZ, Mike Tyson signed a contract with Cameo, and in the first 6 hours of working with the production company, the star has already earned a whopping sum of $20,000.
He once revealed on his podcast that life after his heydays made him feel empty as he missed his youth and all the winnings.
Tyson isn't the only celebrity who has worked with Cameo as stars like Dwight Howard, Brett Favre and Mark McGrath have been connected with the company. Cameo provides services that include celebrities making custom videos according to fans' requests.
Mike charges $300 per service to fans, and the star is in high demand. According to the publication, this could be due to the fact that many people who are self-isolating because of the Coronavirus pandemic are in need of entertainment.
The Sun shares that the former heavyweight champion recently recalled times that he spent in the boxing ring, Tyson revealed that his lack of fear for death made him formidable in the ring. Speaking with The Sportsman, the retired legend, said:
"I knew there was a possibility that I could die.. during a fight. But I wasn't scared because I thought if anybody were going to die, I would do the killing."
His self-confidence was one of the attributes Tyson thrived on before copping for himself the title of the youngest heavyweight champion in the history of combat sports.
While the iconic boxer rode his fame, there were tumultuous times. He once revealed on his podcast that life after his heydays made him feel empty as he missed his youth and all the winnings.
Tyson broke into tears while reminiscing on times when he was at the forefront in the spotlights. These days, he seemed to have come to terms with old age and retirement and is doing well while planning for his life ahead.
Daily Mail gives an account of some moments in Mike Tyson's life that wasn't all that pretty. When it comes to controversies, the star athlete has a lot of stories to back it up.
From drug addiction issues, squandering a colossal sum of £55 million in just a year, paying some money to a zookeeper so that he would fight a Silverback gorilla among other incidents, Mike was known to make headlines from time to time.
The sports star might have retired a long time ago, but he still stays current in the world of boxing, especially with the newbies in the industry.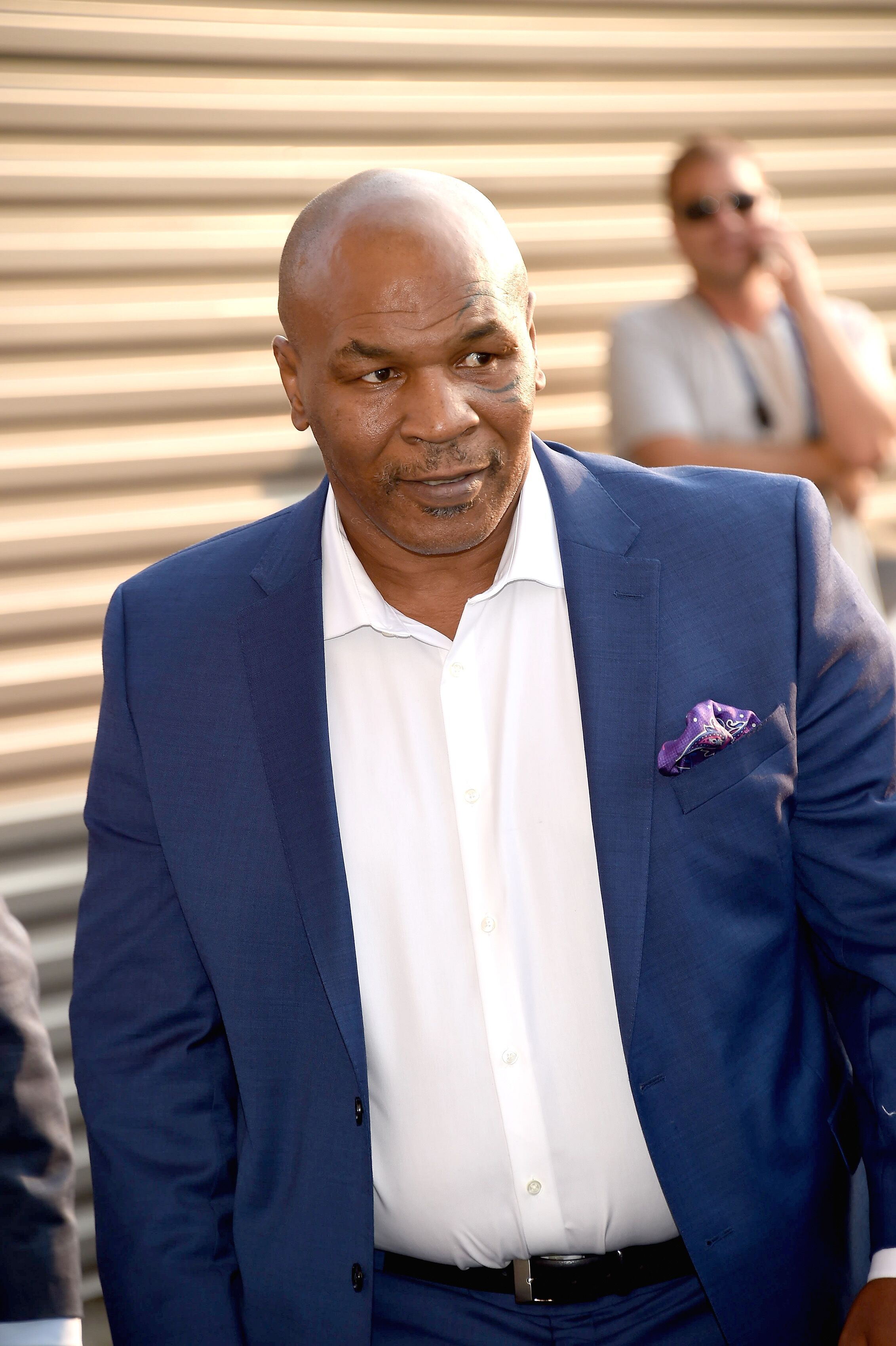 Mike Tyson attends the USTA 18th Annual Opening Night Gala Blue Carpet at USTA Billie Jean King National Tennis Center on August 27, 2018 in New York City | Photo: Getty Images
The Sun reveals that Tyson recently urged heavyweight stars, Anthony Joshua and Tyson Fury, to contend for the WBC title, which Fury recently won from his fight with Deontay Wilder.
According to the 53-year-old, the two champions are in their prime, and this is the best time for them to contend.
Please fill in your e-mail so we can share with you our top stories!