Gabby Sidibe's Boyfriend Brandon Frankel Calls Actress Amazing Quarantine Mate & Shares Throwback Pic of the Couple
American actress Gabby Sidibe is enjoying quarantine with her beau, Brandon Frankel, who took time to shower praises on her as they spend time together indoors amid the coronavirus outbreak. 
The coronavirus outbreak currently ravaging the world has led to a host of precautionary measures, including social distancing, with many people advised to stay indoors to prevent the virus from spreading further. 
If one thing, the quarantine measure enables families, couples, and lovers to bond better, and get to know more about each other, given that they would have more time to themselves.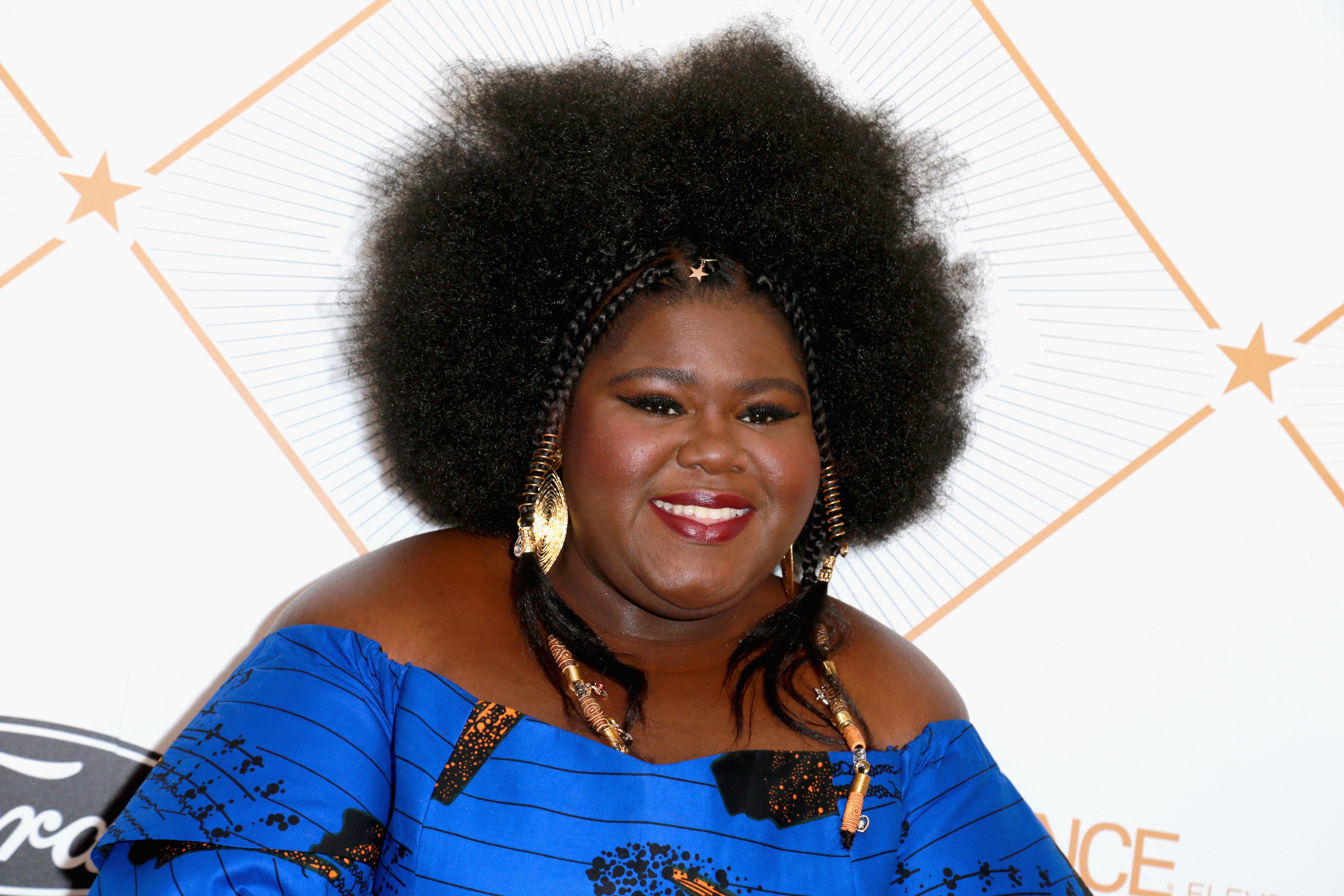 That, at least, is the situation Gabby Sidibe and Brandon Frankel find themselves, and one which the latter is proud of, so much that he shared his experience on Instagram.
Frankel shared a throwback picture of him and Gabby enjoying a sweet moment in each other's company, and in the caption said:
"#TBT to the exact opposite of Social Distancing at The NBA All-Star Game. Hoping you have yourself an amazing quarantine mate like I do." 
Concluding his caption, Frankel said that the present time has been weird, but nice when one gets to spend it with the person they love. 
The cute tribute from Frankel to the love of his life again showed the deep love shared between them. Fans got to see a dose of their affection on New Year's eve when they sent each other sweet messages on social media. 
The actress said that comments about her weight loss or her body, felt weird.
In a sweet post welcoming the new year and a new decade, Frankel shared a photo of him and Gabby wearing black hoods, with his bearing the inscription, "King," while hers had the words, "Queen." 
In the caption to his post, he showered encomiums on the "Empire" actress, describing her as a ball of sunshine, who was very much generous with her time and love.
Gabby responded to her boyfriend's tribute by posting another sweet tribute to him, where she described him as her favorite love song, among many other cute names. 
The 36-year-old Gabby has been open about many things in her life, including her weight loss journey, which she shared with her fans on social media. 
That journey was one that the actress described as being personal, to the extent that she disliked it when people congratulated her on shedding a significant amount of weight. 
In a 2017 interview with Refinery 29, the actress said that comments about her weight loss, or her body, felt weird because she owns her body and strangers had nothing to do with it.