Opera Singer Placido Domingo Reveals That He Has Tested Positive for Coronavirus
Placido Domingo, the famous Spanish opera singer, has recently taken to social media to reveal that he has tested positive for coronavirus after experiencing a couple of symptoms.
On Sunday, the 79-year-old used his official Facebook account to let his fans and followers know that he and his family are currently in self-isolation "for as long as it is deemed medically necessary."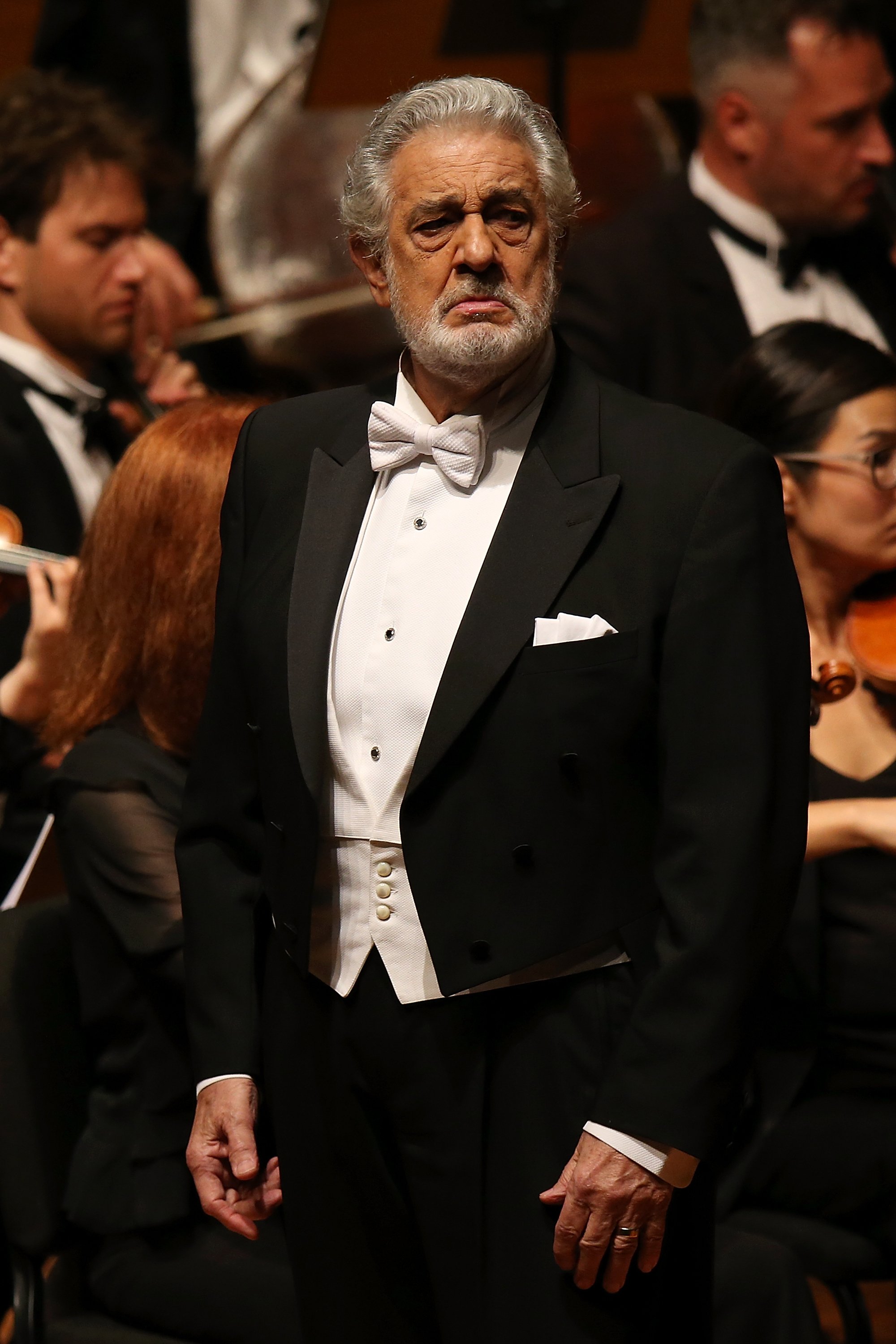 URGING PEOPLE TO PROTECT THEMSELVES
According to Domingo, everyone else is in good health but he started experiencing fever and cough symptoms, which lead him to take the test.
The experienced singer also took the opportunity to spread the word about the importance of washing one's hands frequently, keeping at least six feet distance from one another and staying home.
HE REMAINS HOPEFUL
Even though he is infected, Domingo wrote that he believes the virus can be fought and, in order to do it, everyone must stick together to put an end to the "current worldwide crisis." He added:
"Please follow your local government's guidelines and regulations for staying safe and protecting not just yourselves but our entire community."
NOT EVEN CELEBRITIES ARE SAFE
Domingo is the latest celebrity to have tested positive for coronavirus. Actors Idris Elba and Tom Hanks have also been diagnosed with the virus and are confined to their homes in order not to spread it.
Hanks, whose wife Rita Wilson is also infected, has been keeping his fans up to date on Instagram, telling everyone how he and Rita are handling the situation.
According to the Oscar-winning actor, he doesn't have a fever and has been spending most of his time folding laundry, doing the dishes and taking naps on the couch.