Daily Joke: Grandpa Was Celebrating His 100th Birthday with Friends
An elderly man revealed the secret to his strength at the old age of 100, and those around him could not believe it.
Many times, the benefits of a marriage is not only in having a companion, sometimes, being with the right partner could help one remain fit and agile even at an old age
An older man was celebrating his 100th birthday, and friends and family were amazed at how fit and athletic he looked despite his age.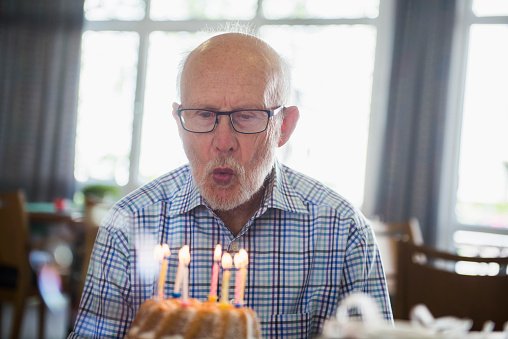 Wanting to know the secret to how he looked and preserved his health, they probed the Grandpa asking for the methods he applied to maintain such grace.
Smiling, the old man decided to divulge his secret. Getting up, the centenarian expressed that he had only one secret to how he maintained such an athletic stature, and it had to do with his wife.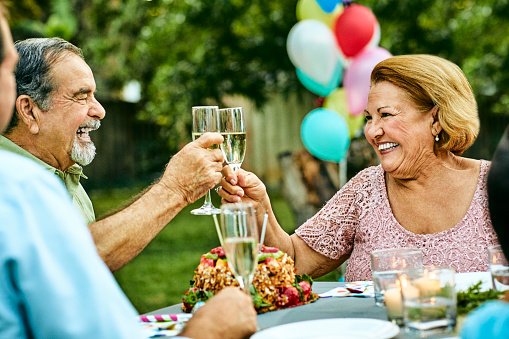 Ears perked, those gathered became more curious and listened as the older man spoke. He said after being married for 75 years, he and his wife agreed on their wedding night.
The agreement he explained was that, "Whenever we had a fight, the one who was proved wrong would go outside and take a walk."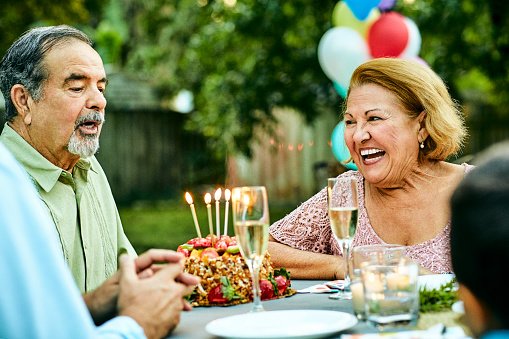 Here is another joke about how witty older people can be. An enthusiastic vacuum cleaner seller knocked on the door of a little old woman and proceeded to tell her how his vacuum cleaner was the best.
Not interested, the woman told him she had no money and went ahead to close her door. Undeterred, the young man wedged his feet between the door and told the woman to watch his demonstration.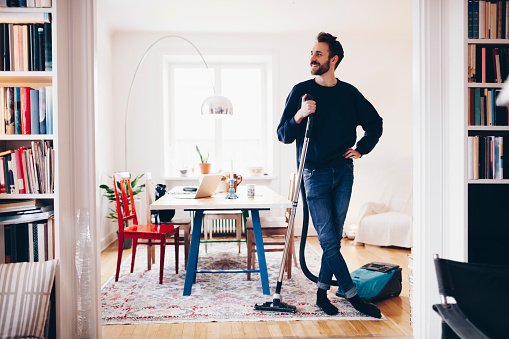 Eagerly, he dumped a bucket full of horse manure on a hallway carpet and told her, "If this vacuum cleaner does not remove all traces of this horse manure from your carpet, Madam, I will personally eat the remainder."
Smiling, the old woman stepped back and asked the man if he had an appetite because he had quite a bucket full of manure to eat as they had cut off her electricity that morning.
For more interesting jokes, click here.
Source:Startsat60, Startsat60